The Best Member Appreciation Events Around
Date posted
February 8, 2021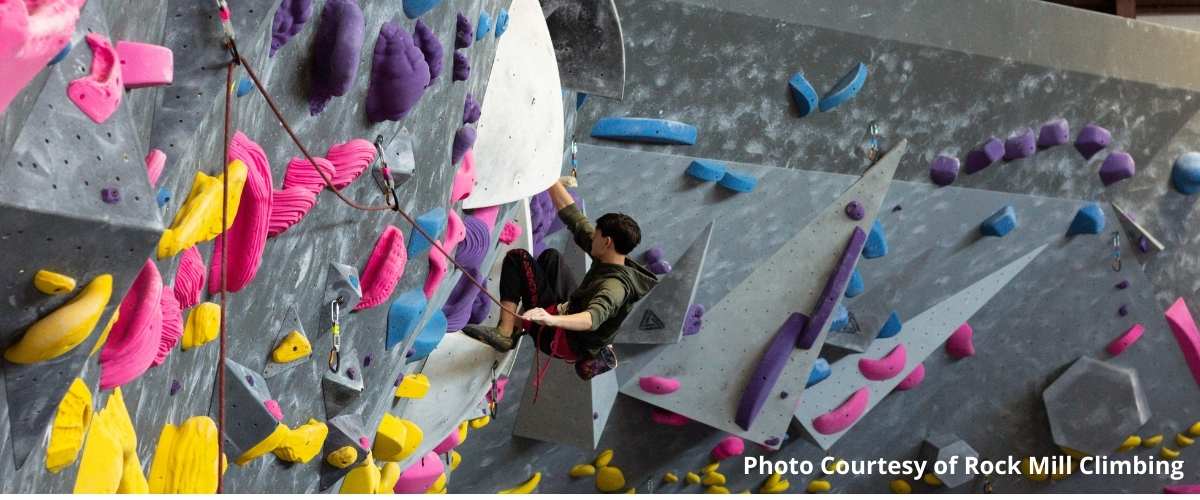 This is Part 2 of a two-part series. In Part 1, the experts shared their tips for throwing a stellar member appreciation event. Now, they're pulling back the curtain on their most successful events.
Gyms across North America (and the world) are continuing to figure out how to remain open while minimizing the risk of exposure and keeping climbers safe and healthy. The members who chose to keep paying their membership fees rather than freezing or cancelling altogether mean more than ever.
The landscape is changing, but one thing remains consistent: it's incredibly important to make sure your members know they're appreciated. Right now, that means getting creative. It's not just what you do—it's how you do it. The key, our experts say, is knowing what your audience wants.
Note: We chatted with these experts just before the pandemic hit—they're not throwing in-person events right now.
Rock Mill Climbing • Akron, Ohio • "Bouldering Sucks" Event
"One event that stands out every year is the traverse competition we hold called 'Bouldering Sucks,'" says Nick Muffet, Marketing & Community Director at Rock Mill Climbing, adding that Rock Mill is a bouldering-only gym. "The energy is always really high, and it's such a goofy concept that no one takes it too seriously."
In the past, Muffet says Rock Mill has seen about one-sixth of their member base at this event. "We certainly have events where the turnout is higher, but we've started to move away from evaluating member appreciation events on turnout alone," he explains.
The questions they're asking now: Did the people that attended have fun? Did we celebrate our love for climbing together? With some additional planning, it's possible to build camaraderie by holding a climbing comp where scores are tracked over the course of, say, a week, allowing members to check a scoreboard when they come in at their appointed times.
The bottom line: "We try and mix up our events so that we engage every type of member every few months, but we probably won't get them all to the same event." This is especially true now, with limited capacities being enforced at many gyms.
True North Climbing • Toronto, Ontario • Game Show Night
True North Climbing really knows how to get creative. Among their Assistant Manager, Will Jung's favorites: "We've held a parkour/bouldering hybrid comp, a speed climbing comp via auto-belay on an overhung lead wall, and a Game Show Night à la The Price Is Right—with climbing products and apparel, including spinning the wheel and showcase showdown."
The turnouts on those events vary, he says, depending on the time of year and day of the week (and whether they offered free food and beer). In times when sharing communal food isn't a possibility, a virtual event can still bring members together.
The bottom line: The most popular events were those where more people can enjoy the event, versus events where the stronger climbers excel the most. "Having enthusiastic staff always helps," he adds.
Little Rock Climbing Center • Little Rock, Arkansas • Weekly Bouldering League
LRCC does a number of events, but their Summer Bouldering League, held with new routes every Tuesday, is their most popular. It's a team event with three or four climbers to a team, and there's a handicap system—so you don't necessarily have to be the strongest climber at the gym for your team to make a good showing.
Right now, it's key to find ways to keep climbing fresh despite the lower energy due to limited capacity. While a traditional bouldering league may not make sense, challenging members to pair up with their friends (even if they're coming in and climbing their routes at different times) can keep the team spirit alive.
The bottom line: Know your audience—and deliver what they want.
At the end of the day, it's creativity that fuels successful events. Obviously given the pandemic, events look different now. The only thing that remains the same is the necessity of relying on ingenuity, grit, and community.
---
About the Author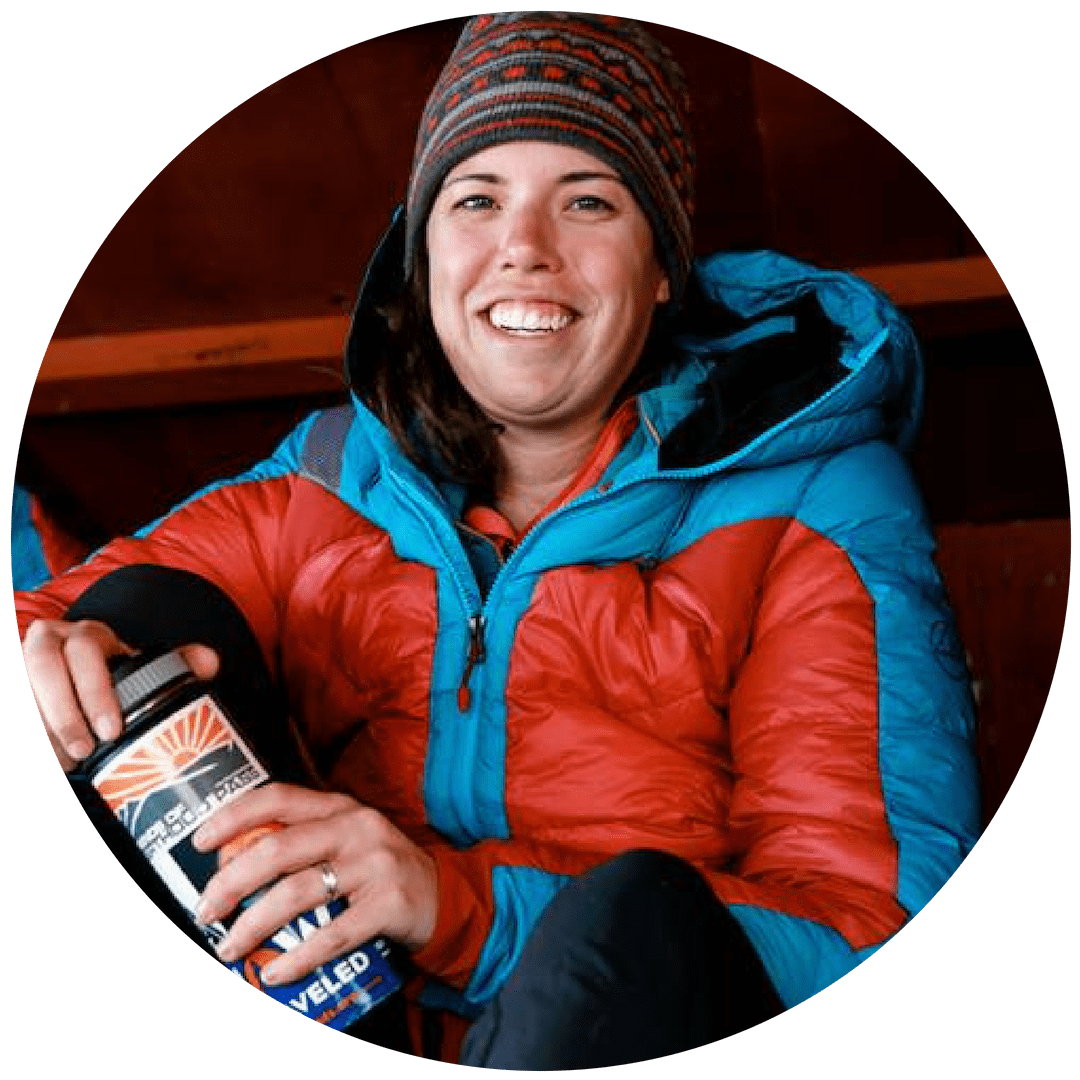 Emma Walker is a freelance writer, editor, and an account manager with Golden, Colorado-based Bonfire Collective. Emma earned her M.S. in Outdoor and Environmental Education from Alaska Pacific University and has worked as an educator and guide at gyms, crags, and peaks around the American West.