Managing Middle Management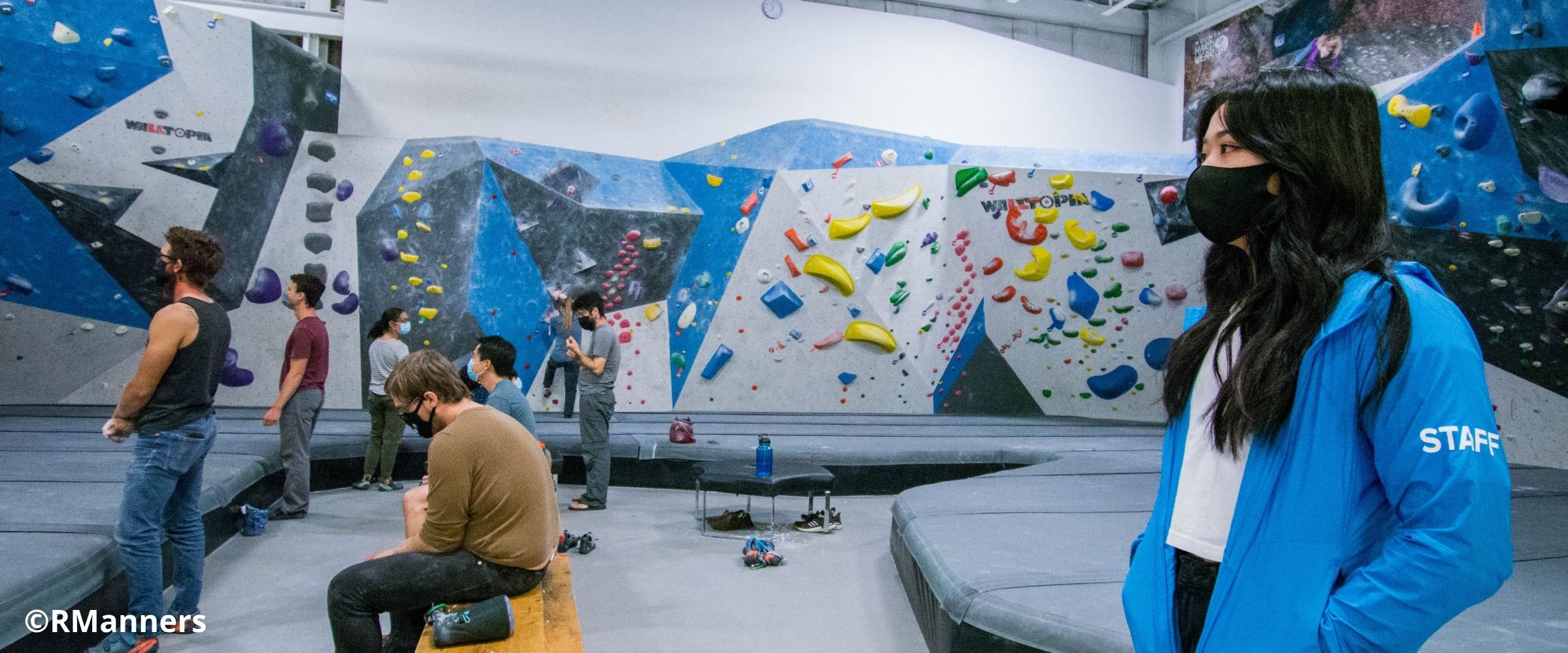 Photo: Becca Manners
Anyone who has held the title General Manager or similar knows that the word "general" can be a blessing and a curse. Middle management is challenged with some of the hardest roles in the industry, catering to those above and supporting those below, balancing to the best of their ability. The work is ever-changing, regularly exciting, often tedious, and more often misunderstood by both sides. The trick is finding a balance of empowerment, ownership, and accountability to ensure that all levels of leadership are appropriately engaged and informed.
One of the most common complaints among middle managers is the unclear nature of decision-making approvals in companies, especially those that utilize matrix organizational structures†. Even with direct reporting, identifying who makes decisions can be difficult and time-consuming.
A typical general manager in the indoor climbing industry may have their hands involved in operations, retail, marketing, events, fitness, and yoga, just to name a few. Each of those tasks may or may not have one or more senior or corporate leaders with their own idea of what good looks like. Too much oversight leads to micromanaging, while too little leads to chaos.
†Leaders in a matrix structure have two or more supervisors, generally one direct and one or more indirect. An example would be the GM reporting directly to the Operations Director and indirectly to a complement of other directors, such as Retail or Marketing.
---
Rule of Thumb:
Never be the highest-ranking leader with a secret.
This brings us to one tool that could help a leader near you make decisions faster and with more confidence: Escalation Criteria! If it sounds less than exciting, you are probably right, but if you'd like fewer calls to your boss, or from your team, then read on.
In the context of this article, we define Escalation Criteria as a document, as concise as possible, with the most common decision points in an organization. These are sorted by the level of authority needed to make the final decision. The goal of Escalation Criteria is twofold:
Empower the lowest level of leadership to make decisions.
Ensure that higher levels of approval are engaged only when necessary.
Empowering front-line leaders provides higher levels of job satisfaction for those making decisions and the fastest possible resolution of escalations for staff and customers alike. In my experience, most people prefer to operate within more clearly defined vs. more ambiguous roles, while still achieving a level of autonomy equal to their skillset and confidence.
Escalation criteria should instill confidence in decision making while also providing reassurance that the more senior leaders are available and looped in, when necessary. The clearly defined escalations protect the company and all leadership levels from decisions made without an understanding of the impact they have on the bigger picture.
Escalation Criteria policy should define the following:
Who: Who is escalating to who?
What: What decisions require escalation?
Where: Where should leaders escalate (phone, email, other, etc.)?
When: When should information be escalated and to whom?
Why: Why does this policy exist?
This is a generalized example of what I have used across 10 years of operations experience, both within the indoor climbing industry and beyond.
Through this structure, leaders should feel confident when making decisions and ensure the right decisions are made, as quickly as possible, to protect customers and the business.
General Guidelines:
When in doubt, escalate higher before deciding
Escalations should be made in order, up the chain, as quickly as possible
Call first, leave a message, then send a text if you cannot reach your supervisor
If a leader cannot be reached within 15 minutes, the next leader should be contacted
Items below thresholds can be assumed to be within the scope of hourly leadership
Front Line Salaried Leaders Escalations
All injuries
Decisions/purchases with unexpected/unplanned monthly cost of $250 or greater
Decisions that impact any single department of the community of one gym
All HR issues within their space, as appropriate
Senior Leadership Escalation
Injury where member cannot immediately continue activity or impacting multiple members
Decisions/purchases with unexpected/unplanned monthly cost of $500 or greater
Decisions that impact 25+ individuals of the community of one or more gyms
Risk of cancellation to a small private or public event
All HR issues escalating beyond 1st documented warning, as appropriate
---
READ ALSO: Control Risk in Your Climbing Gym
---
C-Suite + Ownership Escalation
Injury/incident resulting in emergency services of any kind
Decisions/purchases with unexpected/unplanned monthly cost of $1k or greater
Decisions that impact 50+ individuals of the community of one or more gyms
Risk of cancellation to a large or multi-gym event or camp, or gym closure
All HR issues being considered for termination or removal from role, relating to a salaried leader, deemed high risk legally or concerning the public image of the company
All proposed raises, promotions, and hires for rolls beyond Front Desk
Join fellow industry leaders for the networking opportunity of the year at the 2022 CWA Summit, May 18-20, 2022 in Salt Lake City!
---
About the Author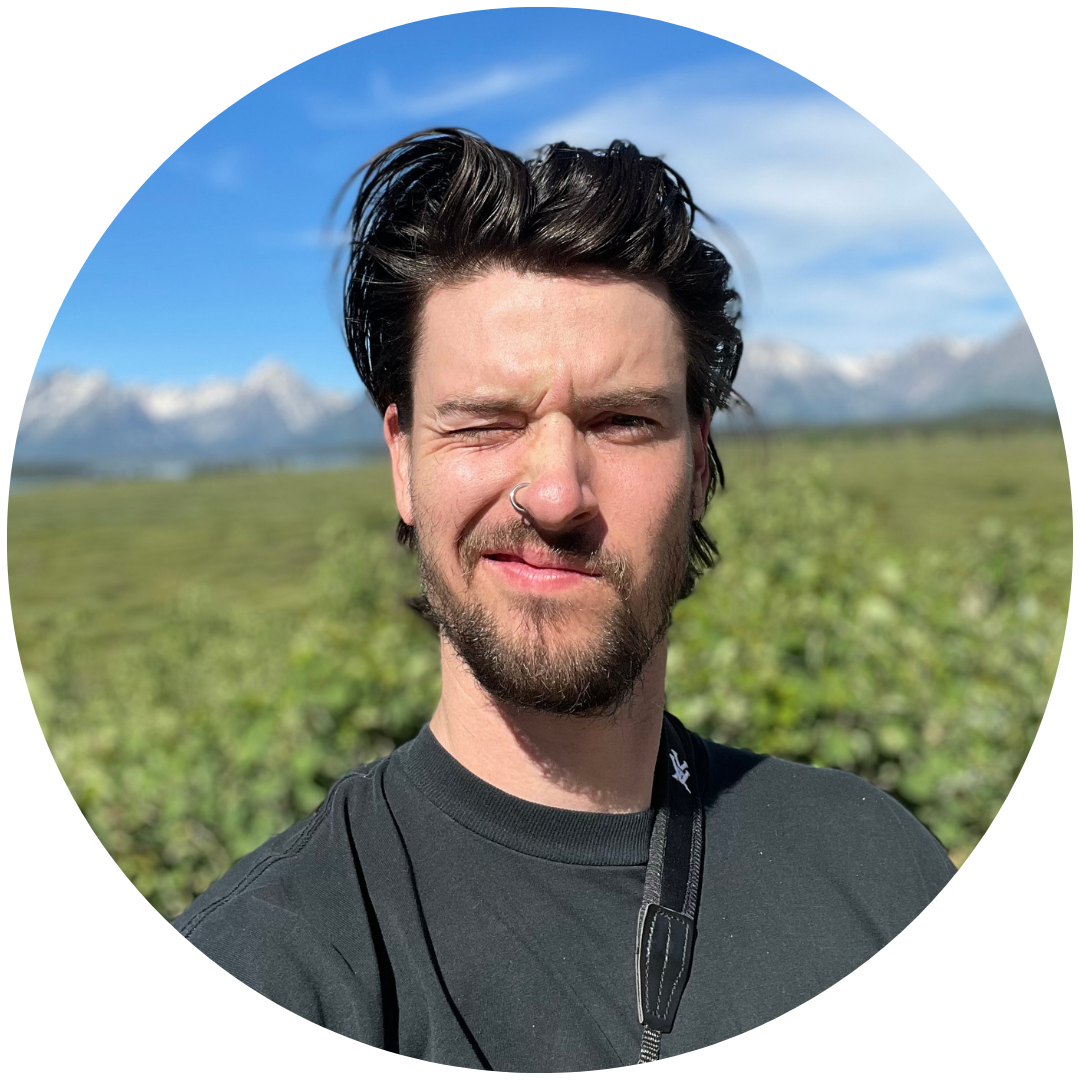 Paul Terbrueggen, "Tall Paul", is an operations leader with 10+ years of experience at Amazon Fulfillment where he led teams of 25 to 4,500. In the climbing industry, he served as the Retail Director at Summit Climbing, Yoga & Fitness, and then Chief Operating Officer for their eight locations in Dallas/Fort Worth, Texas where he currently resides. An avid boulderer, he can often be heard claiming to be "more tall than talented" at 6'6". Paul enjoys all manner of activities, indoor or outdoor, especially when shared with his girlfriend Becky and two puppies Penny Lane and Lil McGill (but everyone knows her as Nancy).