Address Broken Rules in the Gym
Date posted
March 17, 2022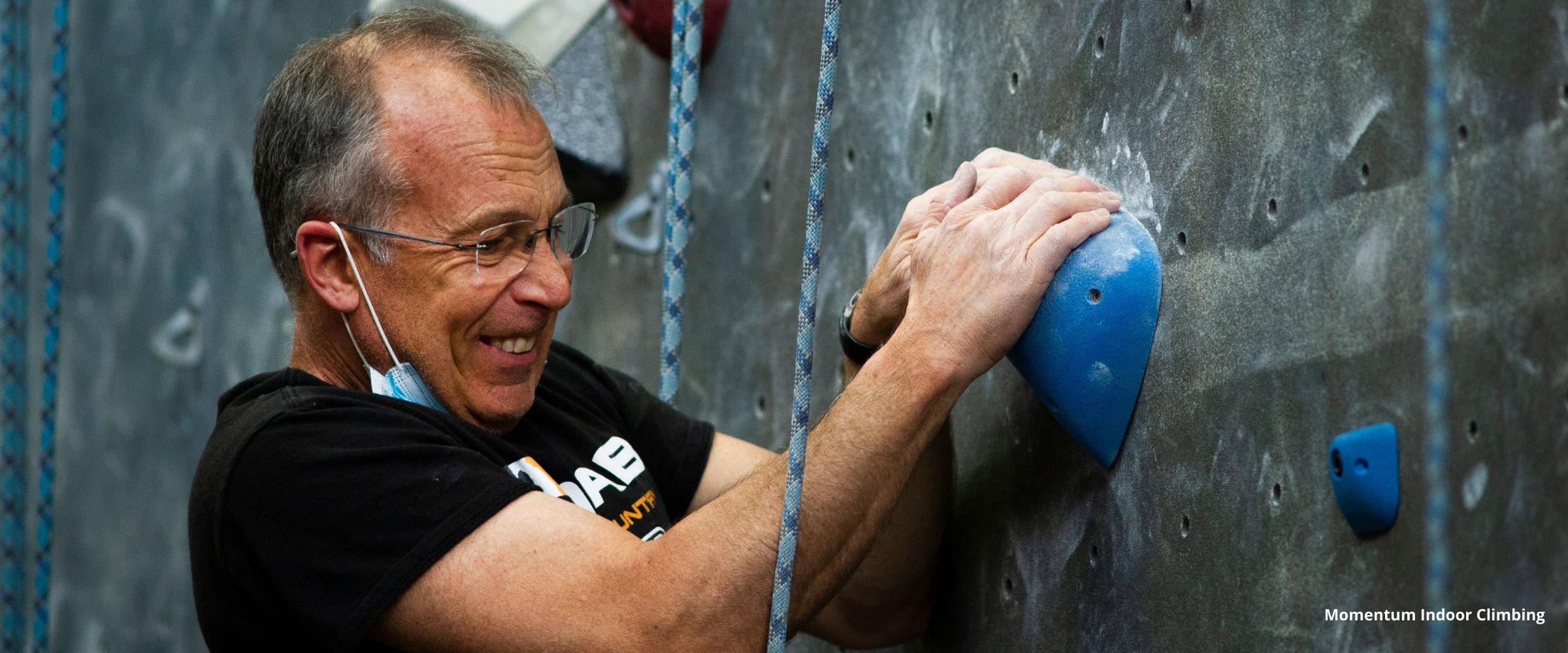 Shards of glass fly everywhere, tiny fragments are strewn across the floor, leaving me scrambling to pick up the pieces.
"I told you not to pick up that glass!" I shout in my head, but what comes out of my mouth is more mature. Against my impulses, and despite my rule of not touching glass, I hold my tongue and calmly address the damaged vessel and the broken rule.
As a father of two young boys, I'm preparing myself for a lifetime of rules being broken. Just as a functional family sets guidelines, the climbing gym is a place founded on rules being followed, and with it, the awareness that this will not always happen. What is important is knowing how to teach staff how to react and to properly address rules that are broken.
It Starts With Training
You must inform staff why rules are important to receive buy-in and enforce those rules properly. Not every staff member has the same amount of climbing experience, and not everyone has firsthand knowledge of the situation where an important safety measure is in place. Some staff may have never used an assisted braking device or may not know how to lead climb. Yet it is important to know the basic rules of lead climbing and of how to safely use an assisted braking device in order to make sure members are being safe.
Brad Szlezak, Operations Manager at Edgeworks Climbing, sums up their gym's method of training employees on rule-braking.
"We first train our staff on the rules and why we have them. This helps staff understand why we need to enforce them. Then we make sure they know that this can be very tough but as long as we approach it kindly and professionally it usually works out okay."
React Appropriately
Knowing when to use strong words and immediate action, versus when to tactfully use soft skills to address rule-breaking, will make the gym a safer and more enjoyable place.
It's easy to jump into action when something obvious happens. A climber starts up a route without a proper figure-eight knot. STOP! Someone forgets to clip into the auto-belay device. HOLD ON! With proper training on rules, your staff's instincts will quickly kick in during a situation that is immediately and obviously unsafe.
Soft skills are much harder to teach, yet will likely affect more gym members.
Esteban Pinto, Gym Director at Cirque Climbing, teaches his employees how to communicate effectively through observation.
"New hires spend six days shadowing myself, or a shift lead. Our philosophy is that this place is a training area for outdoor climbing, and we should educate customers instead of telling them they're wrong," Esteban reported to me via email.
Mr. Szlezak finds that using role-playing helps teach soft skills effectively. By putting staff in realistic situations, they can learn effective body language, proper verbal instruction, and appropriate demeanor.
Follow Up
It often takes many tries to teach someone a new rule. Never take your hand off the brake while belaying is easily understood, but it takes repetition and muscle memory to get it down pat. Instead of barking at a rulebreaker and moving on, the real learning is accomplished through following up and making sure they are comfortable following the rules. Documentation can be important, as well as not being afraid to address rule-breaking if it happens multiple times.
---
READ ALSO: Managing Your Middle Management
---
"We have the staff first introduce themselves and ask how the climbing is going. Then carefully move into the conversation about the rule and ask them to correct themselves. If it is egregious, we leave a note in the person's account, or if it is the second time discussing it, we also make note of it," Szlezak explains.
For managers, it is important to follow up with staff on how a tough interaction with a gym member went. When his staff must confront a gym member over a broken rule, Pinto says, "make sure they know that they have my support and then offer coaching if needed."
Safety First, Then Lighten Up
Running across the room, practically knocking over my son in the process, a staffer at my local gym came up to my wife and harshly asked if she could please put her mask on. Though my wife was unfazed, it pushed my buttons knowing that while wearing a mask may be an important rule to public safety, taking it off for a minute was not a life-threatening situation that needed to be handled so directly.
Making sure gym members follow rules and teaching staff how to effectively enforce rules is a balancing act. We must prevent accidents and act immediately when rule-breaking becomes unsafe, but for a gym to be a fun and emotionally safe place for its members, it's important to tap the brakes from time to time and use soft skills.

Keep building your management skills by attending the CWA Summit conference session: How To Attract and Retain Great Staff: Benefits, Compensation & Culture
---
About the Author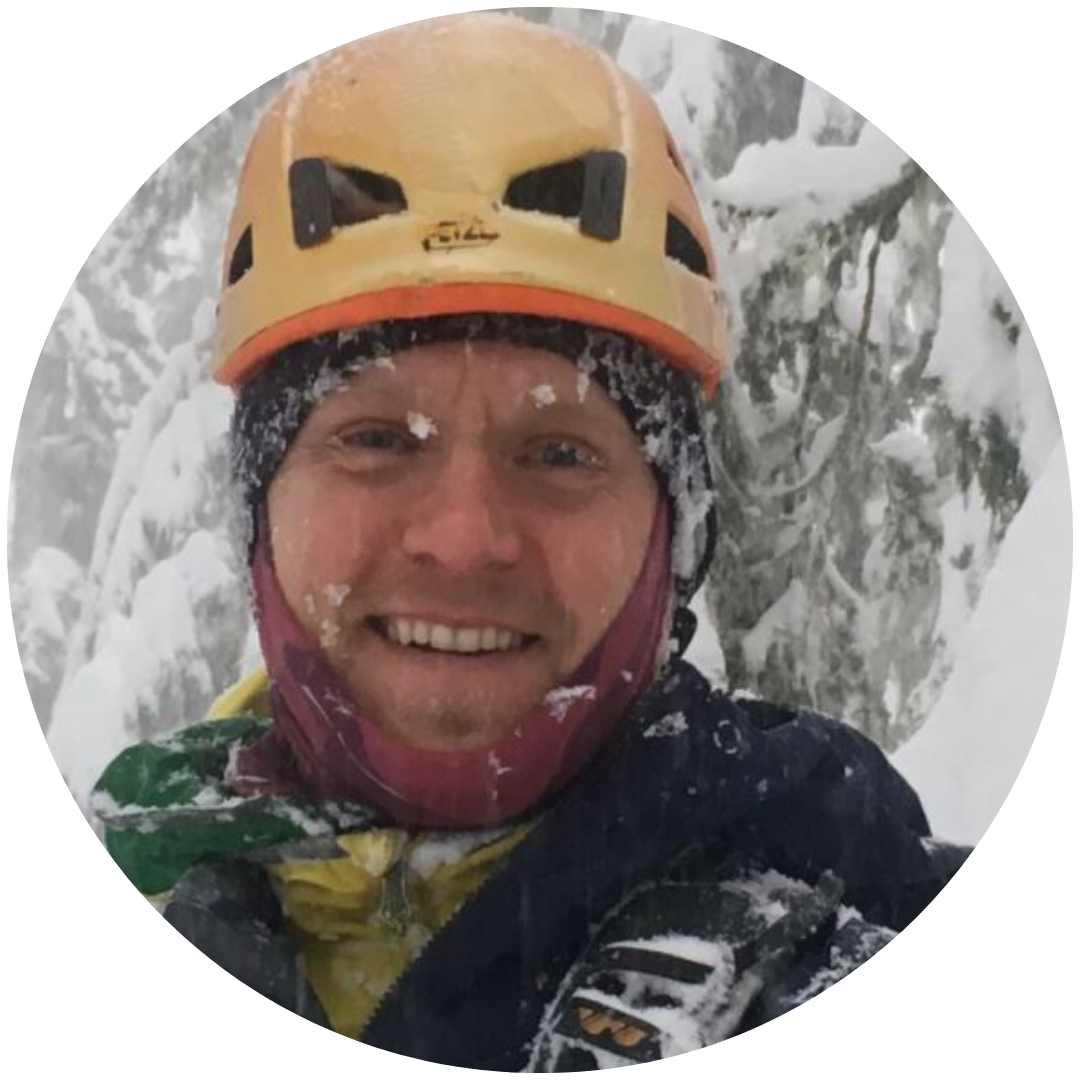 David Gladish is a freelance writer, copywriter, and expert storyteller. He helps businesses and brands tell powerful and impactful stories by intimately knowing their products, leveraging marketing messages, and creatively sharing unique content. A former mountain guide and climbing instructor, he's most at home while climbing pristine Cascade granite.