Marketing Tips to Capture and Keep New Year's Resolution-ers
Date posted
November 15, 2019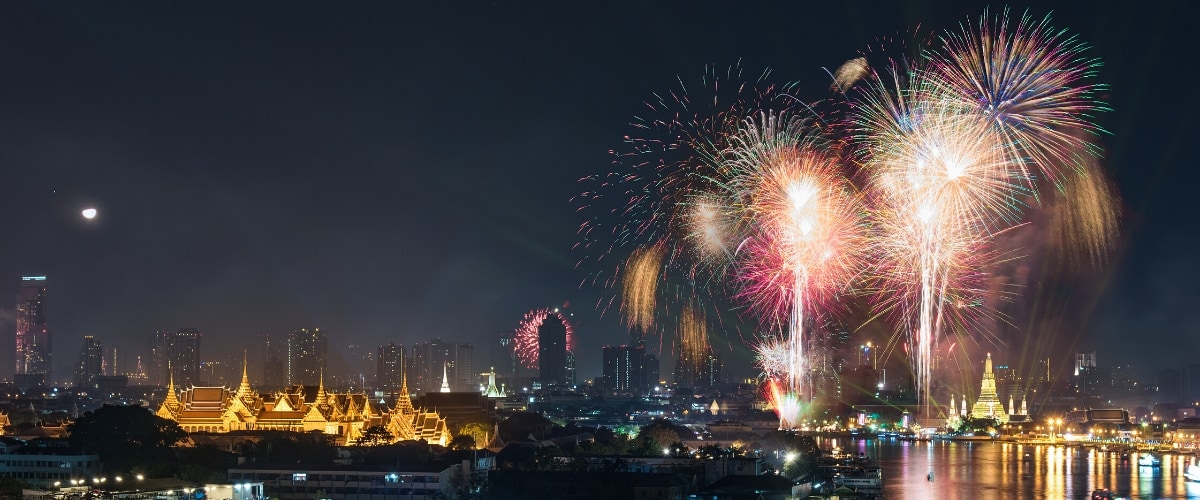 It's almost that time of year again! The holidays are coming up, and as soon as January hits, there will be a renewed market of New Year's Resolution-ers who are looking for ways to reach their fitness goals. Make sure your gym is well-positioned to seize this opportunity.
The potential for new members around New Year's is huge. People who have made fitness their resolution will be looking for new, fun, and effective ways to reach their goals, and we all know climbing checks those boxes.
But you need a solid plan in place to reach that audience and eventually convert them into climbing-obsessed members. Read on for four tips that will help you create a New Year's marketing plan that actually works.
Tip #1: Create A User-Friendly Landing Page
When marketing to the New Year's audience, it's important to create messaging that speaks directly to their needs, questions, and potential objections. Rather than sending them to your general website, create a landing page with content that's tailored and focused.
If you don't already have one, there are many tools for building landing pages out there. Do some research to find one that works with the other technology you're already using and fits into your budget.
The beauty of the landing page is that you can target your content to a specific audience and focus that audience on the action you want them to take. Keep the copy as brief as possible but give your visitors all the information they need up front. Make the CTA (call to action) super clear so there's no confusion about what next step you want them to take.
The idea is to keep your landing page simple but creating it can take some time. For more in-depth help, check out this blog post, How to Create a Landing Page From Scratch.
Tip #2: Send Traffic to Your Landing Page
Now that you've made your landing page, it's time to get eyeballs on it! Two great ways to do that are search and social.
1. Improve Your Local SEO
The first place most New Year's Resolution-ers will turn for fitness options in their area is Google, so you need to think about your paid and organic search strategies, especially Local SEO.
Local SEO markets your climbing gym and services to local prospects when they search. Local prospects searching for fitness options are likely to search for 'gyms in [Your City]' – does your gym show-up?
Learning about local SEO is important as Google reports that 46% of searches have a local intent. If terms like '3-pack,' 'Google My Business,' 'citations,' and 'rank' are foreign to you, it's time to learn about local SEO.
2. Ramp-Up Social Media
Social media can be a powerful digital marketing platform to connect you to prospective gym members in your area. Use climbing and fitness related hashtags to capture the attention of everyone looking for fitness options; #Newyearsresolution, #newyear, #goals, #YourCityfitness.
Use ads targeted to your local community to generate traffic for your landing page. To increase your odds of conversion, make sure the content in your ads is consistent with the content and messaging on your landing page.
Tip #3: Make Sure Your Reviews Are On Point
If a lead gets to your landing page but isn't quite ready to convert, their most likely next step will be to check out your reviews.
Positive online reviews are just as powerful as personal recommendations from friends or acquaintances, and 97% of consumers read online reviews. Reviews help increase trust in your business and provide social proof that your business is a good choice.
Are your listings on Google, Facebook, Yelp and other platforms ready to be seen by these prospects? It's a good idea to have an ongoing customer review strategy so that your reviews are always current, but it's especially important when you're expecting to get a bump in online traffic.
If you need to freshen up your reviews, run a special promotion asking current members to review your gym, and be specific about where you'd like the review: Google, Facebook, Yelp, or on your web page.
Tip #4: Create Programming to Set Resolution-ers Up for Success
More important than slashing prices or waiving sign-up fees is creating programming for new members who haven't climbed before. Gyms are notoriously intimidating, with 1 in 2 Americans reporting experiencing 'gymtimidation.' This can be even more true for climbing gyms.
Offer programming that's specifically built to set New Year's Resolution-ers up for success. Set up a series that's designed to introduce beginners to the sport – teach technical skills, general fitness techniques, and climbing movement in a fun and supportive environment.
These tactics will reduce intimidation, create a sense of community, and generally help with retention.
Bonus Tip: Target Families with Special Programming
Offering New Year's combos that allow kids to climb and parents to take a yoga class or use the fitness deck is a creative way to boost memberships that get the whole family exercising together.
---
About Amanda Ashley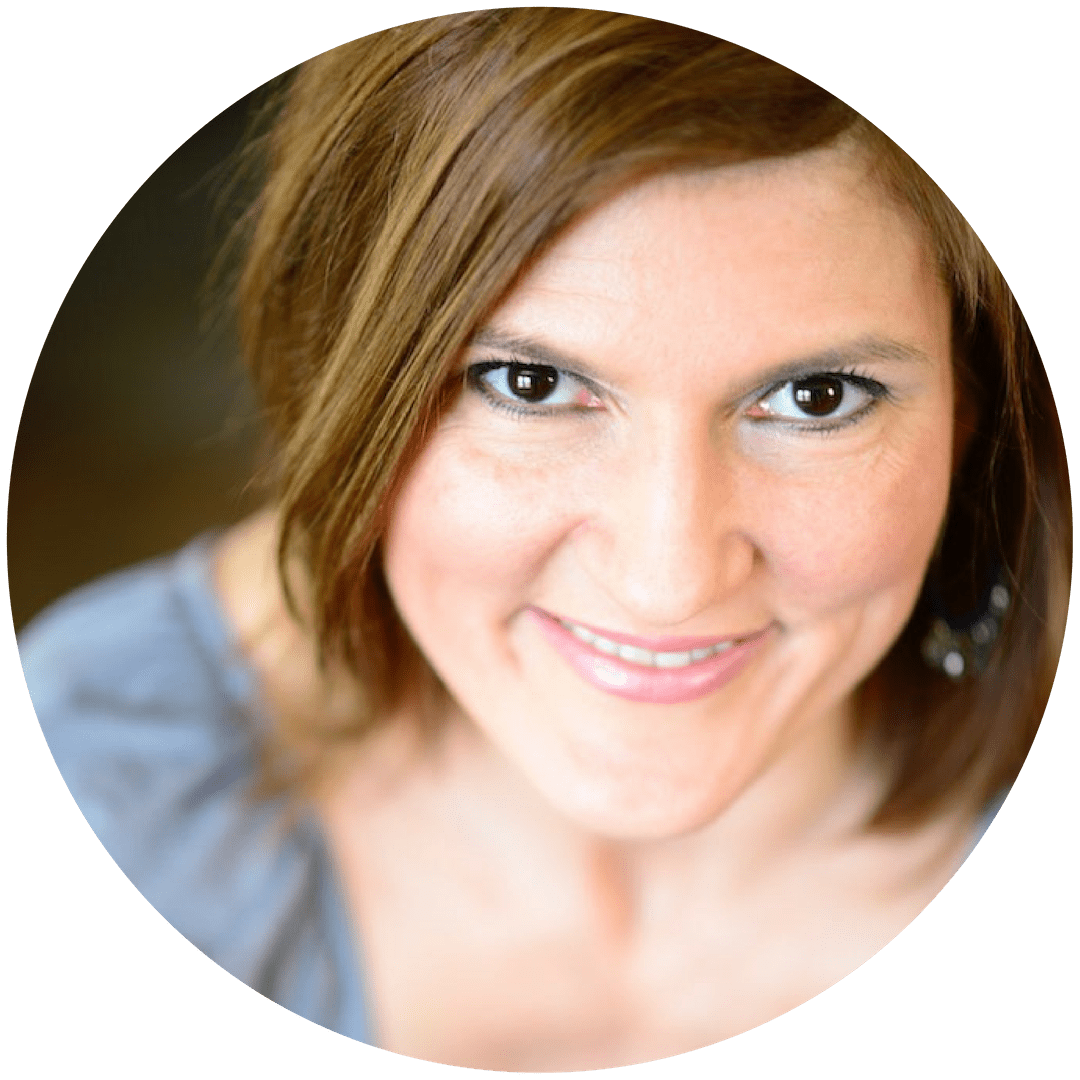 Amanda Ashley is a writer, climber, and a climbing mom. From her early days spent training on the musty community woody in The School at the New River Gorge to training in modern mega climbing gyms all over the West, she's seen the rise of climbing gyms and the evolution of routesetting up close and personal for the past 20 years. Amanda writes about climbers, routesetting, changes in climbing movement and performance, and the climbing industry. Amanda's work has appeared in Climbing Magazine, Climbing Business Journal, and the Utah Adventure Journal.