Monument Sports Group Adds New Hire
Date posted
September 30, 2021
The CWA's exclusive US insurance partner, Monument Sports, is excited to announce the hiring of Rebecca Bennett as their Claims and Risk Management Manager.
Rebecca brings with her over 15 years of insurance claims handling experience. During her time at Markel Insurance Company and James River Insurance Company, she would review coverage and contracts, investigate and evaluate claims, work with the insured and defense counsel to protect the insured, negotiate settlements directly with claimants and/or their counsel, attend mediations and arbitrations, and manage claims that have gone to trial.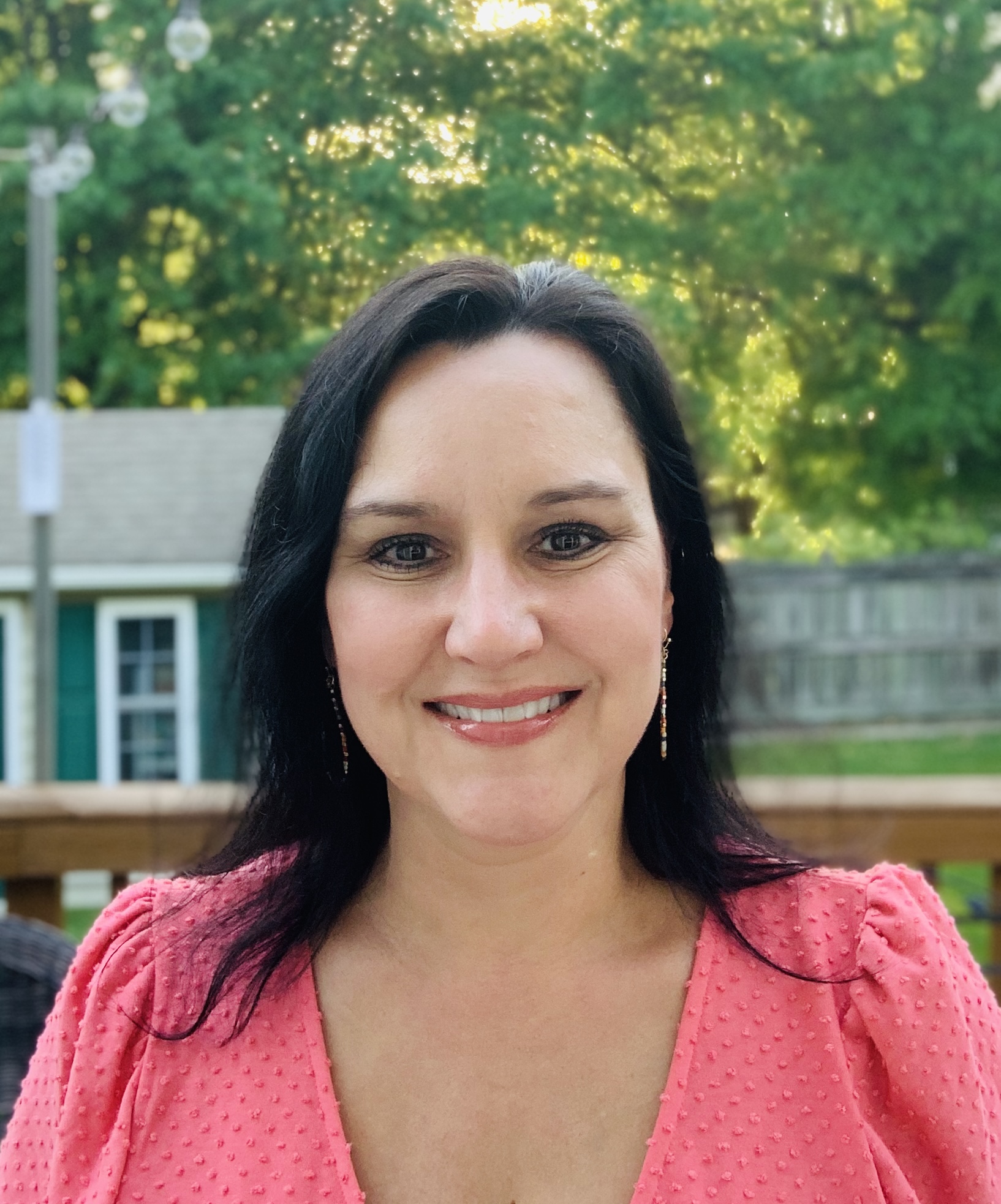 Rebecca Bennett
Rebecca's experience will be a decided advantage for CWA members who have grown to depend on our dedicated insurance and risk management services. Rebecca is excited to be working on the agency side and looks forward to helping the CWA program and members get superior representation, claim results, and climbing-specific risk management.
Rebecca received her bachelor's degree in psychology from Radford University. She is a proud mother of 2 adult children. She enjoys volunteering for some of the Richmond area non-profits that support the arts. She loves watching sports and is looking forward to meeting many of you virtually or hopefully in person at some point soon.
Feel free to reach out to Rebecca with any claims or risk management questions via her email (rebecca@monumentsports.com) or direct line (804-441-7408). Hopefully you'll never have to talk to her about claims, but if you do, you know you'll be in good hands.