Optimizing Belay Lessons for Member Acquisition
Date posted
August 28, 2018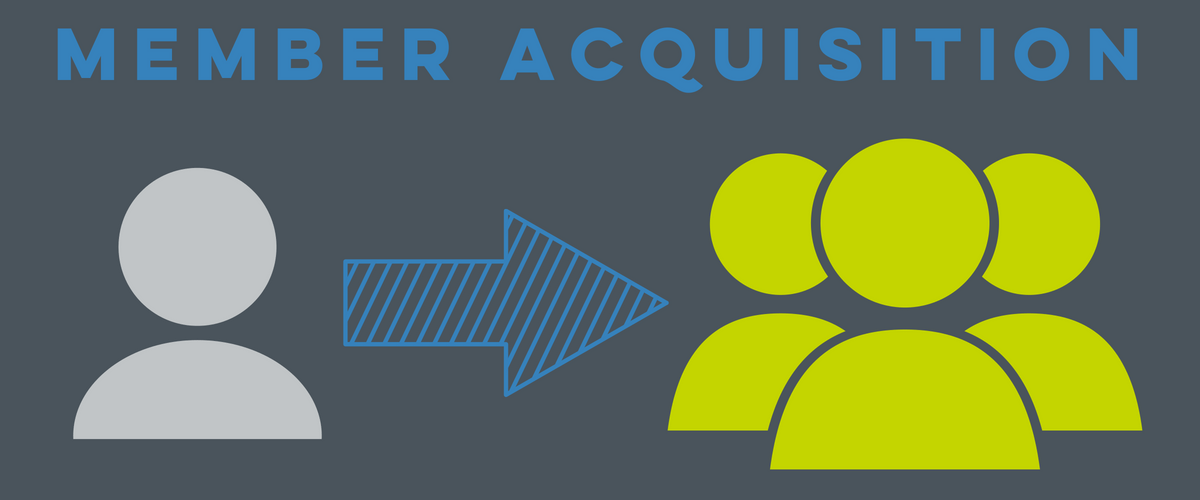 When a new guest ventures into your climbing gym for the first time, what will their first impression be? Who is greeting them? Who is giving the tour? Who is giving them a belay lesson and setting them off into the gym on their own? When that first-time climber walks in your door, they're assessing your offerings, and their impression of their experience will ultimately determine if they will return or not. Remember when you first caught the climbing gym "bug"? It's likely you had a great first, second, and even third experience that kept you coming back!
There are a lot of important factors that contribute to your new climber's experience before the belay lesson even begins, but the belay lesson is a golden opportunity for member acquisition that is often wasted without a good strategy. Naturally, safety is of profound importance in any belay lesson and that is where most of the focus should remain. However, after a climbing gym's standard belay lesson has the technical training and assessment portion dialed, member acquisition should be your staff's next priority. These skills should only be utilized by instructors that are already extremely proficient at conducting effective belay lessons.
Discovering the Occasion
What brought your class into the gym? Is it a current member bringing some non-climbing friends? Or is it a group of coworkers? Is it some friends looking for a fun way to be more active? Could it be a date? Discovering the occasion either by asking or deducing is a smart way to create personal connections with your students.
Instructor Introduction and Learning Names
Remembering and using names during lessons is the quickest way to make your guests feel welcomed and comfortable. Make sure you keep in mind that a non-climber walking into a climbing gym can be an intimidating experience. Being recognized and having someone remember your name could make the difference!
Patience
Belay lessons can be incredibly stressful for your more nervous guests. This may cause them to fumble and make mistakes in the beginning. Being patient with those who don't grasp the concepts naturally will create a encouraging and inclusive environment for new climbers. They are already out of their element just by walking in your door. Make sure your patience shows them they are welcome.
Humor
Like using your guest's name, implementing humor into your lesson is another great way to make your guests feel comfortable. Once you've discovered the occasion and learned their names, you'll likely have a grasp on the type of humor that they may appreciate. I always tell my staff I want to hear their whole class laugh at least once!
Be Efficient
Leading an organized and concise lesson will be appreciated by your climbers, because they're likely excited to start climbing with their friends. If the lesson is disorganized and takes longer than necessary, you can expect your new climbers to become frustrated and impatient. It is essential that you stick with the goal of building technical competency among your new climbers. Creating an efficient and replicable lesson plan will manage time effectively and ensure you are delivering consistent information to all your students.
Have Fun
Belay lessons can be long and take up a large chunk of your new climber's first day, but it's possible to get creative and have plenty of fun along the way. If the instructor is having a good time, it's going to show in their belay lessons. If the belay lessons are fun, the guests will continue to feel welcomed and feel like they are getting a greater value out of their time spent at the gym. Show them that you want to be there!
The Bottom Line
The objective of the belay lesson is to create competent belayers in your facility. If done correctly, it will also set them up to fully enjoy everything your climbing gym has to offer. It's also an opportunity to examine your customer service procedures. For example:
Have you given them an orientation? Show them around the facility and give them some inspiration on how to take full advantage of the facility to improve their fitness.
Have you told them about your grading system and what might be appropriate for them? Getting some direction to help them experience success will keep them coming back for more.
Did you give them a few quick climbing tips while they were doing their practice falls? Let them know about a couple basic techniques, like straight arms and standing on their toes.
Have you come back to check on them after 30 minutes to see if they've come up with any questions? Feeling supported by the staff will encourage your new climbers to stick with climbing.
Have you introduced them to other climbers at the gym? Creating a membership base where people know each other establishes a stronger community that's more loyal to your gym.
Your focus should be on setting them up for a positive experience. As climbers, we know what keeps us coming back. Let's try to show them what that is.
---
About the Author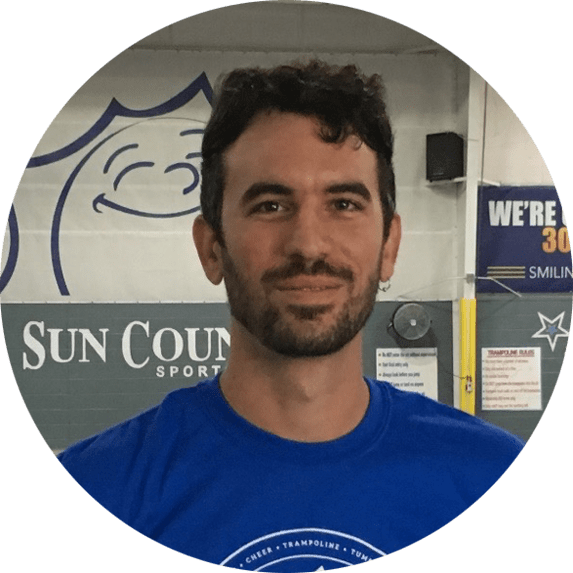 Christopher is the Gym Manager at Sun Country Rocks in Gainesville, Florida. He has a background in restaurant management honing techniques in customer service and operations, which he is now applying to the indoor climbing industry. He has gathered nearly a decade of experience in restaurant management and has been climbing almost as long.