The Powerful Potential of a Positive Culture
Date posted
September 19, 2018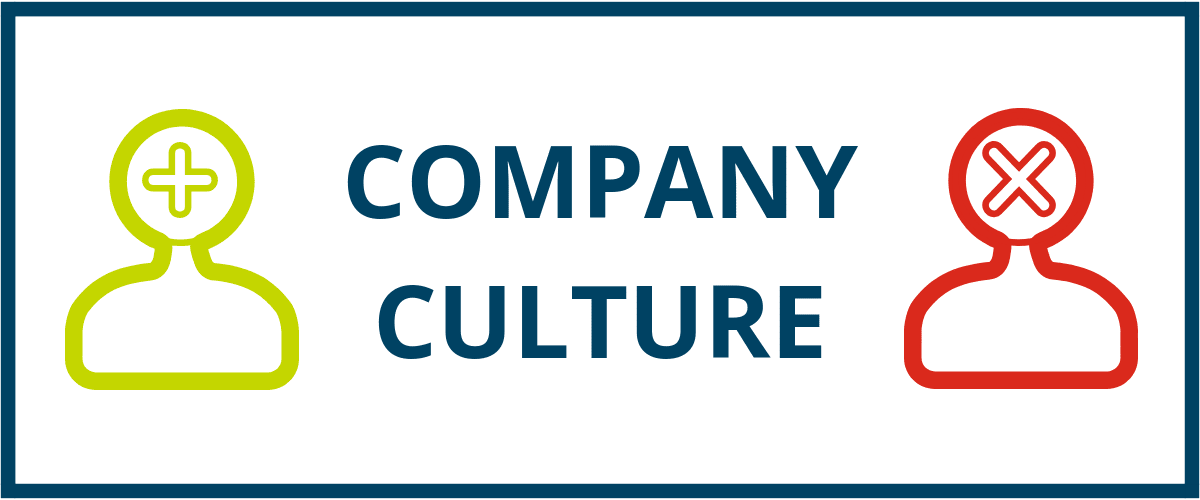 Employee engagement is tough to achieve, yet essential for success. There are three levels of employee engagement: engaged, disengaged, and actively disengaged. As you can imagine, engaged employees are the ones on your team doing a great job. They represent your vision, mission and culture. They help you create the customer experience you are seeking. However, according to Gallup's State of the Global Workplace report, on average, only 15% of employees are actually engaged. The rest of your team are either disengaged or, even worse, actively disengaged. Disengaged employees are barely getting by and not meeting your company standards. Actively disengaged employees are not only failing to meet expectations, but bringing down other employees. And remember, disengaged and actively disengaged comprise 85% of your staff! So how do we change this staggering number? The answer is creating and maintaining a positive company culture.
There are five keys to creating a positive company culture: inspiration, communication, participation, appreciation and evaluation. When you focus on all of these areas you create an environment that fosters a high level of employee engagement. This will inevitably invite an outstanding customer experience.
Inspiration
It all starts with inspiration. Inspiration involves creating and infusing a meaningful core purpose, mission statement and core values into your company culture. These essential tools illustrate that what the company does--and more importantly what the employees do--has real value. Effective core purpose, mission statement and core values should be the center of every decision made on behalf of company growth and member satisfaction. It is a leader's job to create these and then make every employee aware of them and their importance.
Communication
The second step is communication. Make sure employees are always in the loop with what is going on with your company. In addition to keeping employees informed, it's important to thoroughly and continuously communicate your expectations of your staff. Employees that are enlightened with communication are far more likely to stay engaged. Always over-communicate!
Participation
The third step is participation. The more employees feel that they contribute to the development and execution of the company's goals, the more they engage. In practice, this can take many forms, including employee engagement surveys, development programs, and meeting effectiveness surveys. A specific example of an effective participation strategy that we use on a regular basis is a "start, stop and continue" survey. We ask our employees to tell us what we need to start doing, stop doing and continue doing. With that, employees can voice their opinions and truly impact the way our company operates. Participating employees are engaged employees.
Appreciation
The forth component is appreciation. While recognition and gratitude may seem a little fluffy, research demonstrates that they have a huge impact on employee engagement. Gratitude should be expressed specifically, on a timely basis, and frequently. It should be expressed in face-to-face conversations, made public in meetings, group emails, and on social media. Gratitude should always refer back to the core purpose, mission statement and core values. Expressing gratitude shows that what your employees do has meaning and is appreciated. Gallup studies have shown that to stay engaged, employees should be shown some sort of appreciation or gratitude at least once every seven days.
Evaluation
The last engagement piece is evaluation. Employees should be coached daily, causally evaluated quarterly, and formally evaluated annually. Just like appreciation, all of those methods of evaluation should refer back to the core purpose, mission statement and values. Evaluations should also include goal setting. When structured this way, employees know how their work meaningfully supports your company culture, and demonstrates your investment into their growth as human beings. Employees that know that they are growing and performing work that has real meaning stayed engaged. Take time to carefully and strategically craft your different forms of evaluations.
An Outstanding Member Experience Starts with Your Employees
Engaged employees make you; disengaged and actively disengaged employees break you. Start inspiring. Communicate openly and honestly. Give employees various ways to communicate and participate in decision-making. Make sure you are showing appreciation to your employees at all times. Lastly, make sure you are giving culture-driven evaluations that express appreciation and promote growth. Those five areas are keys to keeping your employees engaged, and engaged employees will generate an outstanding member experience.
---
About the Author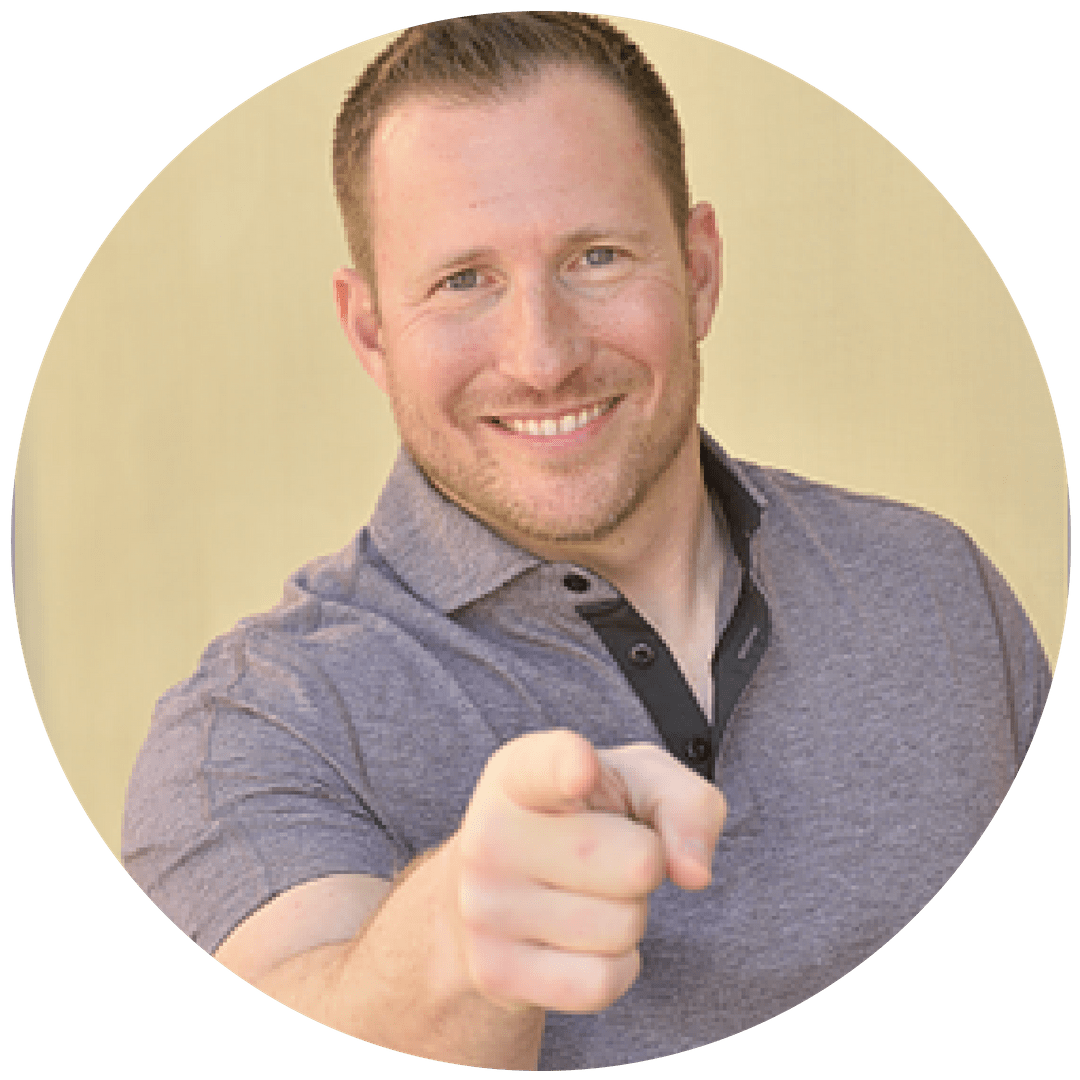 Chris Stevenson is the owner of Stevenson Fitness, a full-service health club in Oak Park, California. The club's success is based on providing an unparalleled member experience, which centers on proper staffing, systematic operations, and world-class leadership. This success is reflected in the club's Net Promoter Score, which is consistently in the high 80s (industry average is in the 40s). Chris is an international speaker who presents viable, applicable lectures that resonate with every audience.