Reel Plastic: A Film Fest by and for the People
Date posted
January 21, 2020
Posted By

Laura Allured, Tuesday, January 21, 2020
The Reel Rock film festival has become a staple of the climbing community – an annual opportunity to see fresh films featuring some of the most accomplished climbers on the planet. As Reel Rock has grown in popularity, so too have showings at climbing gyms. All around the world, you'll find people lounging on pads, watching the year's films projected onto climbing walls.
This year, Crux Climbing Center in Austin, Texas took a unique approach to their Reel Rock showing, creating their own local film fest, Reel Plastic. Their innovative take on the Reel Rock format provided a unique way for their community to come together and celebrate their own stories.
I caught up with Lydia Huelskamp, Crux's Marketing & Events Coordinator, to learn more about Reel Plastic.
LA: What is Reel Plastic?
LH: Reel Plastic is a local climbing film festival. It's a place for our community to come showcase films they've made, which can be anything from goofy films to more serious films where someone's working on a project.
LA: What inspired the idea for Reel Plastic?
LH:Obviously, some of it was Reel Rock. We all love Reel Rock and seeing those films. But I also think it's really fun to see what happens when local people and groups of friends make films. It's the idea that we have this great community here, and we have a lot of people who like to make films. We wanted to highlight local people climbing.
LA: How did your community respond to the event?
LH: They responded well! We had eight films to watch, which was really cool. We set up our yoga room, and it was packed. We ran out of chairs, people were sitting on the ground, so the response was great. Most people who came really enjoyed it. It will be cool to see how this develops if we do it every year – how we will get more and more films and people will get more excited.
LA: Did you have people create films especially for Reel Plastic?
LH: I think we had a good mix, about half and half. We had people who had already created films, and this was a cool way to show them to our community. And then we definitely had people who saw Reel Plastic and decided to make a film for the event.
LA: Do you have any insight into the approach and equipment people used to create their films?
LH: Not too much, but I can tell you that several of the films were made on iPhones. For example, in one film, some people had taken videos while they were on a trip and when they got back one of their sons was like, oh let me use your video footage! And he made a film from it, which turned out great. Some people used iPhones, while other films had a little more experience behind them with better cameras.
LA: The ones that were more 'amateur' were still hits at the event?
LH: Oh yes, very much so!
LA: So, you don't have to be an experienced filmmaker in order to participate in this kind of thing?
LH: Not at all! We were trying to show that this is for everyone and stress that you don't have to be the next big director to be able to make these films. Everyone for the most part can get out their phones, film something, and create a story. I think that message will spread to more people now and hopefully that will inspire more people to go and make films on their own.
---
Watch the film
What Happens in Red Rock
---
LA: What were the films about?
LH: We had a few films that were funny. We had a few about strong climbers, and you got to watch them crush these local climbs. We also premiered a film from Mellow Climbing, so people got psyched on that.
We had one that featured these two moms who went to climb at Red Rocks for their first time, doing multi-pitch for the first time. It was really well-done. Their journey was entertaining, and then at the end they had this great talk about fear and climbing.
We had a good, broad spectrum of stories, from amateur to pro.
LA: Where can we find the Reel Plastic Films?
LH: Some are on YouTube and some are on Vimeo. We have a listing of most of them on the Crux Climbing Center website.
LA: Besides the films themselves, were there any other elements to the night?
LH: We have a member appreciation night every month, so Reel Plastic was a part of that. We had beer, cider, and some tables featuring local businesses like an ice cream shop and a cryotherapy studio.
LA: How did you approach getting the word out to your community?
LH: We did what we do for a lot of our events - we posted on Instagram, created a Facebook event, put posters all over our gym, and reached out to local event calendars. I also posted on a local climbing Facebook group so that community would see it. That was how we were able to get the word out to a lot of people. We had around 70 to 80 people come out for it.
---
Watch the film
Please, Don't Be "That Climber"
---
LA: How did this event compare to your usual monthly member appreciation events?
LH: We often have vendors come, and we always have beer and cider. This was different because we had this extra film festival element added to it.
We've done films before where we shut down the gym and put it up on the climbing walls, but we wanted people to still be able to come and climb. We had it in our yoga room so that people could climb if they wanted to, come up and watch the films if they wanted to, and then go back to climbing.
LA: Did you show Reel Rock the same night as Reel Plastic, or were they two separate events?
LH: They were two separate events that took place the same week. We were trying to harness the Reel Rock excitement. We had Reel Rock on Monday and Tuesday of that week, and then Reel Plastic was that Thursday.
LA: How do you think the two film fests complimented each other?
LH: Reel Rock is awesome - we all love it - but we've got a lot of local climbers, and it's fun to see their stories. It's exciting to see people climbing a climb that you know or talking about something that you've faced in your own climbing. I think that's a really cool thing about doing something like Reel Plastic. Plus, it brings the community together.
LA: What are your plans for the future of the Reel Plastic project?
LH: I would love to continue doing this every year and inspire people to make fun films and tell stories with their friends. It's another way to bring this community together. That sounds cheesy, but anything with the climbing community is always really great. Climbing's not just about the crushers, it should be for everyone. It's cool to see more diverse stories reflected, so I hope this event inspires more people to get out there and tell their stories.
About Laura Allured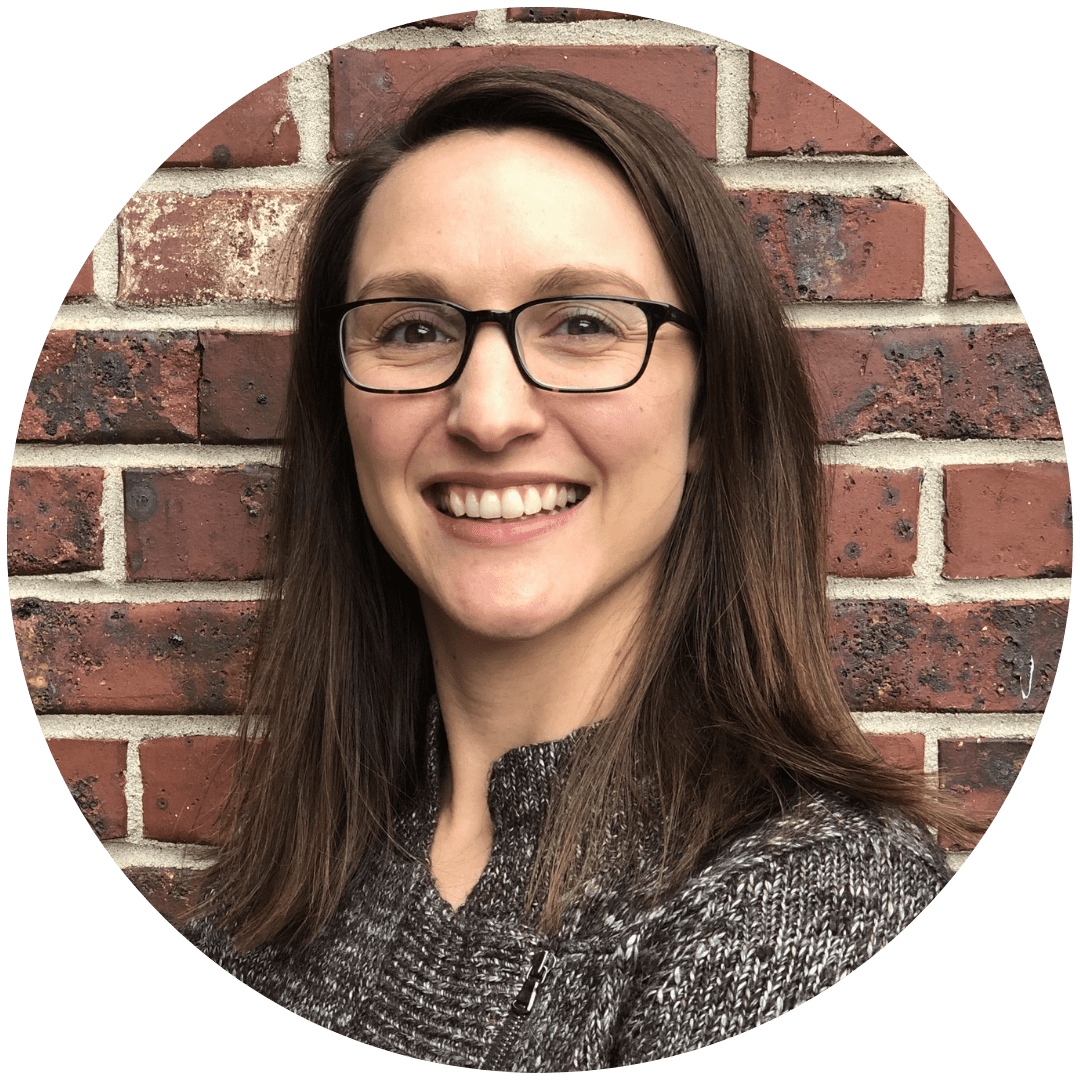 Laura Allured is the Marketing & Communications Manager at the Climbing Wall Association. Laura is the editor of the CWA's blog, Thrive, and also manages the CWA's Industry Research Program, including the annual indoor climbing industry study. Originally from the Chicagoland area, she got her start climbing in 2012 at Vertical Endeavors and has been hooked ever since.