Shifting the Indoor Climbing Industry from Dirtbag to Professional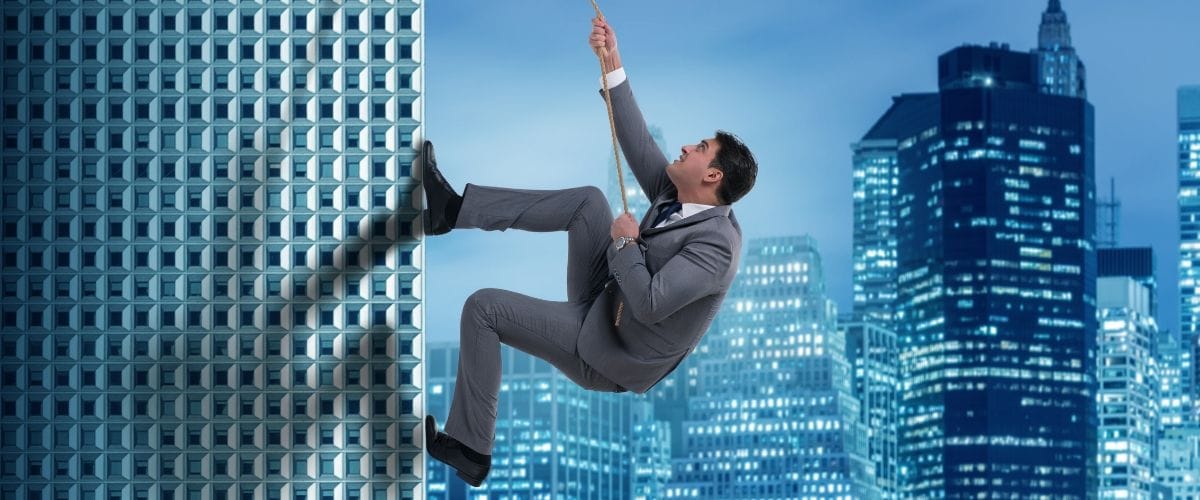 Climbers fall into a unique lifestyle sport category where the identity is connected to the need to climb, often. Urban Dictionary defines dirtbag as "a person who is committed to a given (usually extreme) lifestyle to the point of abandoning employment and other societal norms in order to pursue said lifestyle; dirtbags seek to spend all of their moments pursuing climbing."
The most famous dirtbags, the Stonemasters, have been captured in the movie Valley Uprising. One of the most famous examples of the shift from dirtbag to professional is Yvon Chouinard, who started Patagonia. Patagonia split to become Black Diamond and Patagonia, two pinnacle examples of mature professional organizations in the climbing industry. Patagonia has gone on to become #100 on the fortune 100 list.
A "dirtbag" entrepreneurial company is one that's in the process of learning what problems the industry needs to solve, while an established professional company is consistently executing the business of solving that problem and building a foundation into the future. In the past, many climbing gym startups were providing a solution to outdoor climbers who needed an indoor space to train when time or weather did not allow them to go outside, yet had not thought far enough into the future to consider the needs of its future clientele. The industry and clientele have shifted vastly, and it's up to each company to learn and adapt to those changes.
Original gym customer:
Lower expectations about facility cleanliness and aesthetics
Outdoor climbers first and foremost
Concerned about training tools and climbing-specific apparatus
Enthusiastic about the genesis and novelty of indoor climbing gyms
Today, those original training facilities have developed into an entire industry. Indoor climbing gyms have evolved along with their customers, and their current challenges involve operational efficiency, business profitability, accessibility to all levels of climbers, programming, crowd control, community, and facility/space optimization.
Today's climbing gym customer:
Varies by region and demographics
Learning to climb inside the gym's four walls
Most have never been climbing outside and might never go outside
Expectations of facility cleanliness and aesthetics are high
Customer service and process expectations are set from other experiential-based activities such as fitness gyms, gymnastic facilities, martial arts, crossfit, and yoga studios
Once a gym gains traction, startups must transition into more established professional companies. They must move into a more formal organization that adopts new functions and a strategic approach such as project management methodologies (and project managers), policies such as employee handbooks and gym rules, organizational charts with job descriptions and clear wages, new functions such as targeted programming, customer service priorities and a more structured approach to budgeting and financial management. For the company to be defined as professional, it must expertly understand and consistently produce products and services.
Wondering where your company falls? Here are four areas to check in with your level of professionalism: culture, process, branding, and practice.
Four Areas to Evaluate Your Company's Level of Professionalism
1. Culture
Clearly state your mission or problem you are trying to solve. Identify your company's

"Why"

and communicate it both internally and externally. This minimizes confusion and attracts customers/employees that have similar expectations and goals to what you are trying to accomplish.
People first.

Humor and fun

need to be a part of every day. Adapt your communication style based on the individual or situation.
Be accessible in person. Serve your employees, they are your customer. At least once a week,

recognize and praise

those that work hard. In turn, your employees are able to learn customer service and embody it to customers.
Create a culture where people trust one another. Do what you say you are going to do.
2. Process
Create formal and transparent organizational structure (who is responsible for what, with clear job descriptions) and employee management structure.
Empower employees to get work done through onboarding, training, defined development processes, and performance feedback.
Make sure customers understand what to do when they come in, what the gym offers/costs, and how to progress in their personal pursuits.
Make a strategic plan where you calendar your year and plan top priorities. Communicate these to all staff. This becomes even more important if you have multiple locations.
Timely responses to emails and phone calls is a professional given in this area.
3. Branding
Create a recognizable brand story that includes logo, recognizable colors, shapes, and program sub brands. Have this useable for employees creating outward facing content in print, social, web, and outside marketing to give them clear direction and support. Consistency helps avoid customer confusion.
Dress to impress when at work with your brand clearly represented. Customers and newcomers make first impressions based on staff appearance and a dress code ensures everyone has a consistent appearance. Other advantages include promoting a team atmosphere and quick identification when guests need help.
Maintain media outlets with consistent content, especially staying on top of channels customers are interacting with. People watch how your company engages with customers online; your communications share what the company cares about in real time and allow for customers to be directly involved with the conversation.
4. Practice/Continually Learning
Determine the minimum level of entry skills in order to create consistency with onboarding new staff. Give ongoing training support to employees, encouraging them to be at the top of their game.
Be sharp with your skills, know how the industry is trending, what's happening outside your gym, new technology, and be open to learning. If you think you know it all, I question how much you know.
Provide mentorship and professional development opportunities for staff—often in the form of formal training programs, workshops, and conferences.
Rome wasn't built in a day, and Patagonia started in a garage. Becoming a more professionalized organization takes time, but getting clear on the points above will begin to morph entrepreneurial startups into more mature and formalized organizations.
---
About The Author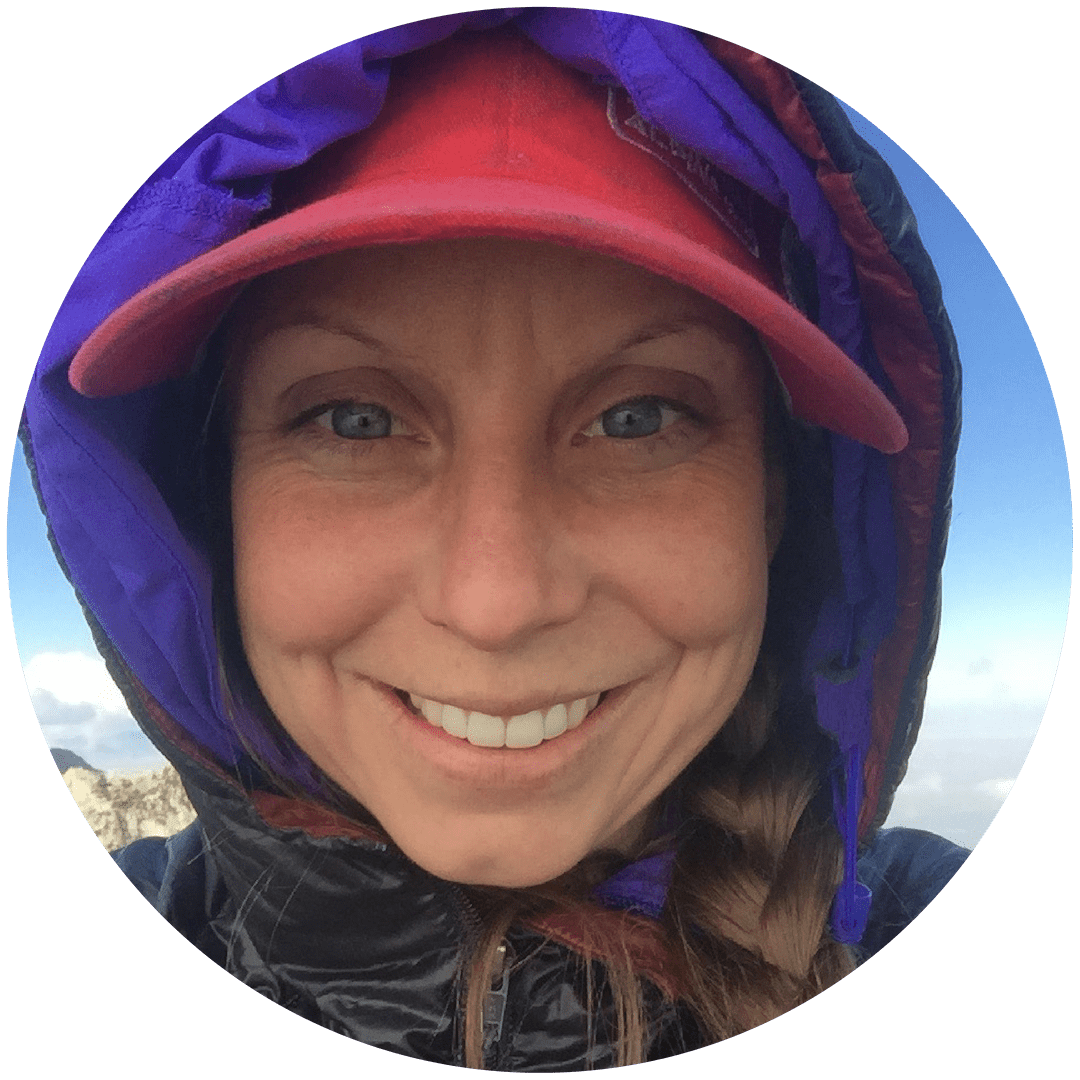 Nicole Brandt runs Cypress Roots Consulting, a consulting company for climbing gyms helping them deep-dive into their company organization, programming, and culture. Nicole earned her degree in Outdoor Recreation with an emphasis in Tourism and has worked as the Program Director of Momentum and as a facilitator and guide across the Southeast and West. Currently based out of Salt Lake City, she spends her free time learning about yoga and herbalism.