The CWA Requests That Congress Provide Stimulus to Climbing Gyms
Date posted
March 25, 2020
Posted By Garnet Moore, Wednesday, March 25, 2020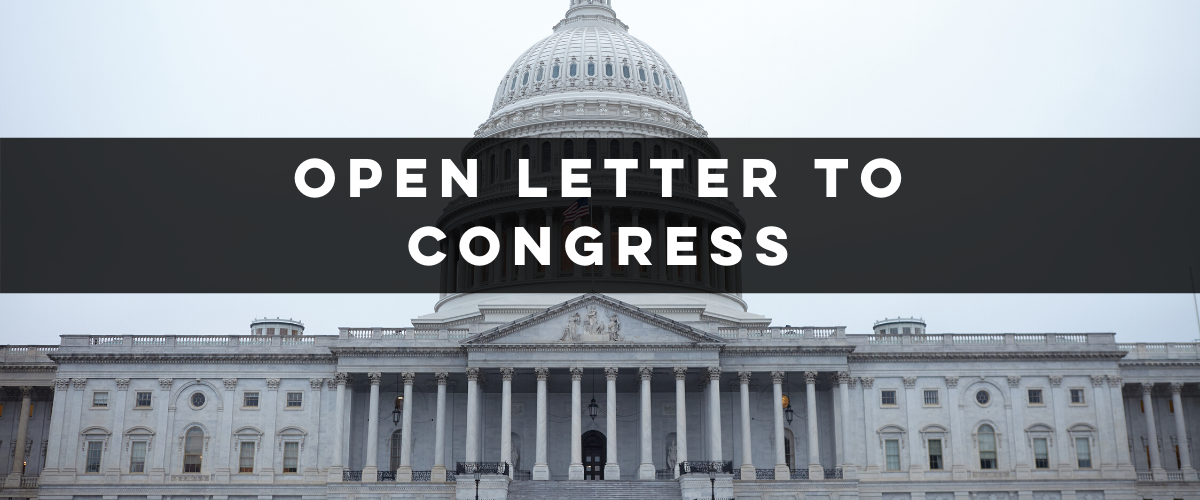 On March 25th the Senate will be voting on what is likely the first round of stimulus for American businesses and individuals. While there are provisions for small businesses included that will help many of the climbing gyms in the US, we are encouraging legislators to pay attention to the fitness and recreation industry as a whole, and the climbing gym sector in particular.
The Climbing Wall Association has issued an open letter to key members of the US government to communicate what our industry needs, and to demonstrate the potential impact on the US economy should the nation's climbing gyms suffer a severe financial toll directly caused by the COVID-19 pandemic.
This exact law is still being determined, but one potential area for industry specific support is in the way that the "Exchange Stabilization Fund" can be used to back any loans made to certain sectors. These allotments are controlled by Treasury Secretary Steve Mnuchin. As this resource is put into use, it is important that specific industries make their voice heard to ensure that they are not left out of any upcoming action.
This will likely not be the only legislation passed in response to COVID-19. And, the CWA will monitor the effects of any new laws being discussed that may impact our industry. There is also ongoing work to assemble a coalition of similarly positioned businesses to build a larger, stronger front as we continue to advocate for our members.
As local and state legislation develops, the CWA will work to influence new laws and communicate to our members any developments that could affect indoor climbing gyms. We also implore you to assist us in these efforts. The indoor climbing community is an amazing collection of talented individuals and by working together we can make sure that any forthcoming assistance is available to all gyms in the United States.
---
About the Author
Garnet Moore is the Director of Operations at the Climbing Wall Association. Garnet brings more than a decade of experience in the climbing industry, including his time as the COO at Brewer's Ledge.