Membership Communications During Gym Closures
Date posted
March 24, 2020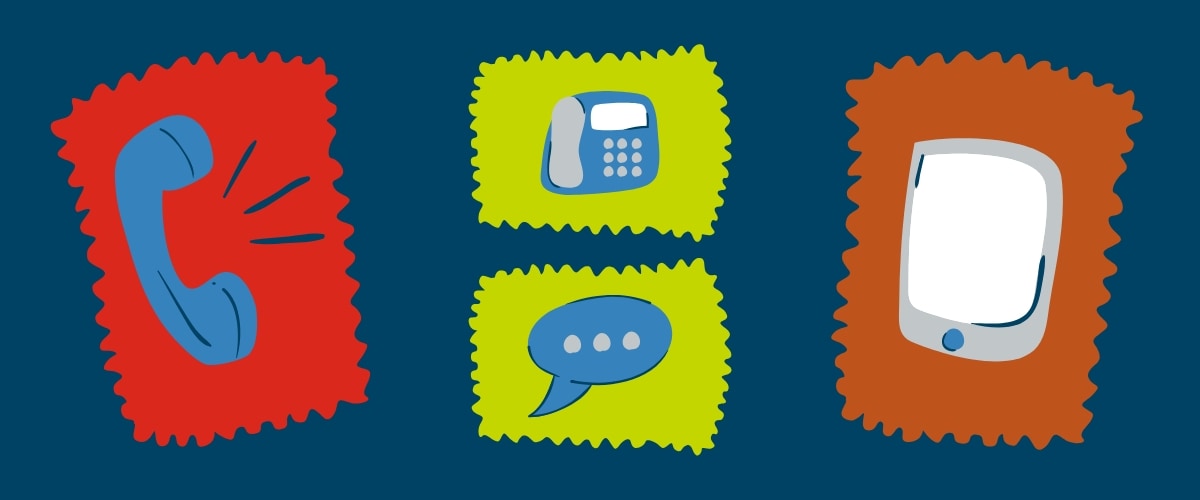 As climbing gyms across the country and the world shut their doors to slow the spread of the COVID-19 virus, questions have emerged about how to communicate with members and customers. Here are a few tips and considerations…
Be Transparent
Develop a plan for your closure and clearly communicate it to your members. Things are changing rapidly, but you can avoid confusion by letting them know why you're closing, how you made the decision, and how you'll continue to evaluate the situation. Your plans will likely have to change as this situation unfolds, but people like to know that you have their best interests at heart.
Also, don't be afraid to ask for what you need. Everyone's financial situation is different, but many of your members will be happy to have an opportunity to support you. They want you to continue to exist after this crisis is over and many of them will be willing to put their money where their mouth is.
Opt-In vs. Opt-Out
The opt-in vs. out-out debate is tricky. Do you put your revenue on the line by asking members to opt-in if they'd like to continue their membership during the closure, or do you put your gym first and opt members into paying by default?
"One thing I considered in making our decision is our membership demographic as a whole and how our decision plays into a broader picture of income inequality. For example, by utilizing opt-out are we shifting the burden to those who most need the money? Those who may be more stressed during this time and aren't paying attention to Facebook or the hundreds of emails we're all getting everyday about the virus," explains Dana Caracciolo, General Manager of Doylestown Rock Gym & Adventure Center.
Though income inequality is an important consideration, a downside to the opt-in approach is that you're relying on your member's bandwidth to respond to your request. This will inevitably have a negative impact on the proportion of members who keep their membership in place.
One way to address these competing priorities is to use your staff's time - those that you're able to keep on payroll - to call every member and ask for their support directly. You'll get the opportunity to connect with your membership in a new way, as well as the peace of mind knowing that the members who are still contributing are in a financial position to do so.
Stay Positive
This may be a tall order in such an uncertain time, but try to keep a positive tone in all of your communications right now. Use an active voice instead of a passive voice, avoid overly negative phraseology, and don't dwell on the circumstances for your closure.
"Nobody needs to hear the world is falling right now," says Kristin Horowitz of Ascent Ventures/The Pad Climbing. "Give them a reason to believe and they'll keep supporting you because you're giving them that."
Be Authentic
"Communications need to match/mirror the relationship the owner actually has with their members, and the owner themselves," advises Wes Shih of Sender One. Authenticity is key with all communications, so keep that in mind to avoid a scenario where your messaging comes across as disingenuous and backfires.
Communication Examples
Here are just a few examples of membership communications put out by climbing gyms from across the country:
| | |
| --- | --- |
| | |
| | |
---
About the Author
Laura Allured is the Marketing & Communications Manager at the Climbing Wall Association. Laura is the editor of the CWA's blog, Thrive, and also manages the CWA's Industry Research Program, including the annual indoor climbing industry study. Originally from the Chicagoland area, she got her start climbing in 2012 at Vertical Endeavors and has been hooked ever since.