The Dirtbag Dilemma: Evaluating Van Life on Gym Property
Date posted
November 6, 2018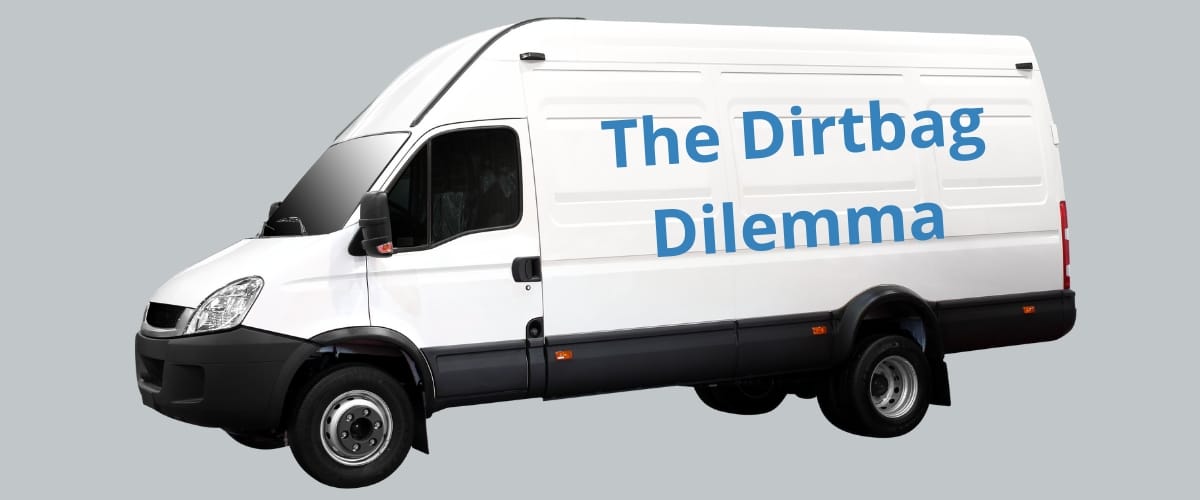 Counterculture has long been in the fibers of climbing, so is it any wonder that as the sport becomes more mainstream, the two have started to butt heads? As the climbing population explodes, indoor climbing gyms have become havens for urban van-dwellers, which begs the question – how should the industry respond?
Do you create new policies that support the modern business model but deny its dirtbag roots; or do you make room for the dirtbag as a part of your business model – and if you do, what might be the risks to your the business? Hear what a few climbing gym professionals have to say on the matter…
Rich Breuner, Director of Operations at Bend Rock Gym in Bend, OR, takes a neutral approach. He says, "Having folks park their vans overnight in our parking lot has been more or less inconsequential in the grand scheme of the general operations of our business." Breuner is in a unique position that allows a flexible policy without a lot of consequence. Depending on the season, Bend Rock Gym sees anywhere from a couple to a dozen vans a night, Breuner reports. Not only does the gym have a lot of space to accommodate a crowd like this, overall, most people who come there to stay in their vans aren't doing it long-term. "Right now, it works given the dynamics of our business, users, and community; however, as we continue to evolve as a business, our policies around overnight visitors are likely to change."
His position is a common one. Like several other gyms who responded anonymously, he describes a desire to appeal to community values while remaining wary of the potential problems they could create. "I can see both sides of the equation," Breuner acknowledges. "It depends on where the gym is, the owner's comfort level, land use policies, the dynamics of the community, and environment [city versus small town]. I can easily see gyms not being open to it like we are, and I respect that. Any time you have people sleeping in a parking lot, unfortunately it tends to create an opening for people you wouldn't necessarily want to be there – I can understand not wanting to perpetuate that."
Like Bend Rock Gym, the Boulder Rock Club's philosophy is geographically dependent. But unlike Bend, the subject was a bit more pressing. "We've known for well over a decade that if we were to allow overnight camping, we would be overrun," says Kevin Bains, General Manager. With 53 parking spots, 10 percent of which are occupied by staff – the only group with permission to be there overnight – van life would create a logistical nightmare. "As a part of their agreement for living here, the staff help monitor that."
The reason behind this is purely circumstantial. "We have a popular morning crowd," Bains says , "so if you're sleeping in until 10 o'clock – we need your spot because we have other paying customers that want to be in here."
Now, some would argue that it opens up a can of worms to allow overnight parking for staff but not members. "Part of allowing staff to stay here is tied to employee retention and job satisfaction," Bains explains. "I would assume in a lot of places, Boulder in particular, there's no camping close to city limits – you have to go pretty far to get to a campground. We live in tough rental market, so we try to listen and make accommodations."
Despite these challenges, Bains views van life as a unique opportunity for climbing gyms. "If you're in a city that doesn't have as many climbers as Boulder does, you might have a policy that allows your members to stay overnight – that might be a really great way to give back to your membership. If we could service our membership with overnight camping, we totally would, but [for us], there are too many obstacles."
Zach Mathe, Adventure Rock's Desk Staff Supervisor, agrees, but points out an important distinction. "Although there is a strong link between van-living, climbing gyms, and climbing culture, customers, members, and friends of climbing gyms shouldn't feel owed or entitled to their own allocated space on a business's property, even if the business is connected to the lifestyle associated with that practice." He continues, "If a climbing gym supports van-living, it will be a nice service offered by that gym."
Regardless of your current situation, "It is important to think about because ... the growth in the climbing industry only seems to be going up," says Mathe. "Along with the rise of minimalist lifestyles, many people will be coming into a sport that glorifies the dirtbag lifestyle, which could lead to more people pursuing van life."
Ultimately, it comes down to listening to your staff and membership and finding out what their needs are. The best way to find out? Talk to them. Communicate openly with customers and inform your staff so that they can respond appropriately. "We verbally communicate our expectations to those staying in the parking lot: where to park, where not to park, cleaning up trash, noise, inappropriate behavior, etc. More often than not, people ask or in some way communicate with us that they intend to [park their vans here], and that's when we have that conversation with them," explains Breuner.
He also advises, "When it comes to communicating with staff, it's just like any other change in policy – you use the communication channels you have and make sure it's well-documented and reinforced on a regular basis. Everybody needs to be aware, comfortable, and confident [in their understanding of how] the business is meant to operate." Without consistency, it could become harder to maintain a respectful relationship between the business and its van-dwelling customers.
Here's the bottom line: van life doesn't have to be the enemy of the indoor climbing industry. Regardless of the position you take, it's up to you to establish fair boundaries. And most importantly, don't wait to address the subject until it becomes a problem. Failure to educate could be the determining factor for the positive or negative circumstances that happen outside your doors.
---
About Marley Jeranko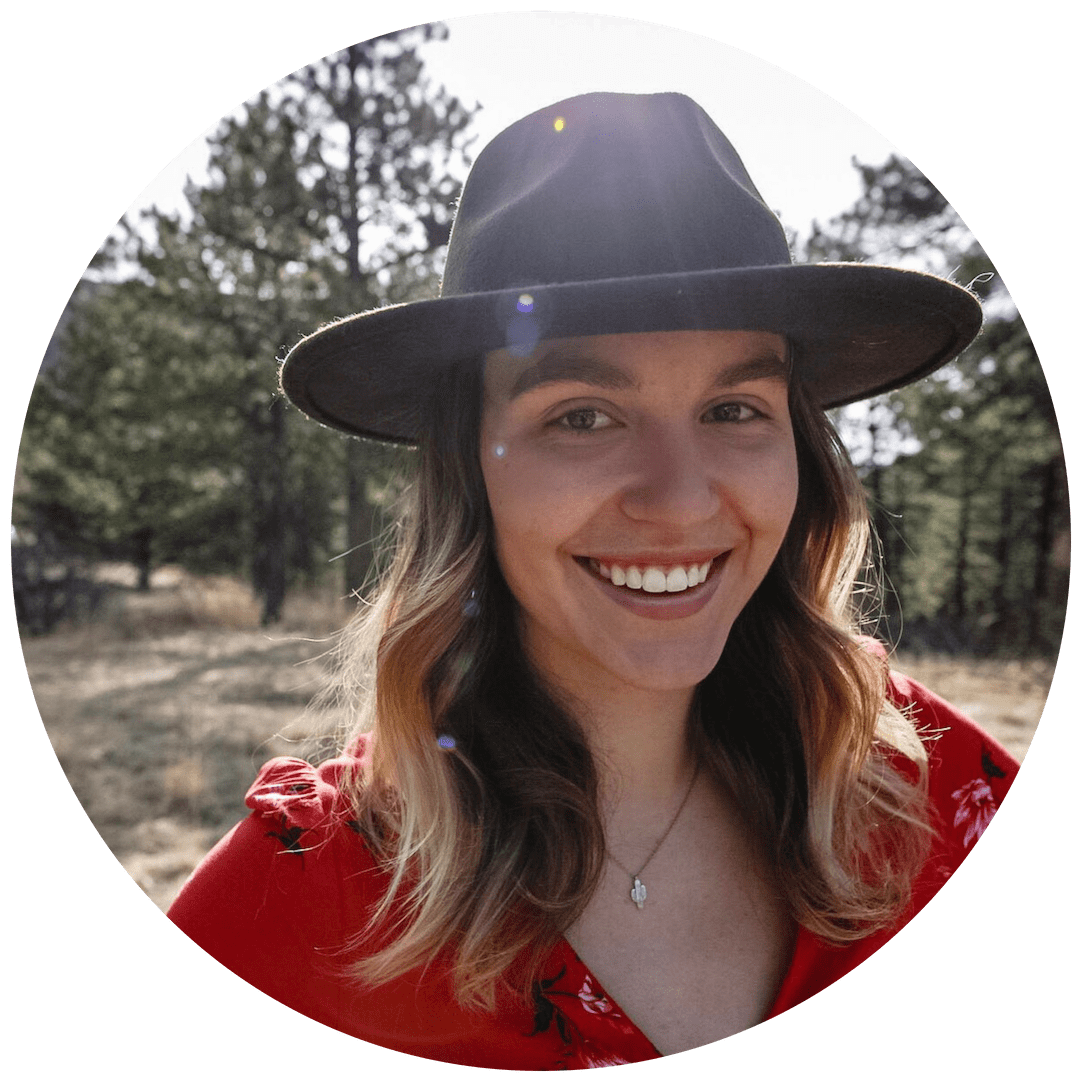 Marley Jeranko is a freelance writer and editor in the Bay Area. With her combined experience in business-to-business media and the outdoor industry, Marley aims to help educate and provide useful solutions to indoor climbing gym professionals.