Making Lemons Into Lemonade: A Step-by-Step Guide to Handling Mistakes in Your Organization
Date posted
November 5, 2018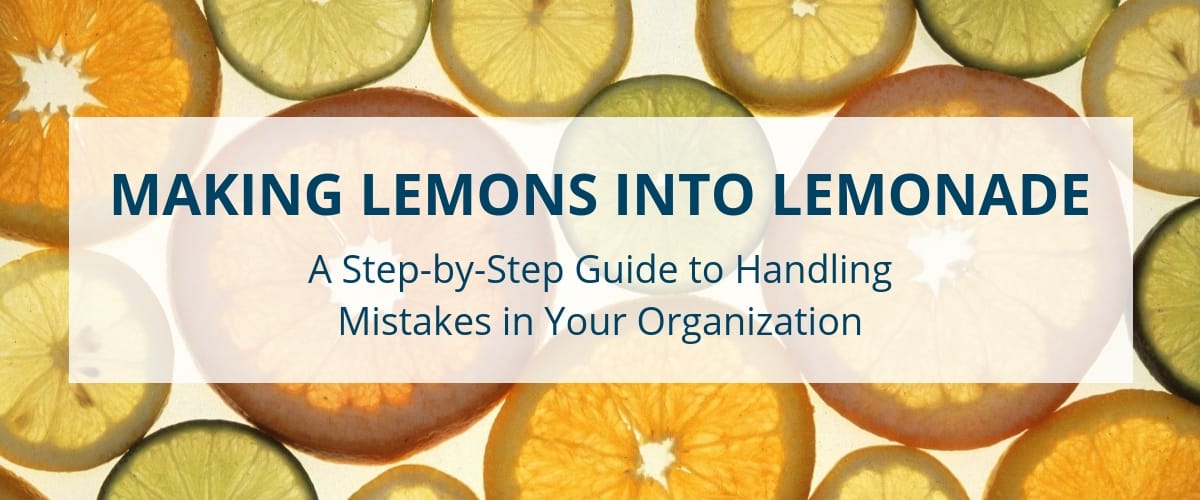 Mistakes will happen. Nobody is perfect. No matter how hard we try, and how well our companies operate, there will be a time when something goes wrong and we need to take steps to turn lemons into lemonade. And we're not alone; even the best brands and the most efficient companies occasionally drop the ball. To maintain good standing with our customers, we need to take swift and specific action.
To give you an idea of what I'm talking about, I have two examples of customer service experiences I've had on recent business trips, one good, one bad.
I recently flew to Japan on… let's call them Airline X. Upon my arrival to this foreign country, after an extremely long plane ride and faced with a major language barrier, I learned that Airline X had lost my luggage. I was to present (ironically on customer experience) in less than 24 hours, and I had no clothes or toiletries. When I called the airline, I was reassured that my luggage would be delivered the next day, that I would be reimbursed for any purchases I had to make, and that my frequent flyer account would be credited for the trip. Though it wasn't a particularly pleasant experience on the phone, my expectations were set for the situation to be handled reasonably well.
In the end, my luggage came late and I was never sent the claims form for reimbursement. While I tried following up a few more times, I was stonewalled and eventually gave up. It seemed like the airline made it intentionally difficult for me to get reimbursed, and to top it off, they never credited my frequent flyer account with the flight miles. They set specific expectations for how the situation would be handled but did not meet those expectations, and then failed to be responsive or follow up. Airline X dropped the ball.
A few weeks after that, I flew Airline Y. I had a connection in Detroit and the connecting flight was late. I was bummed but I understood – delays happen. Airline Y, however, did a few things right away. They over-communicated the delay via text and email, keeping me up-to-date. They also apologized several times at the gate, making me feel like they truly understood the inconvenience and took it seriously. Finally, they brought out free beverages and snacks for all of the people who were disrupted by the delay. While a small gesture, it was thoughtful and appreciated. Airline Y did not drop the ball.
To keep customers happy, handling shortcomings effectively and efficiently is key. So when the unavoidable happens, there are a few keys to handling mishaps externally and internally.
When your company makes a mistake or fails to meet your customers' expectations, follow these steps to communicate with the customer:
Sincerely apologize.

Customers will feel heard and appreciated.
Over-communicate.

Keep customers in the loop as much as possible. Let them know why the shortcoming happened, what you are doing to remedy it, and what steps you will take to make sure it doesn't happen again. Providing too much information is NEVER a mistake.
Don't over promise.

Make sure you fully deliver on whatever you intend to do to fix the situation. The worst you can do is to fall short on your action plan.
After dealing with the situation externally, you need to take a few steps internally. There is no worse experience for customers than having to deal with the same mistakes over and over again. Here are three things that we do at our facility when we fall short:
Forgive ourselves.

It is important to recognize the mistake, but it is unhealthy to dwell on it. Great organizations focus more on the present and the future than dwelling on the past.
Talk through the situation.

Look at it from the customer's perspective. Figure out why it happened and how it happened. Brainstorm ways to prevent it from happening again.
Implement new systems or procedures.

Once you've collaborated with your team to brainstorm solutions, make a plan to implement them. Provide staff training to prevent the same mistake and similar mistakes from happening in the future.
When your company falls short, and it will happen even to the best of us, take action externally and internally. While no company is perfect, companies that handle mistakes well are healthier inside and out. The best way forward for yourself, your staff, and your customers is always to make lemons into lemonade!
About The Author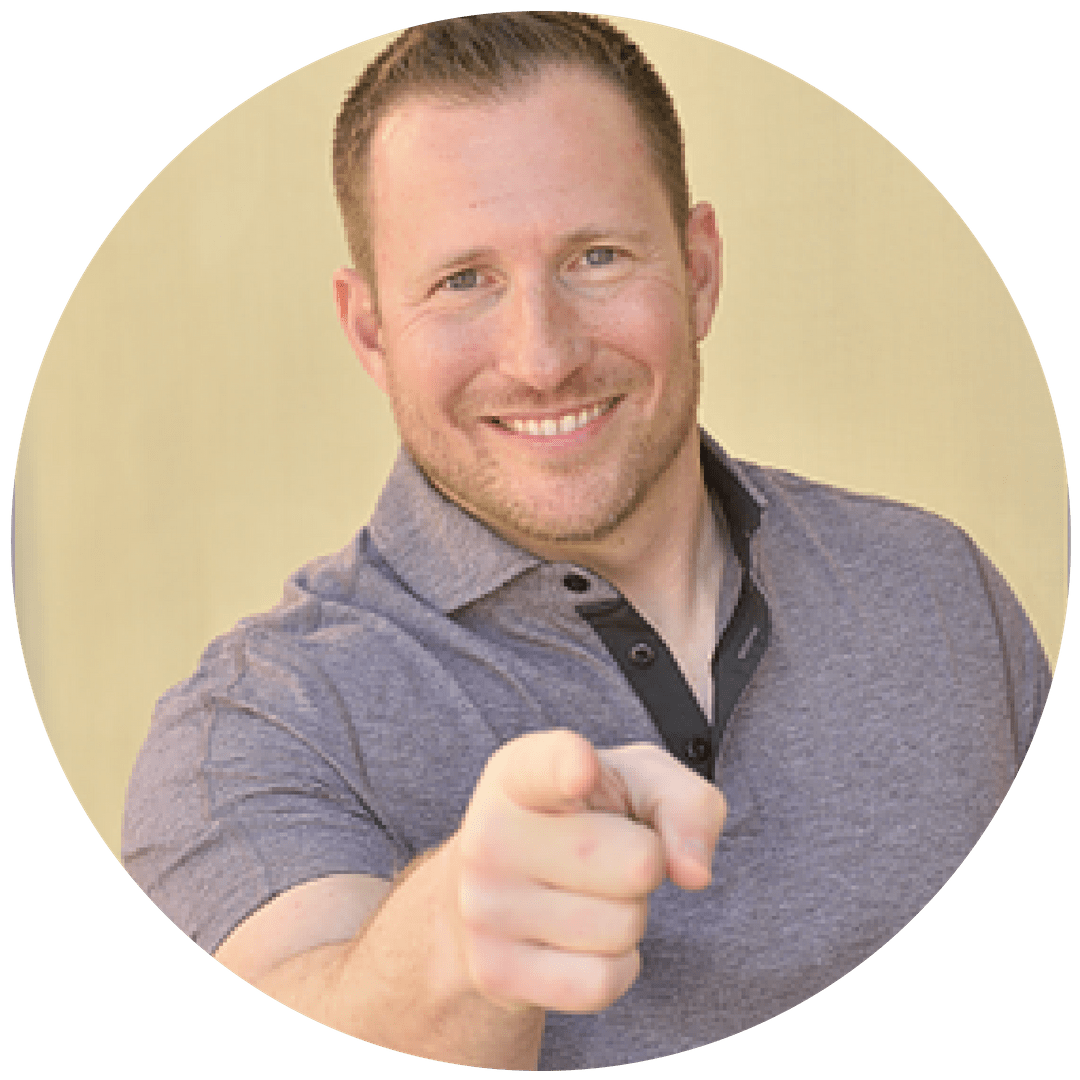 Chris Stevenson is the owner of Stevenson Fitness, a full-service health club in Oak Park, California. The club's success is based on providing an unparalleled member experience, which centers on proper staffing, systematic operations, and world-class leadership. This success is reflected in the club's Net Promoter Score, which is consistently in the high 80s (industry average is in the 40s). Chris is an international speaker who presents viable, applicable lectures that resonate with every audience.