The Three Most Important Pieces of Personal Protective Equipment for Climbing Wall Workers
Date posted
February 13, 2019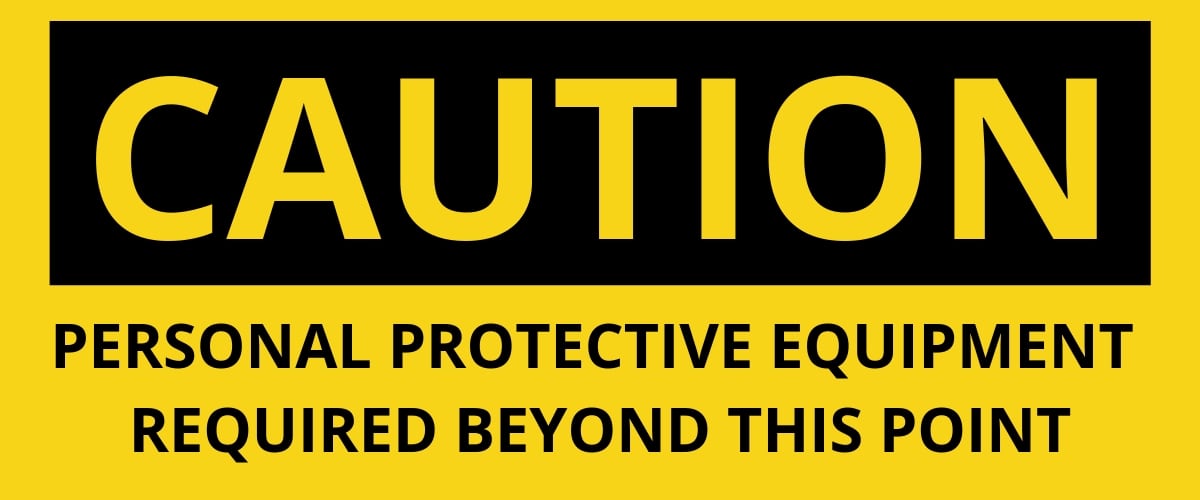 Climbing wall workers are confronted with a number of potential hazards to be protected against. Personal protective equipment (PPE) is the term given to wearable devices and clothing used in the workplace to protect workers from various hazards. The Occupational Safety and Health Administration (OSHA) states that PPE "shall be provided, used, and maintained," whenever necessary by risk of injury and hazard exposure to workers [1]. Each job task should be assessed for potential hazards (see my previous article about JHAs) but most climbing wall workplaces can benefit from three fundamental forms of PPE: eye protection, hearing protection, and hand protection.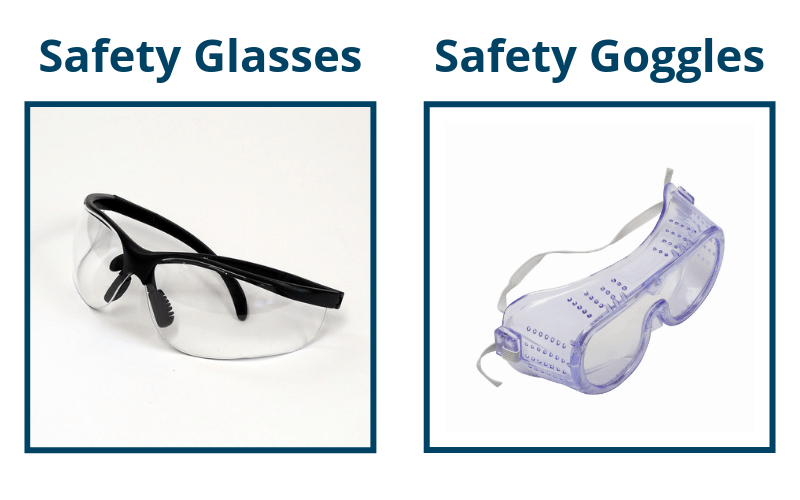 Eye Protection
Eye protection is perhaps the most important protection device in your PPE toolbox because our eyes are delicate and vulnerable to a variety of hazards. OSHA requires that "the employer shall ensure that each affected employee uses appropriate eye or face protection when exposed to eye or face hazards from flying particles…" [2]. Most notable in the climbing wall workplace are physical impacts such as projectile materials, particulate matter, and liquid chemicals. An approved pair of safety glasses with side shields can protect against metal shards, plastic particles from holds, and wood dust, such as when using an impact drill during routesetting. Safety goggles provide all-around protection and should be used for splash hazards often found during cleaning operations with liquid chemicals.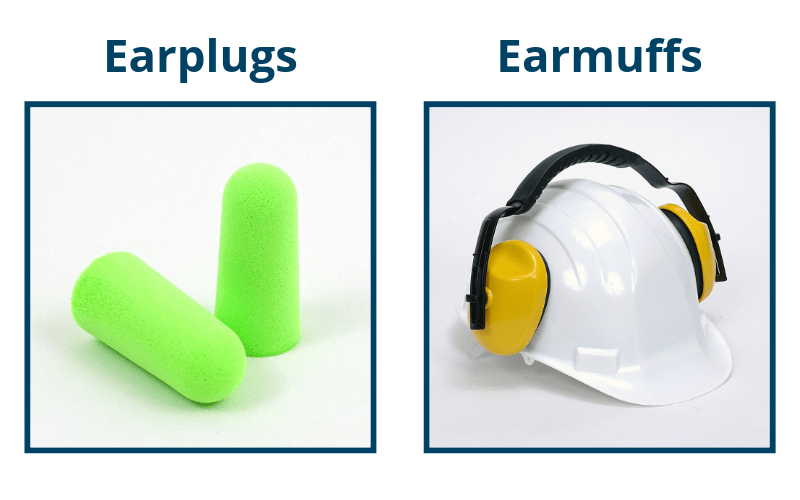 Hearing Protection
Noise-induced hearing loss can occur as a result of both a one-time excessive noise level and from long-term exposures to excessive noise. While single intense "impulse" noises are possible in the climbing gym environment, more likely are chronic, long-term exposures to elevated noise levels (above 85 decibels) over time. The good news is that noise-induced hearing loss is preventable. The use of disposable earplugs or earmuffs provides the necessary protection. Depending on the type of device used, these effectively reduce the noise levels by 15-35+ decibels, saving a worker's hearing. Some workers may use music headphones or ear-buds in lieu of earplugs (or earmuffs) and while these may provide some noise reduction they are typically not designed to protect in the same manner as hearing protection. In fact, in some cases, listening to loud music while also performing work in a noisy environment may even increase your risk of hearing loss, so be aware of what type of hearing protection you choose.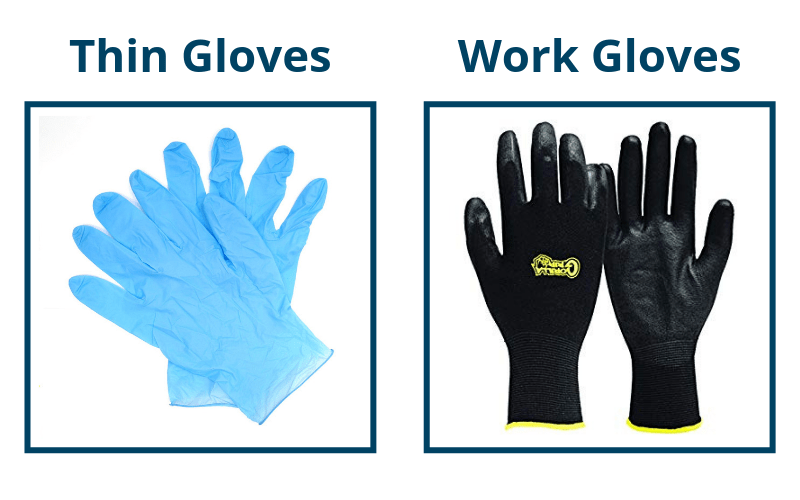 Hand Protection
As climbing wall workers, protecting your hands is important to your ability to both work and climb. Gloves provide the necessary barrier between our hands and what we are handling. Select appropriate gloves for the task you are performing. There are different gloves for different types of tasks weather it is housekeeping chores, hold washing, routesetting, or other manual labor. Routesetters that go without work gloves while stripping a wall are susceptible to cuts and abrasions to their hands from bolts, spinning holds, and repeated contact of handling holds. Workers can benefit from preventing blisters and abrasions by wearing a thin-layer work glove when performing daily cleaning duties.
In summary, the use of PPE is an important means of reducing workplace injuries and incidents. While protecting workers' eyes, ears, and hands is a good place to start, keep in mind that training is necessary for proper work practices. An emphasis on worker participation and the demonstration of a positive safety culture by management is paramount to effectiveness.
References and Resources
[1] OSHA 29 CFR 1910.132 – Personal Protective Equipment
[2] OSHA 29 CFR 1910.133 – Eye and Face Protection
[3] OSHA 29 CFR 1910.95 – Occupational Noise Exposure
[4] U.S. Department of Health & Human Services - National Institutes of Health – Information on Noise-Induced Hearing Loss
[5] OSHA 29 CFR 1910.138(a) – Hand Protection
---
About The Author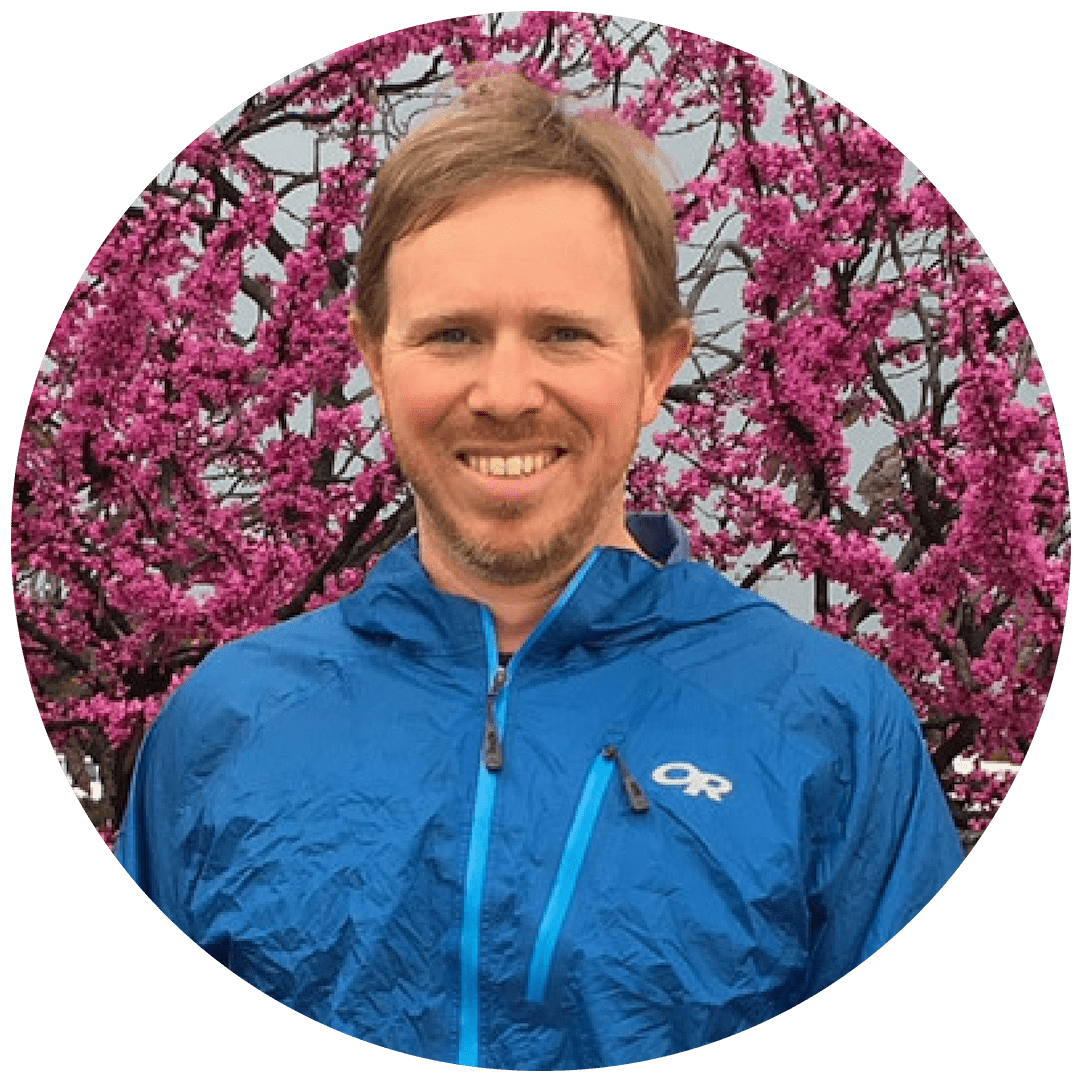 Aaron Gibson works as an EOSH Professional and has over fifteen years of experience in workplace and environmental safety and health. He's worked with local, state, and federal agencies as well as private industry. Since 2007, Aaron has applied his experience to the climbing gym industry as a gym owner/operator, coach, routesetter, instructor, and industry consultant/expert. You can contact Aaron at aaron@rockislandclimbing.com.