Where is the stimulus for climbing gyms?
Date posted
March 22, 2021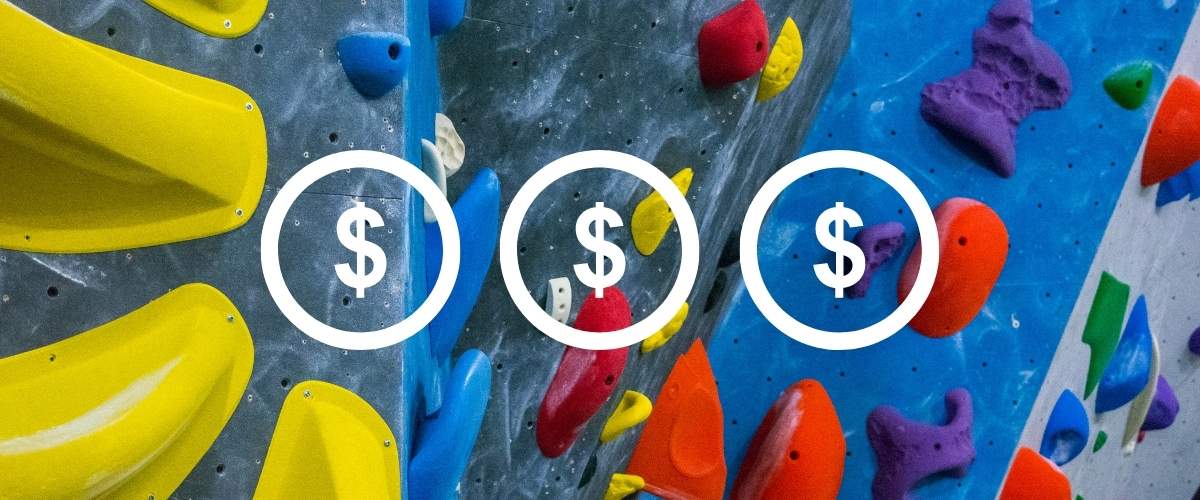 Congress added another $1.9 trillion to assist with recovery from the pandemic with the passing of the American Rescue Plan earlier this month.
But many climbing gym owners are wondering where the support is for their businesses. It's still possible that another stimulus bill could be passed, but we are far from knowing the timing and likelihood of any further support.
Senate Majority Leader Chuck Schumer has said, "Our No. 1 lodestar is going to be helping the American people, and if they need more help we'll do another bill. If this bill is sufficient, and I think it's going to help in a big way, then we won't do another bill."
The American Rescue Plan does not offer much new support to small businesses directly but rather expands several existing programs and will hopefully increase the ability of individual states to offer stimulus to your businesses. The key areas to pay attention to for climbing gyms will be:
Additional funding for the PPP program – if you haven't applied for your second or first loan through this program yet make sure to research the opportunity – it's not too late.
$10 billion in funding for state small business programs. This model began in 2011 under the Obama administration and is often in the forms of credit guarantees, state venture capital programs, and technical support and assistance.
An extension of the Employee Retention Credit through December 2021. This allows businesses to offset their payroll tax liabilities by up to $7,000 per employee per quarter.
Many of the other provisions of the act will hopefully ease the burden for individual workers in the climbing industry through direct stimulus and other assistance funds. The American Rescue Plan also contains specific programs for restaurants and for the performing arts and theaters. There is still no direct support for the health and fitness or sports sectors.
Support the GYMS Act
One possible avenue to direct stimulus for climbing gyms is the Gym Mitigation and Survival Act (GYMS Act H.R. 890). This legislation was originally introduced in October 2020 as H.R. 8485, but faced stiff challenges. The bill itself was a result of work by the International Health, Racquet & Sportsclub Association (IHRSA) and the recently formed National Health and Fitness Alliance (NHFA).
The CWA has been tracking this legislation and working to make sure that climbing gyms are not excluded should this bill pass or be included in other legislation.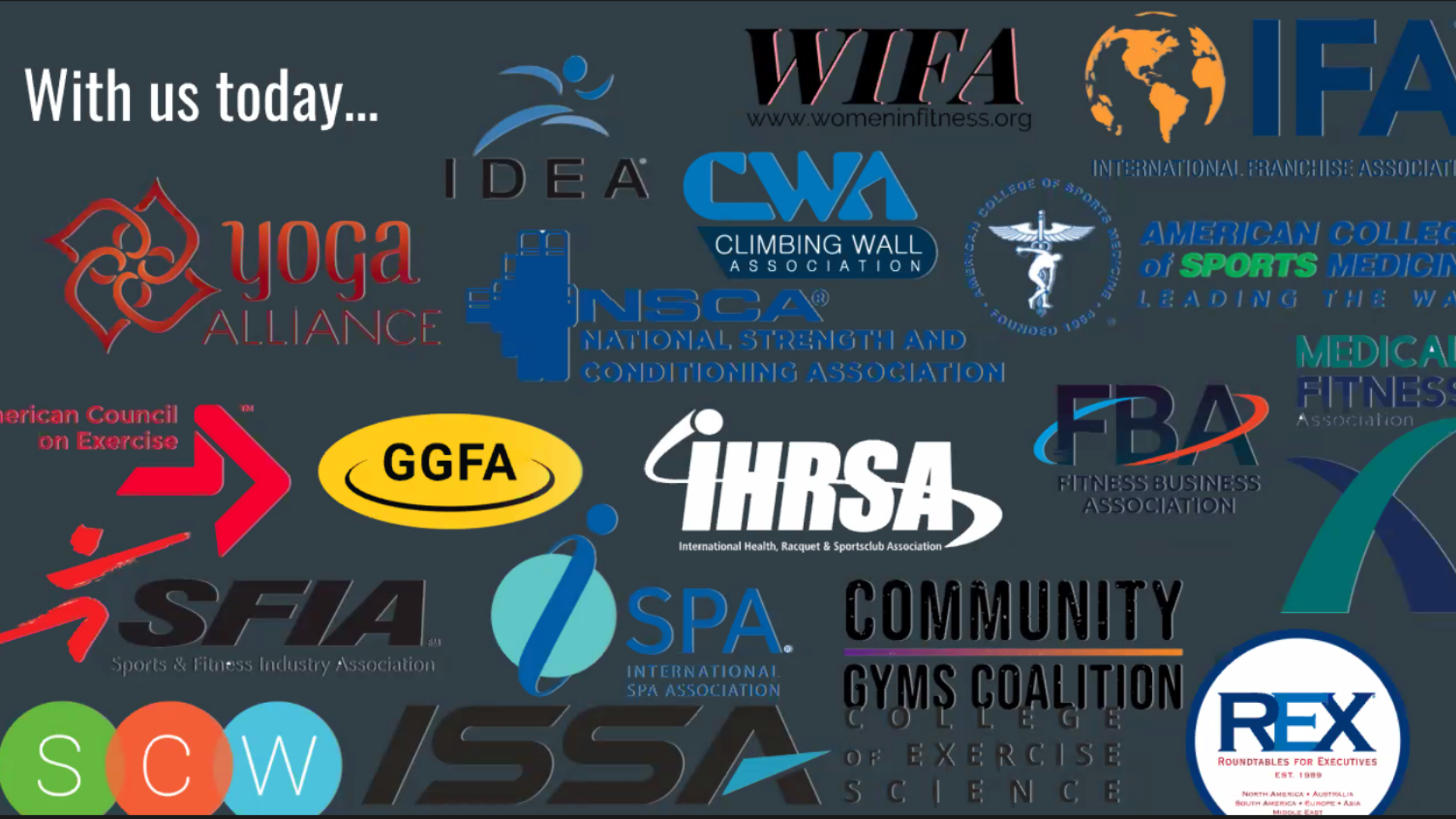 The latest version of the GYMS Act was filed with the House of Representatives in early February 2021 and has been gaining bipartisan support. However, with the uncertain future of another larger stimulus package, there is a significant uphill battle to seeing this legislation passed. The current strategy that the NHFA is focusing on is to gain enough cosponsors to attempt to pass this bill in the House on its own.
You can help by reaching out to your representatives directly and voicing your support. Additionally, the CWA has included a letter-writing call to action as part of our Inside Voices campaign.
Through Inside Voices, you can communicate the need for support to your members and give them access to a simple one-click form to send emails to their representatives.
If passed, the GYMS Act will create a $30 billion fund to provide stimulus directly to businesses in the health and fitness sectors. The grants will be based on 2019 revenue and are set to be capped at the lesser of $20 million or 45% of 2019's revenue. Climbing gyms that were hit very hard and saw less than 33% of their 2019 revenue in the most recent quarter would be eligible for an additional 25% of their initial grant.
If you aren't already, use the Inside Voices campaign to reach as many climbers as possible. We want to remind them how awesome indoor climbing is and make it easy for them to support this legislation too. You can email your representatives using the form below.