You've Reopened. You're Serious on Safety. Do Your Members Know It?
Date posted
March 22, 2021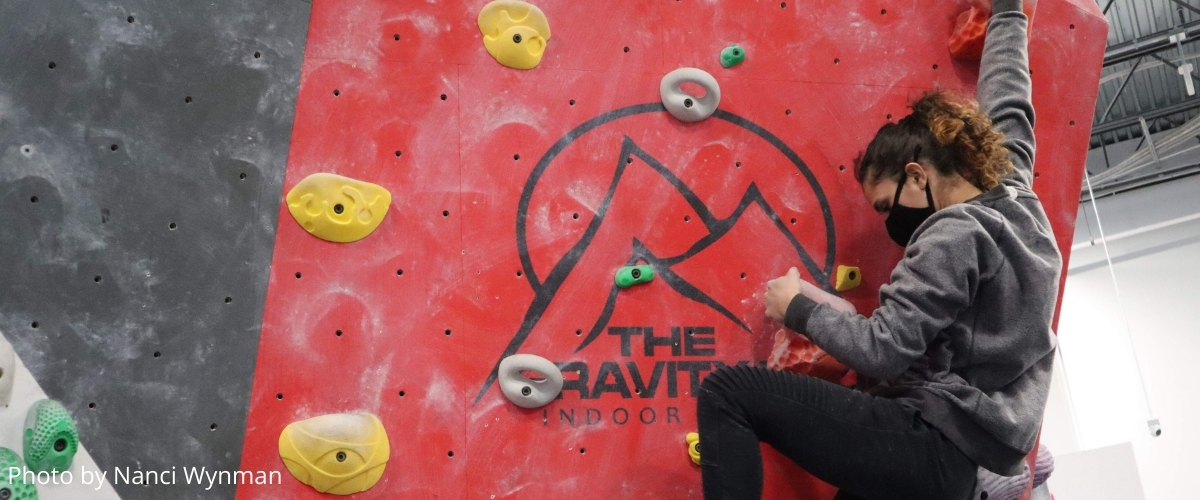 About a year ago, you were probably making some hard decisions. You were at least contemplating them, and the implications of what this new flu-like virus was going to do to your business, your family, and your community. Slowly, then painfully fast, the world changed, and we all came to realize that COVID-19 was going to have a huge impact on our lives.
A year since that painful moment, you have probably re-opened your doors to your community. It hasn't been easy, and it still isn't. As of February 2021, more than 80% of the gyms in the United States and Canada have at least one location open, according to the CWA's monthly reopening surveys. And consumer demand is still a large percentage of the reason gym owners are reporting difficulty bringing in revenue.
This is something you can influence. We can't control what this pandemic will do to our industry, but we can take steps to make it safer to come into the gym. Equally important, make sure your members see the steps you're taking.
First, Google My Business.
Your Google listing is one of the most important methods you have to communicate with your members and the public. It might seem obvious, but it's also easy to overlook. Surfacing as much information as you can to potential customers about what to expect while in your facility will help folks make the decision to come in.
Google My Business is a resource tool that allows you to optimize your appearance on Google's search functions. The tool gives users the ability to customize fields and update information in real time. This is critical now with fluctuating state and county health orders.
First, make sure you've claimed your business. This will give you the ability to post about it and optimize its appearance. If you've already claimed your business, you can log in here where you'll navigate to the Information tab, and add relevant information like this.
Climb Tulsa has not only optimized their Google listing, but they've taken a few other critical steps to make sure Oklahomans know their gym is safe to visit.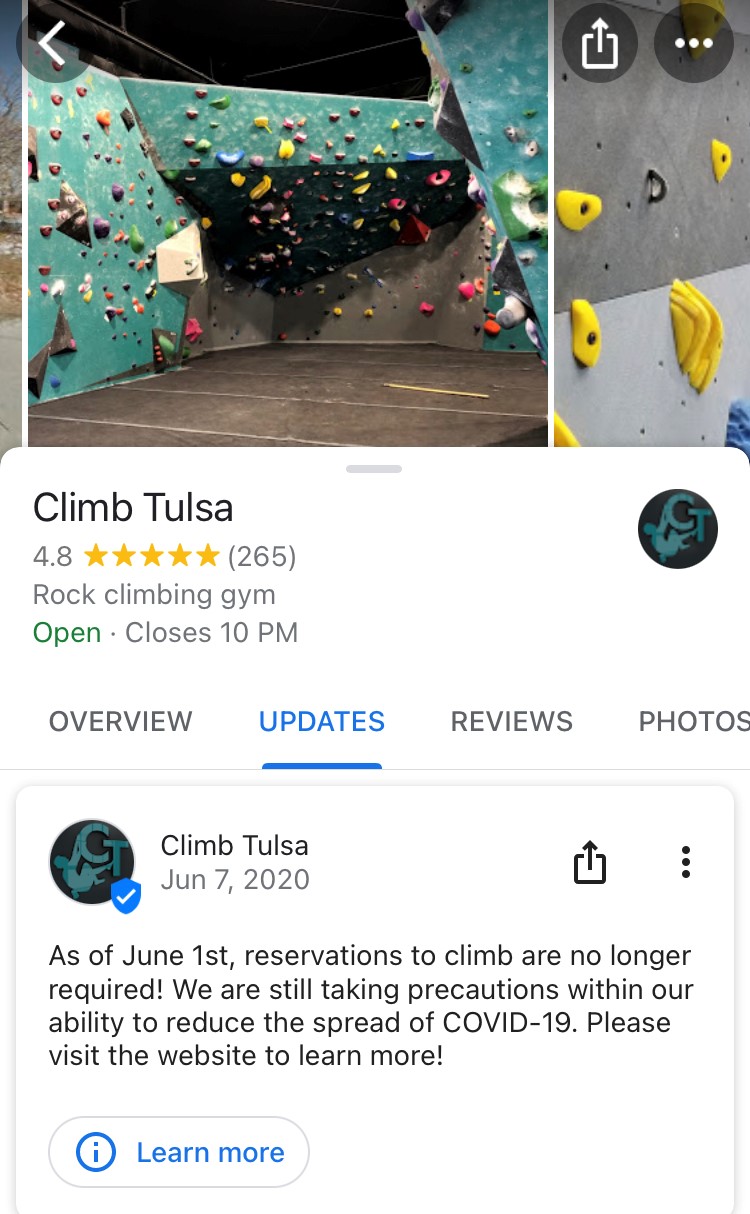 Communicate your principles clearly – digitally and otherwise
Caleb Klugh, one of three managers at Climb Tulsa, mentioned the gym's Facebook page has been critical through the pandemic. They've been very, very consistent with updating it – not just randomly.
The work doesn't stop once you get members in the doors. Climbers will go on to tell their friends about your safety – or lack thereof – after they visit.
"I feel very lucky that we have a personal connection to a lot of our members," said Hannah Mosier, a manager at Climb Tulsa. Mosier described instances where members would feel comfortable discussing things that scared or made them nervous, and that gave an opportunity to go above and beyond.
"Be willing to put yourself in an uncomfortable position," Klugh said. Approach folks who are violating mask mandates with empathy but handle it firmly and truly stick to your positions.
Climb Tulsa's digital communications also employed some out-of-the-box thinking, like this video:
By communicating creatively, clearly, and concisely, they ensure their members see the steps being taken to keep the community safe.
Lead out front
On the other side of the U.S., the Gravity Vault used similar tactics to deal with different problems. The group will soon have fifteen locations, mostly concentrated in New Jersey, New York, and Pennsylvania. No matter how you examine the data – N.J. and N.Y. have some of the most sobering statistics around the pandemic. They are in the top ten for total deaths, cases, and per capita deaths, according to the New York Times.
"We saw a ton of people who were displaced...lots of people moved," said Jamie Harpster, who is the director of operations for four N.J. locations.
They went the 'punch-with-a-smile' strategy: sticking to the guns of the policies and grounding their messaging to members in notices and recommendations from the community they were operating in. They referenced guidance and signage from both the state and the CWA, "so people know we're not just making stuff up," said Harpster.
At the Gravity Vault, they use the checkout process (asking members to scan their gym pass on the way out the door) as another opportunity to communicate with members. This gives the front desk staff a chance to potentially spark conversation and continue with community building.
Like Climb Tulsa, Gravity Vault also has a counter on their website to show the number of folks who are in the gym at any given time. They lead with empathy when folks are wearing masks improperly.
Climbing is inherently a sport based on personal responsibility. "This is just a different type of risk we have to evaluate.
Check out the CWA's COVID-19 ClimbSmart! posters. PS: They're free to members
---
About the Author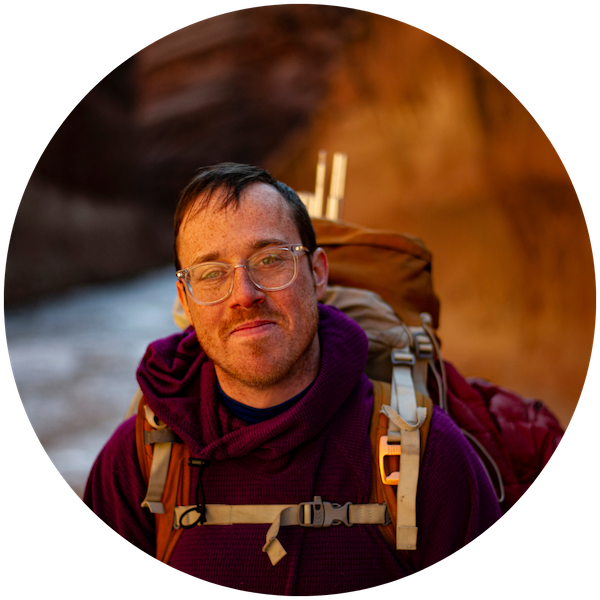 Jake Byk is the marketing coordinator for the Climbing Wall Association. He's an avid hiker, mountaineer and lover of hard-to-reach places and long drives. He's spent four years as a journalist, then a public lands advocate, documenting the Great Plains and Mountain West before joining the CWA.