6 Ways to Retain Your Members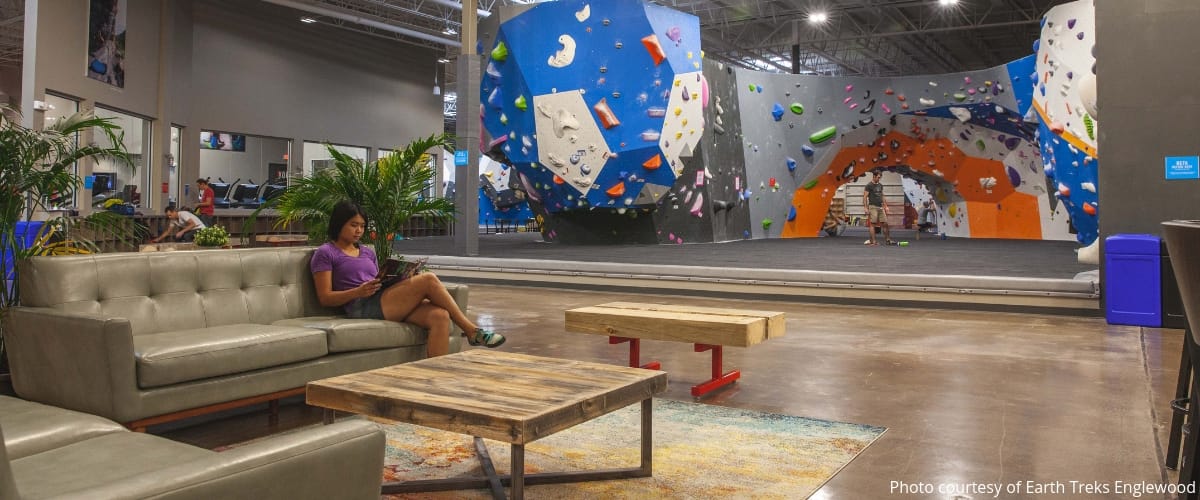 You've gotten new members in the door, and now there's a new challenge: keeping them engaged so they become loyal, long-term members. Conventional fitness clubs track their membership trends closely – it's well-established that membership spikes significantly right after the holidays, then drops off a few months into the new year. With a niche climbing audience, though, retention is more nuanced.
We chatted with a few managers at gyms who are successfully retaining members, even when the slower months hit. Here are their secrets.
1. Build a community
There isn't just one magic incentive or trick you can use to retain membership. "It has be a core value that is applied across all aspects of the gym's facilities, operations, services, etc." says Rich Breuner, Director of Operations at Bend Rock Gym. The gym's #1 goal, he says, is to support and facilitate an amazing community experience. "That translates to people wanting to become and stay members," he explains. It's working. BRG has seen member attrition rates drop significantly since 2016, when they began examining programs gym-wide and implementing adjustments with member retention in mind.
2. Quality walls, quality routes
Members want to climb at gyms with excellent routes. Bend Rock Gym's commitment to quality begins with the most basic element: its walls. "They're built well, they're maintained well, the routes and volumes are always changing," says Breuner, who compares setters to the cooks in a kitchen. The ingredients, or holds, might be similar to what you'd find anywhere, but a chef at a Michelin-starred restaurant can really make you want to come back. Their routesetting, he says, is a key differentiator and major factor in keeping members coming back for more.
3. Education isn't just for kids
Anchorage's Alaska Rock Gym offers adult programming free with monthly membership, says Operations Manager Eric Wickenheiser. At some point, Wickenheiser says, "new climbers hit a plateau. After a few months, people think, 'Hey, how can I climb 5.12?'" ARG's Climbing 101, 201, and 301 classes, plus lead clinics and women's-specific programming, keeps members engaged when they might otherwise burn out and let their memberships lapse.
4. Invest in customer service
This begins at the front door, but it's key for staff to get out on the floor and get to know members, too, says Breuner. BRG expects all-star customer service from its staff. "We're flexible and adapt our customer service experience with the needs of our membership," he explains. "People come in and they don't feel like they're going to war with the staff—they see friendly faces and people who are getting to know them on a personal level." BRG makes a concerted effort to get desk staff onto the floor to help with waivers and answer questions, which creates a fun, accessible culture for climbing.
5. Find the right instructors
When it comes to programming, "the instructor makes or breaks a class," says Wickenheiser. One of ARG's most popular yoga classes is at 4:30 p.m., when members are ostensibly at work or in traffic. "The teacher is incredible, so people come anyway. The class is always full." Wickenhesier adds that when local celebrities (guidebook authors, pro climbers) teach a fitness class or give a talk, it tends to be full.
6. Keep track of the trends
"We're a little isolated here in Alaska," Wickenheiser laughs, "But we try to keep a finger on the pulse of the industry." Lots of ARG's members have climbed at big-name Seattle gyms (most flights in and out of Anchorage go through Seattle), where they see the most cutting-edge gym developments. Members want those amenities at their home gym, too. Heading to the CWA Summit each year, he says, is the best way to keep an eye on industry trends and make sure ARG is up to speed.
"The bottom line in member retention is not treating members like a number," Wickenheiser says. ARG has recently moved to a brand-new facility, but it's been open for 25 years – Wickenheiser attributes that success to little things like taking the time to remember members' stories and treating them like the important part of the climbing community they are.
---
About The Author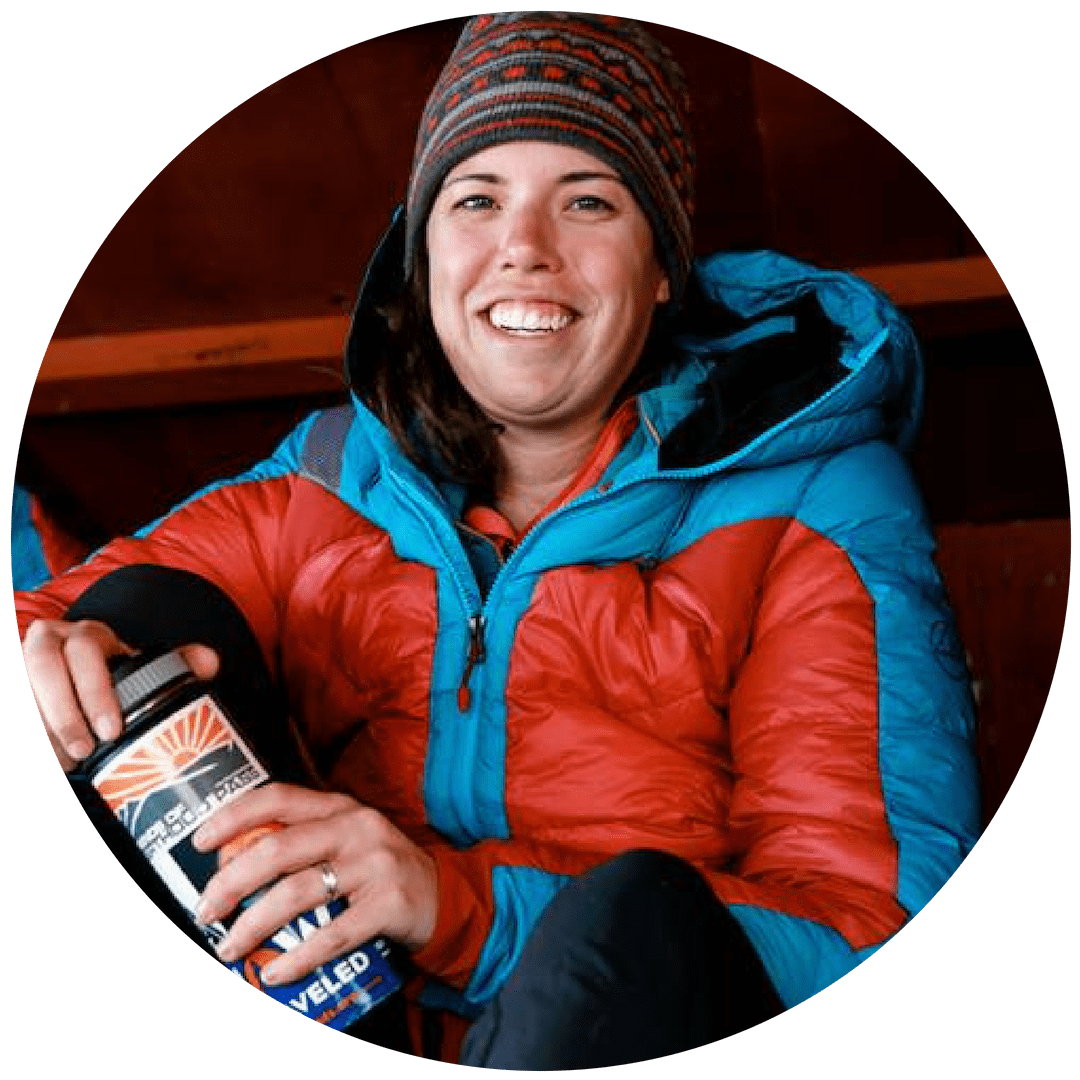 Emma Walker is a freelance writer, editor, and an account manager with Golden, Colorado-based Bonfire Collective. Emma earned her M.S. in Outdoor and Environmental Education from Alaska Pacific University and has worked as an educator and guide at gyms, crags, and peaks around the American West.