Focus on Workplace Safety – Eye Protection for Workers in Climbing Facilities
Date posted
April 23, 2019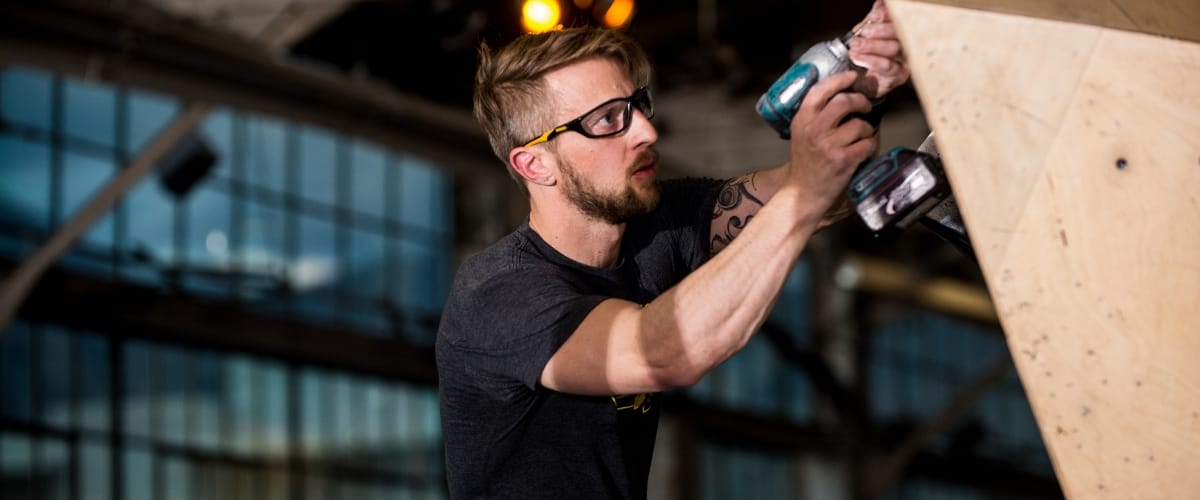 Despite how the muscles in your forearms might feel while climbing, the muscles that control our eyes are the most active in the human body. Likewise, our eyes, part of our nervous system, are one of our most complex organs, second only to the brain. Even though only 1/6 of our eye is exposed to the outside, and our eyelids, brows, and lashes help to protect our eyes, they are still highly vulnerable to injury. Our eyes are susceptible to UV light, harmful substances, and trauma.
Workplace injuries are the leading cause of eye trauma, vision loss, disability, and blindness. In 2017 alone there were over 23,000 non-fatal workplace eye injuries in the US. Thankfully, 90% of eye injuries are preventable with the proper safety eyewear.
The Occupational Safety and Health Administration (OSHA) in CFR 1910.133 requires that, "The employer shall ensure that each affected employee uses appropriate eye or face protection when exposed to eye or face hazards from flying particles, molten metal, liquid chemicals, acids or caustic liquids, chemical gases or vapors, or potentially injurious light radiation."
Of all the tasks in a climbing facility, routesetting is the most likely, but perhaps not the only, job where eye protection is needed. These days, most professional routesetters use impact drills, which increase the exposure to flying debris hazards.
Not all safety glasses are intended for the same purpose, so make sure to select equipment compatible with the work you are doing. OSHA requires that safety glasses be specially rated and approved by the American National Standards Institute (ANSI). All safety glasses and goggles should be rated ANSI Z87.1 for eye protection, with the Z87 mark on the frames or lenses. Using glasses that are not safety-rated may increase your exposure to a hazard because standard eyeglasses and sunglasses can shatter.
Cody Grodzki, Director of Routesetting for High Point Climbing and Fitness in Tennessee and Alabama, said they have recently employed the use of face shields, like the Petzl Vizen, during routesetting activities while on ropes and ladders. A face-shield provides wrap-around protection from flying debris and particles. The Vizen is compatible with the helmets they wear, provides full-face protection, and meets the ANSI Z87.1 standard.
Eye injuries can result in vision loss, so if an eye injury occurs it is important to recognize it and respond appropriately. First, do not attempt to treat a serious eye injury yourself – seek medical attention. If a person has obvious pain, trouble seeing, a cut or torn eyelid, blood in the eye, or something that is not easily removed, it is important to seek medical attention. Attempting to remove something that is embedded in the eye can create more damage.
Some facilities may offer portable eyewash stations with rinse bottles. These can be helpful for minor first-aid response, but keep in mind the limitations of an eyewash bottle. Eyewash stations should be easily reachable with clear access. From a risk management program perspective, the rinse solution in eyewash bottles has an expiration date and needs to be inspected and maintained.
As with all work, remember to take the necessary precautions before beginning and make sure you understand the hazards in the tasks you are performing. If possible, try to eliminate the hazard first. Ensure that tool guards and other "engineering controls" are in place. Make sure your eyewear is comfortable and fits. Finally, don't overlook eye protection – use it.
References
U.S. Bureau of Labor Statistics
American Academy of Ophthalmology
Occupational Safety and Health Administration (OSHA)
The Vision Council
National Eye Institute
---
About The Author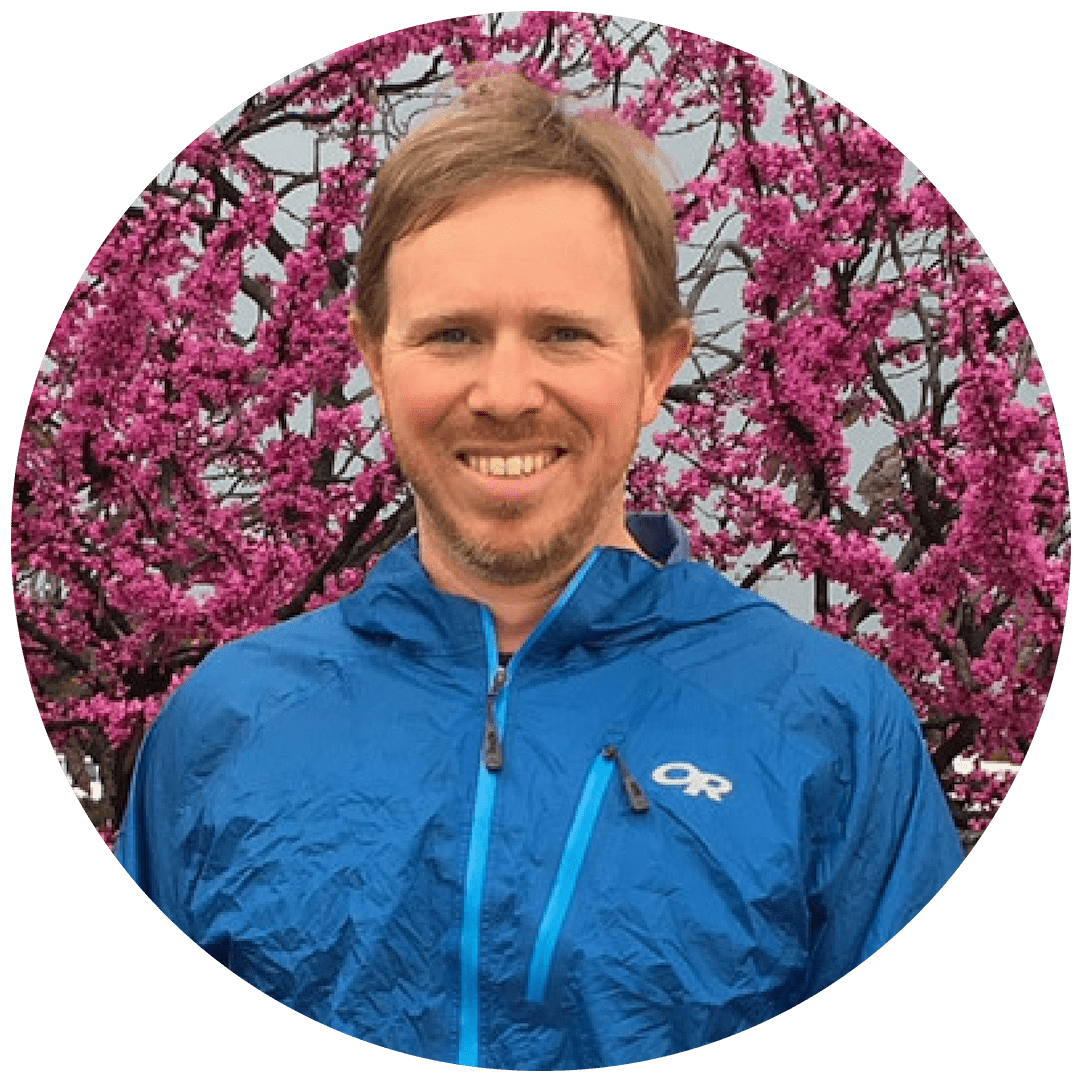 Aaron Gibson holds a Masters of Science Degree from the University of Oklahoma Health Sciences Center and has over fifteen years of work experience in workplace and environmental safety and health. He's worked with local, state, and federal agencies as well as private industry. Since 2007, Aaron has applied his experience to the indoor climbing industry as a gym owner/operator, coach, routesetter, instructor, and industry consultant/expert. You can contact Aaron at aaron@rockislandclimbing.com