An Opportunity to Lead in Indoor Climbing Sustainability: B Corp Certification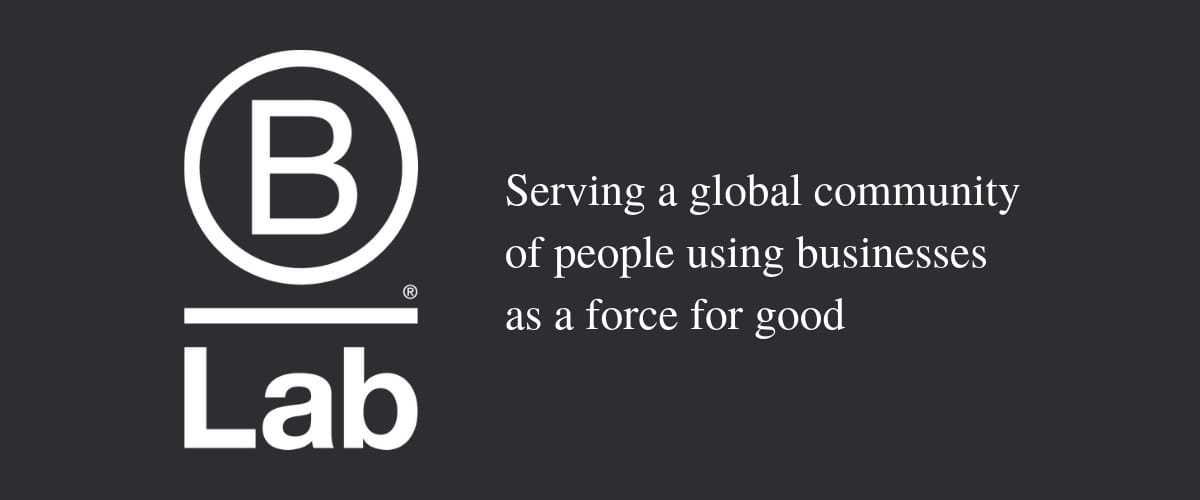 B Corps and the New Responsible Business Story
The story of business is changing. And that story is being reframed to value people and planet as much as profit. People across the world are demanding business be more responsible and make a positive impact on the world.
I work for B Lab, the nonprofit behind B Corporation Certification. Certified B Corps are a new kind of business that balances purpose and profit. They meet the highest standards of verified social and environmental performance, public transparency, and legal accountability.
There are now over 2,700 B Corps in 60 countries and 150 industries - including leaders like Patagonia, New Belgium Brewing, Ben & Jerry's, Kickstarter, & Athleta - driving a global movement of people using business as a force for good. B Corps are accelerating a global culture shift to redefine success in business and build a more inclusive and sustainable economy. Society's most challenging problems cannot be solved by government and nonprofits alone. The B Corp community works toward reduced inequality, lower levels of poverty, a healthier environment, stronger communities, and the creation of more high-quality jobs with dignity and purpose. By harnessing the power of business, B Corps use profits and growth as a means to a greater end: positive impact for their employees, communities, and the environment.
Why & How to Become a B Corp
Becoming a Certified B Corp is not just about achieving a certification or seal of approval; it's about joining a community of other likeminded businesses dedicated to the same vision and goal. Companies pursue certification for a range of reasons including benchmarking and improving performance, building credibility and amplifying voice, protecting mission, and attracting talent.
To become a Certified B Corp, a company must complete and submit the B Impact Assessment - an independent assessment of a company's social and environmental performance, accountability, and transparency. A company must get a minimum verified score of 80 points in order to earn B Corp Certification. There is also a legal requirement for Certification that a company must incorporate its social and environmental commitment into its governance articles. Read more about Certification requirements.
How B Corp Applies to the Indoor Climbing Industry and Where to Start
As a climber myself, I know that the sport of indoor climbing is growing rapidly and moving into the mainstream. Most major cities - and many smaller cities - now have at least one climbing gym and the sport will officially be added to the 2020 Olympic Games. Of course, more interest in climbing means more demand for indoor climbing facilities which means more opportunity for the indoor climbing industry - which is great! But on the flip side, more indoor climbing means more facilities, more energy to run those facilities, and more materials used to build indoor walls. As the indoor climbing industry scales rapidly, it has a responsibility to grow ethically and an opportunity to lead on sustainability.
It can be intimidating to approach sustainability as a climbing gym operator without a roadmap. The B Impact Assessment is a free, open-source tool B Lab has created to allow companies to benchmark and measure their performance so that they can see where they are doing well and what might need improvement. It provides a framework for companies to assess their impact. In climbing terms, it is much easier to complete a route when you have beta, which B Lab and the existing B Corp community have already developed. The best place to start measuring your impact is to log into the B Impact Assessment and see how you stack up. It takes only 30 minutes to get a quick snapshot.
Of course, measuring your impact and working to improve business operations and efficiency is important from both an ecological and economic perspective, but there's another big reason B Corp Certification is important for the indoor climbing industry. That reason is Millennials. According to a recent article about Millennials and purpose-driven business from Inc., "Millennials as a generation are motivated by more than profit when it comes to the opportunities they seek to pursue. They're seeking purpose, both in their personal lives and the types of businesses they're starting. This is a crucial understanding both in regards to Millennials and entrepreneurship, and the companies that seek to earn their business."
Want to find a room full of Millennials? Hop into your local climbing gym. Millennials are a large source of growth for climbing, and it's important to take note of their tendency to reject business as usual. They want to know the companies they support are ethical. They are demanding more information, more transparency, and more accountability. Becoming a B Corp is just another way to build trust, build community, and create a lasting positive impact in the indoor climbing industry.
For those looking to start their journey or those curious about B Corp Certification in general, join me for a Lunch and Learn session at the 2019 CWA Summit on Thursday May 16th at 12:45.
---
About The Author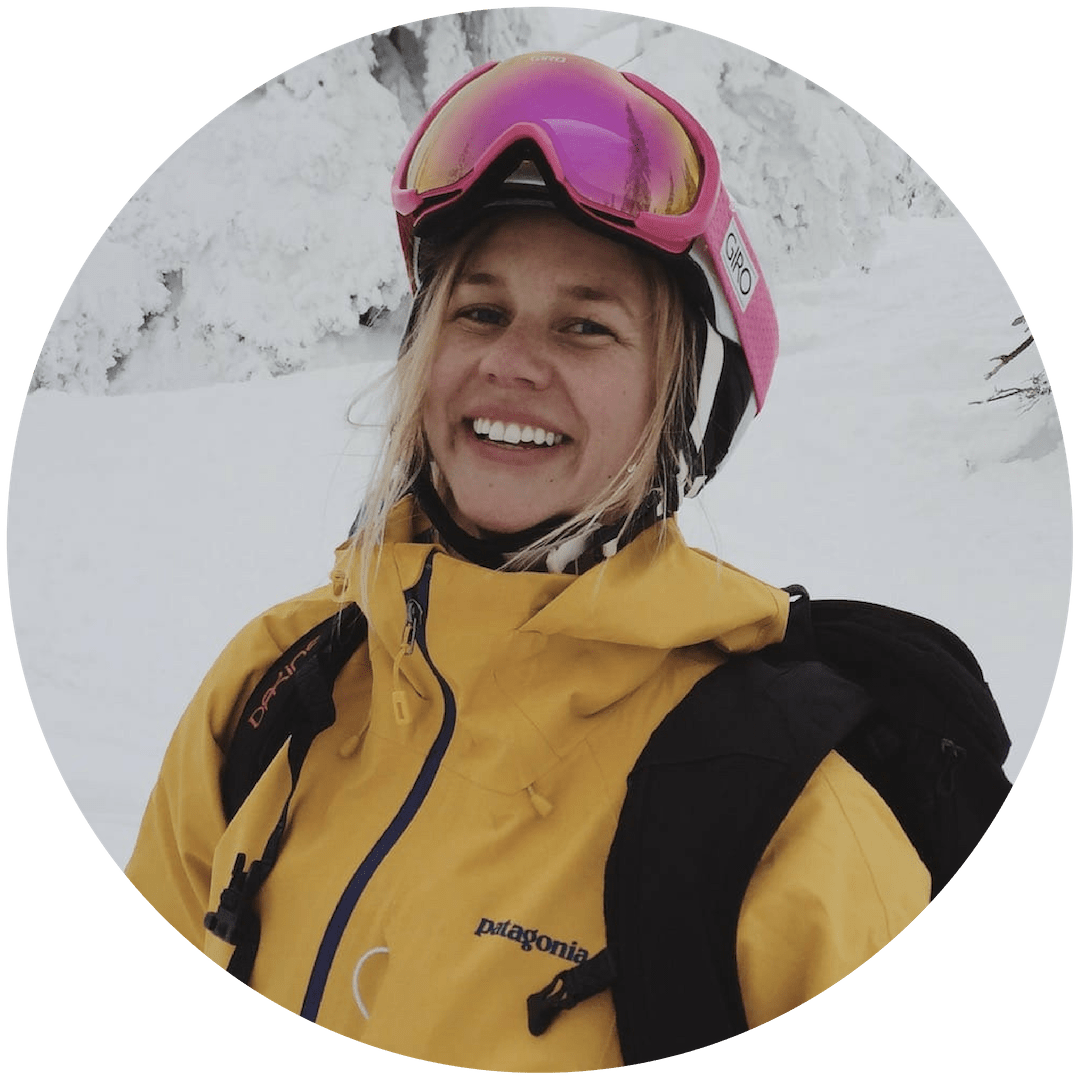 Lindsey Wilson is passionate about using business as a force for good. Growing up backpacking and skiing in the mountains of Colorado and northwoods forests of Minnesota, Lindsey has always had an immense passion for protecting the places she plays which led her to initially pursue a career in conservation policy. Realizing many of the ecological challenges the world faces inherently live in social and economic systems, Lindsey went back to school to pursue an MBA in Global, Social & Sustainable Enterprise at Colorado State University and shortly after began working in Business Development for B Lab supporting companies in becoming Certified B Corporations. Lindsey believes in the power of B Corps to create a new economic paradigm where planet and people are monitored as rigorously as profits and all businesses work collectively to solve social and environmental problems. Lindsey is an avid skier and hiker and dabbles in climbing.