Beyond Fall Protection: Risk Management for Climbing Wall Workers in the Gym Environment
Date posted
October 18, 2018
Safety in the workplace is important in all working environments, including climbing gyms. The General Duty Clause of the 1970 OSHA Act mandates that employers have a legal responsibility to present a safe working environment [1]. Climbing gyms often focus their risk management policies on fall protection, and rightly so, but are there weaknesses in other areas that present hazards to workers? This article will go beyond fall protection to help you consider other possible workplace hazards associated with a typical climbing gym, and introduce a technique for enhancing your workplace safety program as a whole.
The best time to address potential hazards is before they occur. A good starting point is the use of a Job Hazard Analysis or JHA [2]. A JHA is a technique that helps with the identification of hazards and examines the relationship between the worker, a particular task, and potential hazards. The JHA process is commonly applied in industrial work settings to address specific tasks that present hazardous conditions, but the same techniques can be effectively applied in a climbing gym setting.
The first step of a JHA is identification. First identify and prioritize tasks in the gym to be analyzed. This can be based on a preliminary review of accident/incident/near miss reports, feedback from staff, or experience with gym tasks. Some front-desk tasks may not be necessary to examine in depth. However, consider that infrequently performed jobs may be the ones that present the greatest hazard to workers. Things like changing air filters, removing a t-nut from behind a wall, accessing an electrical panel, power-washing handholds, even changing a high-bay light, have hazards associated with them.
Next, list the individual steps to accomplish the task. Think in terms of sequence of events. Make notes on what is done rather than how it is done. Start each entry with a verb, for example, "Turn on power washer." This part of the process is often done through observation and documenting of the task while it is being performed.
As you progress, identify potential hazards. You are looking at possible areas of harm to the worker: risks to life, limb, eyesight, hearing, etc. Address questions like: What can go wrong? What are the consequences? How likely is it that the hazard will occur? What are other contributing factors?
List preventive measures and consider ways to eliminate or reduce the hazards. Is there a smarter way to do the job? Consider changes to equipment, changes in tools, changes to work processes, changes to access methods for work-at-height, or changes to the personnel doing the job. Often there will be a combination of controls used. If engineering controls and administrative controls are not enough to address the hazard, use personal protective equipment (PPE) (ex: hearing protection, eye protection, gloves, etc.).
The preventive step requires a trade-off of sorts, usually based on larger factors like time and money. While elimination of a hazard is the most effective solution, it can also be the most expensive, and often times impractical. Administrative controls and PPE tend to be more cost effective but require more management, training, and continuous monitoring. Maintaining accident, injury, illness and near-miss reports is an important part of continuous monitoring to ensure your program is effective.
The final steps include correcting hazardous conditions, communicating with staff about the findings, and re-training staff if necessary. A periodic review of your JHAs is necessary as tasks or equipment can change over time. Involve staff in making the gym a secure workplace – they are often in the best position to identify what the risks and hazards in the workplace are as they evolve over time.
Example Job Hazard Analysis
Removing a stuck t-nut (at ground level) behind a climbing wall.
Resources and References
---
About The Author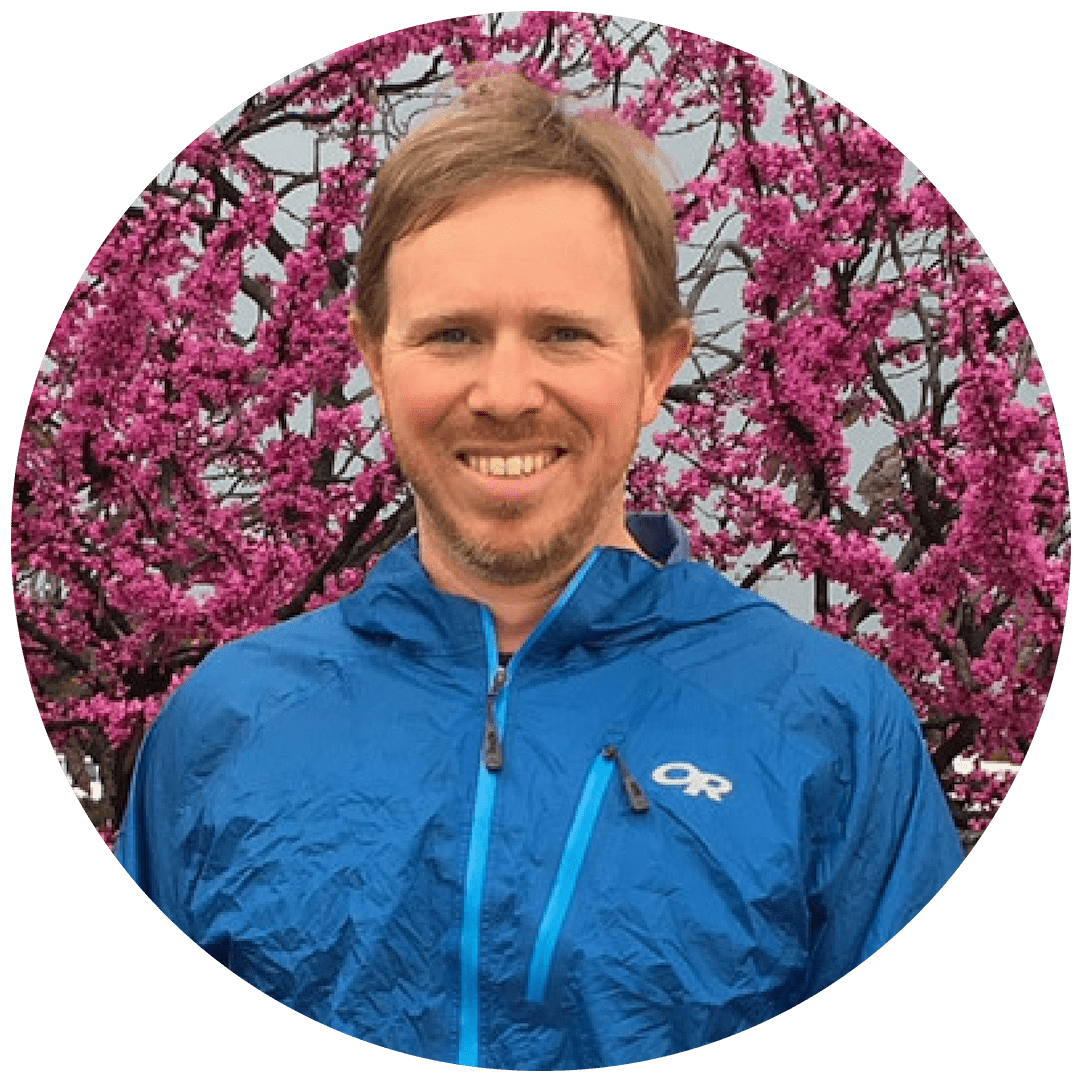 Aaron Gibson holds a Masters of Science Degree from the University of Oklahoma Health Sciences Center and has over fifteen years of work experience in workplace and environmental safety and health. He's worked with local, state, and federal agencies as well as private industry. Since 2007, Aaron has applied his experience to the indoor climbing industry as a gym owner/operator, coach, routesetter, instructor, and industry consultant/expert. You can contact Aaron at aaron@rockislandclimbing.com