What Makes a Great Manager?
Date posted
October 18, 2018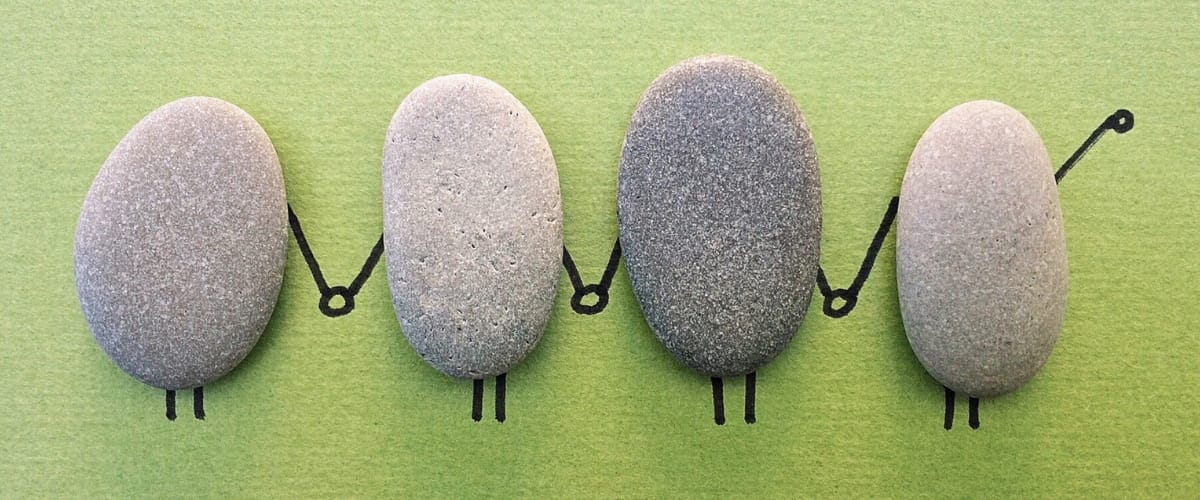 An excellent manager makes any job seem worth doing. This rings true across all industries, from retail to finance to your local climbing gym. The opposite is true, too: poor management can wreck morale and drive great employees away.
Running a climbing gym means managing in tons of different capacities. On a given day, a gym manager might run interference in a customer service setting, help instructors manage groups of kids, and even operate a small retail store, not to mention theresponsibility of risk management.
While it may be challenging, great management means less turnover, happier climbers, and a thriving gym. Here's what employees at gyms across the country had to say about the qualities they love about their favorite managers—and one thing they could dowithout.
DO role model a positive attitude
Employees find it demoralizing when their bosses lack enthusiasm. A positive attitude is infectious and makes even those slow weekday shifts fly by.
"I don't mean relentlessly cheerful," says Tom*, a gym employee in Colorado, who notes that he once had a manager whose at-work moods were unpredictable. "It's just nice to know my manager will always be professional and positive at work."
DO lead by example
"I've seen my manager do everything from retail inventory to a belay check to replacing soap in the bathroom," says Amy*, who works at a gym in Milwaukee. Sometimes, managing means being a Jack or Jill of all trades. That's not to say managers alwayshave to take the jobs nobody wants—but when employees see you stepping up when the need arises, they're more likely to rise to the occasion next time, too.
DO set clear expectations
"I never have to wonder what I'm supposed to be doing, even when things are slow," says John*, who works a Pacific Northwest climbing gym. His manager knows there's always something to do at a climbing gym, from stocking retail shelves to checking ropesand harnesses to dozens of other daily and weekly tasks. He keeps a running to-do list in a place where employees will see it when they begin their shifts, so there's plenty to keep staff from twiddling their thumbs when there's not much traffic.
DO give regular feedback
Even well-intentioned employees can't improve if they don't have guidance. Sometimes it's just a nudge ("Don't forget to greet every person who walks in!"). Other times, it means a tougher, more specific conversation, like the one Tom's manager had withhim when he struggled to keep a group of kids under control. "My manager watched me a few times and gave me some really specific pointers to improve my group management," he remembers. "I've used them ever since!"
DON'T micromanage
It's hard to build trust within your team when they sense they are being micromanaged. "One manager I had would constantly correct even the littlest things, like how I arranged the pens on the desk," recalls Amy. It's demoralizing for employees to feellike they're always being criticized, especially when they're putting in effort to do a good job. When you do ask for an adjustment in behavior or protocol, explain the reason behind the change. It'll stick.
Looking for more tips on how to take your management to the next level? The Washington Post recommends 10 great books on leadership,including Tommy Caldwell's The Push.
*names have been changed
---
About the Author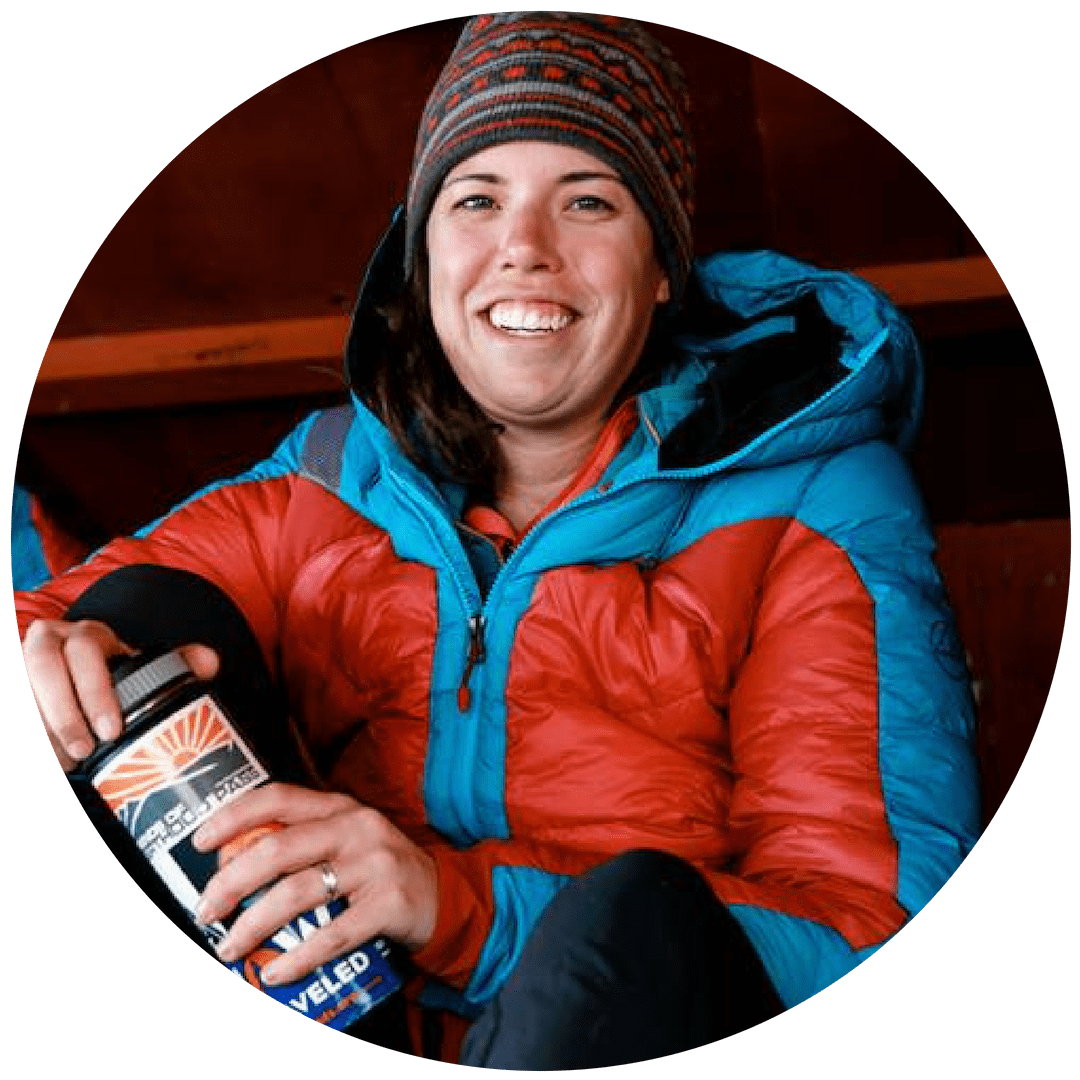 Emma Walker is a freelance writer, editor, and an account manager with Golden, Colorado-based Bonfire Collective. Emma earned her M.S. in Outdoor and Environmental Education from Alaska Pacific University and has worked as an educator and guide at gyms, crags, and peaks around the American West.