Climbing Gym Workplace Health & Safety for COVID-19 - Part II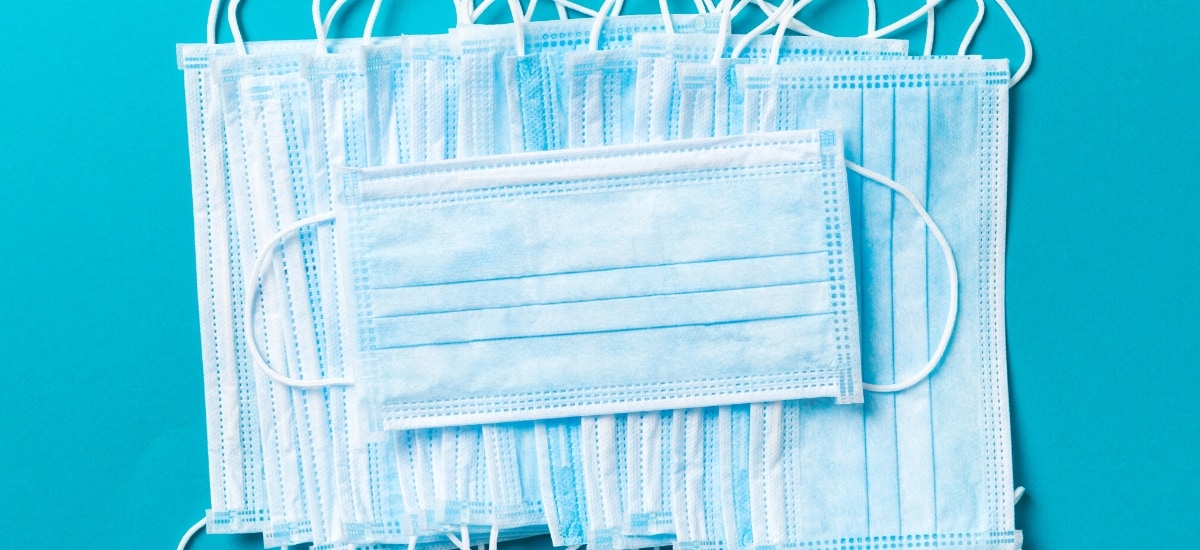 In Part I of this article, I provided information about the Occupational Safety and Health Administration (OSHA) requirements for the health and safety of employees and practical approaches to managing workplace health and safety.
There are many unanswered questions and areas of legal concern, so the remainder of this article is going to focus on those areas. I'm including this section to discuss some of the more nuanced areas in workplace safety and health during the pandemic.
Please keep in mind that I am not an attorney – the views expressed here are my own opinions. You should seek legal expertise if you have additional questions or concerns.
On Guidance
The guidance provided by OSHA and CDC, are just that, guidance. The guidance does not create any "new legal obligations" – the recommendations are "advisory" in nature. OSHA does not have a designated pandemic enforcement branch that's issuing citations for workplace violations. In fact, they have issued a memo about discretion in enforcement during the pandemic. As I'm sure you have noticed, the guidance across localities and agencies has, in many cases, conflicted. However, there are long-standing laws on health and safety, which have been in existence for years, that we are can apply as we see fit. The lack of clear directives has the potential to create legal issues between employees and employers.
Right now, there are industries, like hospitals, the meat-packing industry and online retail/distribution industries (i.e. Amazon) that have experienced extreme challenges in keeping their workforce safe during this pandemic – thankfully, climbing gyms are not in the same category as these businesses. I anticipate a number of lawsuits will originate from workplace health and safety issues as a result of systemic violations within these industries. The best approach for climbing gyms is to make a concerted effort to protect the health and safety of employees. In doing so, you are acknowledging that there is a hazard that must be addressed and taking action to protect your workforce.
To Mask or Not to Mask
The decision to have gym staff wear masks or not depends on local, state, and federal requirements, as well as virus trends in each region, the physical size of a facility, and each gyms' health and safety program approach. One might demonstrate that masks are not necessary because the 6-foot distancing rule is able to be maintained. A gym owner has the authority to require masks of employees. Be careful, considerate and specific when setting policy. Do you have employees that have asthma or other issues that make it difficult for them to wear a mask? Is the policy flexible enough to allow employees to remove their mask for certain duties? Are disposable masks being used or cloth masks? If cloth masks are being used, how are they being cleaned?
Carefully consider the issuance and use of N95 respirators. Except under special circumstances, I would advise against them. Do not require over-protection of employees and then fail to protect them. If you issue an N95-respirator to an employee there are additional training requirements, there are fit-testing requirements, and a pre-use medical evaluation is required. OSHA has issued some guidance about the flexibility in use of N95-respirators for health care workers that may apply, but it is unclear if this applies to other industries. However, another reason to not require N95-repirators is that they are still in limited supply for front-line health care workers and they should be reserved for their use. Look to other means of control instead of N95-respirators.
Requiring the public to wear masks while in the gym is another issue entirely. We know that cloth face coverings are intended to protect people other than the user and more recent data suggests that there is some minimal level of protection to the wearer. This presents a unique set of challenges for the staff. The mask policy you implement for the public will have to be administered by the staff – they will be in the position of having to enforce that policy. To minimize the possibility of conflict, provide training to employees of how to deal with difficult customers and how to deescalate tense situations.
Though it is tangential to the scope of this article, violence in the workplace is a real concern. Since the pandemic, there have been multiple incidents where a customer has disagreed with a local business policy (i.e. having to wear a face covering) and the customer became disgruntle, was hostile, or resulted in violence. Thankfully, there have not been any such instances in climbing gyms that I am aware of. Communicating clearly with the public about your gym policy on face coverings is very important. Set expectations up front and take a positive approach to the benefits of wearing face coverings.
Policies
Having a policy and adhering to it are two different things. Maintain policies in writing. If you make a policy, stick to that policy. If the policy needs to be changed, document it. I am explicit in stating this because the origins of lawsuits are often rooted in the difference between what was written and what was done. It behooves the employer and the employee to have clear written policies that are abided by. That does not mean that a policy cannot be revised, if need be, but make sure that change is documented and communicated.
Communication
In the context of this pandemic, communication is key. Listen to and get feedback from staff. If we are to continue to improve, we need open lines of communication between members, the public, and staff. Part of creating a positive workplace safety culture is communication.
Written Safety and Health Programs
While many climbing gyms have safety rules and practice safe work practices, most do not have written health and safety programs to protect workers. I would encourage gym owners to take a serious look at developing comprehensive workplace safety programs that raise the level of professionalism in the industry and serve to protect workers.
In Conclusion
There is no singular "right way" to approach health and safety in the workplace. The "best approach" climbing gyms should take in protecting workers will vary based on a number of factors. If there is any consolation for climbing gym owners and staff, it's that there is a collective of talents and resources available to draw from.
Everyone is eager to get back to work and back to climbing. In order to do so, maintaining the health and safety of our workforce will remain critical to the success of our industry.
Additional Guidance and References
---
About the Author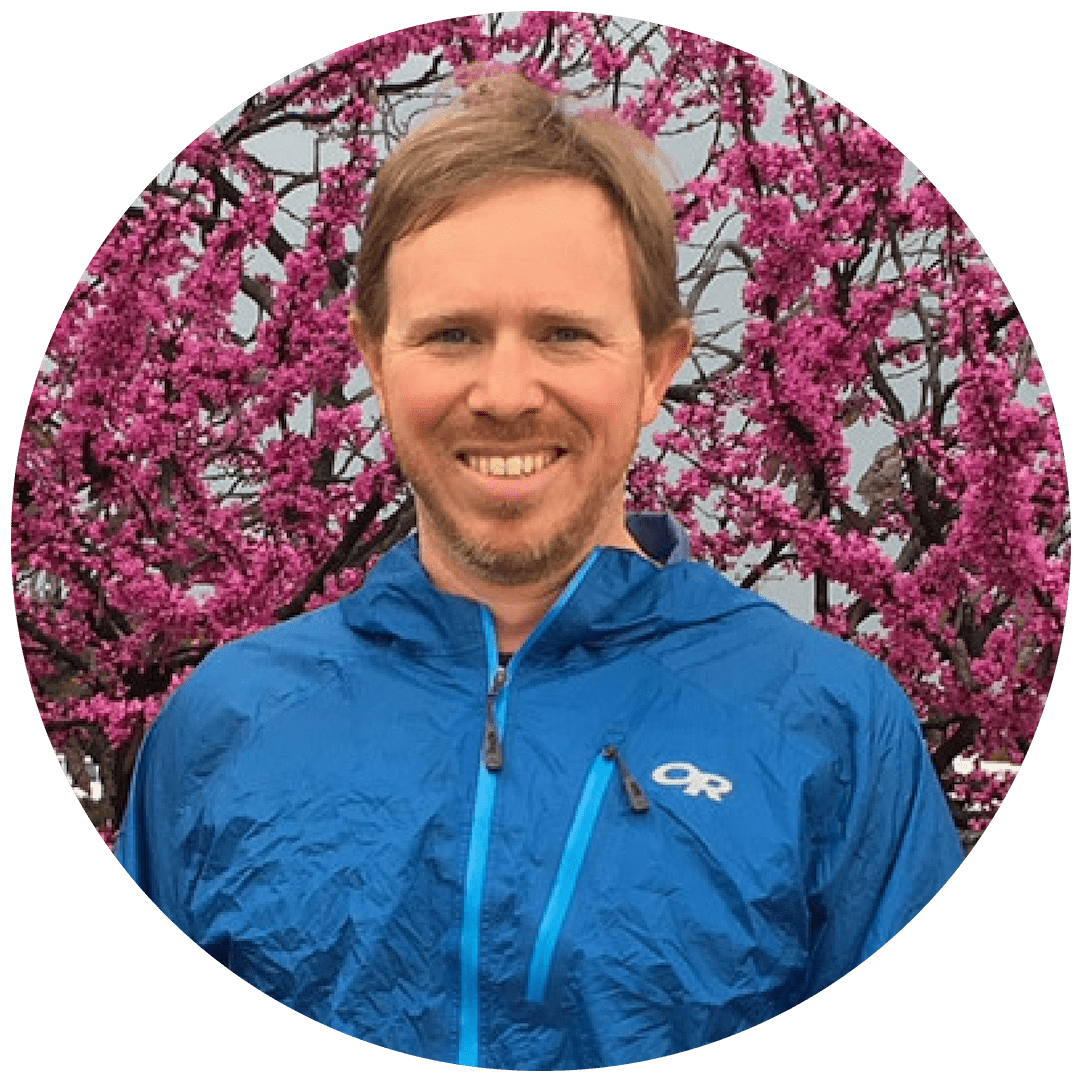 Aaron is a climber of over 27 years and an EOSH Professional specializing in fall protection, health, and safety. He holds a Masters of Science in Environmental Epidemiology & Toxicology from the University of Oklahoma Health Science Center School of Public Health and is an Associate Safety Professional (ASP) pursuing his Certified Safety Professional (CSP) through the Board of Certified Safety Professionals (BCSP). He has over sixteen years of experience in workplace and environmental health and safety serving local, state, and federal agencies as well as private industry. Aaron has applied his experience to the climbing industry as a safety industry consultant, as well as a gym owner and manager, a USA Climbing coach, certified routesetter, CWA Climbing Wall Instructor Provider, and AMGA Single Pitch Instructor. You can contact Aaron at aaron@rockislandclimbing.com.