Convince Stakeholders Building a Climbing Gym is a Good Idea
Date posted
August 11, 2022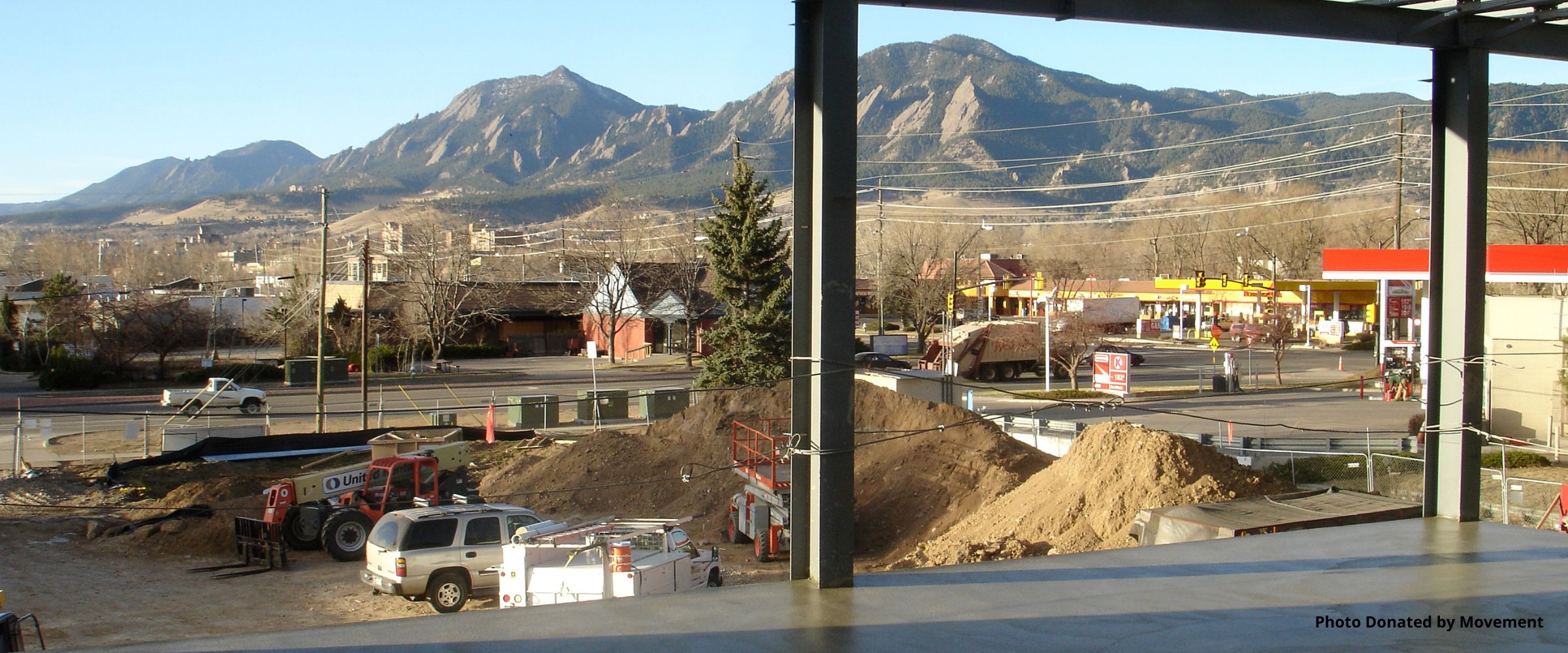 Thinking about building an indoor climbing gym or expanding your business to another location? Have you gotten to the most important step - the ask, and had looks of puzzlement, distrust, or complete disbelief? You're not alone.
Pitching an indoor climbing gym to stakeholders can be one of the most daunting hurdles in the whole process, but I've done it countless times. I'm here to help.
Get Prepared for the Ask
Identify your stakeholders, the people who you need to get on your side in order to succeed, and then start thinking about reasons they'll say no.
Potential members:

Typically people who already climb, and let me tell you, there's some salty anti-indoor climbing people who will never support you and hate that you are making climbing more accessible to others. Ignore these people unless it's literally everyone you talk to in your community. Maybe your community is huge, but its population isn't outdoorsy or even that physical.

Potential investors:

How exactly does a thing like this, with huge tenant improvement costs (walls, roof lifting, super expensive foam floors, etc) make money - and how will it make more money than my other investments?

Landlords/real estate agents:

So you're going to take a low maintenance warehouse building and you're going to do all this really specific buildout that they can't benefit from if you fail, and you're going to bring a bunch of traffic the location likely hasn't seen in a while, if ever . . . How do they know you won't go belly up and leave them with a huge loss in rent?

Permitting agencies:

Most don't understand where to put you or how to regulate you. Why should you fit in 'industrial' when all the gyms in the community are in retail? Do you need to build accessible ramps up to the foam flooring in the bouldering area?

Banks:

Bankers don't like risk, they like bringing home money to their bosses, and underwriters like saying no. Why are they going to say yes to a weird business plan that takes a ton of work when they could say yes to something easy that they totally understand?

Keep asking those questions, and don't worry about answering them. The more you ask, the more you'll be prepared when it's time to make the ask.
Earn the Yes Before You Ask
After twenty years of audaciously asking stakeholders to help us move forward, I feel pretty confident about overcoming most obstacles if people are reasonable. Here's the key to success:
Know your industry.
Talk about growth, how it works, and where the money comes from. I've had landlords print out articles about death in an indoor climbing gym that I was able to casually explain away about why that was unlikely to happen with us. I've had landlords be concerned about how our neighbors had potentially hazardous waste spills and how a bunch of people exit if that happens. When I bring up the growth numbers and return on investment, investors get curious - but they all want something different.
---
READ ALSO: Practical Ways to Train Your Staff
---
Know your value.
You bring value to your stakeholders - experience, the longevity of reliable rent, a project the community can be proud of, an anchor business that can transform a neighborhood. It's very likely that your stakeholders don't understand the value of a potential indoor climbing gym. It's your job to communicate that value to them effectively. More likely, they have an idea of what it entails, but not the specifics. Think of how you explain your business to non-climbers.
Be worthy of that 'yes'.
You will not get far as an unknown in your community. Build up the kind of reputation that people will put in a good word with your stakeholders. We got our first bank loan just because the banker believed in us - and most of our leases. All of our investment and personal loan money came from word of mouth from people in the community that liked what we as people had done and the reliability of our word and behavior. The only reason we get "yes" on bank loans at this point is reputation and familiarity.
Make the Audacious Ask
If you know your stuff and you have the reputation to back it, a lot of doors will open. If someone asks you a question you can't answer - be honest and say you'll do your research, then do it, get back to them, and impress them. Not knowing but showing good follow through and the ability to learn quick goes a long way.
A LOT of Times it's Going to Still Be a 'No'.
This part drives me crazy. Even though you know you're good, your community knows you're good, and you have everything in place, one stakeholder who doesn't get it, isn't interested, or has expectations you can't make will throw everything out.
You can't out-try everyone. We've had permits delayed for months because of a misspelling by the architect. We've had landlords that said they wouldn't rent to us unless we had Jeff Bezos on board. We've had banks take us through the whole process only to say, "No, and no one else will help you."
Don't give up. The world is full of people who don't have an expansive dream or like taking risks, even when you show them it's not that big of one. I have found that when someone slams a door on you, if you wait, a better opportunity comes along. Better than wasting so much money, time, and emotional energy on something that just won't go. We've done that plenty and I don't wish it on anyone. Good luck - change minds, inspire people, and then elevate them!
---
About the Author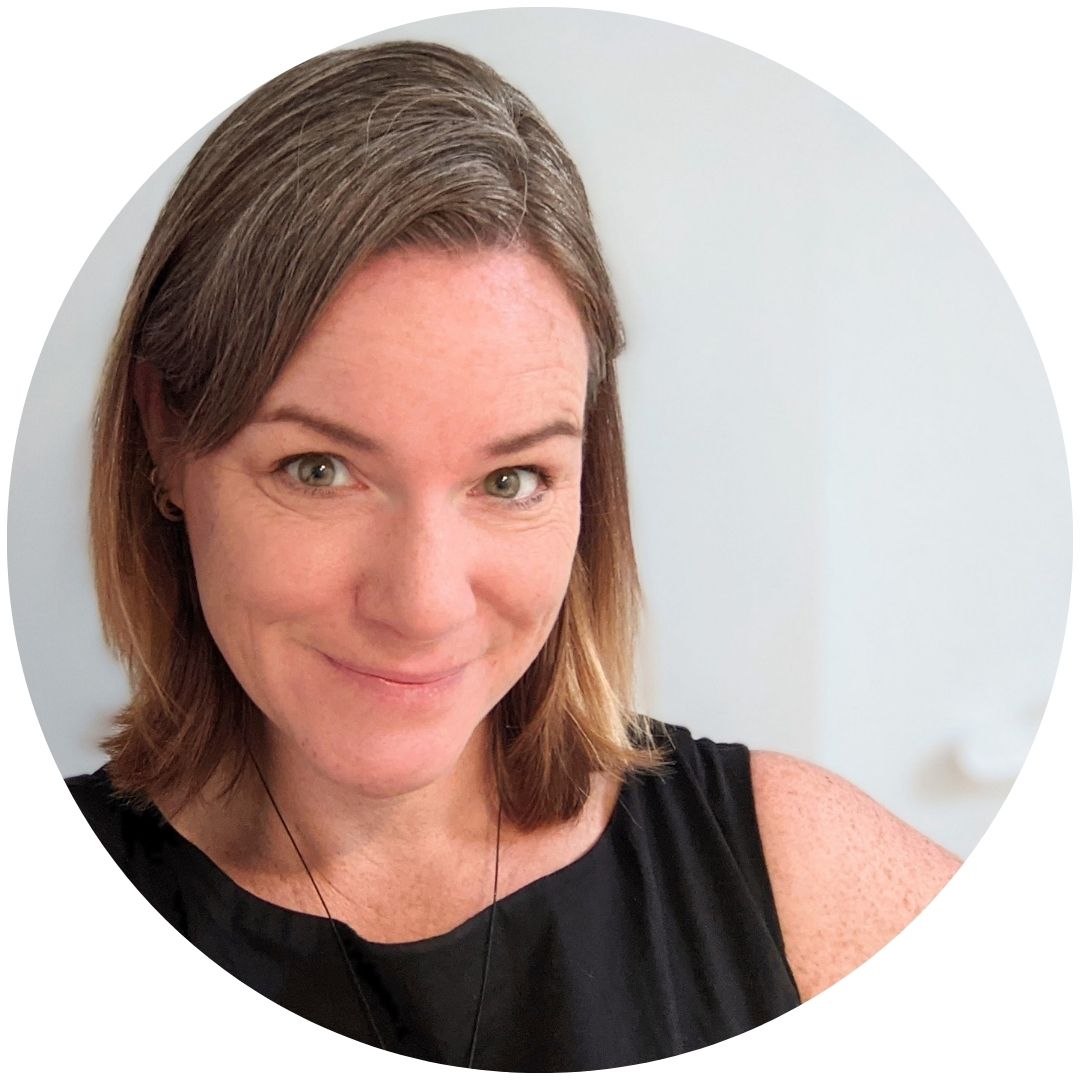 Kristin Tara Horowitz is CEO of The Pad Climbing. Formerly SLO Op, the country's first nonprofit climbing gym, it's now a multiple location intra-state venture. She built the first gyms with her bare hands alongside friends and crowdfunded them before it was cool. Eating roadblocks for breakfast, she works smarter, not harder in order to change lives through climbing.