Create a Retail 'Go' and 'No Go' List
Date posted
January 5, 2023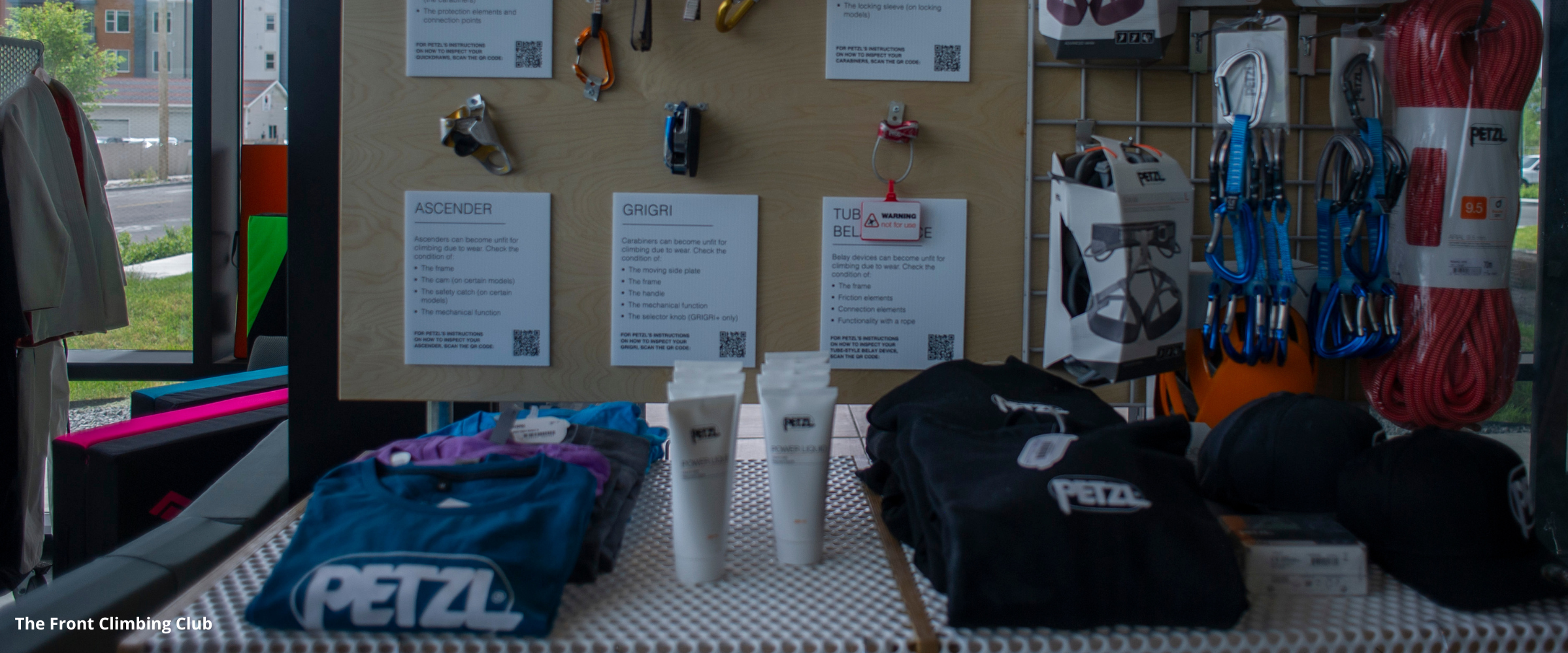 Leaving after eight years at Amazon, I considered myself an expert at moving cardboard boxes around in cavernous warehouses.
Unfortunately, that left a few notable gaps in my expertise as I started working as the Retail Director for Summit Climbing Yoga and Fitness. After spending a few days getting to know the climbing gym's processes, first at the front desk and working through the various levels of leadership, I was left asking myself, "where does one begin to build and develop a thriving retail program?"
Anyone who has experienced a similar situation, either starting a program or trying to grow one, knows that product selection is a critical series of decisions and a daunting task. With this being one of many gaps I needed to close, my Amazon experience did teach me that I needed a process.
I set out to understand what sales in a multi-gym operation did look like as well as a way of identifying what they could look like.
The tool I created and eventually put through generations of iterations, both while at Summit and in my consulting, is what I refer to as the Go/No Go List. I'll be honest, the name is not my best work, but the tool has proven to be a good jumping-off point for myself, as well as several other leaders across the industry as they tried to understand their current and future state retail needs.
A Go/No Go List is an orderly summary of either current and/or past options for retail sales focusing on the most critical items for sustainable retail operations, where critical is determined by a combination of past sales and/or data driven predictive sales.
The items are first separated by categories such as:
They are then subdivided into good, better, and best (because the good, the bad, and the ugly were already taken).
The list is intended to be a list of the core items a business will sell, not a comprehensive list of everything in their retail space.
This visual tool should help to take the immense number of options for retail and break it down into smaller steps and easily sorted categories to make the process simple.
Creating a Go/No Go list should help to accomplish three primary tasks.
Define the core retail offering based on data
Publish the results to maximize back-of-house organization and front-of-house sales
Audit the list periodically to maintain a selection that mirrors current trends
Download The Free Spreadsheet Tracker Here
Developing the ROI Model
Deep Dive into the Data

Utilize your point of sales data in combination with your brand representatives' recommendations to look at historical sales. If you want to add a layer of complexity, compare the sales vs. the cost of goods sold to identify sell-through.
Items that are clearly selling well become your "Go" items and items that may have been a flop are "No Go".

"Go" items are must-have! These become the focus area for your ordering and for your staff's restocking procedures.
"No Go" items can be phased out, either through lack of reorder, sales or both.

Identify Your Quality/Price Tiers and Categories

Assess the current options in your market (REI, other gyms, Moosejaw, etc.), this will help determine if you want to compete directly with these options or fill a niche they may be missing.
Understand your demographics/price points, this determines which of the three tiers of products you will carry. Not every item needs a good, better, and best version and some climbing gyms may choose to completely forgo the "Good or Best" categories based on demographics or cost.
Determine which categories will best serve your community and therefore benefit your profits. Shoes and chalk options are generally easy sales, while ice climbing tools and crash pads may be slower to move.

Develop Version 1.0

Once you understand your historical data, your reps' recommendations, and the comparative information from your market, it is time to create your best fit recommendation for the categories you intend to sell.
Filling out the Go/No Go list should give you a strong understanding of what you are trying to accomplish from both a selection and cost perspective.
The tool itself can also become one of the most effective tools for teaching new members of staff about your product offerings and how to sell items based on their good/better/best distinction. It should also help teach the staff where to prioritize their efforts when auditing inventory levels and restocking shelves when busy.

Check + Adjust

Like any good process, the Go/No Go list is only effective if it is audited periodically and maintained against the current needs of the business.
My recommendation is look at the list every three to six months, to ensure that it reflects reality through your sales floor and data.
Owning climbing gear is one of the defining characteristics that separates someone who climbs from someone who identifies themselves as a climber. Climbers who own their own gear are more likely to maintain their membership longer, partake in other areas of the business and bring new clients through the door to share their love for the sport.
Taking a structured approach to establishing or growing your retail sales, through a tool like the Go/No GO list or via other means is one of the best things a business can do to invest in their community while also creating new value for their bottom line.
There is no perfect formula for retail because each climbing community has unique needs. Focusing on the most commonly needed items, such as shoes and chalk, will gradually develop a strong "Go" list while experimentation will prune the "No Go" list until you find the natural balance for your community.
Don't Miss This Free Resource
Download the Free Template for Following the Go / No Go Model
---
About the Author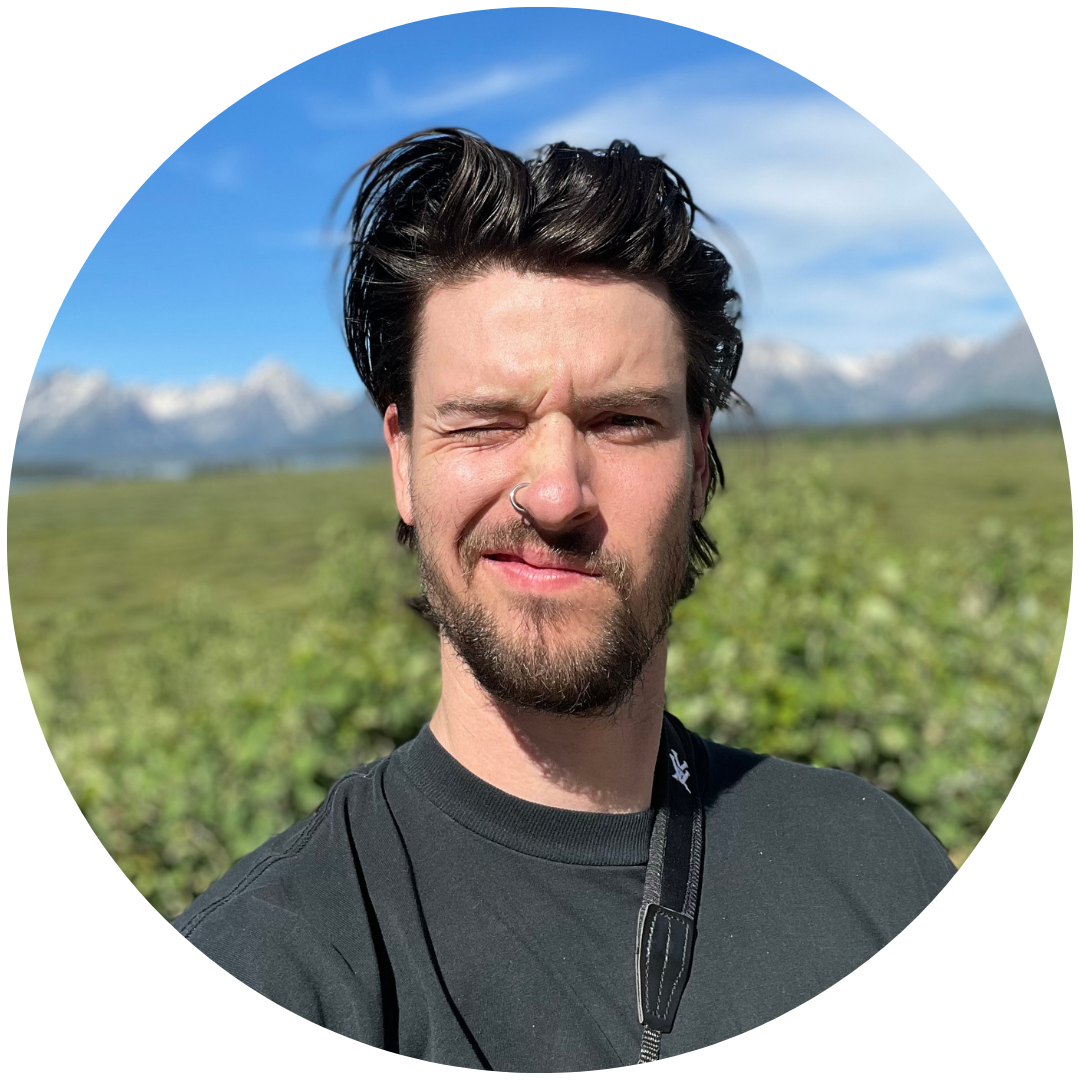 Paul Terbrueggen, aka Tall Paul, is an operations leader with 10+ years of experience. He offers small business consulting for gyms looking to streamline operations, increase retail revenue or otherwise grow their business. Previously he worked at Summit Climbing, Yoga & Fitness as the Retail Director and then Chief Operating Officer for their eight locations in Texas and Oklahoma. Prior to Summit, he led teams of up to 4,500 for Amazon Fulfillment Operations
An avid boulderer, he can often be heard claiming to be "more tall than talented" at 6'6". Paul enjoys all manner of activities, indoor or outdoor, especially when shared with his fiancée Becky and two puppies Penny Lane and Lil McGill (but everyone knows her as Nancy). In addition to consulting and writing for the CWA, Paul is an analyst for End 2 End Outdoor, representing La Sportiva, Petzl, and Big Agnes.