CWA Announces Keynote for 2023 CWA Summit
Date posted
November 21, 2022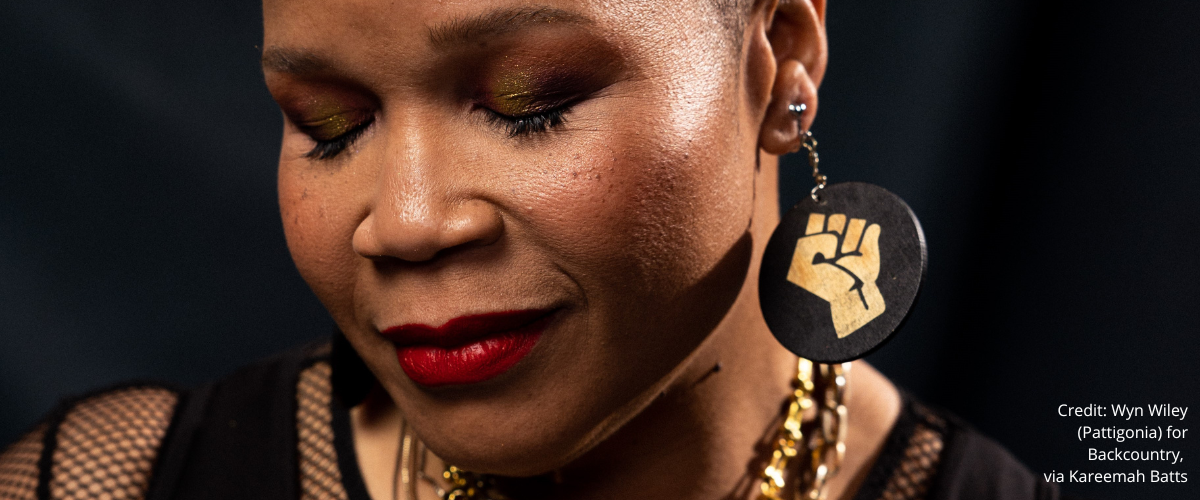 Boulder, Colo., 11/14/2022 – The Climbing Wall Association (CWA) is proud to announce Kareemah Batts as the keynote speaker for the 2023 CWA Summit. Kareemah, a cancer survivor, para-climber, outdoor enthusiast, and an equity, and inclusion professional, will highlight the climbing industry's premier event.
Kareemah's background, perspective, and experience make her a perfect fit for the main stage at the 2023 CWA Summit. Kareemah's keynote will focus on increasing profits for climbing gyms by providing access to indoor climbing, which drives membership.
"I am excited to focus on increasing revenue for climbing gyms by helping them work with and for all existing communities," says Kareemah. "If your goal is to have a larger reach, then collaboration is the key to growth. Capsuling ideas leaves a company stagnant and behind a changing world. The key to the goal of a constantly current and powerful climbing industry is to include and champion without exclusion."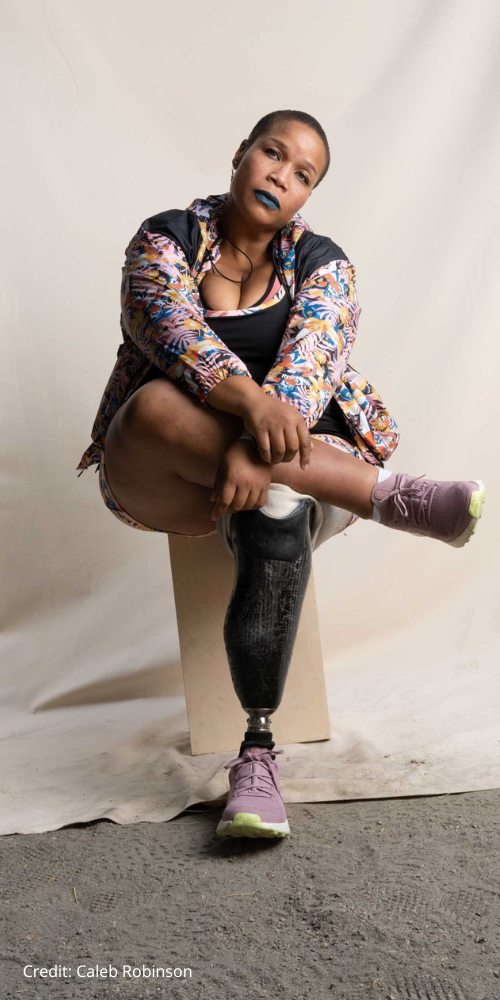 Kareemah Batts in 2022. Credit: Caleb Robinson.
Kareemah's inspirational recovery, journey to becoming an adaptive climber and activism in the climbing space are incredibly compelling on their own, but her personality, humor and joy create memorable moments for anyone lucky enough to be in her audience.
"We are so honored to have a rockstar with Kareemah's unique background, skillset and experience be our keynote speaker headlining the 2023 CWA Summit," says Paula Horwitz, Executive Director of the Climbing Wall Association.
"Kareemah has such an engaging and magnetic personality that we know will come through loud and clear while on stage and in person. Combining that with her perspective and knowledge about the intersection of accessibility, collaboration, and adaptability is sure to create a message that will resonate with all members of the indoor climbing community, and provide learning opportunities that they can bring back to their businesses or careers to promote growth."
A born-and-bred New Yorker who grew up in the Flatbush area of Brooklyn, Kareemah came to climbing after being diagnosed with Synovial Sarcoma in 2009, leading to her partial leg amputation.
Kareemah attended the Colorado Mountain School in 2011 where she fell in love with climbing. She became the first female para-climber in a USA Climbing competition. She was inspired to create the Adaptive Climbing Group, the largest climbing program for people with disabilities in the country, and she remains its Program Director.
She currently serves on committees across the outdoor industry for diversity initiatives such as Access Fund, Brooklyn Boulders Foundation, American Alpine Club, USA Climbing, NYC Department of Transportation, Brown Girls Climb, and others.
In addition to her non-profit passions, she is a consultant to brands, climbing businesses, events, and guiding companies. Her work includes training and developing sustainable and accessible opportunities for people with disabilities. She travels the country and the world educating and speaking on behalf of her lived experience as a person with a disability serving others like her with intersectionalities of race, sex, and socio-economic under representation.
Kareemah's clientele is diverse with the likes of AdidasTERREX, Dartmouth College, Elizabeth City State University, BackCountry, the National Park Service, and more, while also consulting with top climbing gyms across the country.
Kareemah pulls from her lived experience and education to devise ways for groups and businesses to collaborate in creating a world that is intersectional and accessible, where she claims "diversity is more than color."
"The obstacles that Kareemah has overcome are an exceptional story on their own, but more equally as incredible is how she has devoted her career and life to providing opportunities and solutions to improve the world, providing access to climbing and recreation for all," says Paula.
"The lessons we as the indoor climbing industry can take from her are far-reaching and vital as we look to increase membership, drive profit, and grow this community."
Kareemah will also be on-site during the 2023 CWA Summit, allowing for one-on-one interaction with attendees. Learn more about Kareemah and her story on her website at www.kareemahbatts.com.
The 2023 CWA Summit will take place in Pittsburgh, Pa. from Wed., May 17th, 2023, through Fri., May 19th, 2023. Pre-conference workshops will begin on Mon., May 15th, 2023. You can view a full breakdown of the pricing, register for the conference, book your hotel stay, and learn more at www.cwasummit.org.
More details on the event will be announced in the coming weeks, including information on session speakers, learning tracks, event highlights, new content, and more.
---
About the Author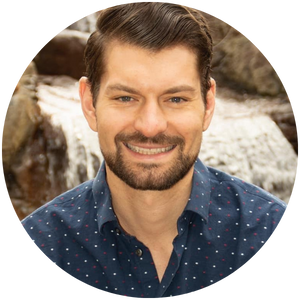 Matt Pucak is the Manager of Communications & Member Engagement for the Climbing Wall Association. He has 20+ years of experience working in the recreation and sports industries, with a focus on marketing, event management, and social media. His passion lies in sharing member stories and creating meaningful and mutually beneficial relationships.
Matt grew up in Colorado and has a passion for any sport or competitive activity and is learning to reacclimate to the climbing wall after participating as a youth. Matt lives in Denver with his wife Mimi, infant daughter Eva, and pup Luna.