Develop Leadership Pipelines, Part 2
Date posted
November 14, 2022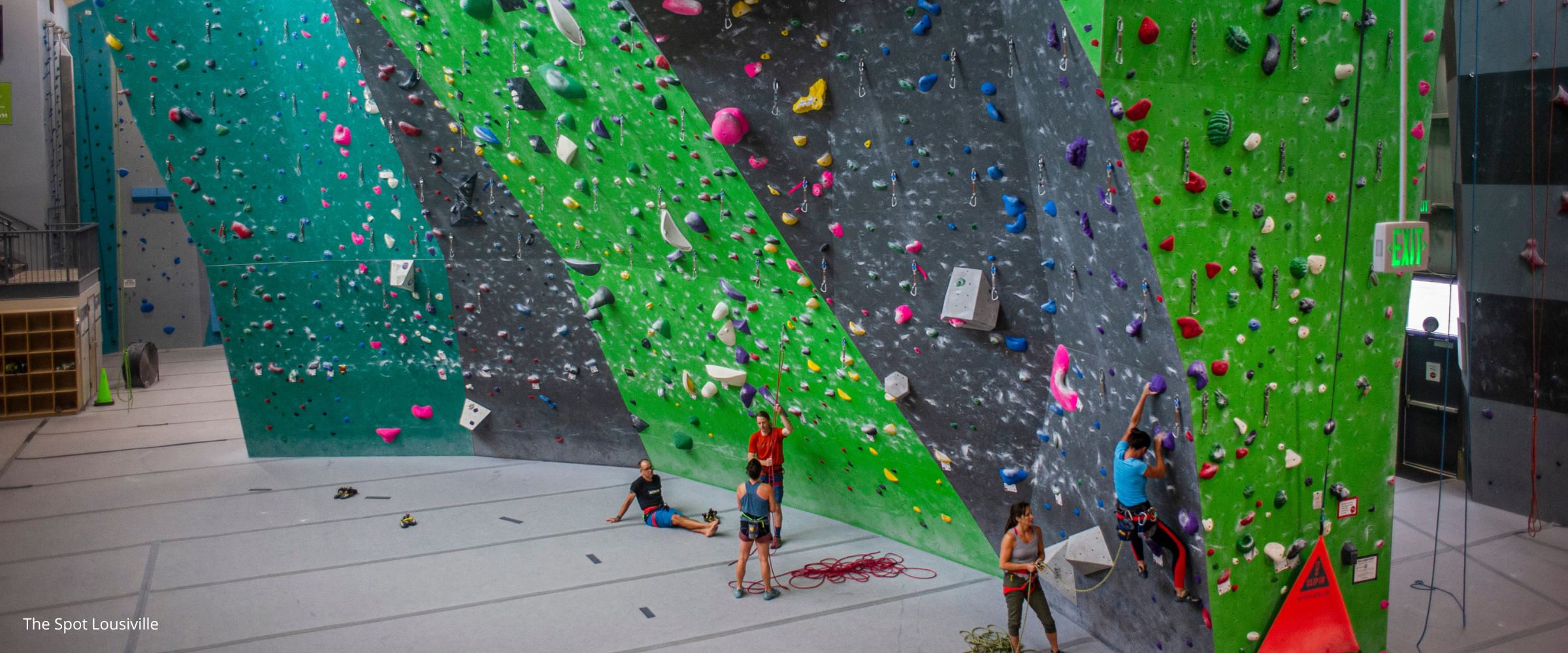 Peer Leadership Review:
Your Tool for Management Success

Since joining the indoor climbing industry as an operator in 2019, my stance has been unwavering that leadership pipeline creation and succession planning are among the biggest problems for the industry. This is most apparent for gyms expanding into new locations, especially those in multiple cities. I previously wrote about how to fairly and effectively hire leaders (See Part One and Part Two from the hiring series) and segued into Part One of the Leadership Development series, the Individual Leadership Development Plan (ILDP).
The "People Leadership Review" or PLR aims to take the cumulative notes and anecdotes on a given leadership team from the prior 6-12 months and share that information to make informed decisions about the upcoming 6-12 months.
That may be investing additional resources into a promising leader to promote them faster or investing additional support into a struggling leader to get them back on their feet. Whether leaders show the potential to move up or out, the change leaves a gap and that needs a plan.
What is the People Leadership Review?
If you are following the four-part series linearly, you've hired great candidates, onboarded them effectively and held to a strict 1:1 meeting cadence to provide and receive feedback. Now it's time to plan for the movement of your newly hired, onboarded, and accessed leaders. Whether that's up the ladder or out of the organization; this is a plan for (preferably salaried) filling leaders' gaps left in the wake of their change in role. PLR is intended to take information that may have been unintentionally kept in a silo and share it with the larger leadership team. That could be a roundtable of two or three owners or the entire cross-departmental upper management.
Whoever is in attendance should leave with an understanding of who is thriving and who is struggling, so that all leaders can positively influence the work of anyone below them. This is particularly important in businesses that function with a matrix leadership structure, where leaders have both a direct supervisor as well as multiple indirect accountabilities.
PLR is a Conversation
Human Resources and the highest-ranking Operations leader generally co-facilitate
Leaders should come prepared with a brief "speech" to summarize their teams' performance
When reviewing a given leader, their supervisor is the primary speaker, but everyone should be an active participant if they have a comment that changes the overall view of the leader
Ensuing conversations should focus on leaders and how they align with the culture and organization's goals, as well as the documented expectations of their role
If your company and leaders are ready, this can be a setting for 360 feedback to the supervisors presenting, as well as those being reviewed
When owners are in the room, it is best that they remain silent observers or speak last where possible, unless they have thoughts that will change the outcome of a discussion, as their voice carries disproportionate weight.
How to Structure a People Leadership Review
For the first iteration, ownership of the company and the designated HR leader may just review the highest level of leadership. Companies that have multiple layers of salaried leaders may evolve to review each. If reviewing multiple layers, start from the bottom and excuse each leadership level prior to them being reviewed.
---
REQUIRED READING: The Leadership Development Series
---
With these themes in mind, the structure itself is relatively simple, but it takes effective planning to make it happen smoothly. The goal of the meeting should be to create a succinct list of three categories:
Who needs a nudge to get their next promotion?
Who needs continuing, standard support and is stable in a role?
Who needs help to learn to succeed or to learn that their current role is a poor fit?
Peer Leadership Review, Step by Step
Before
Identify the date about three months in advance, then publicize it often
Communicate the meeting, its purpose, and that leaders involved will be UNAVAILABLE the day of the event, as complete focus is necessary
Block out the full day, even if it takes less time than that, for leaders to decompress afterward, as the level of focus required is draining
During
The meeting itself should be intensive as individuals' careers are being discussed!
Have a detailed schedule that includes a specific allotment of time per leader discussed. Start small with 10-20 minutes max per leader reviewed
Consider going analog! Computerless and phoneless meetings can be more effective, so printed ILDP documents and physical notepads can lead to a more constructive meeting
Identify a master scribe to keep notes, specifically on key action items for individuals' developments, and follow up needed for upper management or HR
Add structured breaks for the restroom, quick phone calls, meals as needed, and to give folks time to decompress.
Schedule more frequent and longer breaks than you anticipate needing - it is easier to cut back than to add to a full agenda
After
The conclusion of the meeting should be a recap of the three categories above and who falls into each, with SMART goals from the supervisors on how their direct reports will get there.
Depending on the goals set, a follow-up meeting or task list can be used to ensure accountability.
When you think about the process, it sounds simple:

Talk about your team, gather feedback, and plan for the next steps.
Yet anyone who has led teams knows that it is easier said than done, particularly when teams grow to include multiple levels of leadership across multiple gyms and geographical locations.
The combination of the ILDP and PLR processes ensures that your company will have structured checkpoints for both the leaders and the organization at large to review where you are going with your leadership team.
When the outcomes are communicated and tracked to completion, more people will land in the right roles, sooner. More than ever, folks in the indoor climbing industry are seeking out careers, not just jobs, and these processes communicate an investment in people.
The cost of hiring a new leader is higher than ever, so take every chance to use the right tools to invest your time and energy into both hiring and promoting the best within your company!
Download Free Leadership Development Resources from the CWA
---
About the Author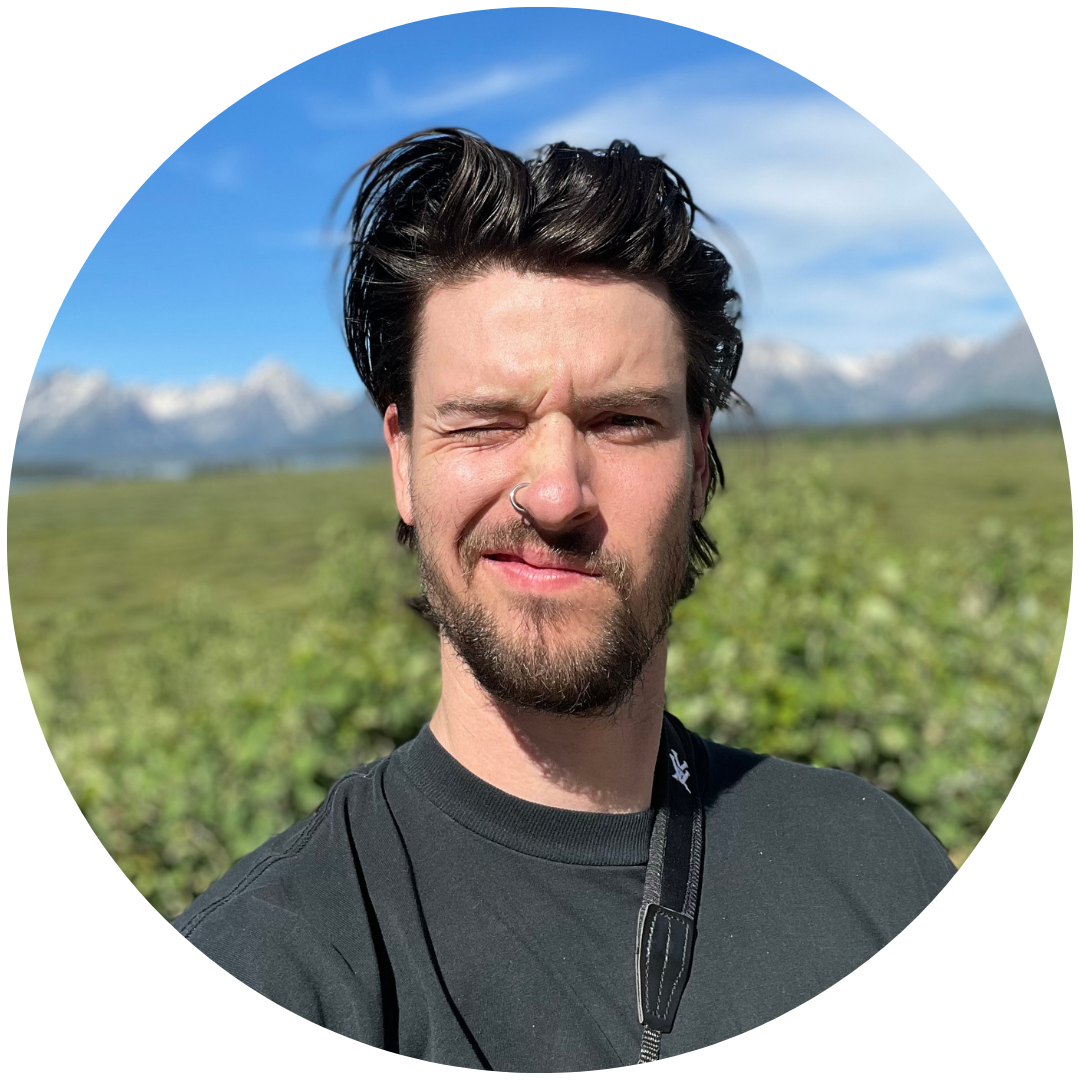 Paul Terbrueggen, aka Tall Paul, is an operations leader with 10+ years of experience. He offers small business consulting for gyms looking to streamline operations, increase retail revenue or otherwise grow their business. Previously he worked at Summit Climbing, Yoga & Fitness as the Retail Director and then Chief Operating Officer for their eight locations in Texas and Oklahoma. Prior to Summit, he led teams of up to 4,500 for Amazon Fulfillment Operations
An avid boulderer, he can often be heard claiming to be "more tall than talented" at 6'6". Paul enjoys all manner of activities, indoor or outdoor, especially when shared with his fiancée Becky and two puppies Penny Lane and Lil McGill (but everyone knows her as Nancy). In addition to consulting and writing for the CWA, Paul is an analyst for End 2 End Outdoor, representing La Sportiva, Petzl, and Big Agnes.