CWA Debuts New Community Hub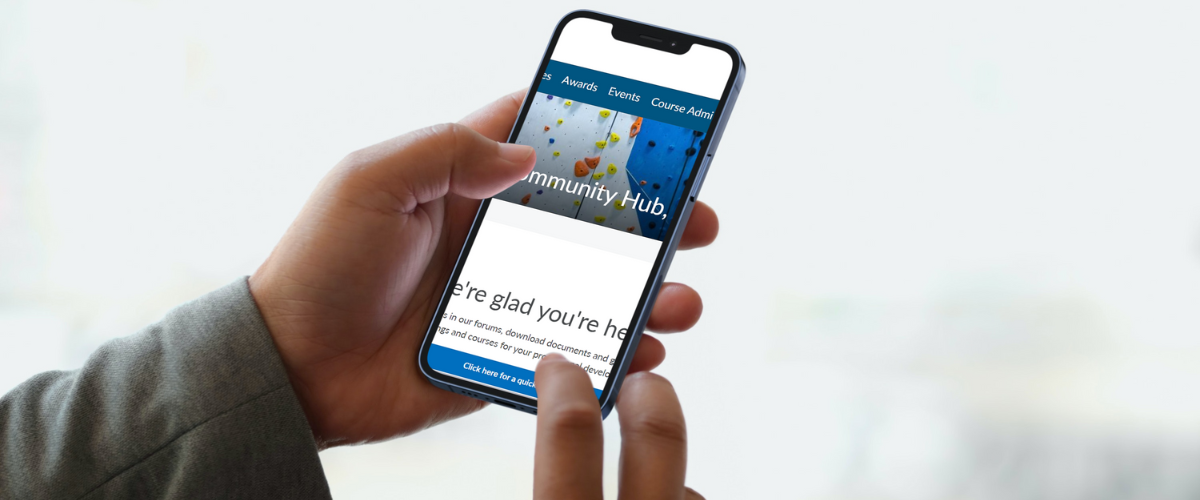 Boulder, Colo., 6/6/2023 - The Climbing Wall Association is excited to debut the CWA Community Hub, a new online platform for indoor climbing professionals to communicate, share ideas, work together to generate creative solutions, and contribute to industry growth and improvement all year long.
The CWA Community Hub is the first space designed specifically for the indoor climbing industry where professionals from every area can go to get answers to pressing questions. The Community Hub is highlighted by Forums, Resources, and Professional Development opportunities.
The CWA Community Hub was introduced during the 2023 CWA Summit in Pittsburgh by Paula Horwitz, the CWA's Executive Director, building off the theme of industry collaboration that is the central theme of the conference.
"We are so excited to debut this platform," says Paula. "The CWA Community Hub continues the spirit of collaboration that is always present when our industry gathers, especially during the CWA Summit, and continues that interaction and support all year long. The Community Hub is the result of a years-long process to capture the excitement, collaboration, commitment, and inspiration that is always present at the CWA Summit. We want to make sure that the indoor climbing industry has the opportunity and virtual gathering place to continue these important conversations, share best practices, brainstorm, and develop the crucial skills needed to continue the professionalization of the industry."
The Community Hub's Forums are designed to allow CWA members to ask and answer questions, continuing crucial conversations and sourcing solutions from climbing industry experts and peers.
The Resources section allows members to find and share content organized by industry job function, including links to helpful blog articles and tools to boost climbing gym business and individual careers.
The Community Hub is also the destination for the CWA's Professional Development through courses, certification programs, webinars, and more. The CWA has updated and reinvented its certifications programs to provide greater access, better serve the community, and streamline the offerings. All courses will now have an interactive, online component or take place entirely via the Community Hub. Learners will be able to easily enroll and complete courses, learn, discuss, and view certificates, creating a more holistic and impactful education experience.
"We are so proud of the Community Hub and what it offers to our membership," says Paula. "This industry possesses a tremendous amount of knowledge, gathered from years of hard work and grit, combined with a creativity and industriousness that is so unique. We want to provide a pathway where our members could come together to share and collaborate, to keep finding ways to push this industry to an even higher level."
As a member benefit, all active CWA members will be able to access the Community Hub for free. The CWA has begun rolling out complimentary access to CWA members and has sent out communications with login information, and also offers Community Hub subscriptions to non-members for $600, which includes access for six users in an organization.
---
About the Author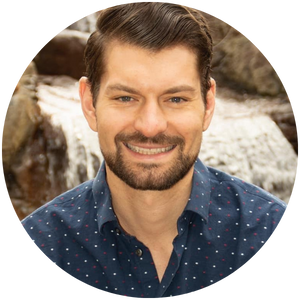 Matt Pucak is the Manager of Communications & Member Engagement for the Climbing Wall Association. He has 20+ years of experience working in the recreation and sports industries, with a focus on marketing, event management, and social media. His passion lies in sharing member stories and creating meaningful and mutually beneficial relationships.
Matt grew up in Colorado and has a passion for any sport or competitive activity and is learning to reacclimate to the climbing wall after participating as a youth. Matt lives in Denver with his wife Mimi, infant daughter Eva, and pup Luna.