2023 CWA Summit: Know Before You Go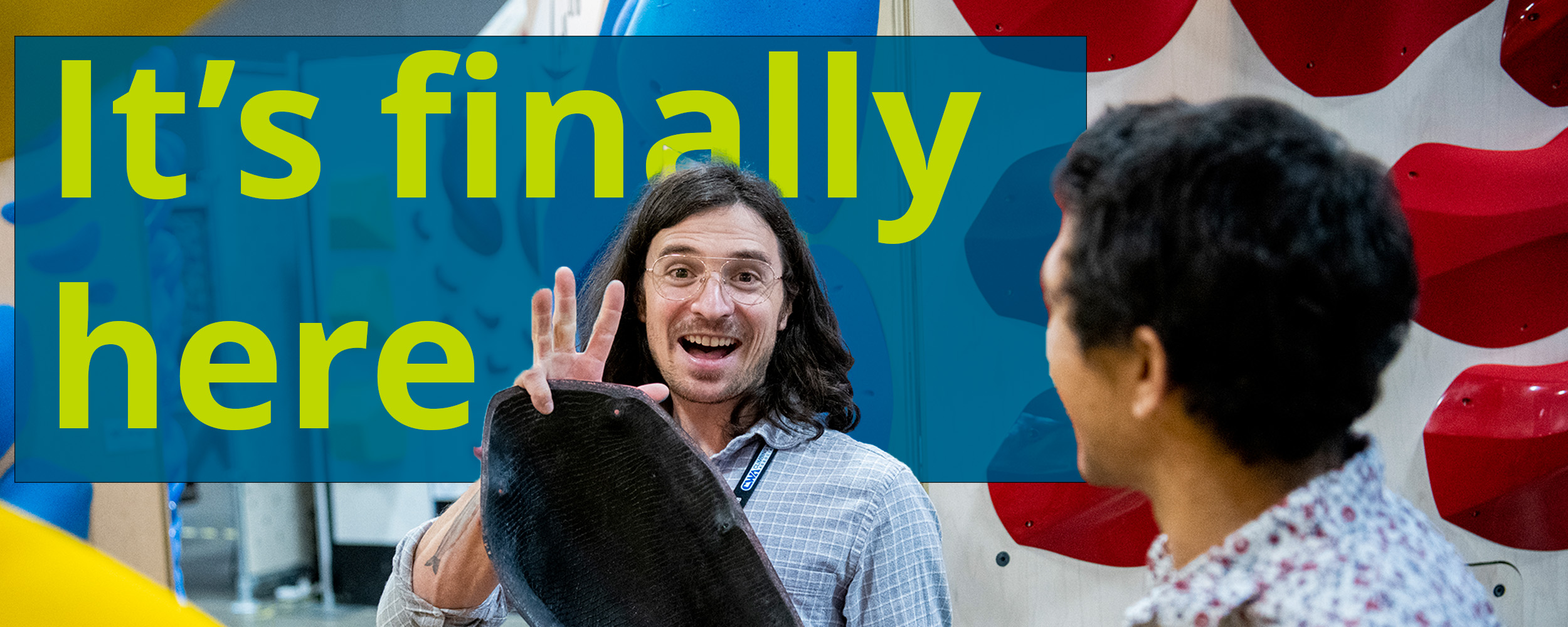 The 2023 CWA Summit starts this week, so we wanted to bring you a comprehensive guide to the event. Here's all the information you need to make this CWA Summit the best ever, with updates, the official event app, downloadable schedules, and so much more.
Download the CWA Summit App!
Our CWA Summit App is the quickest way to see the event schedule, find vendors and explore the Expo Floor, and communicate with other attendees. Download the app and login with your custom username and password, which are listed below! If you have any issues downloading or logging into the app, shoot us an email and we can help you out.

Build Your Personal Schedule!
We are excited to release the final CWA Summit Session Schedule. In the theme of collaboration, we designed the schedule so you are free to go outside your audience type and learning track to interact with other members of the indoor climbing community while still boosting your knowledge and skills. Feel free to find the sessions and events you want to attend in the CWA Summit app and add them to your schedule!
The Fun, Food, & Drinks Won't Stop!
Each day of the 2023 CWA Summit features an amazing afterparty to provide attendees with a chance to mix and mingle. You won't want to miss these.
Wed., May 17, 8:00 pm: Opening Night Rooftop Afterparty, sponsored by Walltopia: Kick off the week with drinks, music, dancing, and networking on the rooftop terrace overlooking the Allegheny River and Pittsburgh skyline.
Thu., May 18, 8:00 pm: Walltopia Bloc Party, hosted at Iron City Boulders and Rock Candy, featuring the Climbing Business Journal Grip Showcase: A can't-miss block party with live music, food trucks, drinks, and a chance to climb at Iron City Boulders on freshly set routes from the CBJ Grip Showcase.
Fri., May 19, 5:30 pm: Closing Night Afterparty, sponsored by OnSite and hosted at ASCEND Point Breeze. Featuring immersive state-of-the-art lighting and projection mapping, live music, climbing, food, drinks, great giveaways, and some amazing prizes at ASCEND Point Breeze.

Stick Around for a Pittsburgh Crag Day
The CWA is partnering with the Southwestern Pennsylvania Climber's Coalition (SWPACC) to host a Crag Day on Sat., May 20 following the CWA Summit. If you're able to stick around Pittsburgh, SWPACC promises to make it worth your while! "Climb Pittsburgh" is a project years in the making, with SWPACC working toward legitimizing some of Pittsburgh's hyper-local urban climbing areas. We'd love to show you around, climb with you, and inspire you to try and transform your city!
Those interested will meet up at Oakwood Park (10am-12pm) for some bouldering, followed by sport climbing at Frank Curto Park (1-4pm), and the day will wrap with some drinks, food, and conversation (5-7pm). Register below for this fun and fulfilling event.
Funds from the our Silent Auction during the CWA Summit will be donated to SWPACC, so make plans now to bid (and win!) some amazing prizes for a great cause.

Make a List of Exhibitors to Visit!
With such a robust list of exhibitors this year, we recommend you virtually explore the Expo Floor before arriving to make your plan of attack. Fortunately, that can be easily done at our Exhibitor tab in the app.
---
About the Author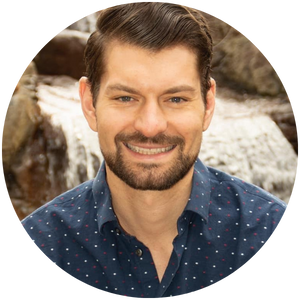 Matt Pucak is the Manager of Communications & Member Engagement for the Climbing Wall Association. He has 20+ years of experience working in the recreation and sports industries, with a focus on marketing, event management, and social media. His passion lies in sharing member stories and creating meaningful and mutually beneficial relationships.
Matt grew up in Colorado and has a passion for any sport or competitive activity and is learning to reacclimate to the climbing wall after participating as a youth. Matt lives in Denver with his wife Mimi, infant daughter Eva, and pup Luna.