CWA Summit Session Spotlight: Differentiation: Case Study of the Seattle Market
Date posted
April 14, 2022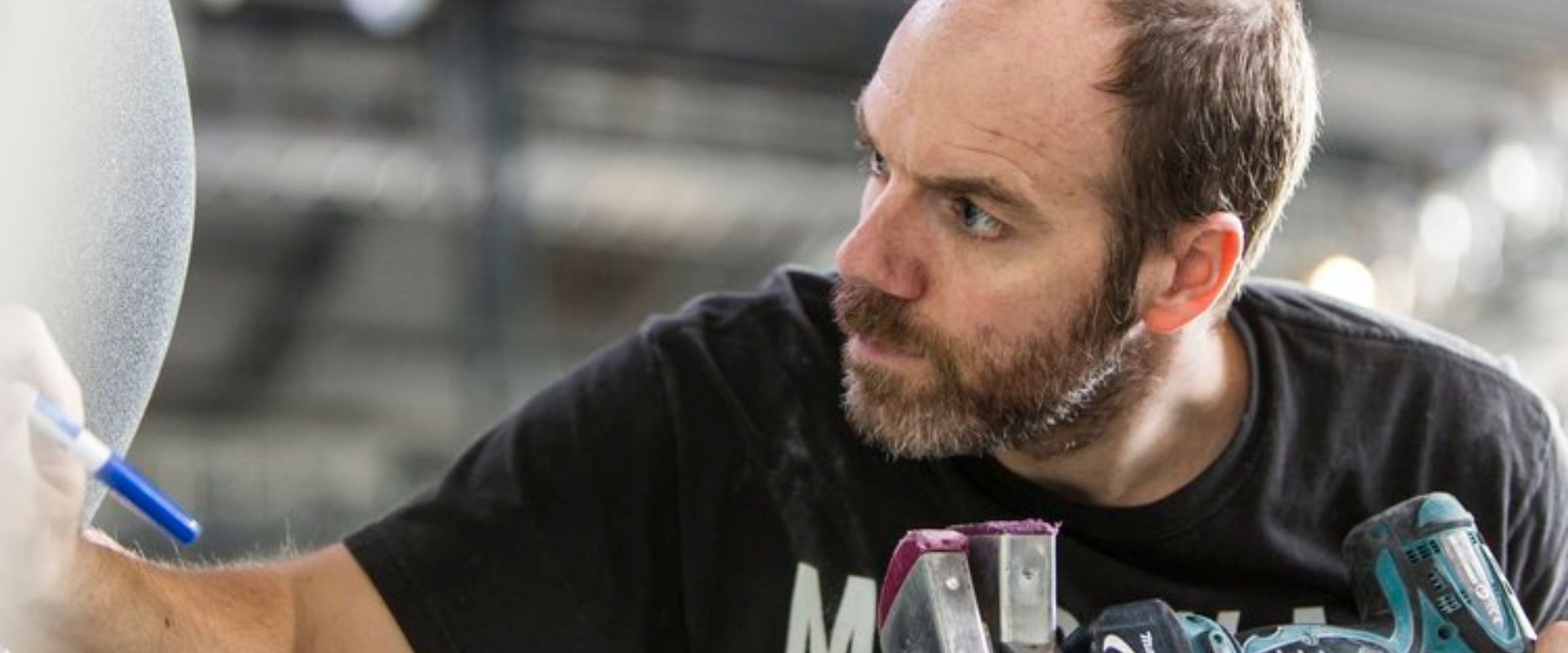 The Seattle area has been steeped in indoor climbing history. Indeed, being the birthplace of indoor climbing in America, and having numerous climbing gyms in the metro area of almost four million, it's the perfect case study to discuss market differentiation.
As the next CWA Summit Session Spotlight in the Startups & Business Formation track, we're hearing from Chris Danielson of Thread Climbing. In the crowded indoor climbing market in the Pacific Northwest's largest metro, we'll learn how collaboration can be a key to not only success but profit.
2022 CWA Summit Session Spotlight Series
Differentiation: Case Study of the Seattle Market
Speaker: Chris Danielson, Thread Climbing
Who Should Attend: New and future owners, gym managers in populated markets
What Will You Learn: What makes Seattle an interesting case study, and how we can learn about collaborating
Where and When: At the 2022 CWA Summit, May 18-20 in Salt Lake City, Utah!
---
This interview has been edited for clarity and brevity.
Jake Byk, CWA:
Tell me about your background in the indoor climbing industry and why you wanted to present at the CWA Summit.
Chris Danielson, Thread Climbing:
I've been working in and around indoor climbing since I started climbing in 1994-95. So over 25 years, and started a university wall in Ohio, and then in Colorado on an Outward Bound trip learning how to climb outside. In those 25 years, I've done a lot of different things in the industry. I've worked a lot in climbing gyms, startup competitions, and routesetting. And I've always been kind of fascinated with the climbing gym industry as it's developed.
I helped organize the original CWA Summit in the first couple of years and did a lot of routesetting-oriented, and some climbing gym startup-oriented workshops in the past. But it's been a hiatus. I haven't really done any workshop or presentation stuff in four or five years. And so I was motivated, after the COVID outbreak, to get back involved.
Jake:
As indoor climbing becomes more popular, competition among business owners will increase. How does this affect the industry overall?
Chris:
I've always been of the mindset that competition is just healthy all around. More climbing, gyms breed more climbers. There's certainly a natural fear of competition or positioning around competitiveness with different businesses that can thrive and survive, and I guess that's just part of my interest in diversification.
I think competition's just baseline very healthy and very good for the industry. And only when there's a healthy sense of competition: it's a reflection of us continuing to grow.
Jake:
It's interesting to think about how more competition is a reflection of the industry becoming stronger and larger.
Chris:
From observations from my 25 years in climbing, the climbing gym world has I think - part of why I'm interested in this is to see what other gym owners think - but has always been on a gradual upward trend. Competition is healthy.
Jake:
I've seen lots of folks talk about how COVID brought the industry together, more toward cooperation, working together to reach a common goal to survive. Have you seen this; how do you feel it affects our conversation?
Chris:
I didn't deal with what all these folks have dealt with COVID: closures just all the chaos. I was just watching it from afar, but connected with gym owners that I know well, and I would hear of people starting to just quickly reach out to the neighborhood gym, or all gyms in their state. Just connecting to see what they could do to bear the storm and to try to work together.
The thinking that we're all in the same, and have to deal with things, it's been great for the industry. I'm interested to see how the panelists discuss, and what questions people are interested in. How does that affect your feelings about competition in general? We'll see.
Jake:
Why did you pick Seattle to represent the indoor climbing industry?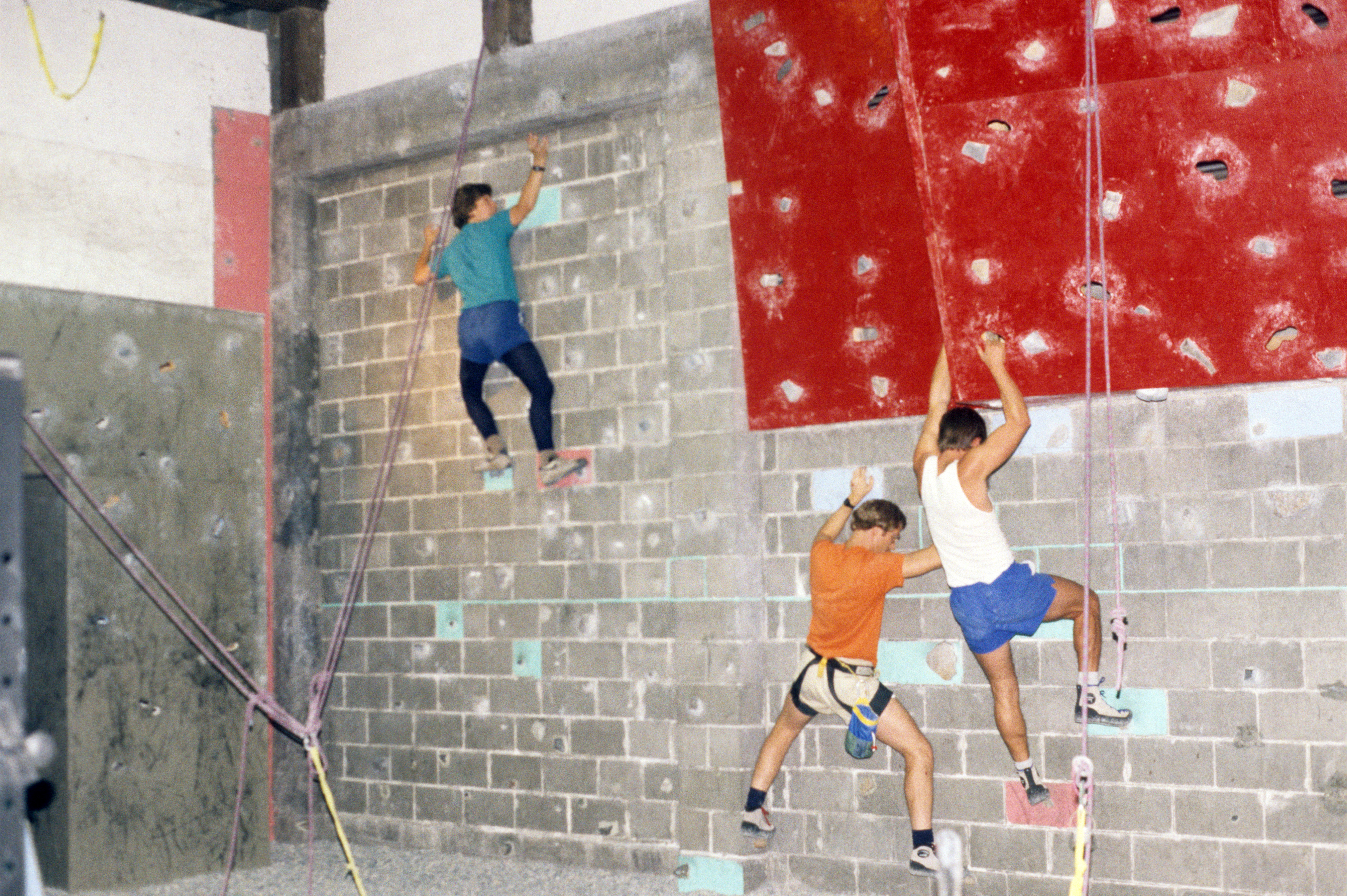 Vertical Club, America's First Climbing Gym, circa 1987.
Credit: Rich Johnston/Vertical World.
Chris:
It's part of our origin history. In the Pacific Northwest in general, but to be more specific, Vertical World was the first climbing gym, and not far from others in that region in the late 1980s. So that was of interest to me.
Seattle is just one of those examples. It's one of a half a dozen or so that I think would be reflective of the very early start of the industry. It's cool to look at that as well as it's another example of one of the small pockets where there was massive bouldering gym growth.
I feel like there are examples of differentiation in that market and not to say that there aren't in others, but couple that with its history... I just thought it was a cool market to try to take a look at and get people talking about.
Jake:
Who is your session for?
Chris:
I think the session is for anyone interested in the climbing gym market. That's it. It's not specifically for new gyms that are just trying to figure out how to move into a diverse market. It's also not just for existing gyms about how they compete against each other in a diverse market.
Jake:
What are you most excited about attending the CWA Summit?
Chris:
I'm just excited to be back in the world of it. Certainly going to be cool and interesting to have it in a new place too.
---
About the Author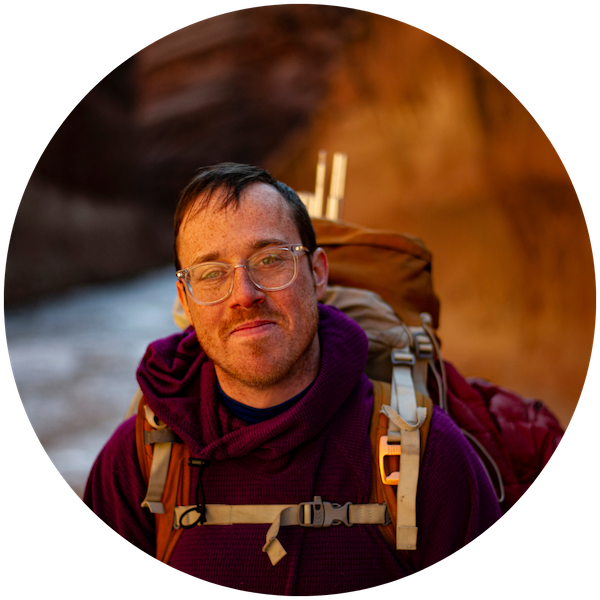 Jake Byk is the marketing coordinator for the Climbing Wall Association. He's an avid hiker, mountaineer, lover of hard-to-reach places and long drives. He's spent four years as a journalist, then a public lands advocate, documenting the Great Plains and Mountain West before joining the CWA.