CWA Summit Session Spotlight: The Importance of Cultivating Community
Date posted
April 28, 2022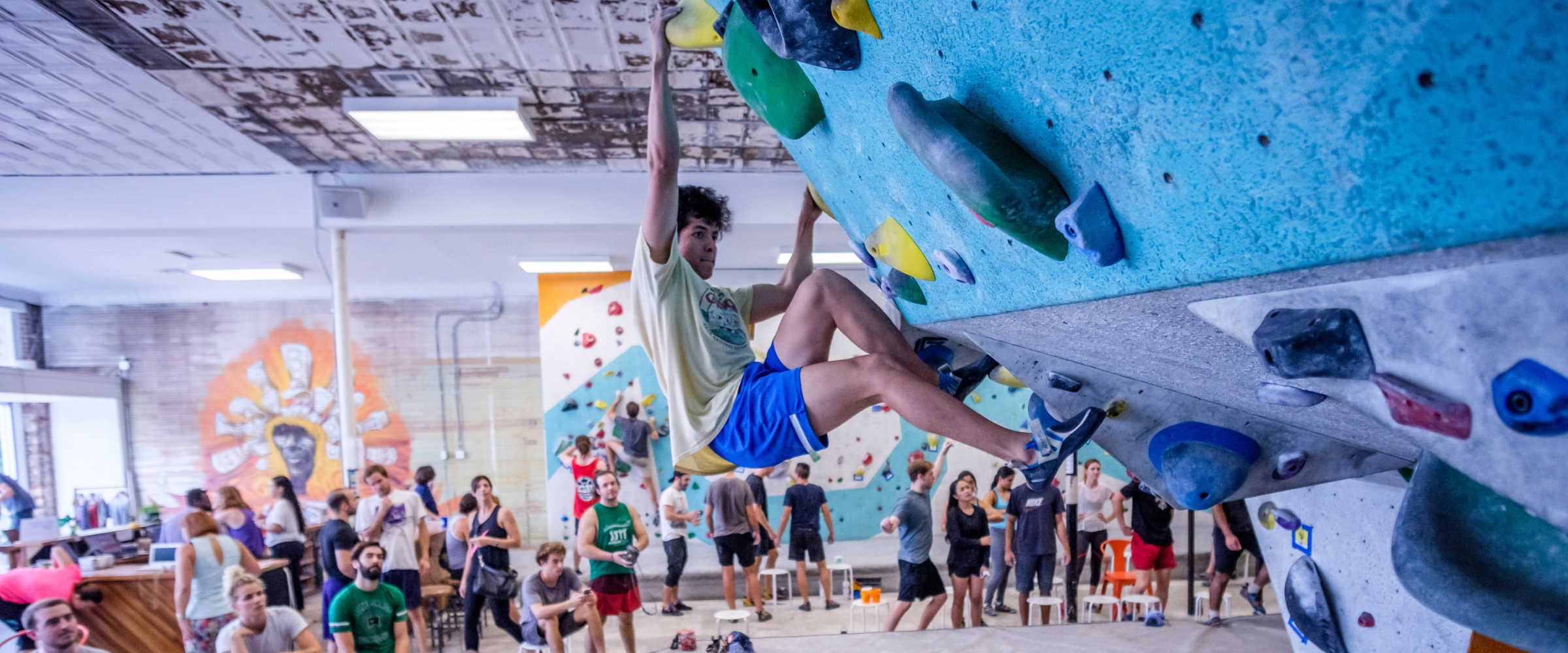 One of the most special things about indoor rock climbing is its ability to introduce someone to the sport in a place where climbing isn't already woven into the cultural fabric. Stop any person in your gym, and I'd bet a substantial sum that climbing means more to them than just a way to be fit.
I'd extend that bet to say that your gym likely means more than a place to exercise. Why? It has to do with our industry's favorite word: community. The 2022 CWA Summit will feature a conversation about this very topic from some folks who began a gym in a place not exactly known for climbing access.
2022 CWA Summit Session Spotlight Series
The Importance of Cultivating Community
Speakers: Eli Klarman and Cia Blackstock, New Orleans Boulder Lounge
Who Should Attend: Workers at all levels of the indoor climbing gym structure
What Will You Learn: Not only why community is important, but how to help it grow in your gym.
Where and When: At the 2022 CWA Summit, May 18-20 in Salt Lake City, Utah!
---
This interview has been edited for clarity and brevity.
Jake Byk, CWA:
Tell me about your background in the indoor climbing industry and why you both wanted to present at the CWA Summit.
Eli Klarman, New Orleans Boulder Lounge:
I had experience as a member of climbing gyms. Climbing at the largest gym in the country at the time, and then climbing at some really small gyms where everyone knew each other; I saw the power that climbing gyms had to foster relationships, build community, and create an experience of welcoming and belonging.
Cia Blackstock, New Orleans Boulder Lounge:
I am the infamous Groupon rock climber. So I purchased a Groupon and then immediately while trying to drive my car with my wrist because my hands were so tired, purchased climbing shoes. It was that instant of a moment for me. I haven't been without climbing since luckily.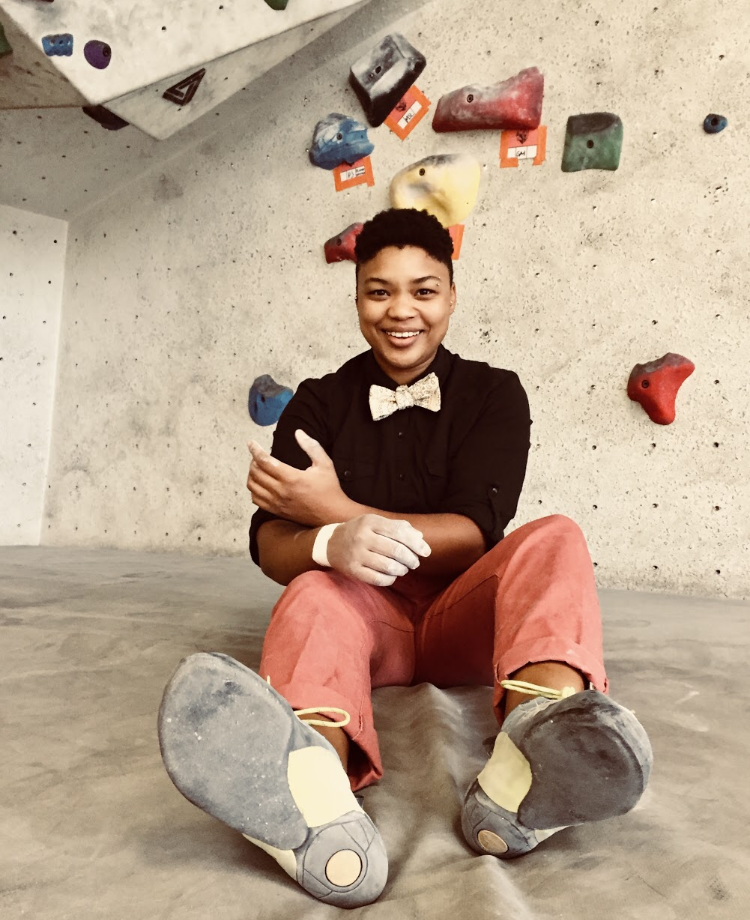 Cia Blackstock, CEO of New Orleans Boulder Lounge.
I'm excited for the CWA Summit because we are this little climbing gym in the Southeast, and it's always fun and interesting to get to share our experience with other types of climbing gyms and the way that other people put together what is a climbing community.
Jake:
I hear constantly from gym owners about community being important in their facilities. What does the word community mean?
Eli:
I think community is the practice of building relationships, the practice of stewarding and facilitating a space that cultivates relationships. I think it's fostering a sense of welcoming and belonging and by doing so, ensuring that your community can grow beyond \whatever kind of perceived limitations or boundaries it may have.
Jake:
What made you two want to team up to present on this topic?
Cia:
I think the way that we lead the gym as a leadership team is to practice in what you can get from decision-making. So it feels appropriate that we would team up and do this together.
Jake:
When I saw your location, I was thinking, wow, that's an interesting group to talk about community because they are in New Orleans, a place that may not have as much climbing history and background.
---
READ ALSO: Our Archive of Summit Session Spotlights
---
Eli:
We realize plenty of gyms can look at their demographics and just be like, okay, well, there are enough people who are interested in rock climbing to make up the number of members we need to be successful.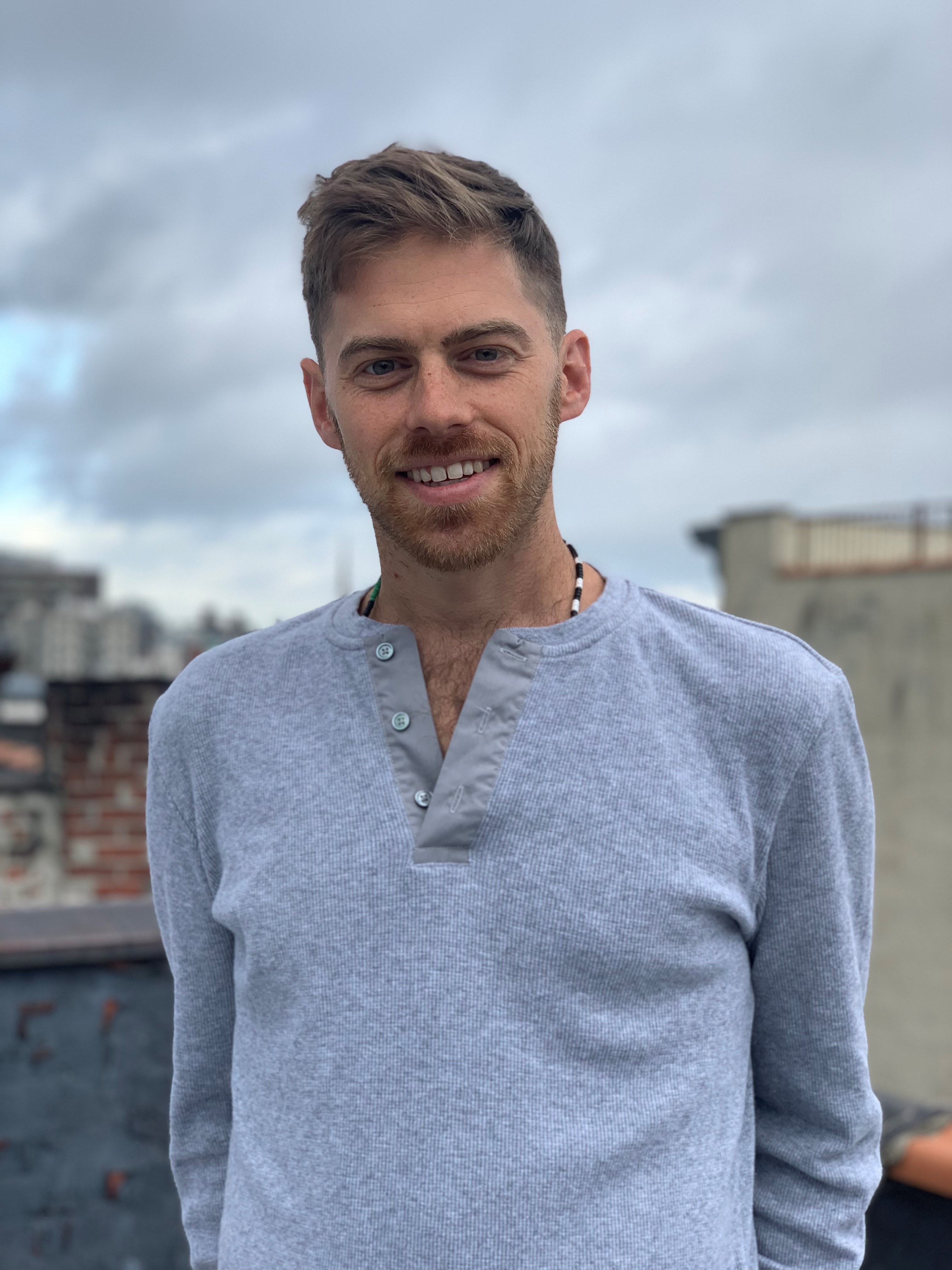 Eli Klarman of New Orleans Boulder Lounge.
For us, it was more about how are we building relationships and creating an experience. Climbing's just the activity in some ways that we do when we all get together.
Cia:
The sense of community is the genetics of the city. And the same thing is very true with all of us who have come to define ourselves as climbers looking around and seeing no rock, ever.
Jake:
In your session description, you mentioned the desire to turn day users into long-term members. What's the difference and why does it matter?
Cia:
Talking about the uniqueness of climbing, it really can become like an identity, right? It can become a very integral part of who you are. In a city like New Orleans, where there aren't always a ton of people who self-identify as climbers or who call themselves a climber, the opportunity that we have for somebody to walk in the first time, and if we do a good job of curating their experience and making them feel welcome, then they can join that as a part of their identity as well.
And having climbing as a part of my identity has literally saved my life. It's a powerful opportunity. And we want to make sure that we give that to as many people as possible.
Eli:
Especially at our location and with our city, we are taking the teeth out of climbing. When someone walks in the door, we want to make it as easy, as inviting, and as fun as possible. And I feel like in our gym, you're going to see more eyes and more cheers and more of a crowd for the person projecting their V-0 than the person and working their V-10.
Jake:
That's so special. When do we get to cheer the success of someone that we don't know at all? We probably don't even know their name. And here we are, getting super stoked for whatever it is that they're about to do. That's community to me.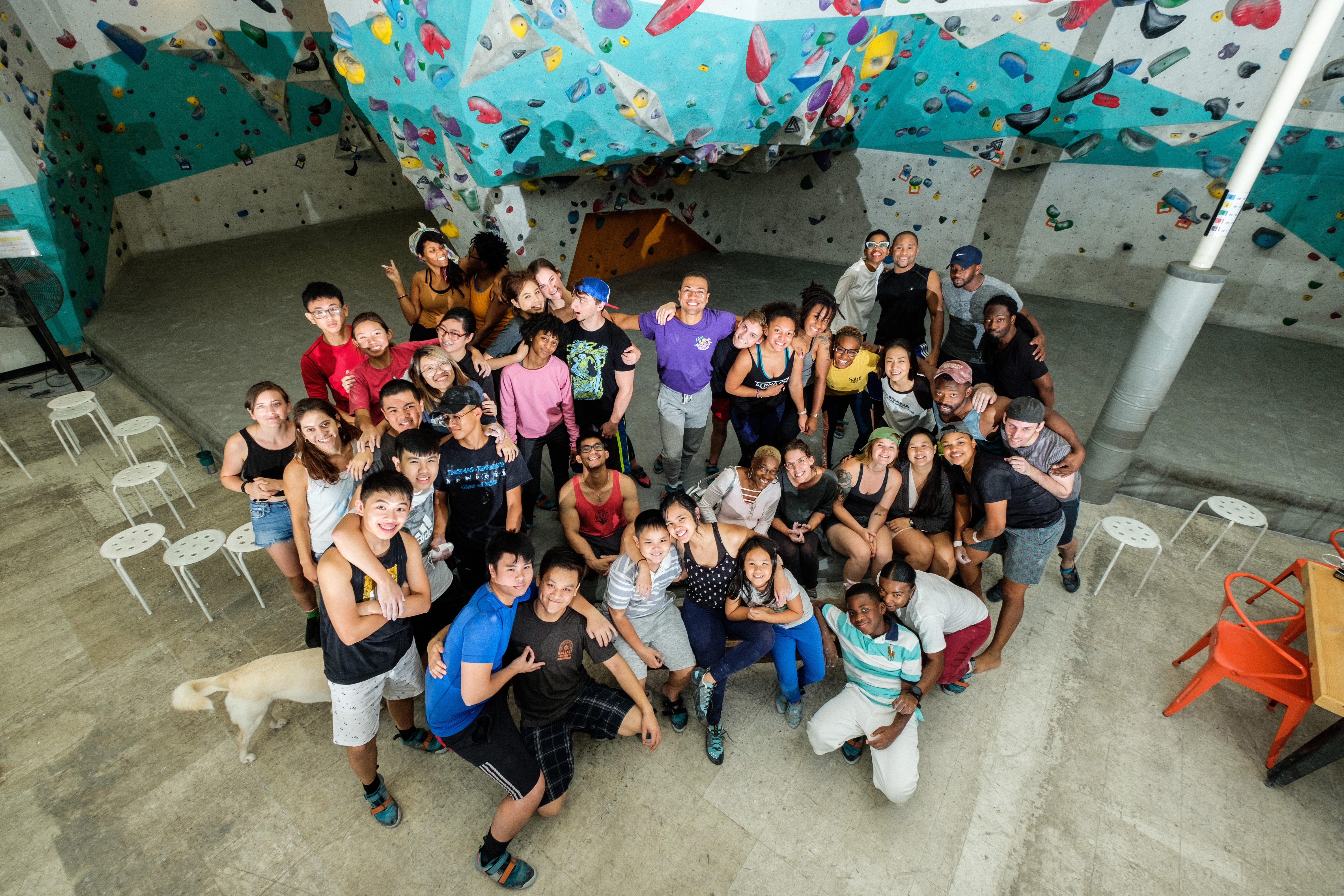 Eli:
Through all the challenges and setbacks of being a business and having to operate, it's having a strong community base that carries you through. It's what makes it worthwhile.
Jake:
Who would you say that your session is for?
Cia:
Even if you're working at the front desk, or leading as an instructor, or someone in other forms of leadership, you can really have the greatest impact on the community. And it could be an informative moment for you if you find yourself at the CWA Summit to join us for this session.
Jake:
Finally, what are you most excited about for the CWA Summit?
Cia:
Joyous moments, lots of joyous moments. Can't wait.
Eli:
My favorite part that I'm most excited about is taking a trip with our leadership team. It's exciting for us as a group to travel together and be in that experience, go climbing, and see what other gyms are doing.
---
About the Author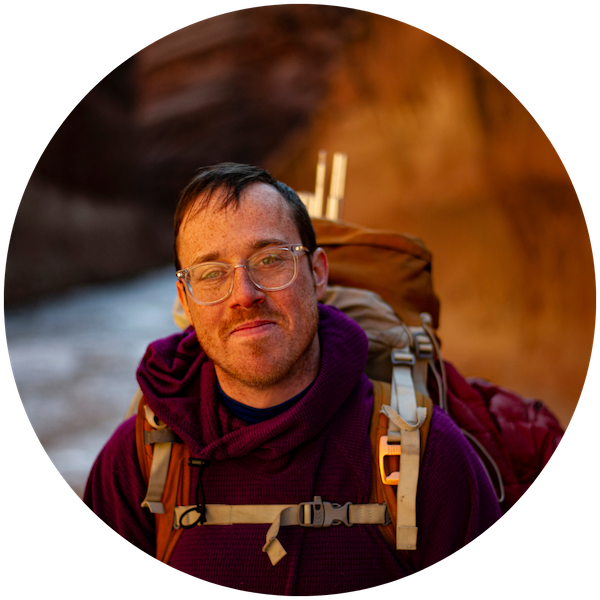 Jake Byk is the marketing coordinator for the Climbing Wall Association. He's an avid hiker, mountaineer, lover of hard-to-reach places and long drives. He's spent four years as a journalist, then a public lands advocate, documenting the Great Plains and Mountain West before joining the CWA.