Meet the Insurance New Staff to Support the Indoor Climbing Industry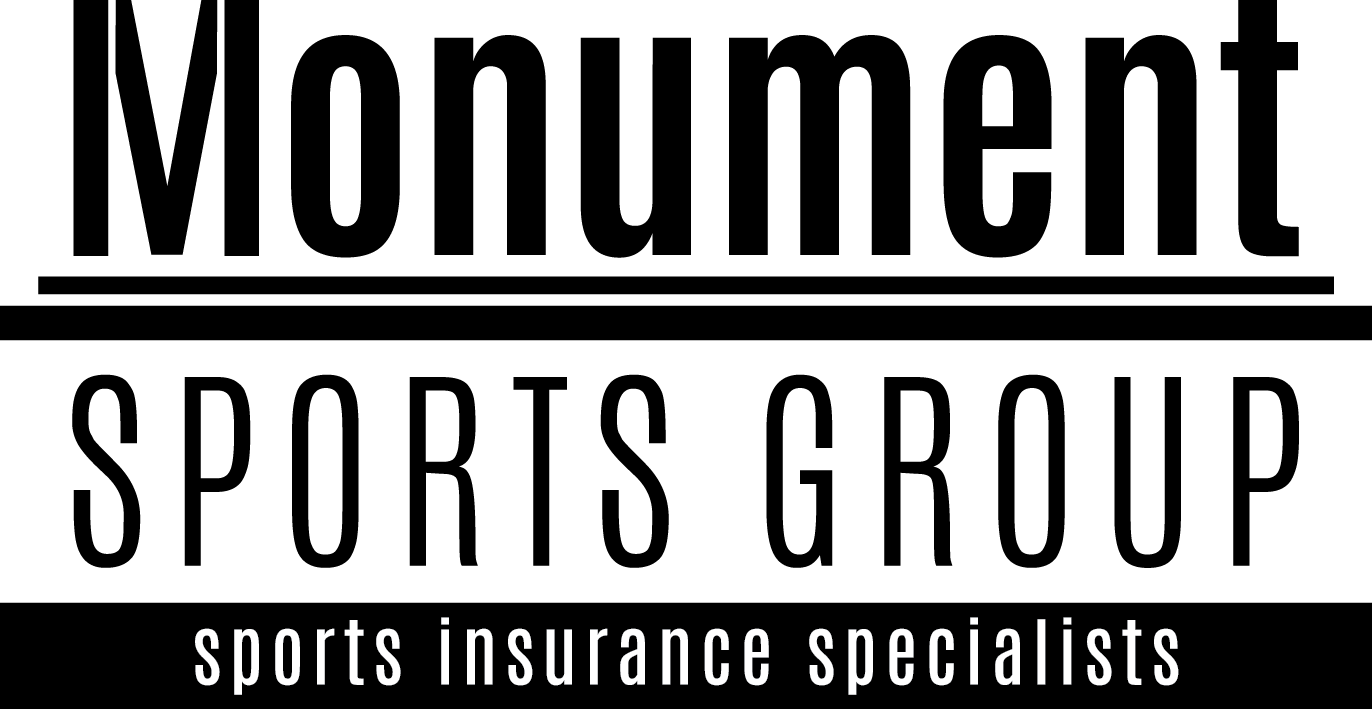 Monument Sports Group is pleased to introduce Missy Finnerty who recently joined the team as a Customer Service Representative for the CWA Insurance Program. Missy is a graduate of Radford University, and prior to joining Monument Missy was a claims examiner at The James River Insurance Company.
---
READ ALSO: Meet Monument's Claims and Risk Management Manager
---
Missy's background and her many years of experience are a great fit for working with the CWA and our member clients. Missy is excited to be part of the team supporting the CWA Insurance Program, and helping to grow the indoor climbing industry.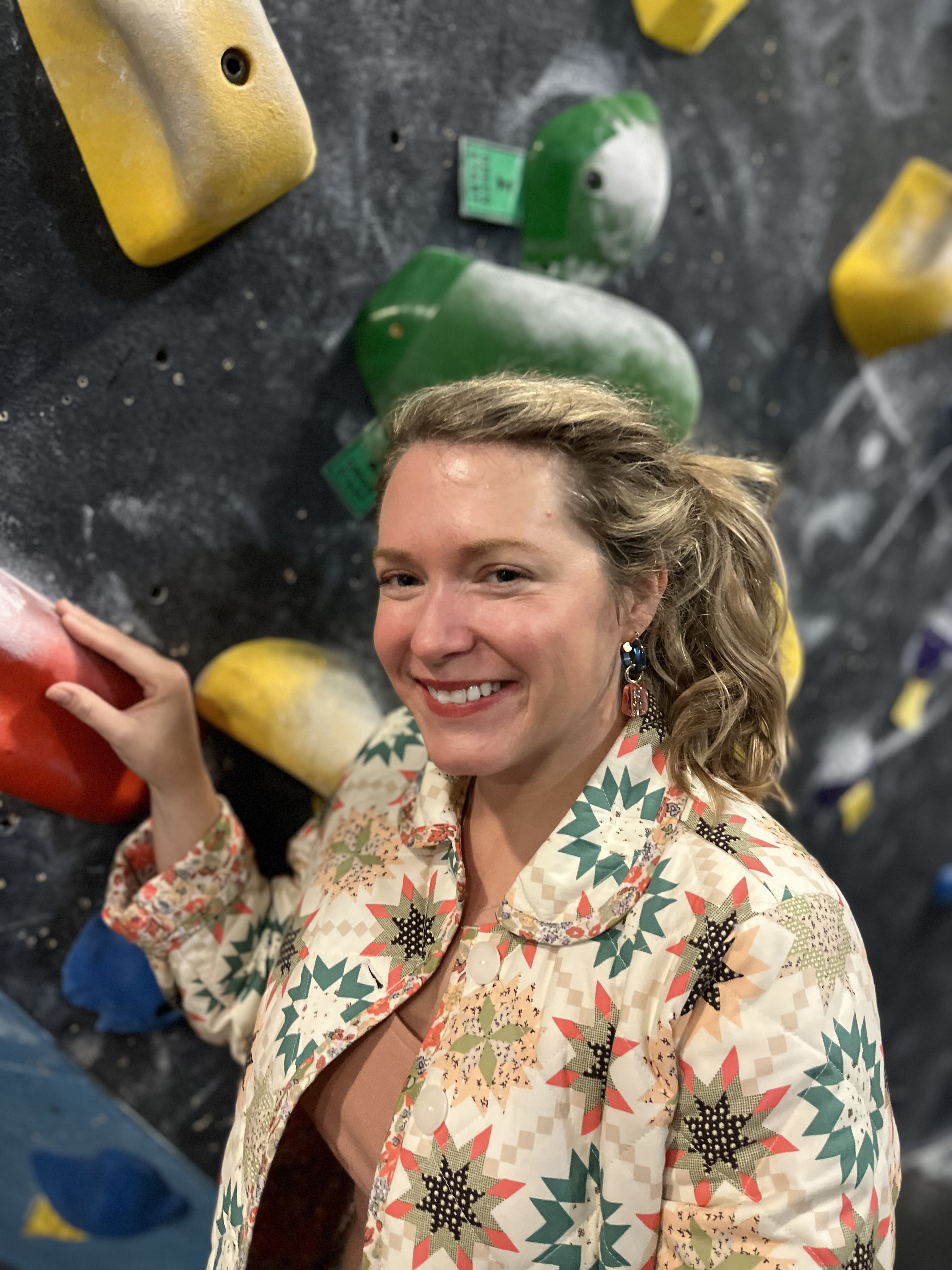 Missy keeps busy chasing her 4-year-old son, enjoying time with friends, training, and watching college sports.
"I am ecstatic about my new role and looking forward to meeting as many of you as I can in person at the CWA Summit, or speaking to our clients over the phone".