CWA Summit Session Spotlight: What Is DEI & How It Helps You Grow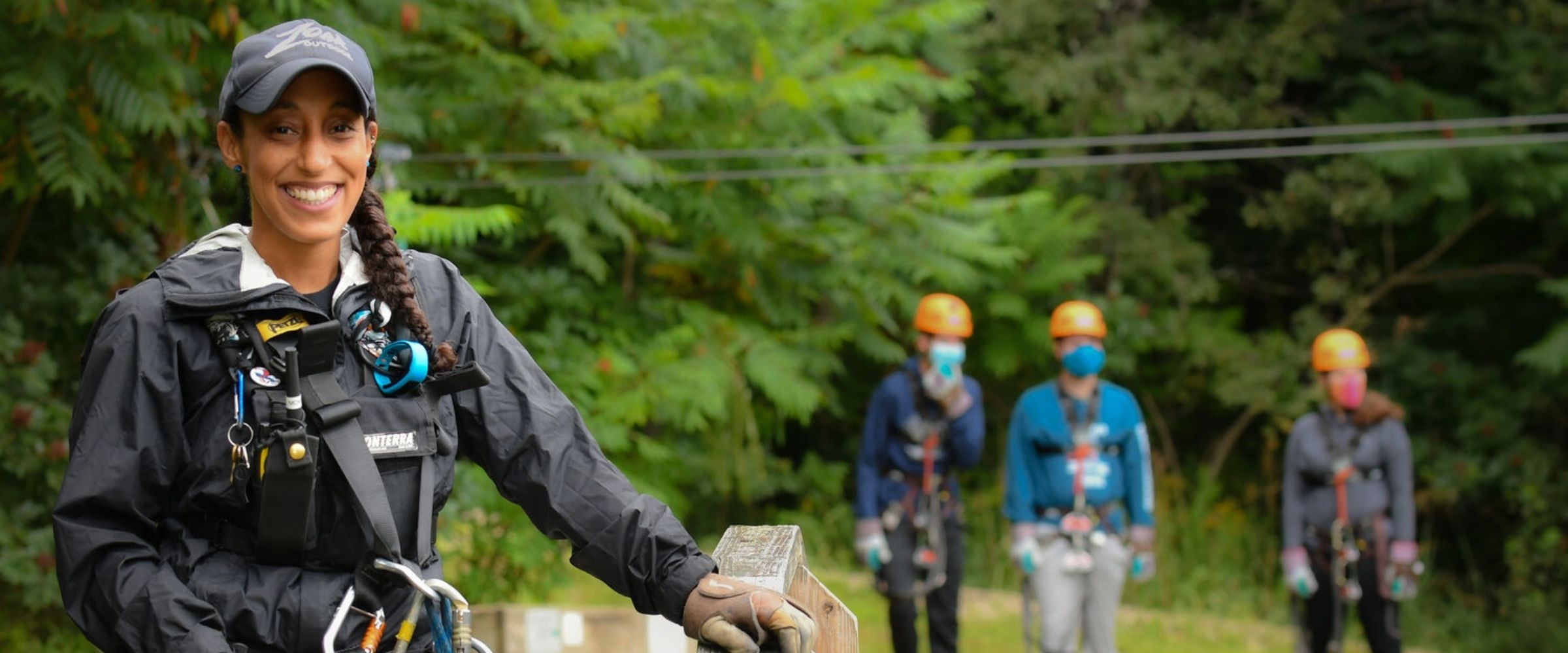 Getting started with diversity, equity, and inclusion initiatives in your gym can be difficult. There is so much to learn, so much good you can do, and equally, so many things that can potentially not go in your favor.
This cannot be a reason for the industry to not face it, however. We must rise to our occasion, rise to our moment, and start (or continue) our work.
We're excited to be joined by Rachel Hailey, a DEI professional, who will be presenting at the 2022 CWA Summit on this subject. Her session, What Is DEI & How It Helps You Grow, is in the Finance & Business Expansion track. That's for a reason. Find out why in my conversation with her.
2022 CWA Summit Session Spotlight Series
What Is DEI and How It Helps You Grow
Speaker: Rachel Hailey, Rachel Hailey & Associates Consulting
Who Should Attend: Upper management of the gym ecosystem
What Will You Learn: How DEI affects all aspects of your gym, including your financials. Success stories, and structural information on DEI
Where and When: At the 2022 CWA Summit, May 18-20 in Salt Lake City, Utah!
---
This interview has been edited for clarity and brevity.
Jake Byk, Marketing Coordinator, CWA:
Tell us about your climbing background and why you wanted to present at the CWA Summit.
Rachel Hailey, Rachel Hailey & Associates Consulting:
I've been involved in climbing in some way for the last 20 years or so. That's how I found my way in the outdoor spaces was climbing. I was a gym climber to start, I'm trad, sport and ice now. My daughter is 6 now and she had her first roped climb last season, which was amazing.
Rachel Hailey:
I really wanted to present because the CWA is really the heart of the indoor climbing world. I'm always looking for information from the CWA. So I wanted to present because there's no better gathering of outdoor and rock climbing professionals.
Jake Byk, CWA:
This session is in the Finance & Business Expansion track. Tell me about why it fits in there.
Rachel Hailey:
If you're a climbing gym that wants to stay relevant over time, organizational culture has to take a step up to include as many people as possible. And the reason I put it that way in terms of relevance is the outdoor spaces and climbing in general; we're seeing an influx in historically marginalized populations.
The distinction I make around the work that I do is working with organizations to create tangible and actionable systems to get them the results they're looking for in terms of DEI.
So if they're saying they want a more diverse staff at their gym, there's methods and ways that we can make that happen. But we also get to foster the community culture in the organization so that when those new employees, or when those new participants come in, the water is right for them.
Jake Byk, CWA:
How does this session at the CWA Summit tie to the webinar that you're going be presenting ahead of the event?
Rachel Hailey:
The webinar basically is centered on how a lot of times, we perceive the work of diversity, equity, and inclusion as separate from organizational culture. Gyms are really great at hiring exceptional candidates to work at their facilities. But they go through basic organizational training along with human resources, and DEI is almost always like plugged in as an extra. The whole point of the webinar is to take a look at how DEI and organizational culture mesh. They're not separate, they're overlapping all the time.
Rachel Hailey's virtual webinar is a great way to prep for what you'll learn at the CWA Summit. Join us at 11:30 AM MT on April 21!
Jake Byk, CWA:
Both your session and the webinar come together around this point. You're trying to make sure that folks aren't forgetting that DEI cultural work should be part of the process from the beginning, maybe even before the beginning.
Rachel Hailey:
It's almost like when we're inviting new folks or new populations, whether they've been historically marginalized or not, I think of it in terms of a dinner party, like we gotta set the table. We have the best possible ingredients on the table. So that by the time people get to us, their one job as the participant is to show up, be amazing and enjoy. I'm looking at both organizational culture and scaling too because this changes the more gyms you have. How can you ensure across your six locations that the culture is right, that the table is set?
Jake Byk:
Can you dig a bit deeper?
Rachel Hailey:
I think the overarching blocker to this work is a cultural narrative of what is a rock climber. What is outdoorsy? All of our labels and biases, things that come into that description of a climber. If we don't know the target, then we can't do the work.
On the flip side, with the communities that are engaging with climbing, we all get to look at what our own personal narratives are telling us. So I'm from the Black community, is climbing for me?
Jake Byk, CWA:
You're trying to do something on two fronts. You've got the one that is redefining a cultural narrative, a cultural perception of what a rock climber should be. Then there is the internal discussion: is this for me, I see all of these people are not like me doing this thing...
Rachel Hailey:
So in all of these outdoor spaces, whether it's climbing or otherwise. It's organizational, and also up to the person who's writing the story. Is this sport for me? Could it be, is there even a window of possibility?
Jake Byk, CWA:
Give me the elevator pitch for your session. What should we expect and why should we attend?
Rachel Hailey:
We're doing this from multiple approaches. It's experiential, and we're going to do some strategic planning, and there will be opportunities for people to customize the experience to their organization specifically. We'll be able to look at some success stories, which I think are so important. Tangible folks that have already bridged the gap and climbed the mountain.
Jake Byk, CWA:
What are you most excited about for the 2022 CWA Summit?
Rachel Hailey:
Just to be with people! Also learning from some of the greatest industry pros in the business. And just being in the community, being part of the climbing community.
---
About the Author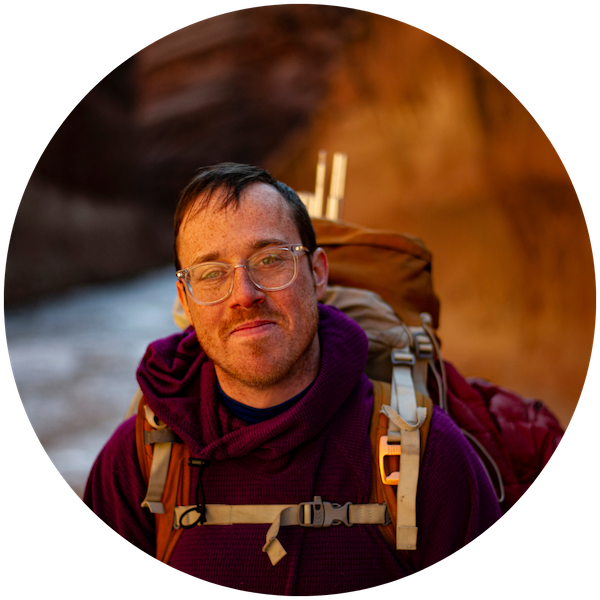 Jake Byk is the marketing coordinator for the Climbing Wall Association. He's an avid hiker, mountaineer, lover of hard-to-reach places and long drives. He's spent four years as a journalist, then a public lands advocate, documenting the Great Plains and Mountain West before joining the CWA.