Why Weekly Meetings Help Your Team Succeed
Date posted
March 31, 2022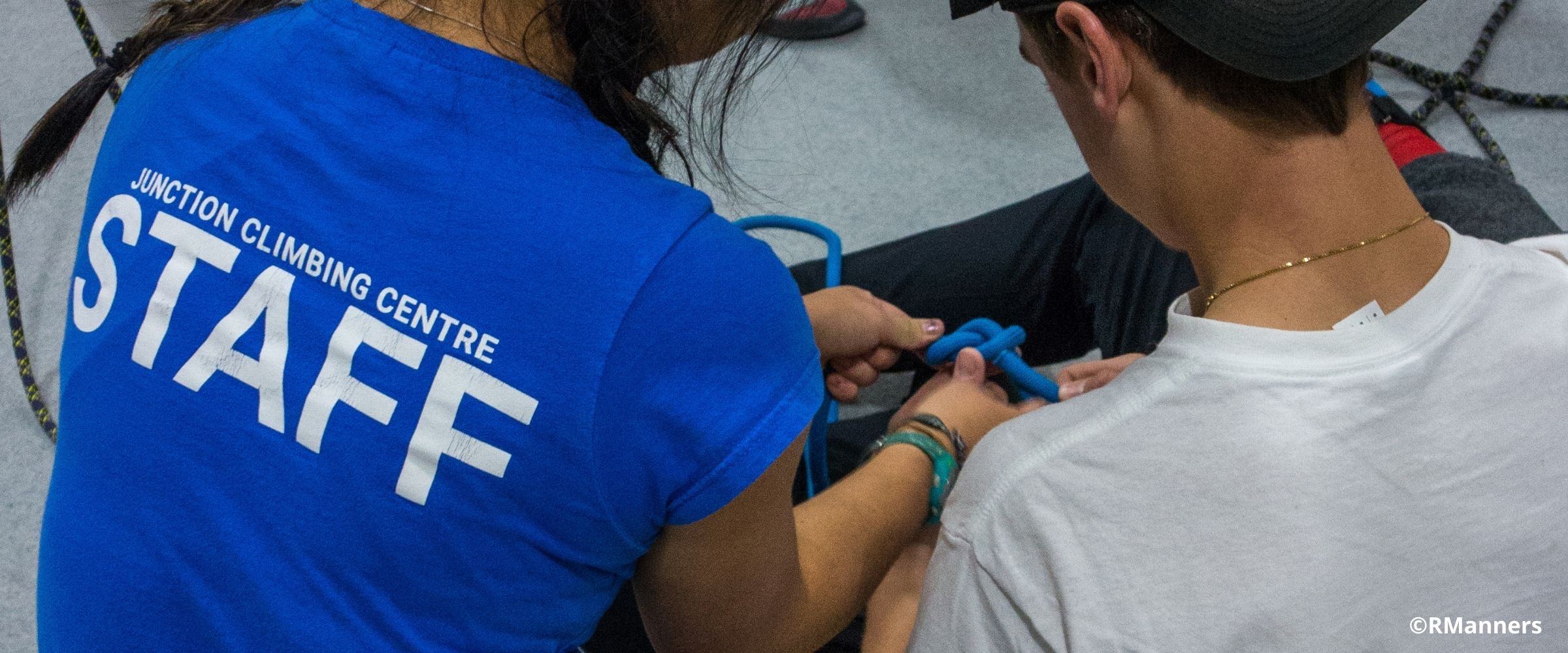 For most industries, weekly meetings communicate company-wide information, address problems and solutions, and serve as a general staff check-in. For many climbing gyms, since leadership positions are specific, it can be easy to overlook how those roles overlap and how the crossover of information may help inform higher or lower-level gym decisions.
About a year and a half ago, as we were all navigating the volatility of COVID-19 protocols and recommendations, our leadership team (Head Routesetter, Owner, Operations Manager, Programs Manager) decided to meet more frequently and increase our communication regarding our personal goals, goals for our programs, and to better understand each other's role in the gym and how we can provide support in those roles.
Since the decision to meet each week (rather than on an "if needed" basis), I have seen dramatic changes and growth in every department of the gym. I've received my USAC L3, our youth program has more than doubled in participants, and we're offering more diverse programming than ever before (Adaptive Rec Team, Ladies Only Nights, Routesetting Clinics).
To unpack some ideas of what has made those meetings so productive, I sat down with each of our leaders to discuss what has been the most valuable aspects of our weekly meetings and how creating a leadership collective has funneled growth into our separate departments, as well as the gym as a whole.
This interview has been edited for clarity and brevity.
---
Can you talk about the shift from meeting each week vs. meeting just 'when needed'? What value did you see in us increasing our communication?
Kim Rank, Owner:
I think one, it's important for consistency and structure for a multiteam / department operation. I also think that it's important for the heads of each department to have a space where they can connect, share ideas, or other people might need reminders of events coming up or details that might fall through the cracks if we didn't have a roundtable forum of discussion. And I think, lastly, it has value in moving the gym forward as a cohesive unit. If everybody is on the same page and moving in the same direction, it goes quicker and easier.
What has changed for you as a department head since we've met each week?
Hailey Caissie, Programs Manager:
Organization overall. It's been really nice to have someone follow up with me and show me the importance of following up. Acts as a reminder to stay on top of program ideas but also sets a good example for what I need to be doing with my own team. I've learned how to delegate much better and y'all have been a really good example of what it means to become a better leader.
Ashley Roos, Operations Manager:
I think compared to before, things are discussed much more often before an event. For example, if we had an adaptive event, we would just work with whatever is on the wall. But now since we discuss all of these events before they happen, those events are much more successful because we can help inform your setting schedule by discussing what each program needs out of the set whether it's adaptive or the youth program working slopers, etc. The setting team has their schedule and then programming has their schedule and we will also have member events but there are times when those things can collide if we don't meet together - to make sure the trains aren't crashing.
In what ways has meeting together more frequently helped us reach our goals?
Ashley, Operations Manager:
The biggest thing I think about is how so many people here wear so many different hats. And how everyone acts a little differently on each team they are a part of. And I think having the ability to sit with you or sit with Hailey gives me the opportunity to say "hey I am just not reaching this person for whatever reason" and it allows me to brainstorm to figure out how to help them progress and grow. Sometimes you see something that I'm not seeing. So having that has been very helpful and when your team is working how it should, you're more able to reach your goals and keep moving.
On a normal day, I don't get as many opportunities to talk to everyone outside of my department. I think that having an hour each week to be able to build on our personal relationships is critical. I think without that, our paths don't cross that often. And I think knowing everyone on a deeper level helps us all move forward.
Kim, Owner:
I think meeting each week has encouraged the team to help each other. We all need support in different ways and give support in different ways. So again, when you have a collective, you can tap into different areas or people to reach your goals. So for example, Hailey's (Programs) goal is to get her Youth Program to one hundred kids, but that can't happen without a huge toll on operations. You need a great setting, you need practice comp sets for the USA Climbing kids. All that goes back to being cohesive, and all of our departments working together and feeding each other's success.
With the return of the CWA Summit comes the opportunity to meet and collaborate with climbing professionals across the US and the world.
View the session, 'When Gym Owners Unite,' which is entirely based on the idea that the industry works best when working together.
As a gym, we are very transparent in discussing gym budgets (monthly profits, costs of programs, etc.) Can you talk a bit about why you feel that transparency is important?
Kim, Owner:
I one hundred percent believe that every person in every department contributes to the success of the gym. And there isn't just one person who can bear the weight of that entire budget conversation so ideas should come from everybody. Our meetings provide that space and if you know where the gym is at numerically, for example, if you know that April is a slow month with gym traffic, we can all put ideas on the table and figure out maybe a clinic run by the setters or maybe we create a kid's camp from our programs manager and we just wouldn't be able to have that dialogue if we were not transparent across all departments. So, I think it's important for everyone to know where we're at. More information, in that regard, is better down to the detail level in dollars and cents, and knowing the flow and trends are super important.
Hailey, Programs:
It definitely makes me more psyched to promote the programs that make more profit and then phase out the ones that don't make as much. In general, I feel like I am behaving more like a business operator. When I have a good idea of the numbers and trends for the programs, (for example, summer camp has big fat numbers that support us during the lower seasons like April), it makes me more likely to put in more effort on the front end to promote those programs. And in doing that, I can give my team rest in March and April knowing our more profitable programs are coming soon.
One of my favorite things about our meetings is the willingness for you as an owner to let us try out new ideas. Can you talk a bit about why you value risky ideas?
Kim, Owner:
As a leader, it fills my heart to watch you guys try things and experiment with new ideas and learn from them and continue to make better events. I think that's something that is not publicly and inherently comfortable - the risk of failure for most is a barrier to doing things and the fact that we can consistently have an environment where it's okay to fail, for me as the leader is important. And for our members, we try different things for different groups and I think they appreciate the effort and diversity that we can offer at different events. And if we see a group that's underserved, we can create an event for them. We want to create a space for our members to try new things but we can't do that unless we as leaders are also trying out new things.
Unlike most climbing gyms, our leadership team is made of almost exclusively women. How does that make our approach to leadership different?
Kim, Owner:
Coming from a male-dominated industry prior to this, it's a huge difference in communication. There is a much higher level and frequency to our communication that you don't get in a typical male-dominated team. And we're able to, collectively, offer a more well-rounded environment and space for our guests and members. We often think of small details like "how does the space feel?'' which is important. Adding plants to the lobby is not something that would typically come from your traditional male leadership, or taking the time to think about how the routes feel to other people who are climbers of different body types or first-time climbers. I think our communication to our members is more welcoming because culturally, it's more acceptable for us (as women) to take a softer approach to business and some decisions and I think that sits well for some of our end users.
---
OUR MOST READ ARTICLE OF 2021: Women & Competitive Climbing
---
Hailey, Programs Manager:
It's been such a joy. I feel like I have grown tremendously professionally in the last two years. I've had the support I've needed to be able to take a break and go have a baby and then come right back with open arms and jump back in where I left off. I know it's okay to ask for help when I need it. It's okay to be swamped and go to my boss and say "Look I'm in the weeds and I really need help" – to know that that doesn't indicate that I am incapable of doing my job makes the biggest difference for me. It's also just a great vibe! We are just so happy to see each other each day.
I would love to see women take the reins of the climbing industry. It's been so male-dominated for decades and to see what CAN be done under this type of leadership - wow. My big overarching goal outside of this gym is to create a more inclusive, more thoughtful, more safe climbing community. And I feel like because I feel so supported and followed up on, I can really do this.
Ashley, Operations:
I think it is awesome because you don't see women's leadership in climbing gyms. And it's funny, I'll be interviewing someone for a position, and I'll be pointing everyone out while they're working and the candidate, especially when it's another woman, will say "woah, it's all women?" and I'll say "yeah ya know, we are unique in that, but we are predominantly female-led." I don't know, it's just so unique and it's empowering to know that, yeah this is a climbing gym and this industry is male-dominated but we're doing it. And we're doing it well.
Maintaining a cohesive management team is critical in the overall success of the gym.
Understanding each other's roles, goals, and timeline creates accountability and support when things are not going as planned. Having the space to discuss new ideas allows for more creative event planning and collective brainstorming should problems arise. When you improve a team's dynamic, you improve the experience for members, too.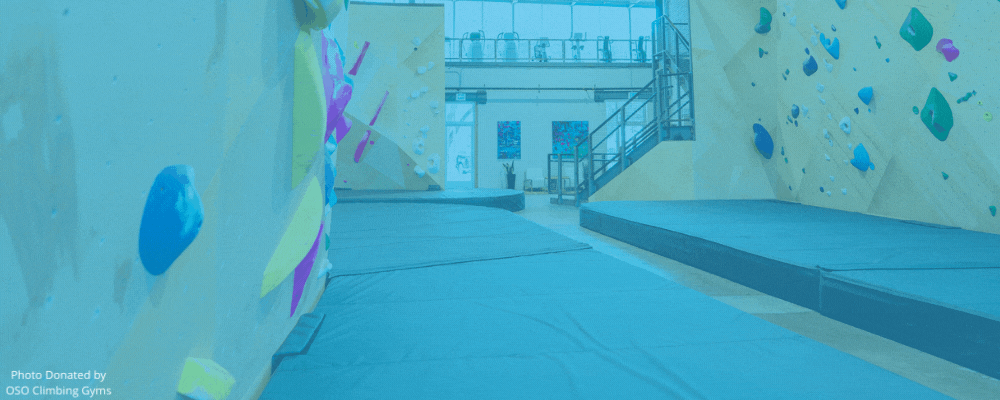 ---
About the Author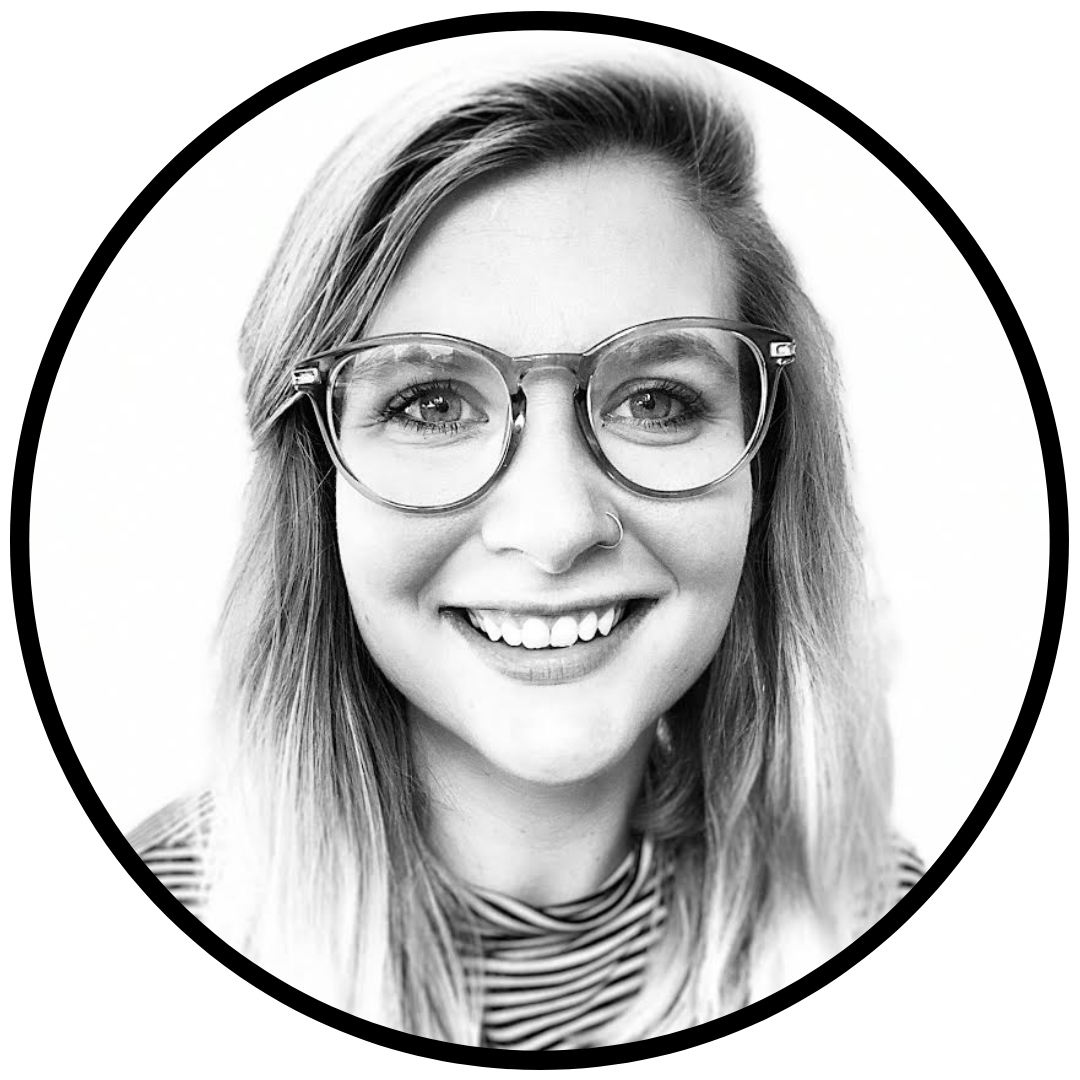 Hayley Moran is the Head Routesetter at The Crag in Nashville, Tennessee. She has a Master's Degree in Child and Family Studies and previously worked in the field of public health with a focus on health equity. She uses those experiences to help guide her work in the climbing industry by creating events and discussions that promote diversity, equity, and inclusion through the sport of rock climbing. When she is not on the wall, you can find Hayley baking in the kitchen, designing silly sweatshirts, or hanging out with her cat, Goblin.