Learn Some Rock Gym Pro-gramming Tips
Date posted
August 31, 2021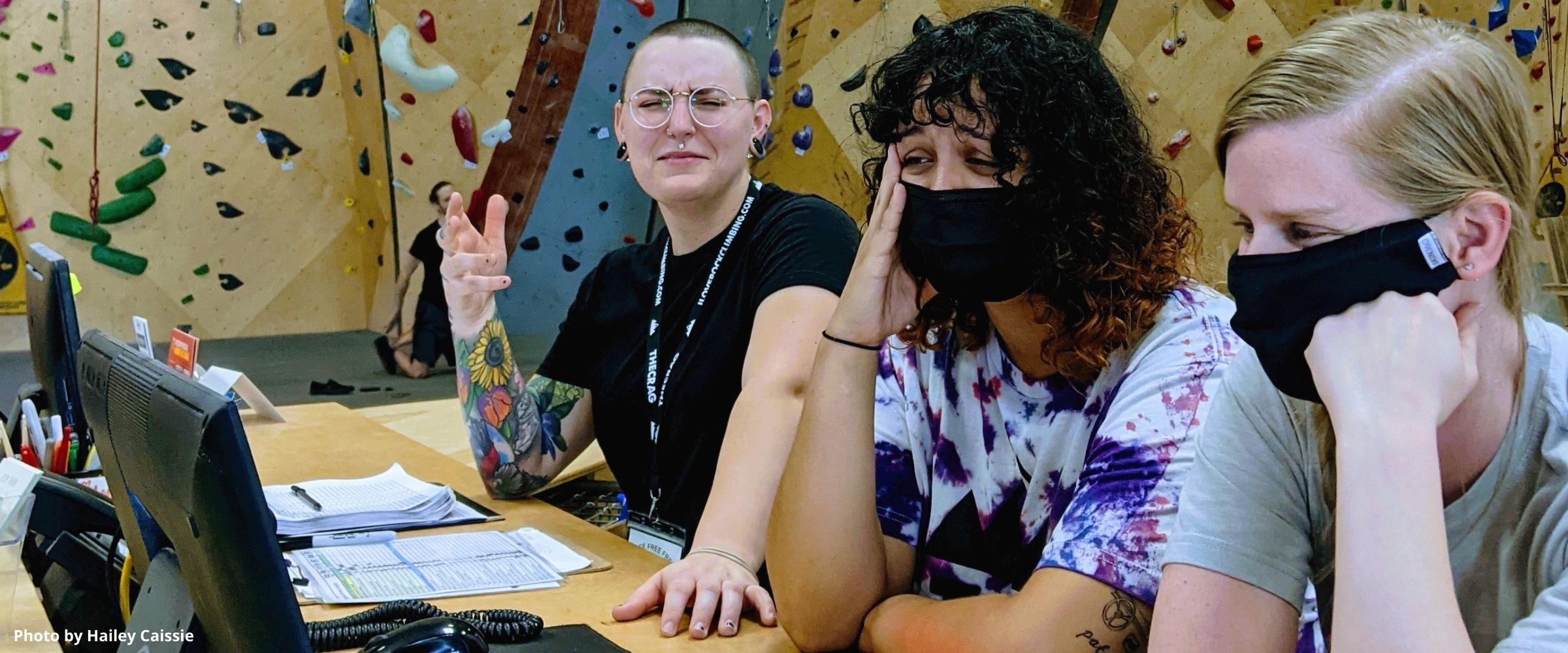 Now that climbing is an Olympic event, many new and returning climbers are eager to get involved in instruction and youth programs! Since Rock Gym Pro is the primary operating software for many climbing gyms across the country, let's dive into the following functions to help build and organize your programming.
TAGS:
Tommy, a seasoned climber, comes up to your front desk and wants to set up a membership. One of the first functions you'll be asked to use when creating a new profile is TAGS, which is a feature that can help track marketing effectiveness. Within TAGS, you're prompted to describe how Tommy found out about your gym. TAGS has many more unique functions - you can even add custom questions, such as member references, marketing promotions, as well as search within customer queries to build a more informed marketing plan.
NOTES:
The 'Customer Profile' is a powerful interface with many functions: you can track certifications, add NOTES about interests in programs, or add-on additional products to memberships. I recommend adding a touch of personalization here such as nicknames, setting requests, reminders to invite to competitions, and reminding Tommy he left a chalk bag in the lost and found. Check the "alert on check-in" button to make the note appear as climbers check-in.
BOOKING:
The next climber to walk through your door, Brooke, is interested in BOOKING a bouldering clinic! You can see in her booking history that she has competed in the last two bouldering competitions, so it would be worthwhile to add a note to invite her to the upcoming Fall Competition Series. Check out BOOKING HISTORY to find your active market. Your event and program participation will increase exponentially when you invite previously engaged climbers.
YOUTH PROGRAM GROUPS:
Standing in line behind Brooke is Colin. Colin is a longtime youth program rockstar. He has finally tried out for the USA Climbing team and been invited to join! Check out the YOUTH PROGRAM GROUPS function in data entry to update his info.
This function is intended to track climbers in youth programs. It is easy to import, add, remove, and manage balances in each group. Additional notes may be added such as practice days, certifications, special needs, or other interests the climber may have expressed. For example, if Colin and his climbing partner, Nathaniel, have expressed interest in joining the next outdoor trip, you can create an "Outdoor Interest" group. This function makes it simple to copy all email addresses within the group to invite all those who've requested to be notified. Remember to address the email to you and everyone else in the BCC.
FOLLOW UP EMAILS:
Later, your local guide, Kyra, returns from her guided outdoor trip and wants to send a thank you email to all her climbers. Within the calendar, you can access event bookings to send FOLLOW UP EMAILS to your participants, thanking them for being a part of your community and inviting them to the next outing, with the registration link included! This can be set up as an automated function as well. I'd recommend including a hyperlink to your gym's event calendar on the website.
I hope these streamlined functions help you increase participation in your programs. Be sure to include a point person like a coach, instructor, or a manager that will be monitoring the phone or inbox for any questions. When our members feel invited, they feel valued. When staff members notice their interests, they know they have a real place in our community. Check out the Rock Gym Pros help desk to get inspired for more Rock Gym Pro-gramming tips!
---
About the Author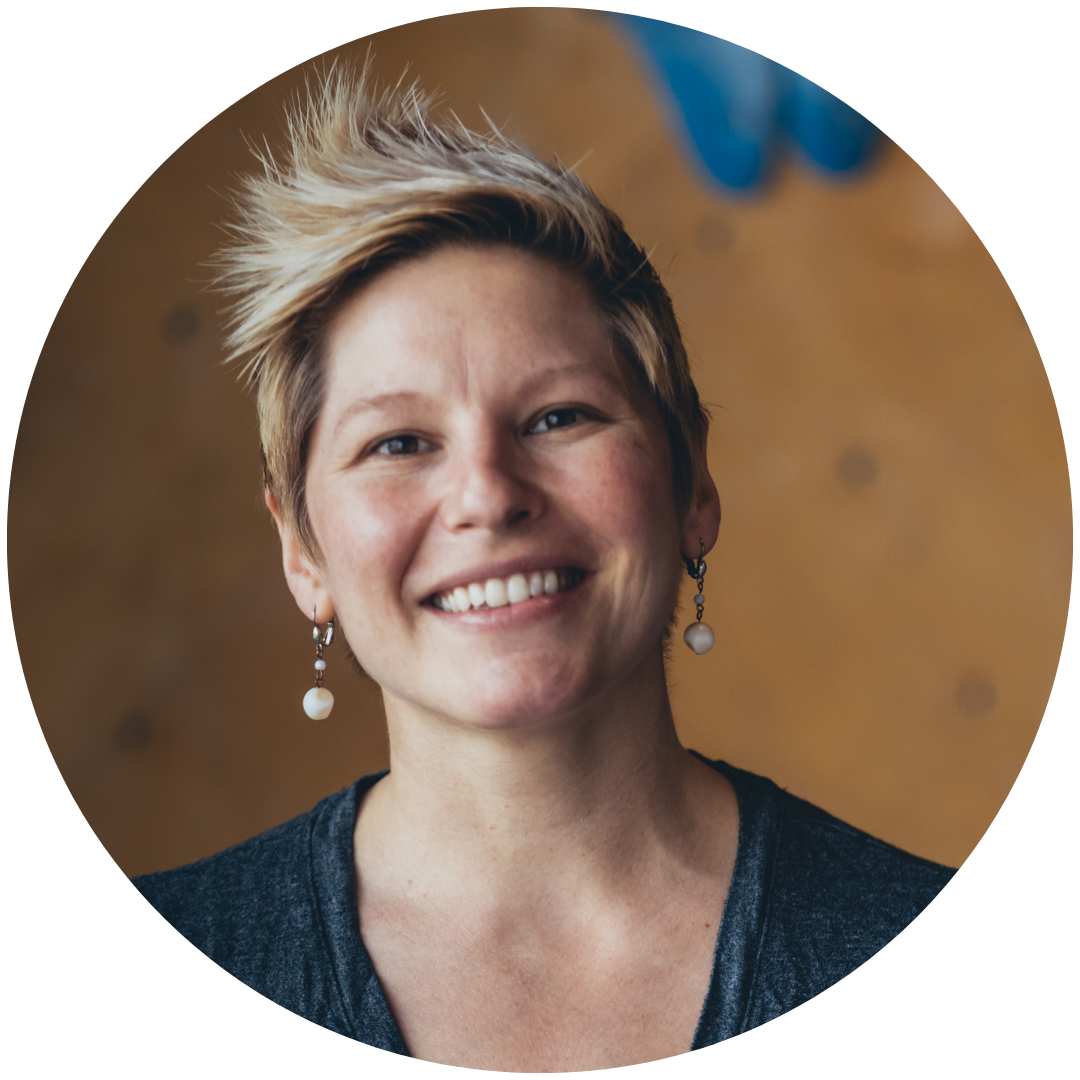 Hailey Caissie is the Programs Manager at The Crag Climbing Gym in Nashville, Tennessee. Hailey has been a climbing instructor since 2006 and loves seeing new climbers discover their abilities. She finds it especially fulfilling to coach young athletes toward discovering their potential. She works to inspire generations of climbers to become more intentional, influential, and inclusive.