Let's Get Engaged!
Date posted
March 11, 2019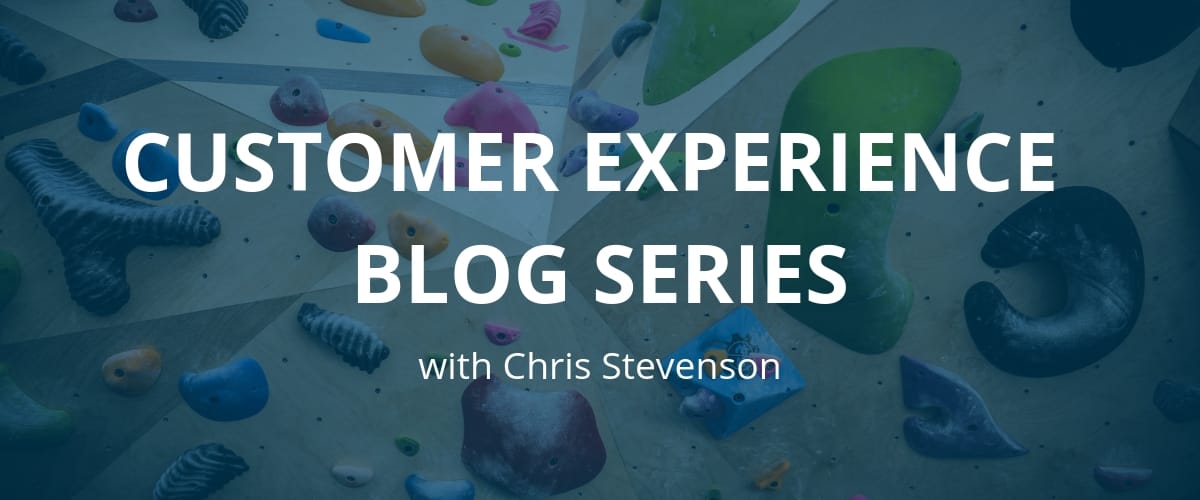 Employee engagement is a hot topic, and rightfully so. Companies that have a high level of success also have a high level of engaged employees. And no, I don't mean vows and bridal bouquets. I mean "engaged" in the company's mission statement and core values. Most companies don't put a strong focus on creating a culture that engages employees. This is often because they don't know how to do it. Before we get into the how, let's look a little more at employee engagement as a whole.
There are three types of employees: engaged, disengaged, and actively disengaged. Engaged employees are the ones you want. Engaged employees work with passion and feel a profound connection to their company. They drive innovation and move the organization forward. Disengaged employees are essentially "checked out." They're sleepwalking through their workday, putting time – but not energy or passion – into their work. And actively disengaged employees aren't just unhappy at work; they act out their unhappiness. Actively disengaged workers undermine what engaged coworkers accomplish. While engaged employees are the sought-after group in our facilities, research shows that they constitute only a small percentage of our work force, with the majority of employees falling into the other two categories.
So, what are the factors that lead to employee engagement? How can you engage your employees (without getting down on one knee)? Here are five keys to dramatically improve your employee engagement.
1. Fair compensation – All team members have to feel like they are being fairly compensated for their work. Make sure you do your research, and know what the going pay rates are for different positions. What a team member feels is "fair" may not be what the market dictates. That is important to know if you find them questioning their compensation. Even when explained and supported, the member may still feel under-compensated. Offer small incentives, raffles and contests to help combat these feelings, and couple these with the four other components provided herein.
2. Meaningful work – This starts with company vision, mission and core values. Your team members need to know these things and believe in them. It is important to constantly infuse those items into your team and into their work. That is global. Team members have to know that what they do as individuals matters, and has an impact on the bigger picture vision, mission and values. Even the most seemingly mundane tasks often have a deeper meaning. It's your job to make sure that everyone on your team understands the impact and importance of their respective roles and every task for which they are responsible.
3. Appreciation and gratitude – You can never show too much appreciation to your employees. While you infuse your company vision, mission and values, and stress the meaningfulness of their individual roles, cement it with appreciation and gratitude. Gallup research shows that, at a minimum, an employee should receive praise at least once every seven days. I recommend even more. If you have someone on your team that you can't praise at least once a week, it may be time to get him/her off your team. I also strongly recommend creating a "gratitude" system. Daily business routines can sometimes neglect opportunities for employee recognition. Create a checklist, reminders, excel spreadsheet where you plan and track the gratitude you express. When people hear me give this advice, they often ask if that minimizes or trivializes the concept of gratitude. It absolutely does not, as long as you are authentic. It simply reminds us to do something that may have slipped our mind when things get crazy.
4. Personal growth – Employees have an innate desire to be better. Learning and self-improvement drive engagement. Disengagement can begin the minute a team member feels as though growth has stopped. Find ways to make sure that your employees are always growing in their work environment. That can come from reading, webinars, podcasts, conferences and more. Empower them to take part in some decision-making, and to handle certain things on their own. Even taking the time to coach them up on a regular basis lets them know that you care about their improvement. When team members know that they are improving and growing the will stay actively engaged.
5. Winning – There is nothing more motivating and engaging than achieving a win. Find ways to put your employees in a position to achieve daily victories. Set them up for little wins and celebrate them. A team member should never leave a shift without having at least one win. In practice, this could be setting up KPIs (Key Performance Indicators) that can be reached on a daily basis. It could be as simple as empowering them to do a little extra for your members without having to ask permission. Find ways to make them the hero. If there is good news to deliver, a resolution to a problem that a member is having, or even some swag to give away, let your team member handle it. Hand them that win. Finally, in team meetings, start with asking them what their wins were for the week. Not only does that allow employees to celebrate achievements, it trains them to look for new and/or opportunities to accomplish!
Engaged employees "make" you. Disengaged employees, and, even worse, actively disengaged employees, "break" you. Try implementing some of the strategies above to make sure your facility is being made and not broken. None of the strategies above require much of a financial commitment. It just takes a little focus, attention, and time. It is well worth it. An engaged team leads to engaged members and that is the formula for success!
---
Employee Engagement Pre-conference at the CWA Summit
Want more employee engagement tips, tricks, and strategies? Don't miss Chris Stevenson's pre-conference workshop at this year's CWA Summit, Cultural Leadership: The Key to Employee Engagement and Motivation. For assistance adding a pre–conference to your registration, reach out to us at 720-838-8284 or events@cwapro.org.
---
About The Author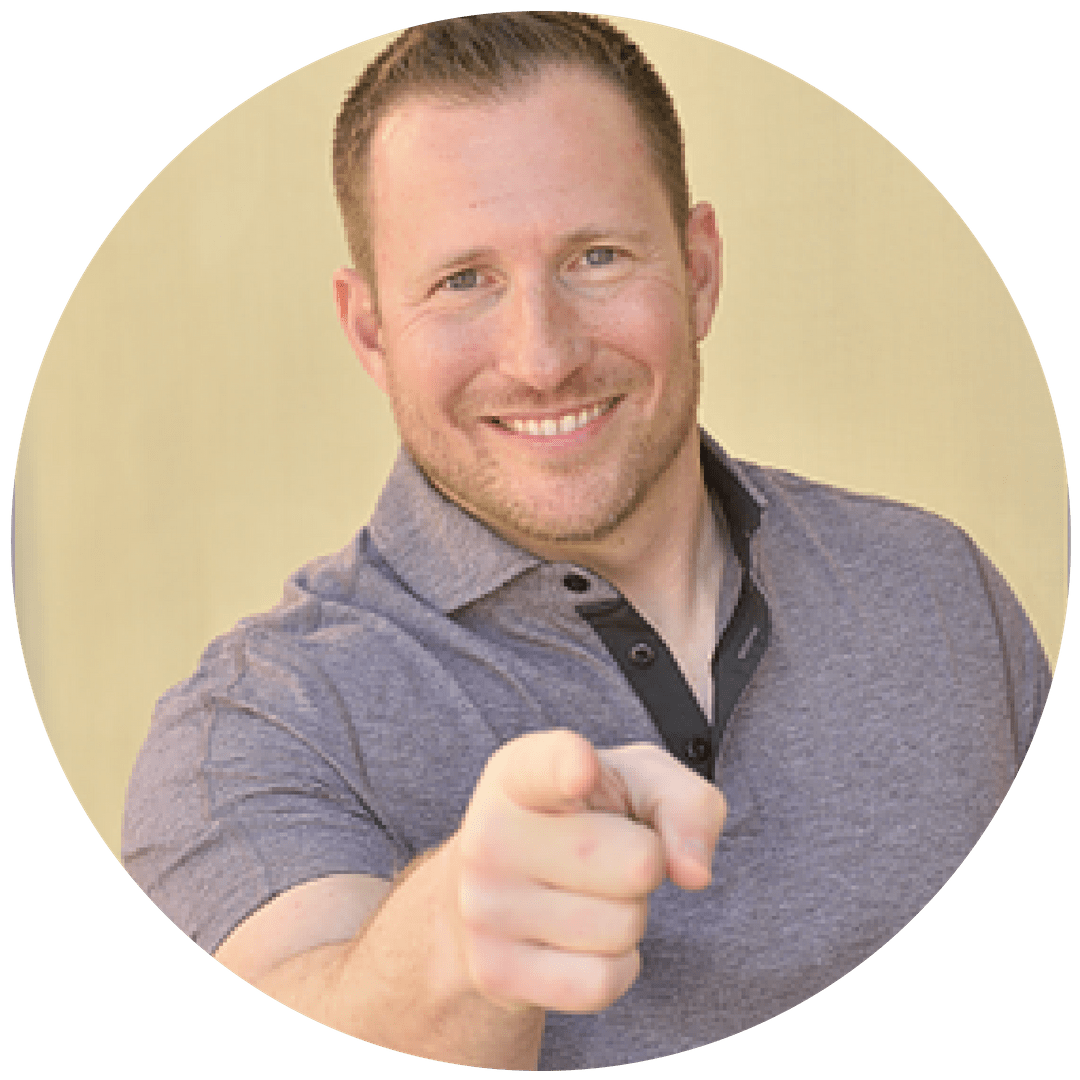 Chris Stevenson is the owner of Stevenson Fitness, a full-service health club in Oak Park, California. The club's success is based on providing an unparalleled member experience, which centers on proper staffing, systematic operations, and world-class leadership. This success is reflected in the club's Net Promoter Score, which is consistently in the high 80s (industry average is in the 40s). Chris is an international speaker who presents viable, applicable lectures that resonate with every audience.