Outdoor Prolink Now Available for All CWA Members
Date posted
February 24, 2023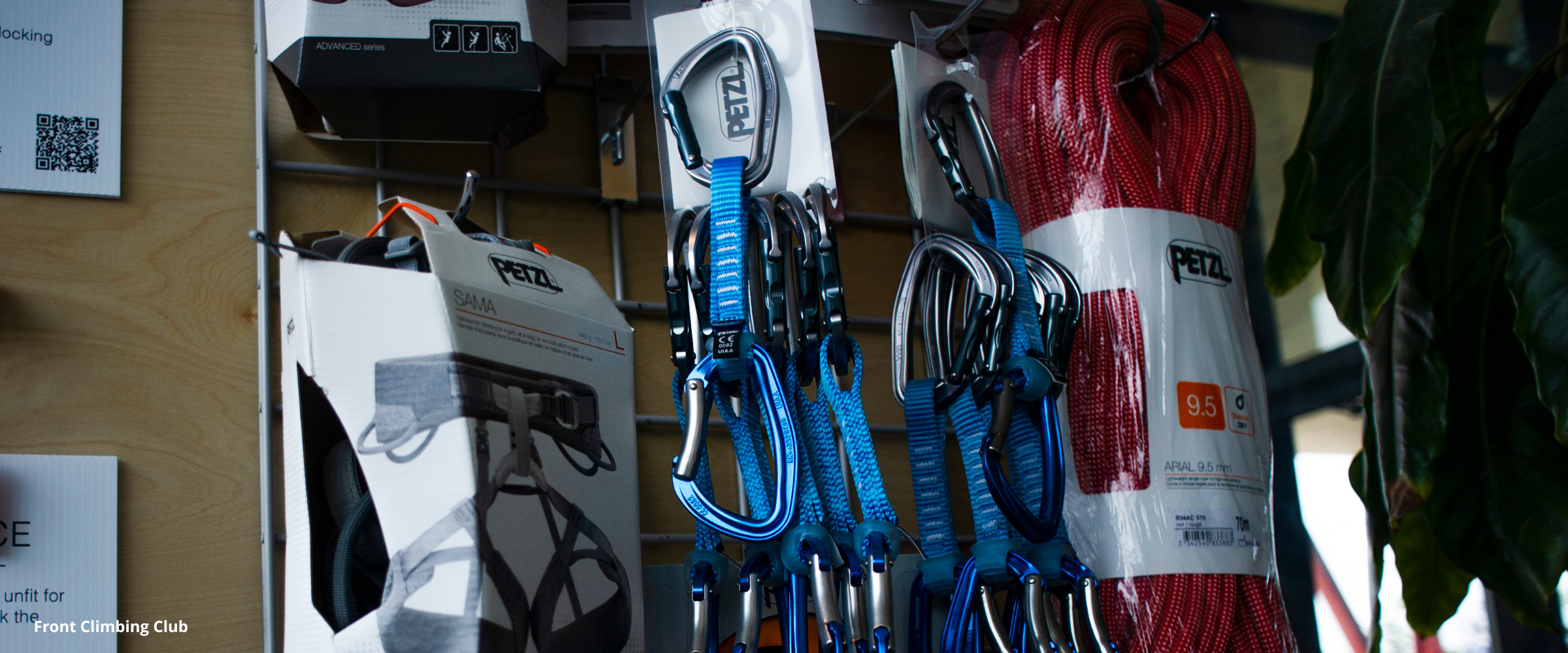 CWA members work hard and play hard. You put in long hours, blood, sweat, and tears - working at height, setting the perfect routes, sharing your love for indoor climbing - you deserve the best gear. And you deserve a sweet discount on it.
Enter Outdoor Prolink pro deals: deep discounts on outdoor gear exclusively for pros like you - so brands can say "thanks for repping our gear!" Outdoor Prolink is your one-stop shop with discounts up to 50% off MSRP every day.
For the first time, as part of your CWA membership, all U.S. and Canadian-based members are automatically pre-qualified for pro deals through the Outdoor Prolink site and get a free membership.
"We are so excited to increase the access to Outdoor Prolink to all of our members in the U.S. and Canada," says Paula Horwitz, Executive Director of the Climbing Wall Association.
"This is such an amazing program and partner for those in our industry, and we are so glad that we can offer access to all of our Canadian members in addition to those in the U.S."
---
LEARN MORE: View the Outdoor Prolink website to learn more about the gear and discounts offered, along with the backstory of this amazing program.
---
To streamline the qualification process, the CWA has redesigned how members access your exclusive Outdoor Prolink site. CWA members can complete the Outdoor Prolink application once logged in via the Member Compass. Just select the appropriate country option to view the application page. It will load with your unique CWA Application Code, so you just need to make sure your information is entered and correct, hit submit, and you'll be approved to start saving.
Follow the Code of Conduct
A reminder that pro deals are generally intended just for you. There are special Friends and Family sales (especially around the holidays) or you can order kids items for your children, but otherwise it violates the code of conduct to order for others.
Also, Outdoor Prolink asks that you "Always be discrete about your pro deals. If someone asks about your rad new gear, direct them to a local retailer or directly to the brand."
So keep those rules in mind while you shop, but happy hunting for the best deals on the best gear in the industry.
Log in to your CWA Member Compass and complete your Outdoor Prolink application to begin saving today!