Producing a Culture of Safety in Indoor Climbing
Date posted
March 31, 2023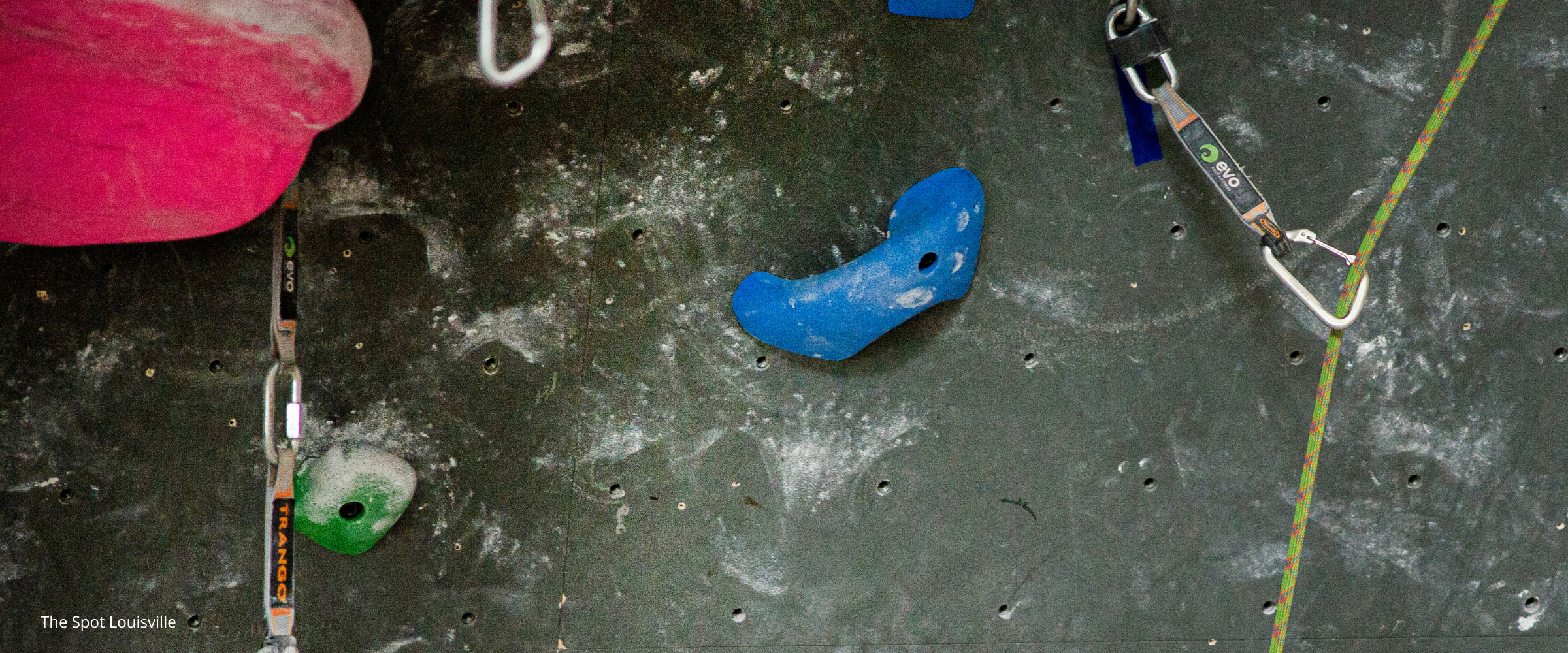 Indoor climbing gyms have a unique set of risk management concerns. Every facility and program must constantly be proactively managing these risk management hurdles. In this article, we're going to introduce the concept of a "culture of safety" in the space of workplace risk management.
Before we dive in, the distinction must be made that what we are talking about here is NOT a recommendation on managing the risk of indoor rock climbing itself. Instead, we will be discussing the idea of creating a "culture of safety" within an organization with the goal of managing the myriad associated risk-related concerns of leading a business and taking care of our customers and employees.
We will discuss concepts that were born in other industries with the hope that indoor climbing businesses will be able to learn from and apply them to their own organizations. In this post we will define a "culture of safety", discuss the role of behavior in a culture of safety and offer a big-picture approach to cultivating an organizational culture of safety.
Risk Management for Indoor Climbing Programs
Programmatic risk management has come a long way in the last several decades. Early views of risk management were simplified mental models, trying to identify obvious potential causes of incidents and accidents. These models often sought a single cause and assigned blame. As risk analysis has developed, professionals and researchers have realized that incidents and accidents are caused by highly complex and interrelated factors.
There is rarely one cause of an accident and people are rarely singularly to blame when things go wrong. The research on adventure activities shows that programs are quite efficient at managing the risk of risky activities, for example, indoor climbing. It is often more challenging to manage the less obvious risks of day-to-day work and non-climbing activities. All of this tells us that we need to manage our risks proactively and create an organizational culture that uses good judgment and decision-making to mitigate risks and respond to unexpected, emerging risks. This requires a strong organizational "culture of safety".
What is a Culture of Safety?
The term 'culture of safety' is often used in adventure-based activities like climbing. But it is rarely defined.
At the Headwall Group, we coach clients to think of a culture of safety as a set of observable, assessable, and trainable behaviors and attitudes that prioritize the safety of all members of your community.
These behaviors need to be communicated and trained to embed the culture of safety in your organization. They can be selected for hiring, prioritized in training, and included in all levels of your organization in staff evaluation. The behaviors should be generalizable, not hyper-specific to allow individuals in their roles to respond to and support risk mitigation and response at all levels.
As an industry, we have succeeded at using a high focus on technical skills to do a lot of the work of risk mitigation for us. This shows in the small incident occurrence numbers in our higher-risk risk activities, like roped climbing or bouldering. Staff is well trained to teach climbing, observe if someone is behaving dangerously, and respond if something goes poorly.
But, how do we respond to the potential for the unexpected and the myriad of areas of risk exposure that aren't covered by these technical skills? By building a culture of safety based on behaviors!
How to Build a Culture of Safety with Behaviors
Climbing programs should identify behaviors that are 'must-haves' for their culture of safety. These should be built into job descriptions, hiring notices, and role expectations.
As a brief example, an organization might decide that one of the behaviors they need to be embodied in their culture of safety is "good judgment", in addition to climbing proficiency, rope rescue skills, and instructional skills. While "good judgment" may initially seem like a vague term, we can create specifics that we can hire for, observe and coach toward, and teach in staff and management.
Once these are identified, your program should be sure to include behavioral questions in job interviews. How have candidates demonstrated this quality in former roles? These should be included in staff assessments and clearly communicated by management.
To do this, we need to determine what good judgment looks like when people are developing the skill and fully realizing it in our program.
By identifying these behaviors that support a robust culture of safety, we will create a nimble and responsive staff culture. We can train staff to respond to emerging risks and support business, industry, and, most importantly, the people we serve.
Interested in More Ways to Optimize Your Programs?
The Headwall Group will be at the 2023 CWA Summit. Book a consultation with them!
---
About the Headwall Group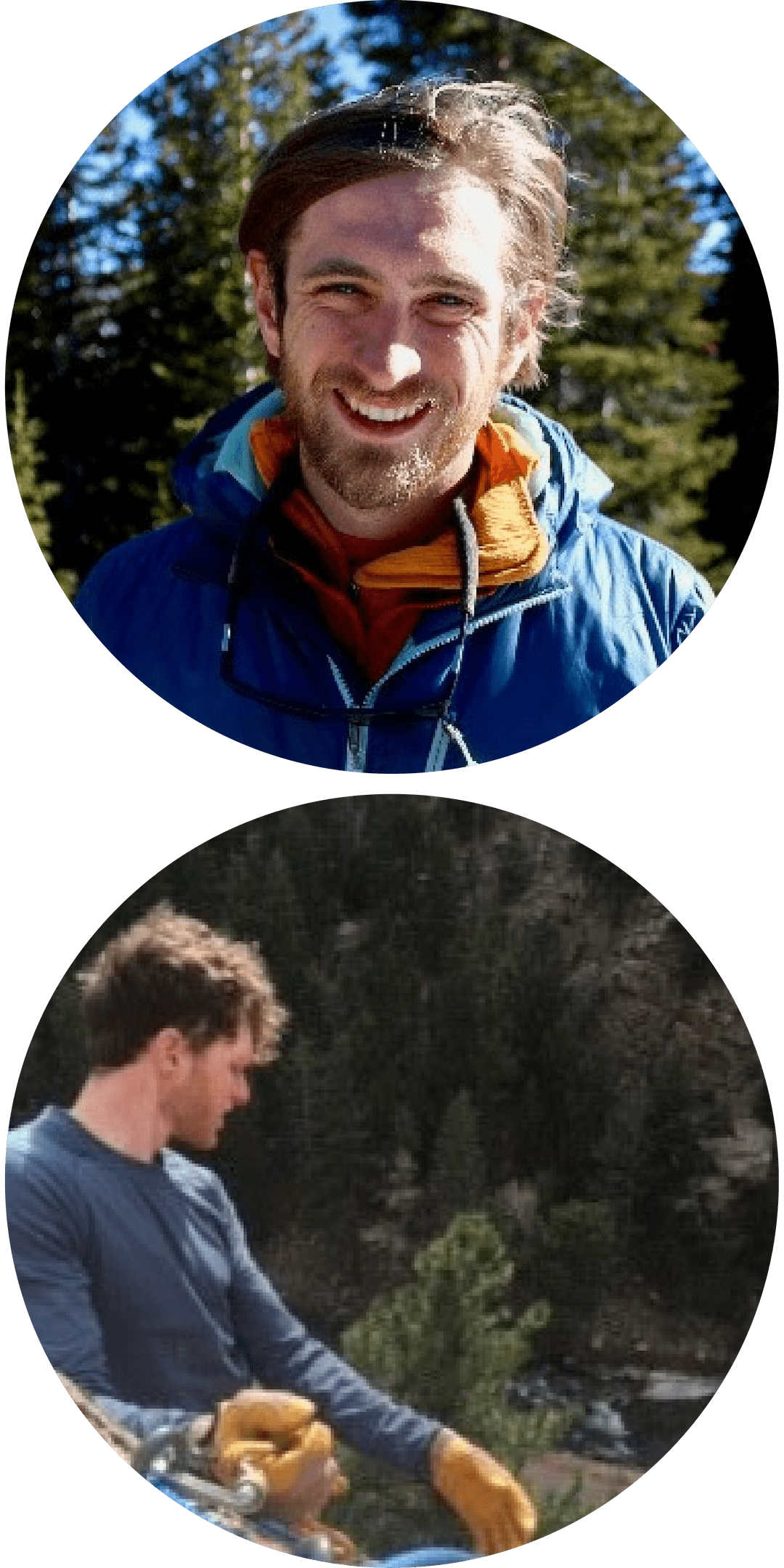 The Headwall Group was founded by Bix Firer and Pat Brehm. Bix Firer (MA, University of Chicago) is an Associate Professor of Outdoor Studies at Alaska Pacific University and has worked as a wilderness educator, trainer, facilitator, and experiential educator for over a decade.




Pat Brehm works as a professional organizational trainer and has spent his career as a climbing coach, facilitator, and outdoor educator.