Pseudo-Romantic Things Overheard in the Climbing Gym
Date posted
February 12, 2021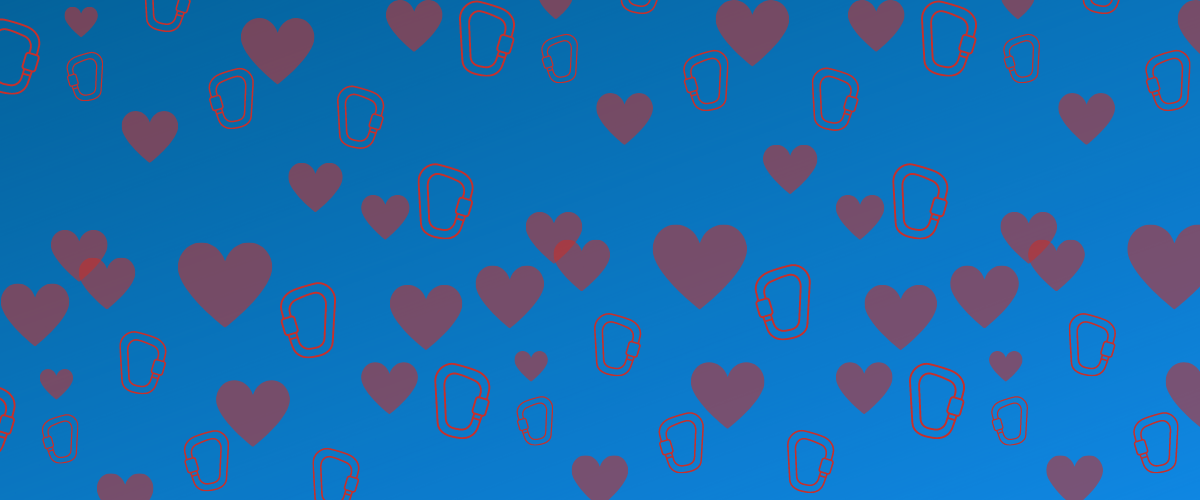 Any relationship – belaytionship, friendship, or more – requires communication. Climbing is a wonderful metaphor for this, so we couldn't miss the chance to tell you what's on our mind.
Whether it's the first time tying in with a new partner or the 50th, everyone should remember to go through the steps for safety before leaving the ground. As we said in an earlier article, complacency can be just as big a problem as novice or inexperienced climbers being overly eager.
On this Valentine's Day, we encourage you to remind members that communication is key!
---
DON'T FORGET YOUR PARTNER
CHECK BEFORE CLIMBING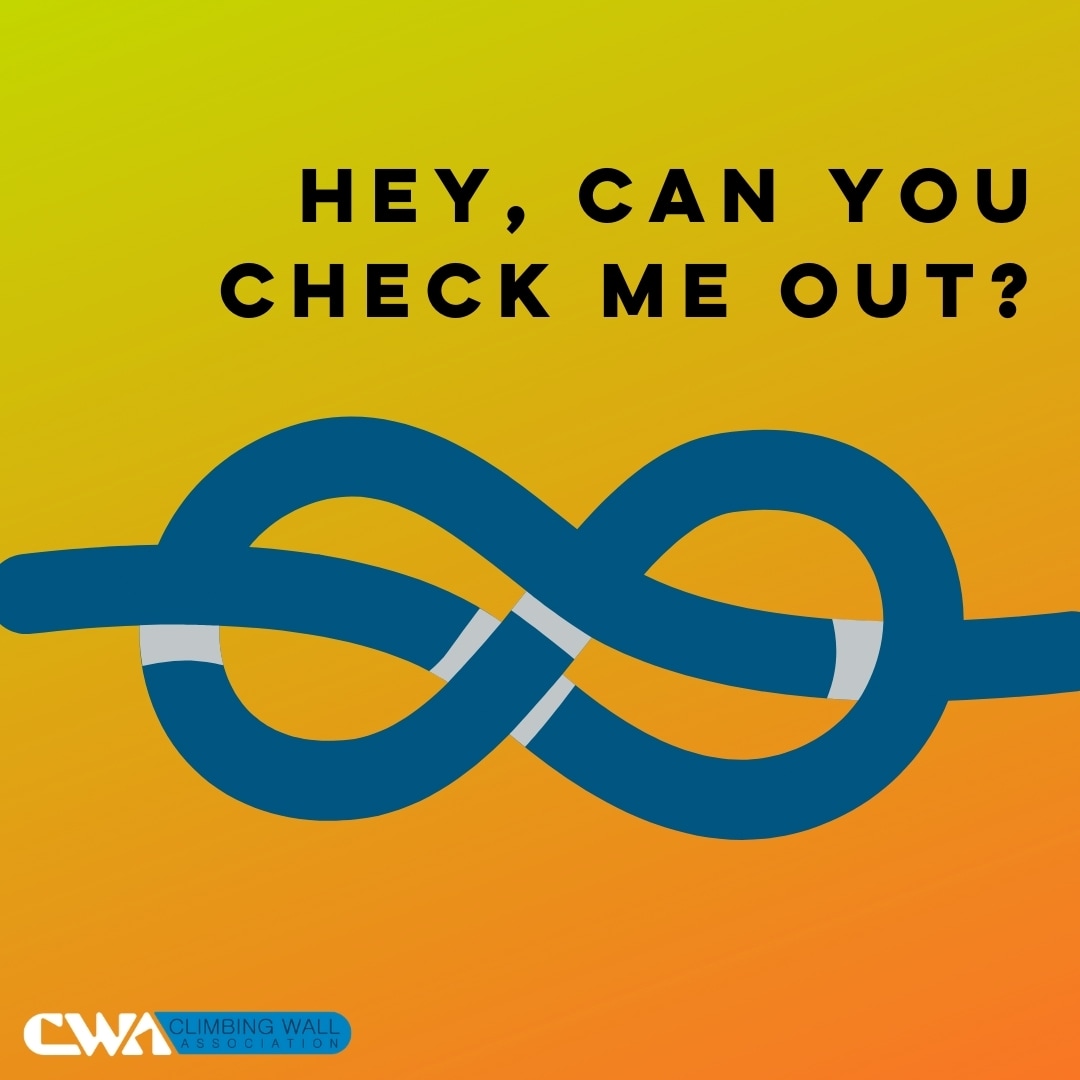 ---
KNOW YOUR PARTNER'S BELAY STYLE AND PREFERENCES FOR BEING BELAYED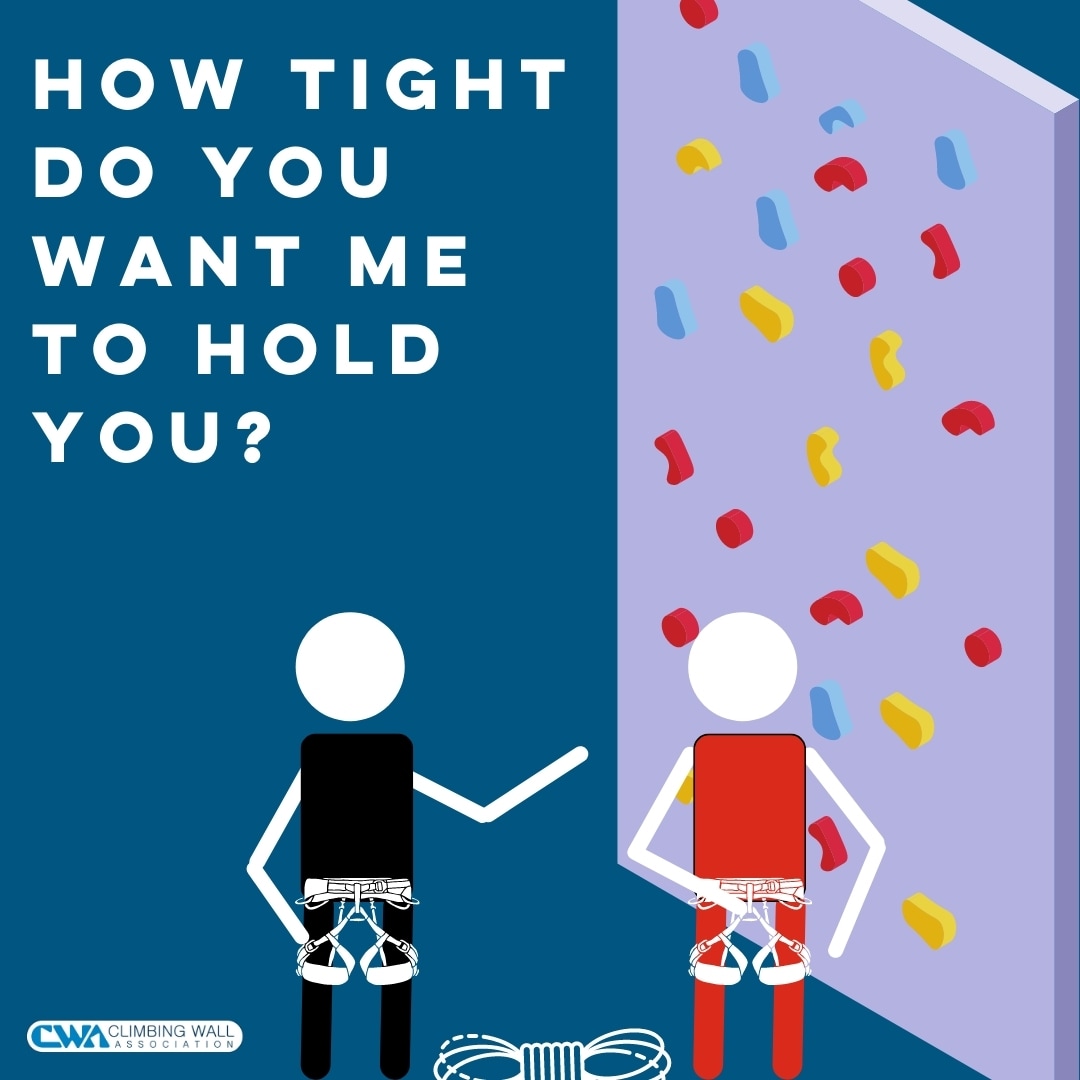 ---
HAVE CLEAR AND DIRECT COMMANDS
WHILE ON AND OFF THE WALL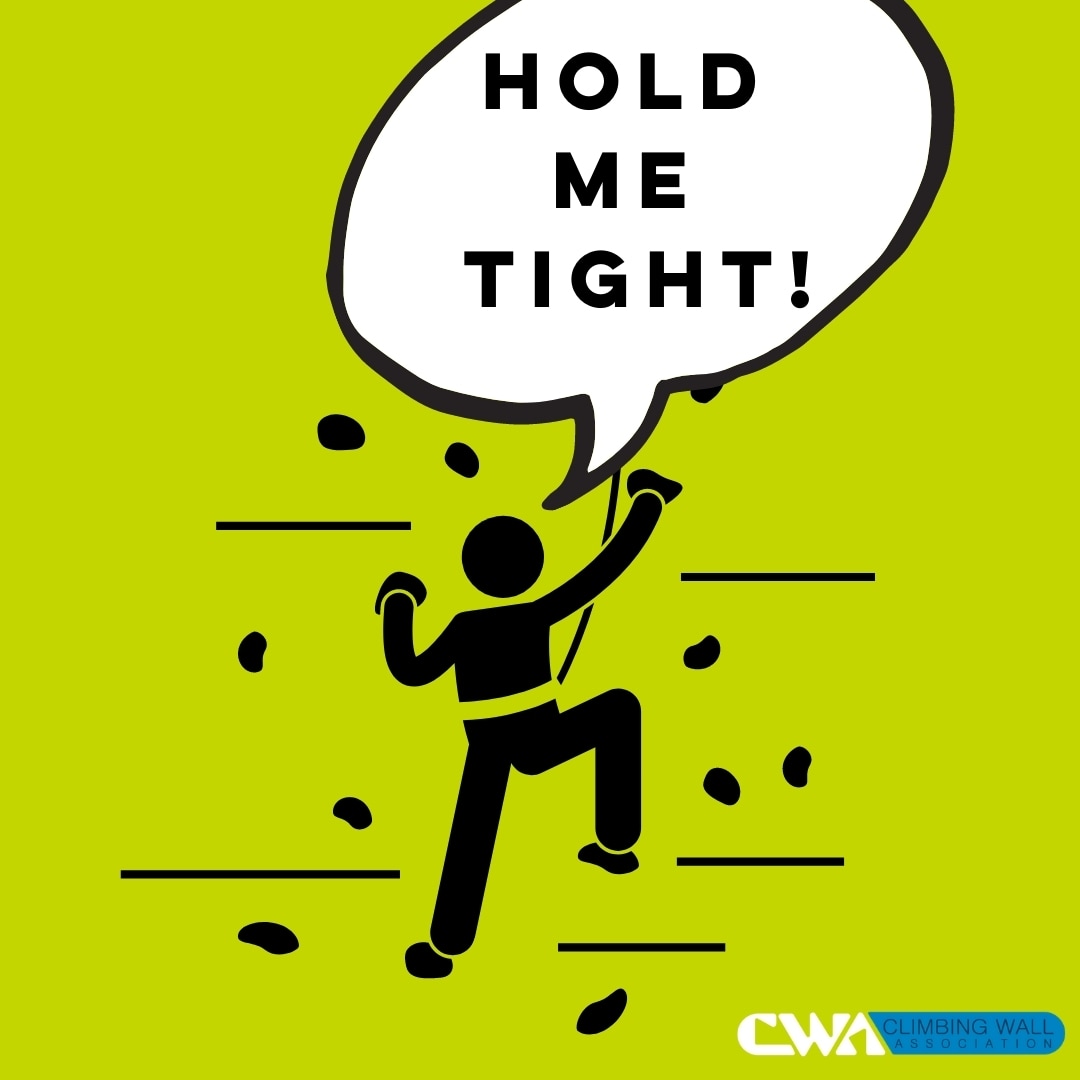 ---
SUPPORT EACH OTHER UP THERE, CAUSE
CLIMBING (A PARTNERSHIP) IS HARD!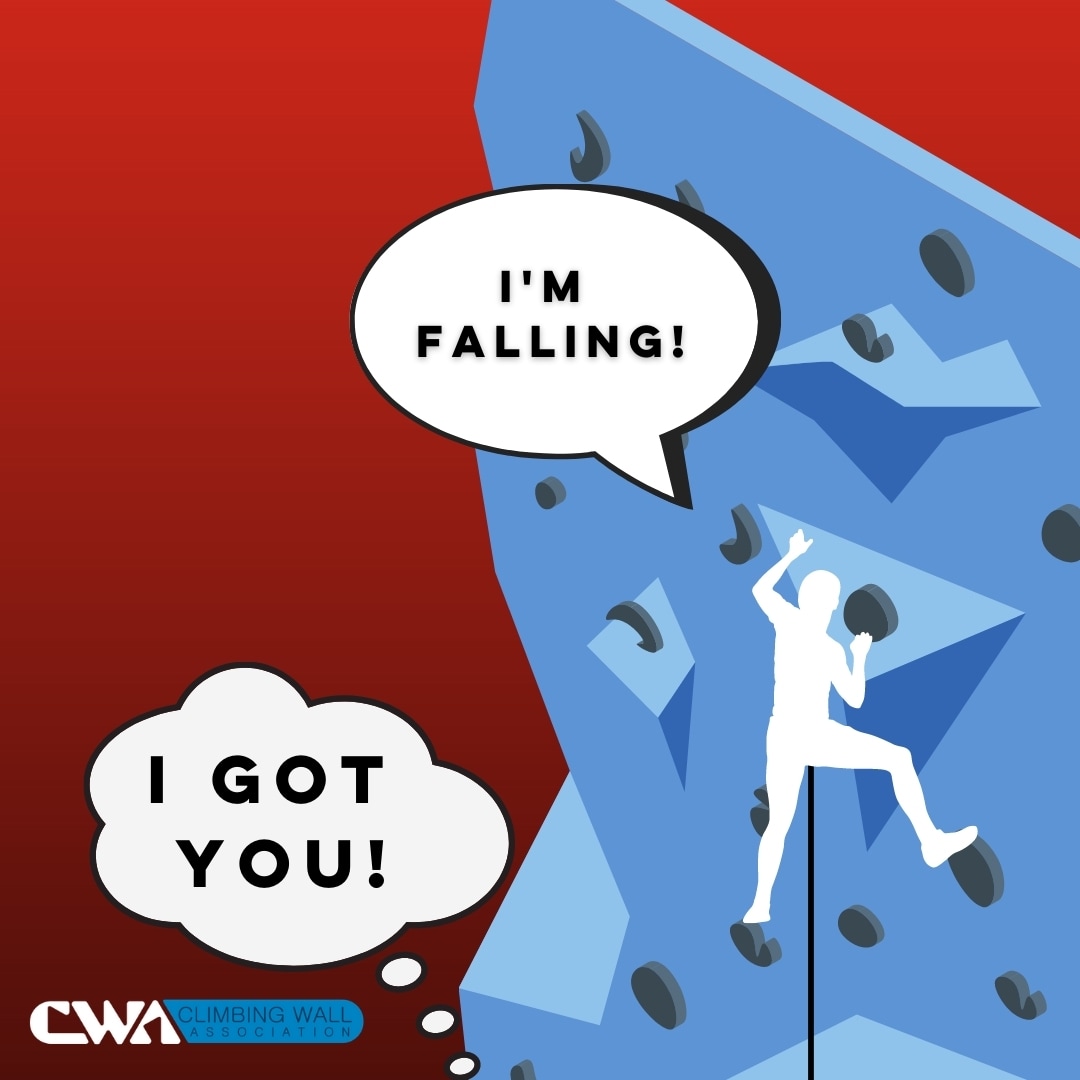 ---
YELLING AT THE WALL DOESN'T MAKE THE
ROUTE (OR ARGUMENT) ANY EASIER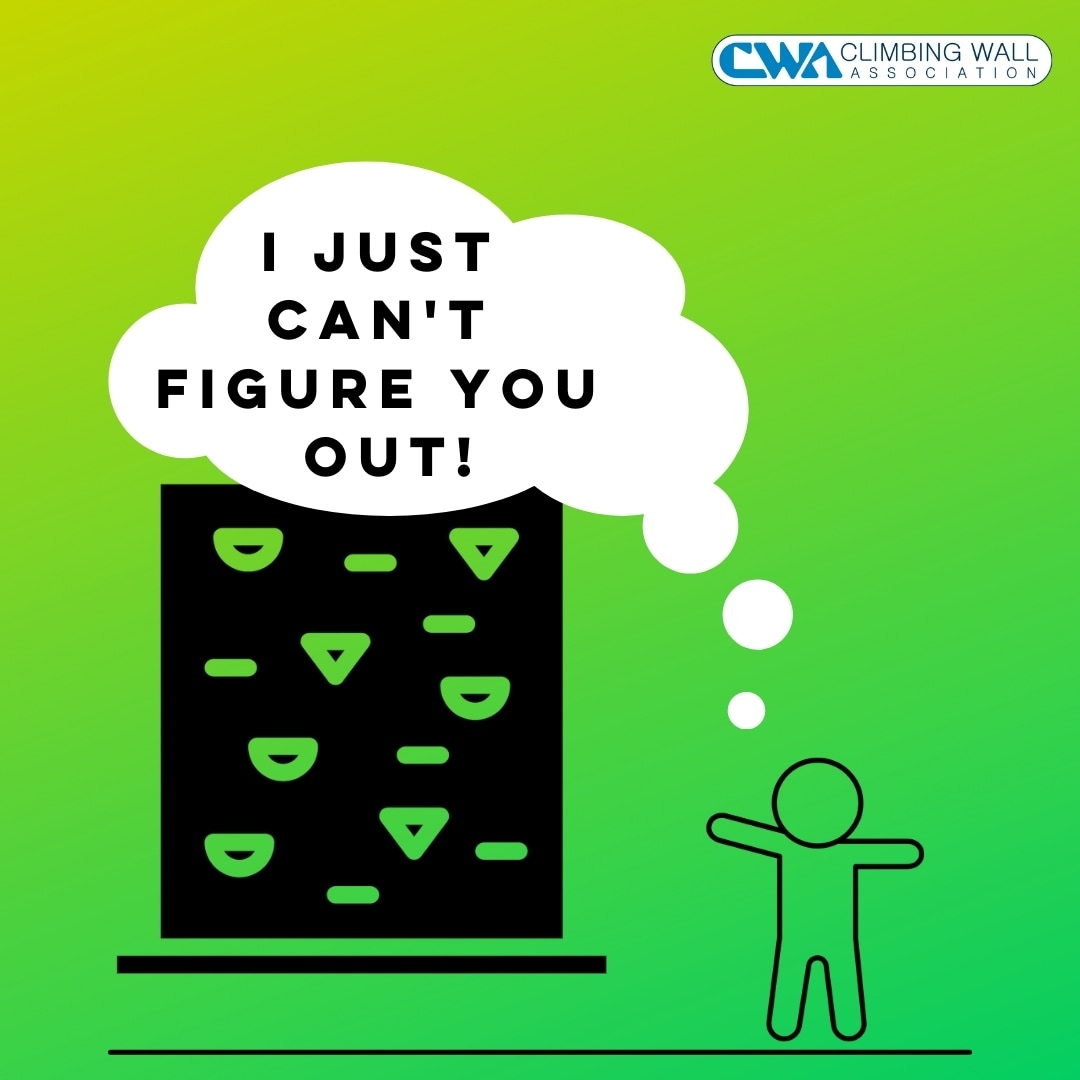 ---
OFFER TO LEAD EVERY ONCE IN A WHILE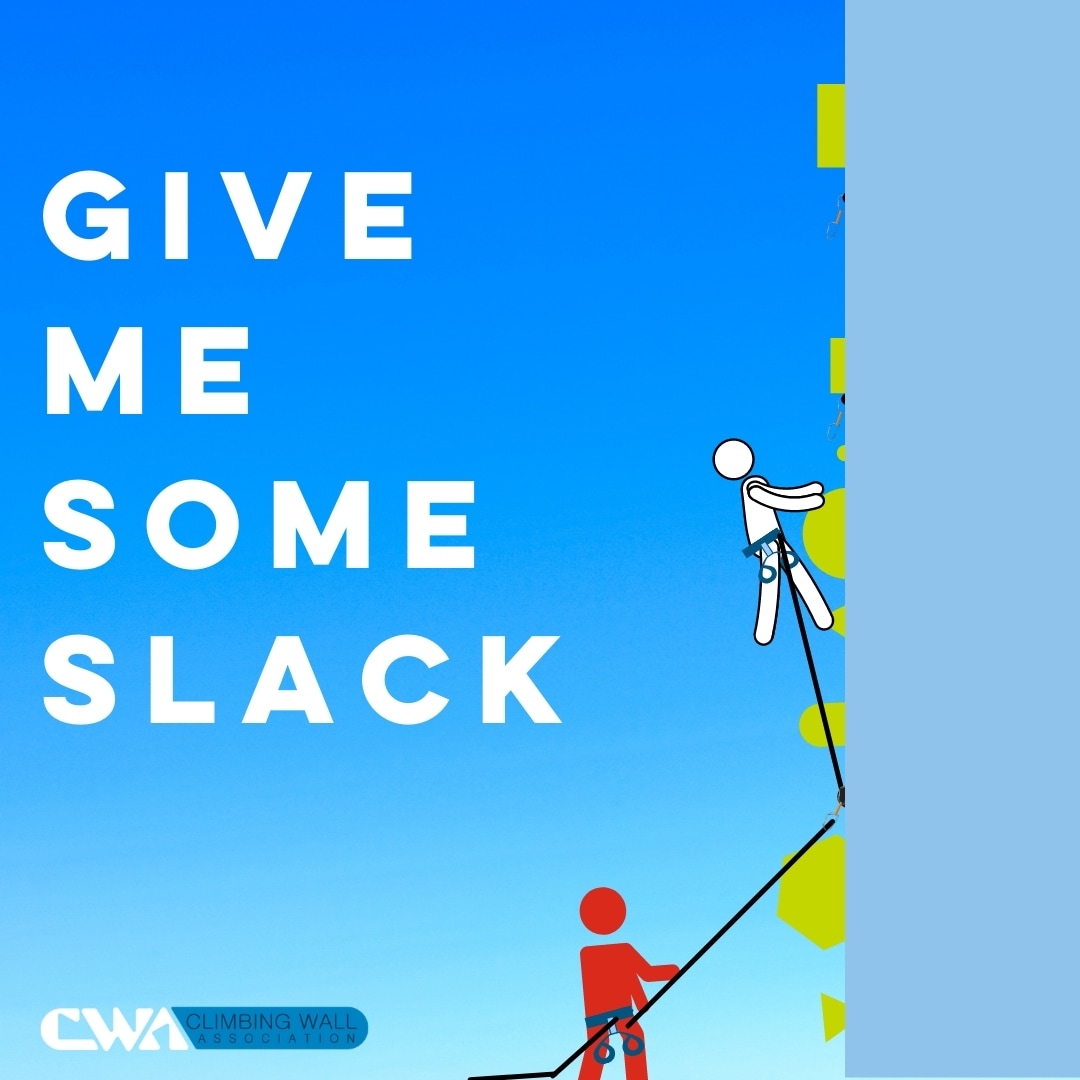 ---
KNOW WHAT'S WORTH FIGHTING FOR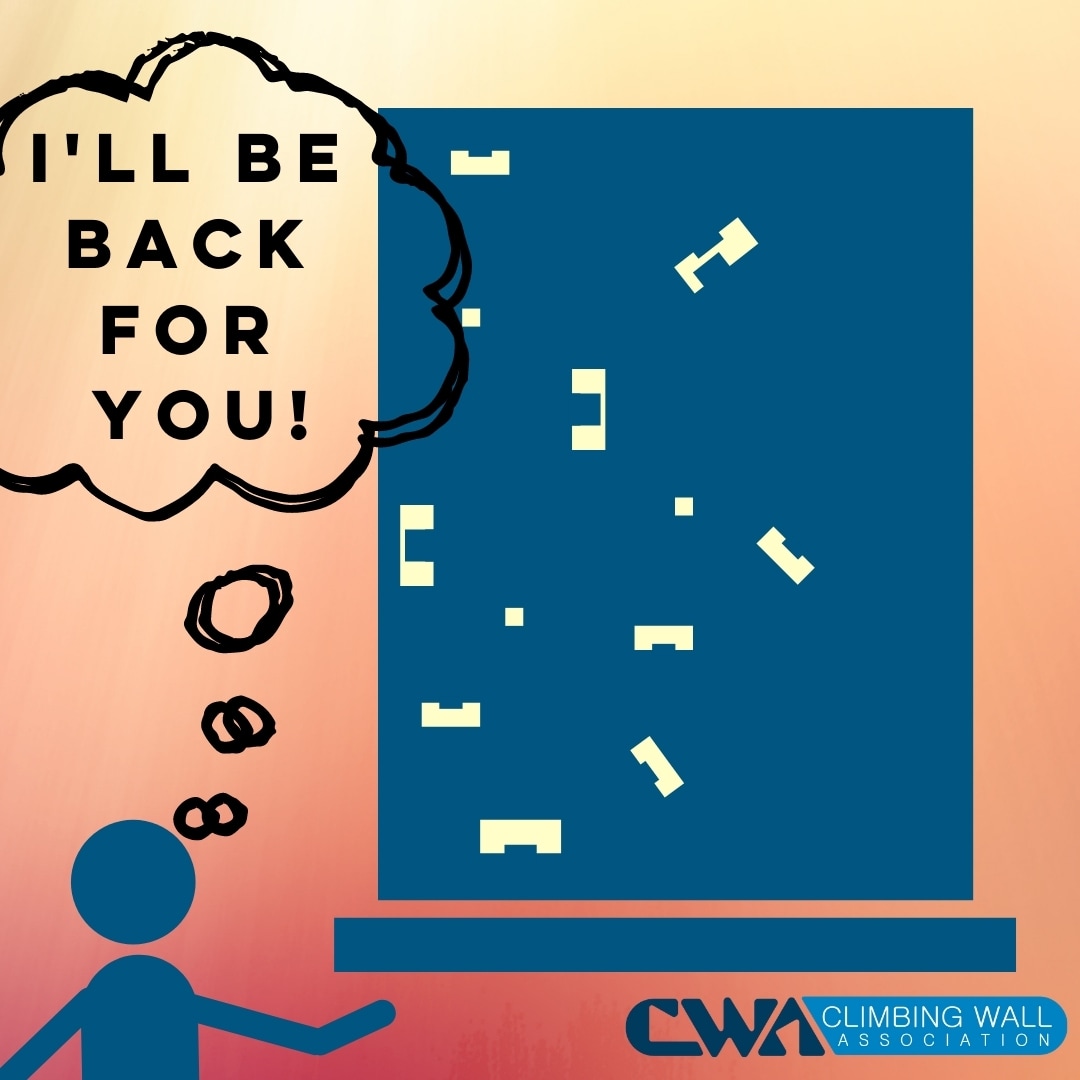 ---
AND IF YOU'RE BARELY HANGING ON,
KNOW WHEN TO LET GO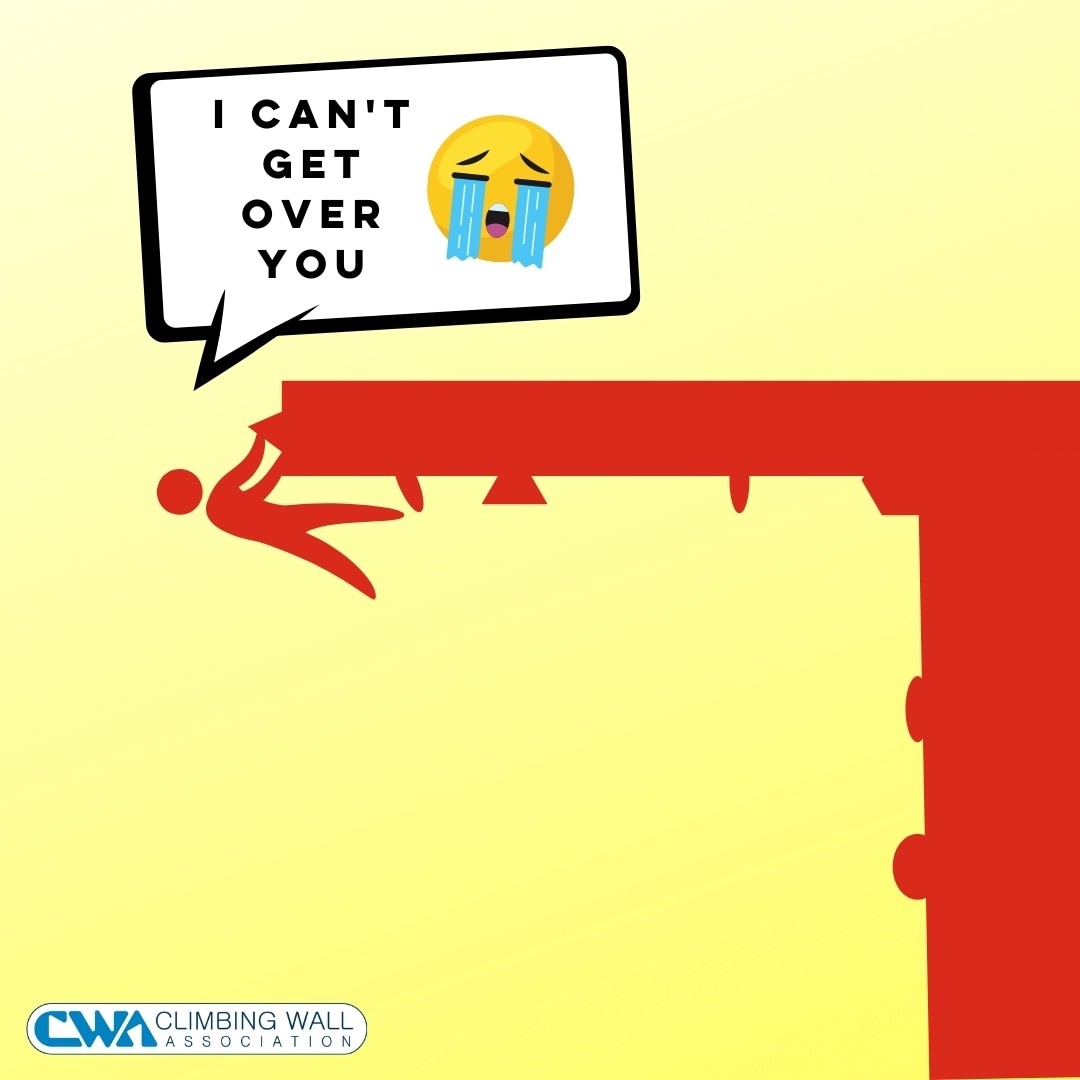 You love your members. And we love our members too! (That's you.) We hope you'll partner up with us if you aren't already, because we've always got you if you fall.
Join the CWA Today