The Art of Product Selection
Date posted
February 18, 2021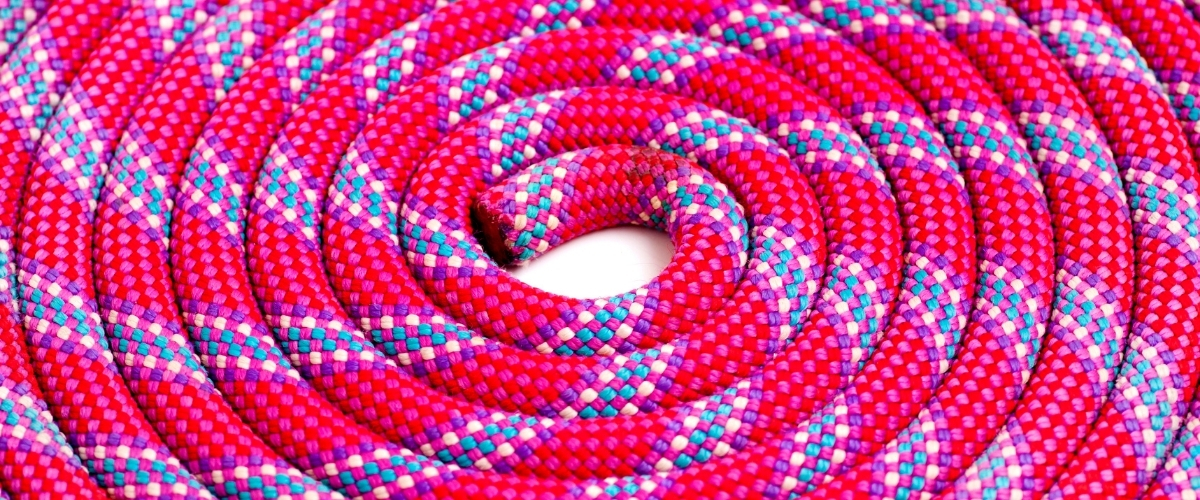 For retail, the beginning of the year is my favorite. Your inventory has cleared out from holiday sales, so you have extra space for new products that will breathe fresh life into your shop. Timing is perfect, with spring pre-season orders starting to arrive and fall pre-season order deadlines coming up. It's a great time to reflect on which products to keep or discontinue and create a plan for new merchandise that will be coming in. With an abundance of companies and products to choose from, how do you know what products are right for your shop?
A good starting place is knowing what has worked in the past. Make data-based decisions from your sales history by tracking the top and bottom brands and products for the trailing year, quarter, and/or month.
The 80/20 rule can often apply to retail sales:
80% of your revenue is generated from 20% of your inventory. Figure out what products are in this 20%, and have a plan to make sure you always have those products on hand. This will ensure you never miss out on sales of your top movers. But don't neglect those products that fall into the 80%: these items are an important part of the formula and will pull people into the shop.
Customers step into the shop to see that colorful new crash pad or play with those shiny new cams, even if they do end up purchasing something else.
If you've been tracking top and bottom brand performers, then you should have an idea for potential changes in the selection of brands that you want to represent. Although your core vendors are unlikely to change from year to year, it's a good idea to regularly try out one or two new vendors to compare how their products perform with what you already have in the shop. If your customers get used to seeing the same items over and over, they will stop coming in to look around. Keep the selection fresh to keep their interest.
When thinking about what brands to work with, consider whether the brand's story aligns with your gym's vision. It's also important to consider what margins and terms a company offers; you always want to keep an eye on your bottom line. Paying attention to conditions like shipping charges, order minimums, and pre-season terms can be important in understanding if a vendor is right for your shop.
Now that you know the sales numbers from last year and have figured out your brand line-up for this year, it's time to figure out what products to carry. In general, carry at least three tiers of a given product. Ideally, a new climber will buy their first pair of shoes from your shop. Then, once they are ready for their next pair, they already know you have something for them to choose from. You could lose a customer if you only carry entry level shoes (nothing for them to grow into), or if you only carry more aggressive shoes (nothing to attract the entry-level shopper).
It's also important to make sure you are carrying enough product from a given brand to help them sell their story. If you only carry one or two products, then your customers are probably missing out on that brand's presence in your shop and it is likely not going to perform well.
Lastly, try new products! Aim for at least one new product from each brand you carry each year. New products not only give people a reason to keep coming into your shop, but also show that you are keeping up with the latest technology.
Take advantage of pre-season orders to try out new products at a discount. Not every new shoe rubber, cam design, or lightweight harness will be a hit, but you won't know the next hot item unless you keep a fresh selection in your store.
There is a lot that goes into optimal product and brand selection. It can be daunting, but it can also be rewarding! Keep a close eye on sales data and use it to inform your purchasing decisions. Choose vendors that have a vision that aligns with your gym's. Don't be afraid to buy new products—they keep your shop looking fresh and maintain your customers' attention. Lastly, have fun with it! You're unlikely to get it perfect on the first try, so be ready to tweak your plan throughout the year. It's all part of the process.
---
About the Author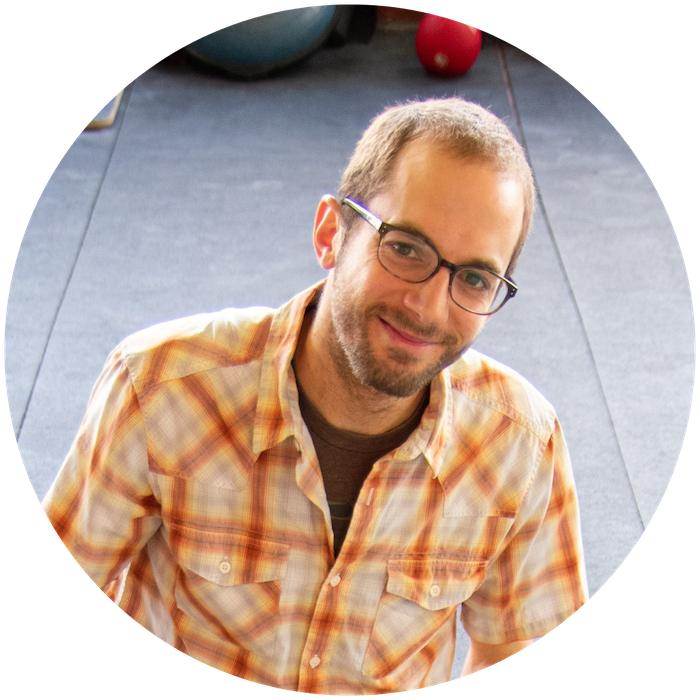 Todd McCormick is the sole owner and operator of Keystone Climbing Consultants, helping gyms become more efficient in their retail operations. Todd holds degrees in Industrial Engineering from the University of Pittsburgh and in Math Education from the University of Kentucky. He has been an avid climber for 17 years and has been managing gyms, guiding new climbers, and working in outdoor recreation ever since.