Why Does the CWA's Industry Survey Matter?
Date posted
August 19, 2022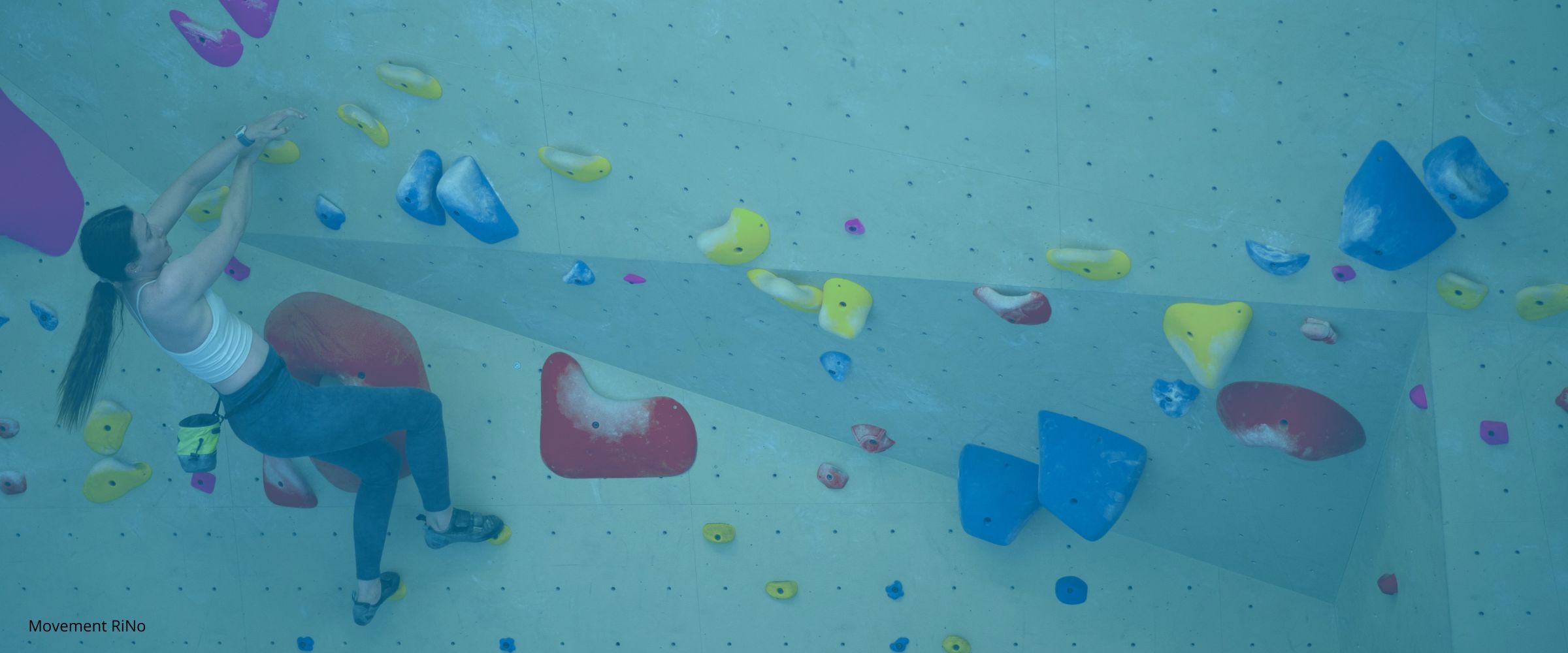 The CWA's Industry Survey, which will be transformed into an interactive report of the indoor climbing industry, is taking submissions currently. We sat down with CWA Executive Director Paula Horwitz to go through the benefits and changes the survey's newest year will have in store for both participants and those who will view it after the fact.
---

What can I expect when I sit down to take it, and who should be completing this survey?
This year, you can expect to see some very familiar questions as well as a few that are reminiscent of the past but more effectively presented.
The repetitive nature, year over year, allows us to compare data giving members of the indoor climbing community a reliable view of how the industry is performing, trends that emerge, and potential opportunities.
We did focus on improvements over previous versions in a few ways:
We organized the questions, reducing the amount of time it takes to complete the survey
We included a "save and return later" function, which will allow you to complete it over a few sessions
We reworked a few questions to improve clarity
Much more!
Collectively, these improvements show a significant reduction in the time needed to complete the survey, averaging 25-30 minutes for each location, and are setting us up for an even more informative report.
Why do we want to gather this information in the first place?
The CWA views data collection and reporting as a service to the industry.
We've partnered with an expert in research and statistical analysis to provide a meaningful report that benefits our members by generating a data point on industry growth and showing trends in operational decisions that you can use to make informed decisions.
The results directly inform the CWA's approach, allow us to develop and offer better benefits, and provide key talking points regarding needs and strengths of the industry when engaging with outside organizations, legislators, and more.
How will the data being collected benefit those taking the survey, and the industry as a whole?
Before I dive in on that, this might be the right time to address the elephant in the room: anonymity. It's important to note that the CWA does not have access to the individual responses or raw data from the survey.
Our research partner, RRC, manages the collection and collation and will simply provide us a list of participating gyms.
Why do we need a list of participants? Let me explain. I alluded to this a little bit just a moment ago, but a real way we've seen this data used is in informing expansion opportunities as well as creating benchmarks for operations. Many others are simply interested in industry trends in general. No matter the participant's reason, the results will be available for free to participating gyms and they'll have access in two formats this year!
First, the results will be provided in both a static PDF document as well as an Excel workbook. The second way participants will be able to access the results are via a Tableau workbook. This is an interactive platform that will allow gyms to compare results against similarly sized groups of gyms for benchmarking purposes. Seeing your strengths and weaknesses compared to a cohort of similar gyms is a tangible benefit of participating in the CWA Industry Study.
We're really excited about this new feature.
What are we most interested in learning this year?
We really have a thirst for knowledge and the survey is an incredible tool that helps inform the CWA's initiatives and service to our members. Knowing the challenges facing our members, what benefits or resources would be most beneficial, and ways we can collaborate with our members to continue to bring value are just a few broad strokes.
This report also helps inform the development of the CWA Summit, industry standards, trends the industry is growing into, and more! It really runs the gambit, and we take advantage of every morsel of information available to inform and improve our work.
We are proud to be a responsive, data-driven organization industry that leads from the front and the results of this survey allow us to continue on that path.
---
About the Author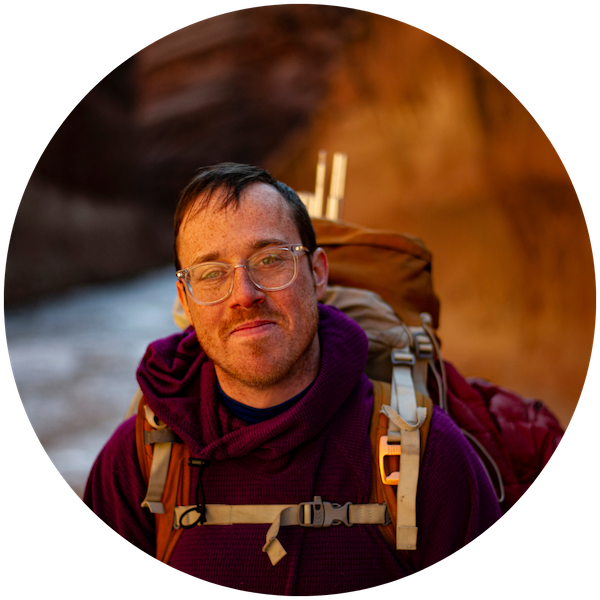 Jake Byk is the marketing coordinator for the Climbing Wall Association. He's an avid hiker, mountaineer, lover of hard-to-reach places and long drives. He's spent four years as a journalist, then a public lands advocate, documenting the Great Plains and Mountain West before joining the CWA.