CWA Announces New Board Members
Date posted
November 15, 2021
The Climbing Wall Association is pleased to announce the appointment of two additional representatives to the CWA Board of Directors. Michele Lang, Owner/Operator of Insight Climbing & Movement with two locations in Washington, and Mike St. Laurent, President/COO of Triangle Rock Club with five locations in the Carolinas region.
The CWA has a long tradition of strong representation from the climbing community but recognizes that the ever-expanding industry calls for additional voices to ensure insight, guidance, and strategic initiatives are in line with the needs of CWA members. Michele Lang and Mike St. Laurent bring unique perspectives from differing business models and highlight unique needs brought on by the drastically different regions we serve.
Prior to opening her gym in 2013, Michele held leadership positions in large corporations, nonprofits, and start-ups in fields including software engineering, organic farming, and education.
Mike has been involved in the indoor climbing industry since 2007, and previously served on the CWA's Research Advisory Committee, as well as the Industry Practices Committee.
"As the industry continues to grow, we know how important it is to ensure the CWA solicits insight and expertise from a wide range of perspectives," says Paula Horowitz, Executive Director of the CWA.
"Mike and Michele will no doubt bring fresh ideas and perspectives to the table and we look forward to bringing on more board members in the coming year."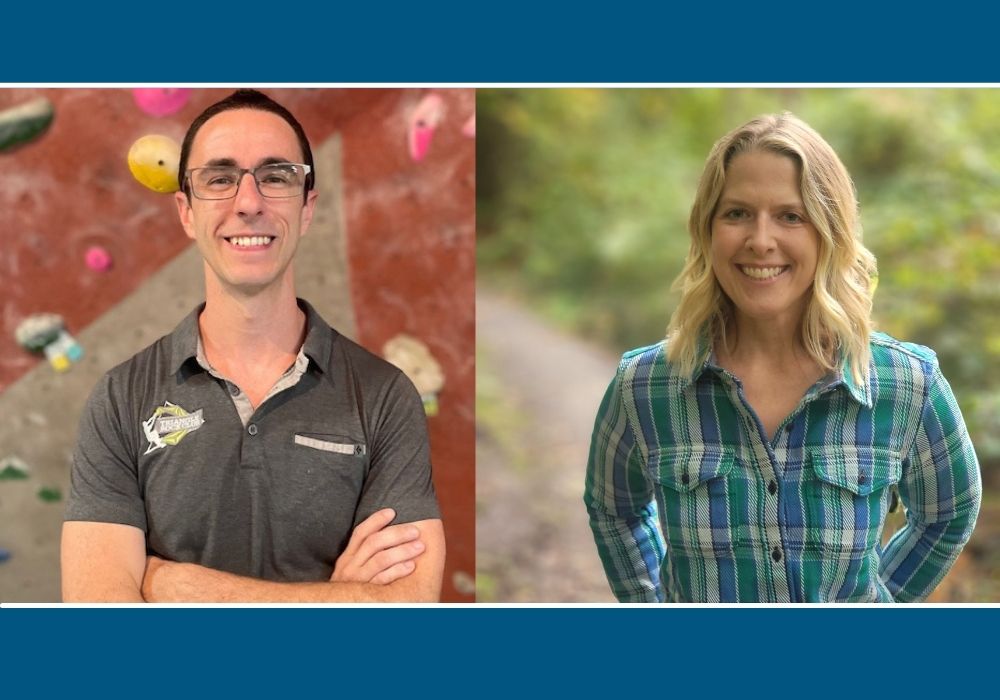 Board members Mike St Laurent, left, and Michele Lang, right.
The application process to join the CWA Board of Directors received many qualified candidates. The board continues to review each application to bring additional representation to the table. If you're interested in joining the CWA Board of Directors, the application window remains open. Please complete your application to be considered.
Ongoing review and interviews will take place throughout the start of 2022 and appointments will be made on a rolling basis to fill a maximum of twelve total seats.
Learn more about the CWA Board of Directors
---