CWA Certification Updates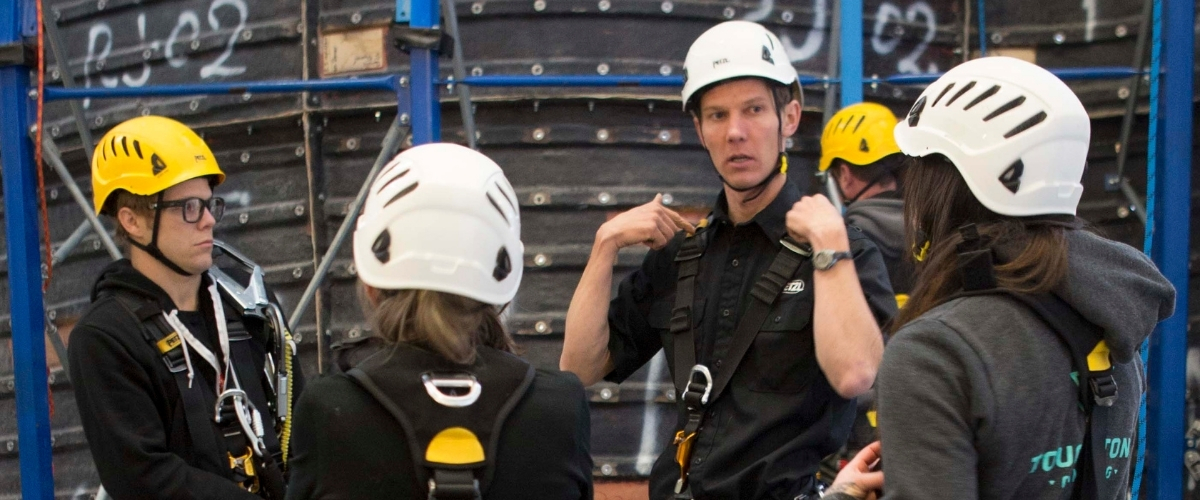 With the indoor climbing industry beginning to roar back after the pandemic, the CWA has been seeing an increasing number of gyms looking to add new certified climbing wall workers or renew their existing staff.
While there are still some pandemic-related travel challenges impeding a return to pre-pandemic offerings, the CWA is working to create new opportunities and make sure you have the training and certifications you need.
During the pandemic, the CWA offered extensions to expiring Climbing Wall Instructors (CWI), Providers, and Work at Height professionals. Simultaneously, we began working on virtual renewals for Providers which began in the latter part of 2020. Since then, we have expanded the renewal offerings and implemented a new virtual course for both first-time and renewing CWIs.
Some of the certifications we offer cannot be done virtually at this time. Work at Height and CWI Provider courses need to be done in person.
The immediate plan for this year is still evolving as we negotiate travel and training opportunities across the U.S. and Canada, but the CWA hopes to conduct in-person trainings in the last quarter of this year. The next certain opportunity will be at the 2022 CWA Summit in Salt Lake City.
---
Climbing Wall Instructor Certification Program Updates
If you or your team needs to renew your CWI Provider certification, our next virtual renewal will be available on August 6, 2021. You can register for the CWI Provider renewal course right on the CWA website. In this course, we review some of the key risk management principles, program policies, and teaching skills that Providers need to have to train new CWIs.
If you are looking for a new Provider certification you can fill out the interest form on the CWI Certification page and we will be in touch as in-person opportunities become available.
The virtual CWI course is a fantastic opportunity to train your staff if you do not have access to an existing provider. This course has the added benefit of a flexible schedule and direct education from the CWA. The next virtual CWI course will begin September 9, 2021. Please register soon to reserve your spot.
The virtual CWI course is an introduction to the core risk management principles and responsibilities that all climbing wall workers should know. Additionally, group discussions and skills evaluation provide valuable feedback and suggestions for future improvement.
---
Work-at-Height Certification Program Updates
For now, the Work-at-Height Certification will remain in-person for both new and renewing participants. This valuable course can help position your gym to limit the liability in your routesetting program. In addition to reviewing technical routesetting access skills, the program covers key management and documentation principles in the course. Having documentation for your routesetting program will make training easier and keep you more closely aligned with many workplace regulations. Fill out the interest form on the Work at Height Certification page and the CWA will be in touch as in-person opportunities become available.
The CWA is hard at work making changes to the certification programs to increase accessibility, provide more educational material, and cover more areas of climbing operations. More details will come as these new initiatives are completed.
---
About the Author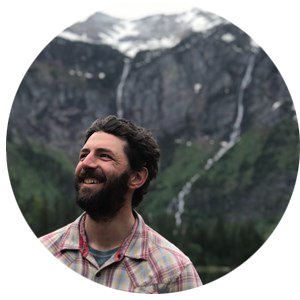 Garnet Moore is the Director of Operations at the Climbing Wall Association. Garnet brings more than a decade of experience in the climbing industry, serving gyms, manufacturers, and many climbing friends and partners.