CWA Team Grows with New Manager of Communications & Member Engagement
Date posted
October 28, 2022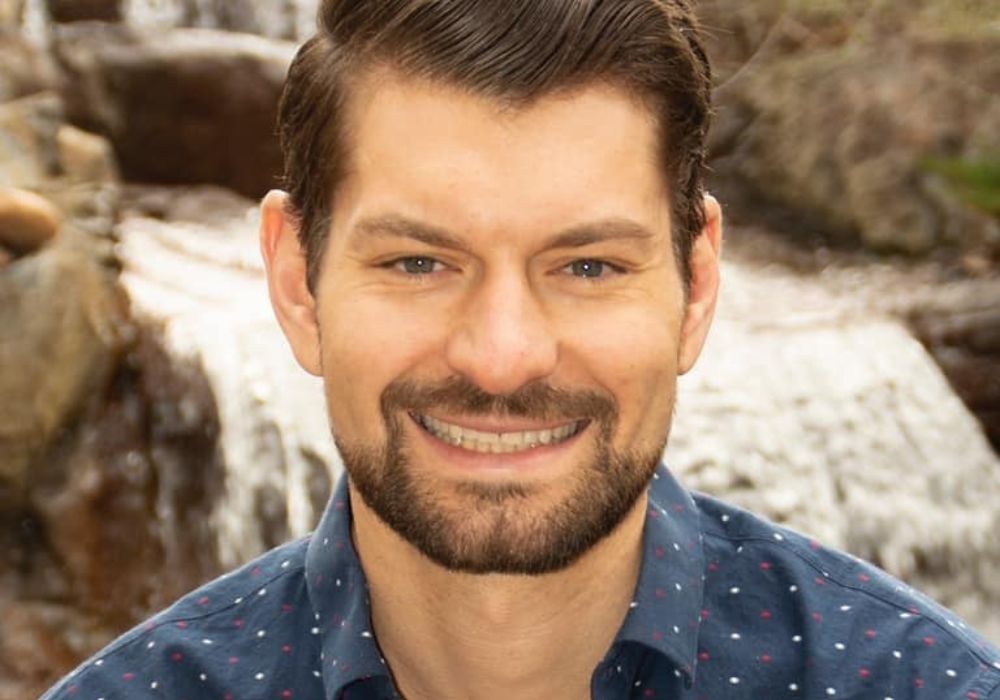 The CWA is pleased to introduce the newest addition to our team – Matt Pucak, our Manager of Communications and Member Engagement.
Matt (he/him) has spent more than 20 years of his professional career in recreation and sports, working for municipal recreation departments, collegiate athletic conferences, non-profit organizations and in the camping/RV industry.
Each of these roles has been of the hybrid variety with a marketing focus, and he has extensive experience running email, social media, direct mail, and event management campaigns. He also recently worked for a digital marketing agency, managing accounts for various e-commerce clients, which provided the opportunity to dive deeper and master the skills and strategies necessary to run campaigns across all mediums and channels.
Matt has always enjoyed working for member-based organizations and is excited to be able to get back to this work with the CWA. His most rewarding endeavors involve finding ways to provide value to a member or business, whether by sharing stories of success, providing growth opportunities, creating unique and memorable events or just finding a mutually beneficial relationship. He can't wait to help the CWA and its industry members grow their businesses and reach new audiences.
"We are thrilled to welcome Matt to the CWA Team," says Paula Horwitz, CWA Executive Director, "His dynamic and creative portfolio of work, coupled with his belief that the work of the CWA is rooted in building relationships that fosters growth for our members, fits seamlessly with the CWA team. We are excited to welcome his marketing-focused leadership to enhance the CWA's messaging and uncover new ways to help our members thrive."
An avid sportsman, Matt can often be found on a basketball court, soccer field or a trail, and he has been recently reintroduced to indoor climbing after participating as a youth. Matt is excited to climb more at member gyms and soak up the culture both professionally and personally, and he would appreciate any guidance you can offer to help him in this endeavor.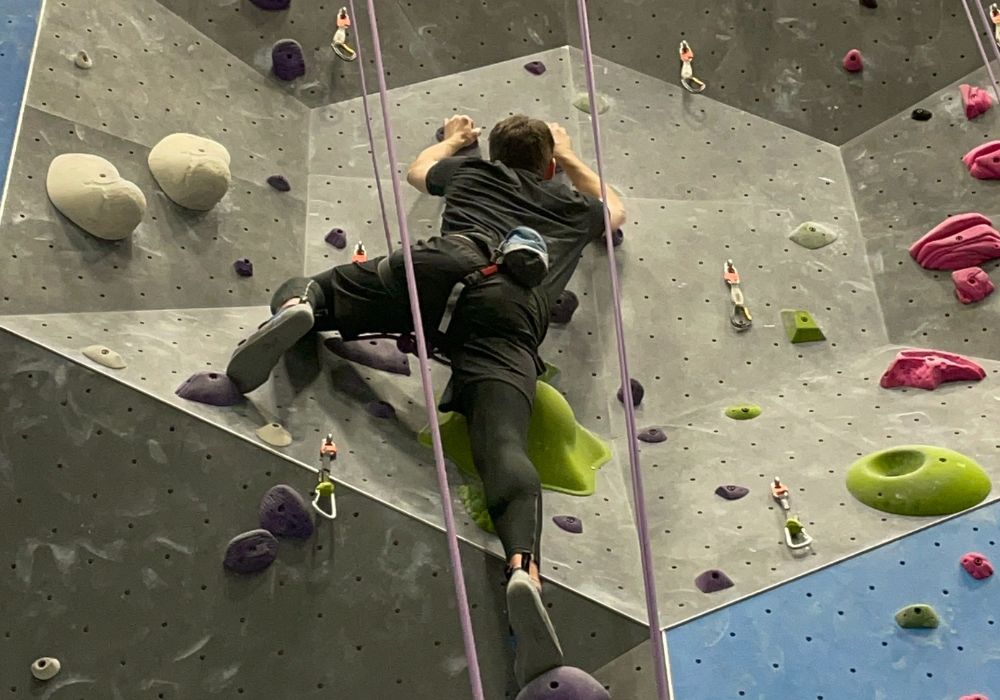 Matt reacclimating himself with the climbing wall during an outing with the CWA team at an area gym.
A lifetime Colorado resident, Matt's careers and quest for new experiences have taken him around the world, and he has a particular fondness for visiting his grandparents' homeland of Croatia (which has the topography, geography, and burgeoning climbing culture to become a new climbing mecca in the coming years – if you're planning to visit he is more than happy to provide recommendations).
Matt lives in Denver with his wife Mimi, infant daughter Eva and pup Luna. When not working, Matt is likely on a family walk around the neighborhood, eating something spicy (preferably green chile, tacos or anything doused in hot sauce) or trying to find a new brewery to enjoy a sour or hazy IPA.
Please join us in welcoming Matt to the CWA team! If you'd like to learn more, share ideas, or simply debate the best hot sauces on the market, shoot him an email here.
.