Gym Owners & Indoor Climbing's Boom: Part 1
Date posted
September 22, 2023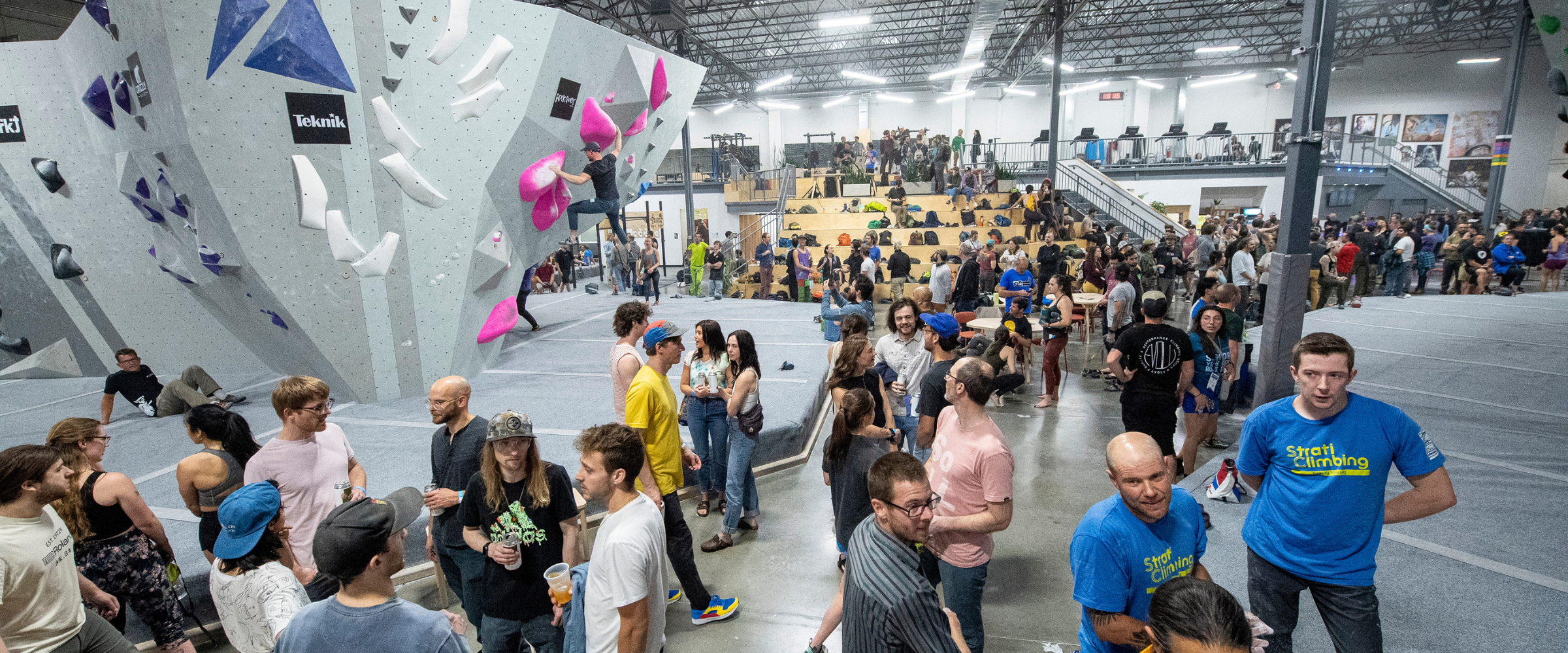 The CWA's most recent industry report was conducted in 2019, surveying 146 climbing facilities and 96 different companies from a total of 577 commercial gyms in North America—a number representing an 8.7% growth in total facilities compared to 2018.
The overall revenue for climbing gyms in North America was estimated at $646, 870,410. This same survey concluded that only 13% of full-service respondents felt their market was oversaturated, with the bouldering-only contingent coming in at 9%, allowing for significantly more new growth in most U.S. markets without projected revenue loss due to competition.
While the indoor climbing industry did report only 36 new openings in the United States in 2022—down from the 50+ new gyms in recent years—this anomaly is believed to be residual fallout from the COVID-19 pandemic, which imposed new parameters and a new atmosphere to consider for 2022 expansions.
Case in point: when CBJ published their 2022 Gyms and Trends report, 50 new climbing facilities were slated to open this year (2023), bringing us back to the status quo ante.
A year ago this month, the Outdoor Foundation reported that more than 5.6 million people (about twice the population of Arkansas) across the U.S. consider themselves indoor climbers. This marks a new record—over a 7% increase from 2019—and is indicative of the steady growth witnessed throughout the pandemic.
Indeed, the US is considered the largest industry market in North America, a region expected to contribute the highest opportunities for growth globally at around 35% of the total.
---
READ ALSO: Employee Retention Hacks/strong>
---
The worldwide industry market is estimated to grow at a continued pace of about 12 percent until 2027, with a growth rate between 2020 and 2025 measured at $3.27 billion.
The climbing industry as a whole accumulates over $30 billion in revenue each year, with sales of climbing equipment alone expected to reach $1.6 billion by 2026, and $2.38 billion by 2029.
Market analysts agree on the implications such growth have for the indoor climbing industry itself, and not just through retail sales of these goods in climbing gyms. Rather, these numbers implicate the continued growth in interest in the sport.
With more than 60% of regular indoor climbers reportedly engaging in outdoor climbing, as well, it is evident that there is a high degree of crossover between indoor and outdoor climbing.
What also seems evident is that increased industry growth will eventually lead to increased friction and competition, probably congruently with respondents' perceived levels of rising market saturation.
Climbing gyms will not only be vying to attract, build, and maintain their customer bases among the burgeoning population of climbing enthusiasts, but they will also be competing to attract and maintain the best employees.
Part II of this three-part series will explore what the growing professionalization of the industry will entail, and how best to prepare for it.
---
Got More Questions?
The CWA's Industry Report is here to help
About the Author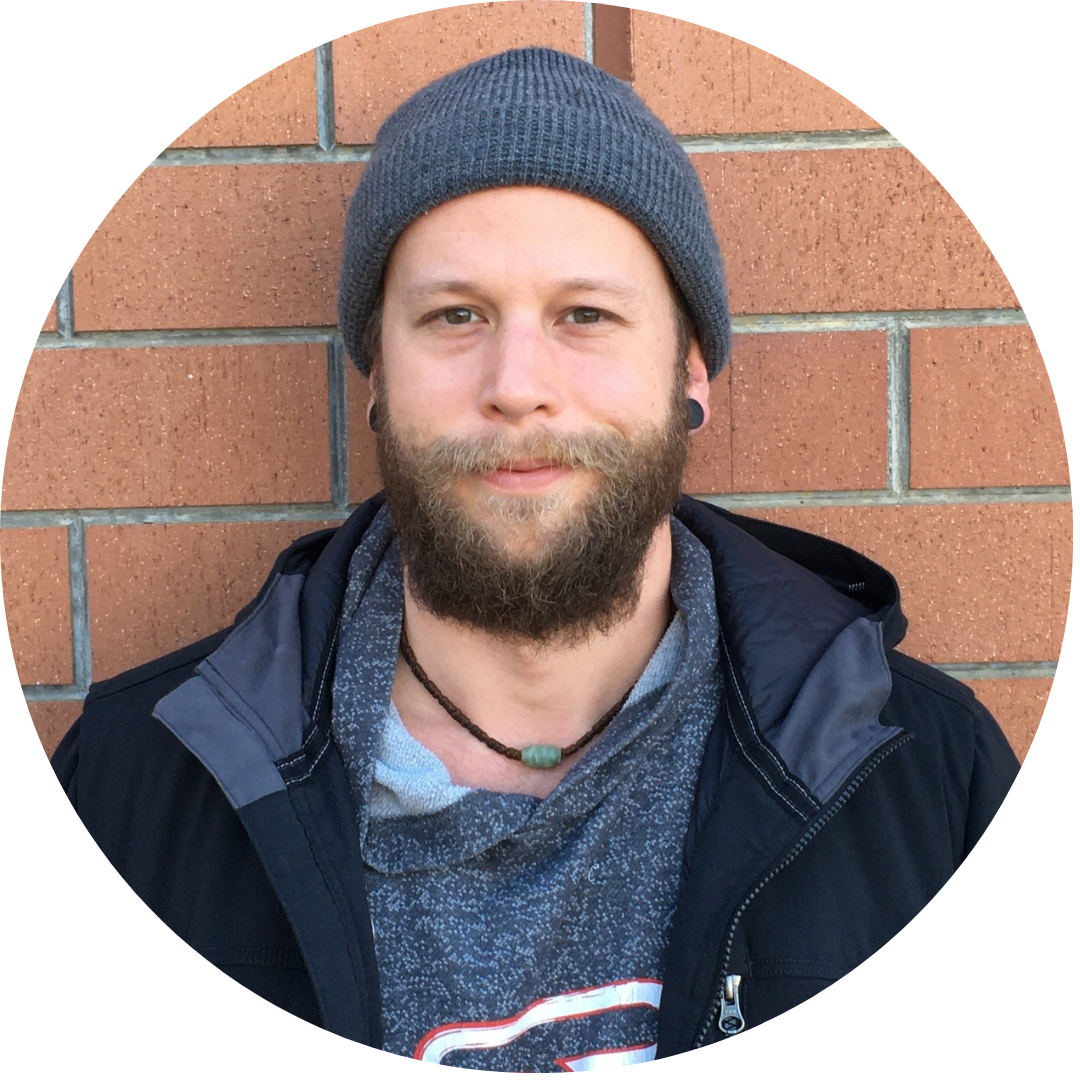 Chris Oshinski is the assistant director for Sportrock Climbing Centers Sterling, VA location, passionate for teaching youth and addressing inequalities. Having obtained an MA in Public Sociology in 2018, Chris loves to explore the myriad forms of agency vis-a-vis individual and collective efforts at fostering social justice and human rights.