Create an Annual Indoor Climbing Gym Calendar
Date posted
September 22, 2023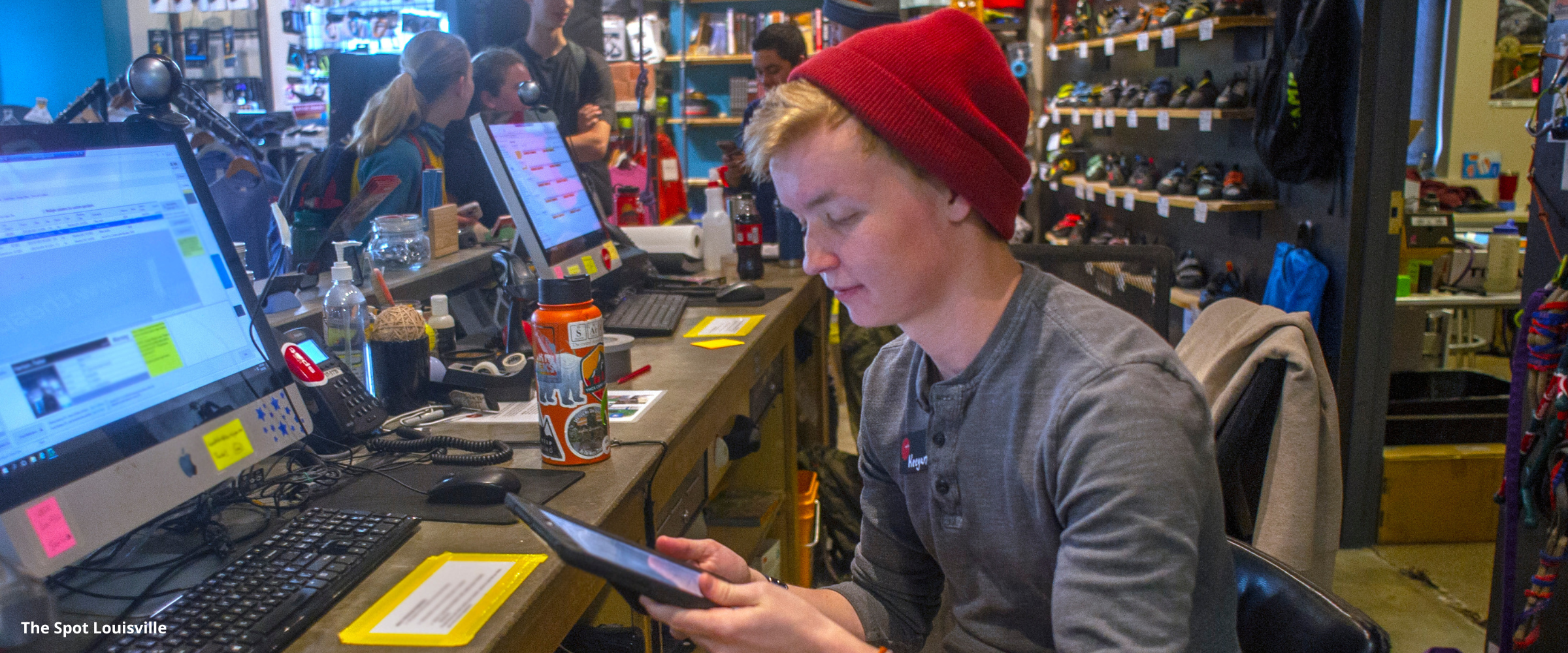 As an owner or senior leader, how often do you feel caught off guard by an event you knew was coming up?
Did Black Friday sneak up on you again? Did you forget to book sponsors for your annual competition? Didn't budget the time or resources to attend the annual CWA Summit 2024 in Portland?
It is easy to blame whoever is directly responsible for these things and their lack of foresight.
Marketing teams everywhere shake their heads.
If you've ever been in these scenarios, then you end up asking yourself, what could I as a Senior Leader have done differently to help my team stay ahead of the curve?
The simplest solution that I have seen executed at Amazon, Summit Climbing Yoga & Fitness (now Movement), and in a myriad of small businesses through my work consulting, is a standardized and centralized annual calendar.
Living on a company-owned email address, with recurring meeting invites and a thoughtful structure, it becomes the road map to recurring annual preparedness and success.
Executing a highly functional annual calendar requires knowing two key focus areas:
What to manage?
How to manage it?
Start with HOW:
Create a Central Calendar.

Ensure it lives on a company-owned email that does not change hands. Think info@ or hello@ type email addresses. This ensures it can continually be maintained without risk of deletion due to attrition. If you do not have an email like this, make one!
Share with as many people as possible! Almost nothing on this should be a secret, so do not be shy. Most components of a climbing gym are cross-functional, so it is good for everyone to be situationally-aware. Even if it does not directly involve every function, every function deserves a heads-up!
Add the shared calendar to your onboarding process, so that every new individual gets added to it and taught how it works in their first two weeks

Set up Recurring Meeting Invites

Utilize recurring functions such as weekly, monthly, first Thursday of the month or every 90 days to ensure that meetings continue indefinitely
Everything gets an invite!

Weekly meetings
Holidays
Monthly/annual events

Events that do not have an exact recurring date get a REMINDER or PLACEHOLDER. Create the invite for BEFORE it should occur as a reminder to nail down the date

One step further, this can be a placeholder for where it likely will land as well as a placeholder for when you should be finalizing the date by. This could look like a weekly recurring invite for the two months prior to the event date itself

Events that are not finalized can also have a TENTATIVE in the name to indicate as such.

The key is to get as much information, as early as possible, on the calendar

If events require prep work, set reminders for this too!

Think about soliciting sponsorships, reserving gym space, announcing gym closures or allocating funds for events. These are the items that often get forgotten and where reminders work wonders
Next, the WHAT.
What goes onto the calendar to maximize visibility? My recommendation is that you start with adding things you already do annually. Then when you have the handle of how to operate the calendar, you can start adding new things as they occur. Start with the foundational items.
Want Somewhere to Start?
We built a templatized version of a mock annual calendar for you to start in 2024.
Standard Cadence Meetings

Think of things such as:
Each set of meetings should be organized with a top-to-bottom flow of information in mind. For example, the all-managers meeting should precede the gym-level staff meetings so that if there is important information, it can quickly be transmitted down the ladder.

Example:

First week of the month- Owners Meeting
Second week of the nonth- Managers Meeting
Final week of the nonth- Staff Meeting
As each meeting concludes, key notes are trickled down the leadership chain so that information flows in a logical and timely manner

Gym Closures and Setting Disruptions

Local climbing competitions and USAC or similar events
Routine maintenance and setting closures
Youth programs and summer camp schedules

Retail Sales

Holidays and related sales
Spring cleaning/lost & found sales
Preseasons ordering reviews

High Dollar Annual Expenditures & Reminders

Hold Budget – buy it off the wall CHEAP at CWA Summit!
Annual Taxes, HVAC maintenance fees, etc.
Other capital expenditures

Holidays – because everyone should get these off 😊

Bank holidays and additional holidays as you see fit.
The WHAT and HOW above are both simplified versions of what a company-wide, high-functioning calendar might look like. Beyond what is listed above, you can integrate outside parties, higher levels of detail, and high integration with the calendars of leaders within the organization to really take it to the next level.

That said, my recommendation is to start small and simple. Once the habits are built and people within your company are using the calendar effectively, then start to expand!
Now go forth, be organized!
---
About the Author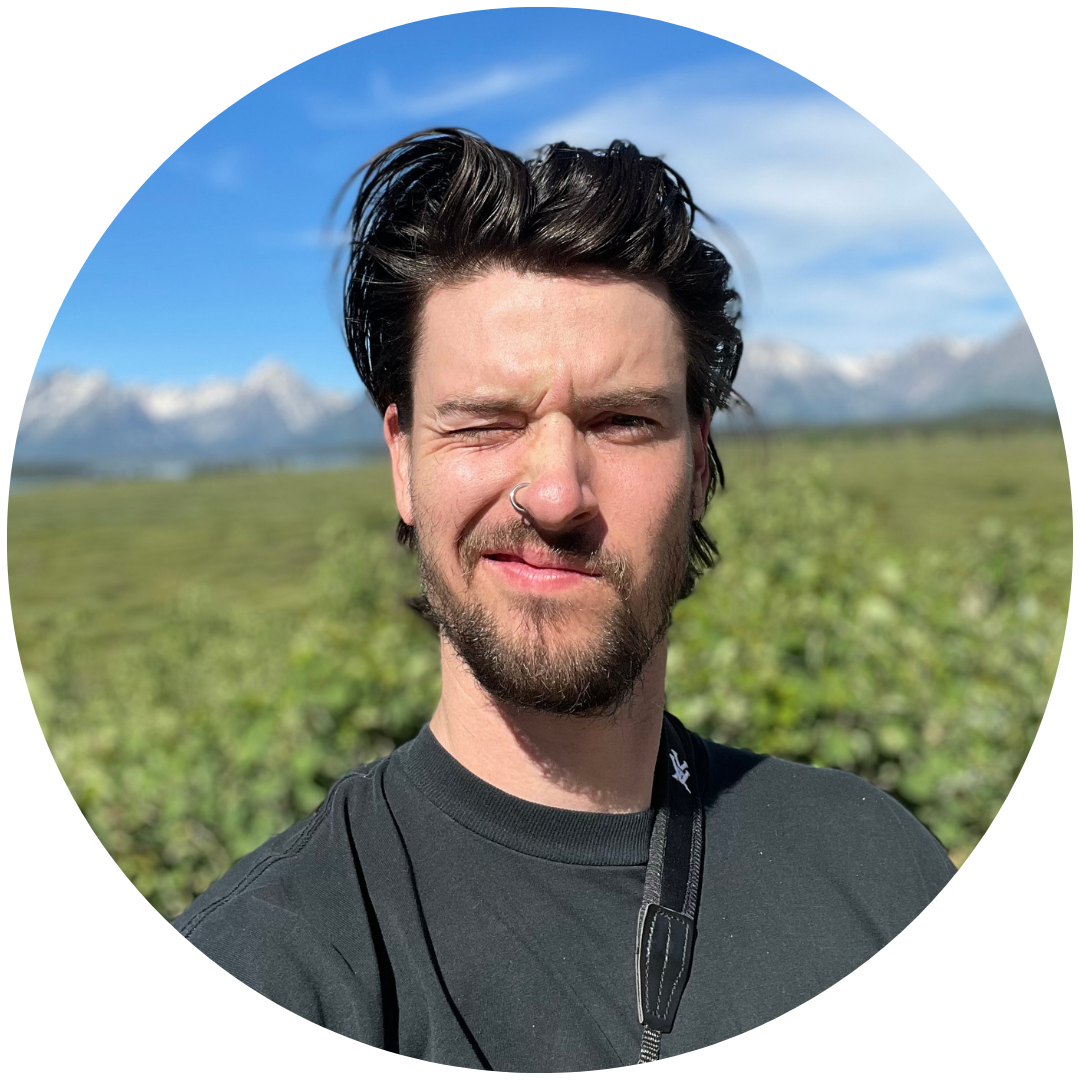 Paul Terbrueggen, aka Tall Paul, is an operations leader with 10+ years of experience. He offers small business consulting for gyms looking to streamline operations, increase retail revenue or otherwise grow their business. Previously he worked at Summit Climbing, Yoga & Fitness as the Retail Director and then Chief Operating Officer for their eight locations in Texas and Oklahoma. Prior to Summit, he led teams of up to 4,500 for Amazon Fulfillment Operations
An avid boulderer, he can often be heard claiming to be "more tall than talented" at 6'6". Paul enjoys all manner of activities, indoor or outdoor, especially when shared with his fiancée Becky and two puppies Penny Lane and Lil McGill (but everyone knows her as Nancy). In addition to consulting and writing for the CWA, Paul is an analyst for End 2 End Outdoor, representing La Sportiva, Petzl, and Big Agnes.