How to Hire Effectively: Part 2
Date posted
August 29, 2022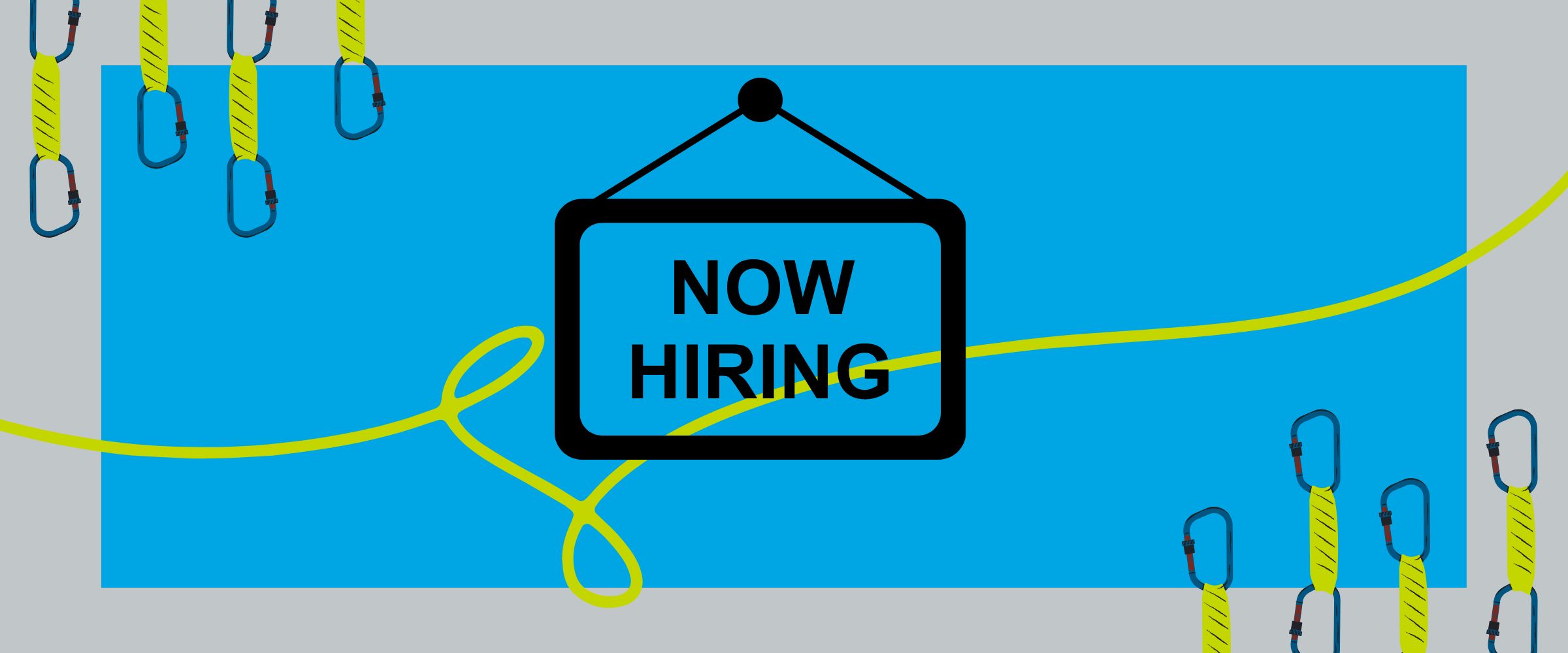 Part One of this series left off by highlighting the value of a diverse team of interviewers for a given role and why panel interviews are often not the best option.
With each of these items, the goal was (and is) to provide a wonderful experience for your potential candidates. In this concluding segment on hiring best practices, you will notice that the candidate experience is often as, or more, important than the experience of the internal team.
Remember: the interview process is THE first impression for your future leader, not the first day they report to work.
One overlooked step when conducting multiple interviews per candidate is ensuring a cohesive strategy between interviewers.
While working at Amazon, I conducted roughly ~1,000 interviews over an eight-year tenure for roles ranging from hourly supervisors to Senior Management positions responsible for a pyramid of salaried employees. The biggest takeaway: when interviewing with a team, interview like a surgical team. Not everyone is performing the incisions, but everyone is critical to the health of the patient.
Strategy for Interviewers:
Hiring Manager: focus on capabilities in the role, task-oriented, team/role-specific fit, skillset
HR Leader: company & cultural fit, diversity, soft skills
Support Leaders: recycle questions for clarification, open-ended questions, softball interview
In all my previous roles, Amazon and beyond, I worked to employ a similar strategy to cover my personal blind spots and ensure that my potential new hire was getting a diverse experience that gives them the best chance to succeed.
Most people hate being interviewed. They are stressful and force you to put your entire life experience into a few sentences, but they are also the reality of hiring. Interested in learning more about preparing for interviews? There are countless resources that pull back the curtain on Amazon's hiring practices, as well as other companies big and small:
Once your team has a game plan, it is time to schedule each of the individual interviews. As mentioned in Part One, I believe that multiple interviews are the most effective way to bring out the best in your candidates while also allowing your team to dive deep into their backgrounds.
If you followed the suggested timelines for communicating to candidates, you already have the interview date and time block set out, so now you must organize the "day of" chaos of 3-5+ candidates and 2-3+ interviewers. It sounds daunting, but a simple chart simplifies it visually.
I prefer to provide 20-30 minutes for lower-level position interviews and 30-45 minutes for salaried positions. A buffer of 10-15 minutes between interviews allows both candidates and interviewers to compose themselves, take notes and be ready for the next conversation.
---
READ ALSO: Practical Ways to Train Your Staff
---
| | | | | | |
| --- | --- | --- | --- | --- | --- |
| | Interviewer 1 | Interviewer 2 | Interviewer 3 | | |
| Candidate 1 | | | | | |
| Candidate 2 | | | | | |
| Candidate 3 | | | | | |
With the amount of time invested in this style of interview, it is best to think about how to combine interview candidate pools or processes to save time.
If you know you have two middle management roles, can the hiring manager of one role be the support interviewer and vice versa to be more efficient? In addition to saving time in interviews, it also adds synergy between department leaders!
When interviews are wrapped and the team is as brain dead as ever, it is imperative that one further step occurs: the debrief.
In a perfect world, interviewers keep their conversations about candidates to a minimum during the process to give each candidate an unbiased opportunity.
As the day wraps, each interviewer submits their "not-inclined" or "inclined" votes and they are charted, like the schedule above.
As the results are revealed, the group deliberates, often with the hiring manager or HR as the moderator. The goal is to make a group decision of inclined or not inclined for each candidate. The group does not have to change their individual votes, those remain independently noted, but the group must make a final "yay" or "nay" decision on each candidate. There can be multiple inclined candidates and from that subset, candidates are ranked in the order of preferred job offering.
A few things to consider when selecting candidates that may help differentiate close decisions:
potential for future promotion
expected time in role/future plans
complementary skills to existing roles (supervisor, direct roles, peers)
cultural similarities or differences to their predecessors.
Fast forward and assume the team nailed the preparations, the gauntlet of interviews went off without a hitch and the team now has two inclined and two not-inclined candidates. The unfortunate truth is that most companies call their preferred candidate, offer a job and high five.
However, once the interviews are concluded and the team has weighed the pros and cons of each candidate, the critical step most often overlooked is providing feedback to 100% of the interviewees. In an industry where hiring and growth is most often internal, helping candidates that were not selected, whether they were fit for the job or not, is severely lacking. Before beginning the debrief process, each candidate should have a feedback provider identified.
That person is responsible for ensuring that the candidates' strengths and areas for growth are noted during the debrief and then for communicating those directly to the individual. The depth of this feedback is case sensitive but ensuring that everyone leaves understanding what steps they might take to be better themselves will keep folks optimistic and forward looking in the face of negative feedback.
Once the feedback is organized, the not-inclined candidates should always be contacted first. If your final selection is offered first, there is a chance that other candidates will learn of their status indirectly. Better that the grapevine reveals the selected candidate because they heard of all the other not-inclined news vs. the opposite.
Finally, keep in mind that a candidate who was inclined but not selected may still be a good fit for a future role! Historically, a publicly communicated process of inclined candidates staying eligible for similar roles for 90 days helped me avoid countless extra interviews when we knew we had a great candidate in the wings. Whether it allows for an immediate backfill to a vacant role, or just allows one less set of interviews before considering all options, old and new, the savings can be meaningful.
As you can see, the start-to-finish product for what I would consider a thorough interview is intensive and exhausting! They are also worth every ounce of energy when you can find the perfect candidate and provide them both unique and thought-provoking first look into the company they are becoming a part of. Keep in mind that every tip and trick is not going to fit perfectly for every scenario, but if you keep the candidate in mind as a customer in the process, you will naturally treat them better and end up with a better hire for your business needs!
---
About the Author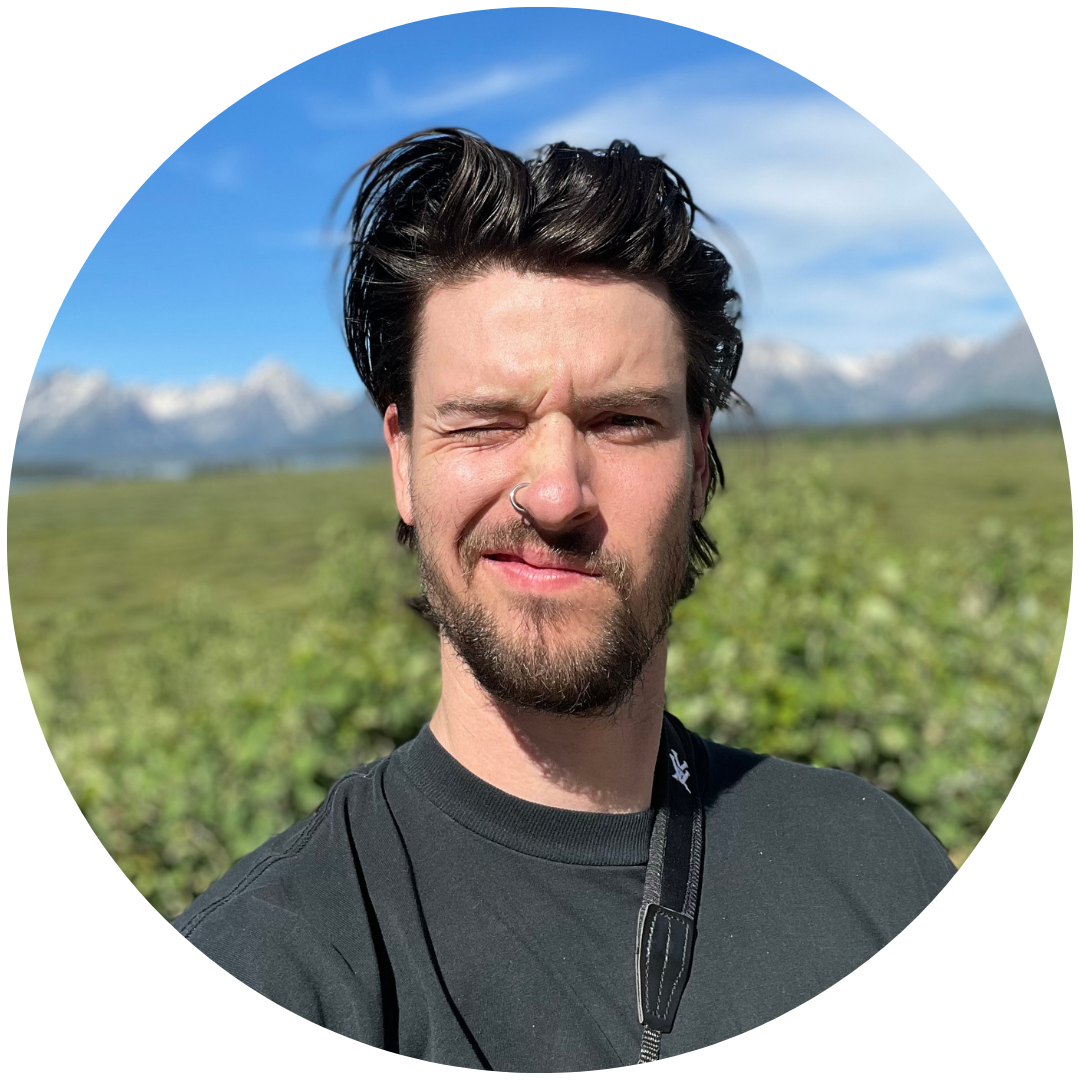 Paul Terbrueggen, aka Tall Paul, is an operations leader with 10+ years of experience. Working with Summit Climbing, Yoga & Fitness he served as the Retail Director and then Chief Operating Officer for their eight locations in Dallas/Fort Worth, Texas where he currently resides. Prior to that, he led teams of 25-4,500 for Amazon Fulfillment. An avid boulderer, he can often be heard claiming to be "more tall than talented" at 6'6". Paul enjoys all manner of activities, indoor or outdoor, especially when shared with his fiancée Becky and two puppies Penny Lane and Lil McGill (but everyone knows her as Nancy). In addition to writing for the CWA, Paul is an analyst for End 2 End Outdoor, representing La Sportiva, Petzl, and Big Agnes.