Routesetting For Your Members
Date posted
October 17, 2022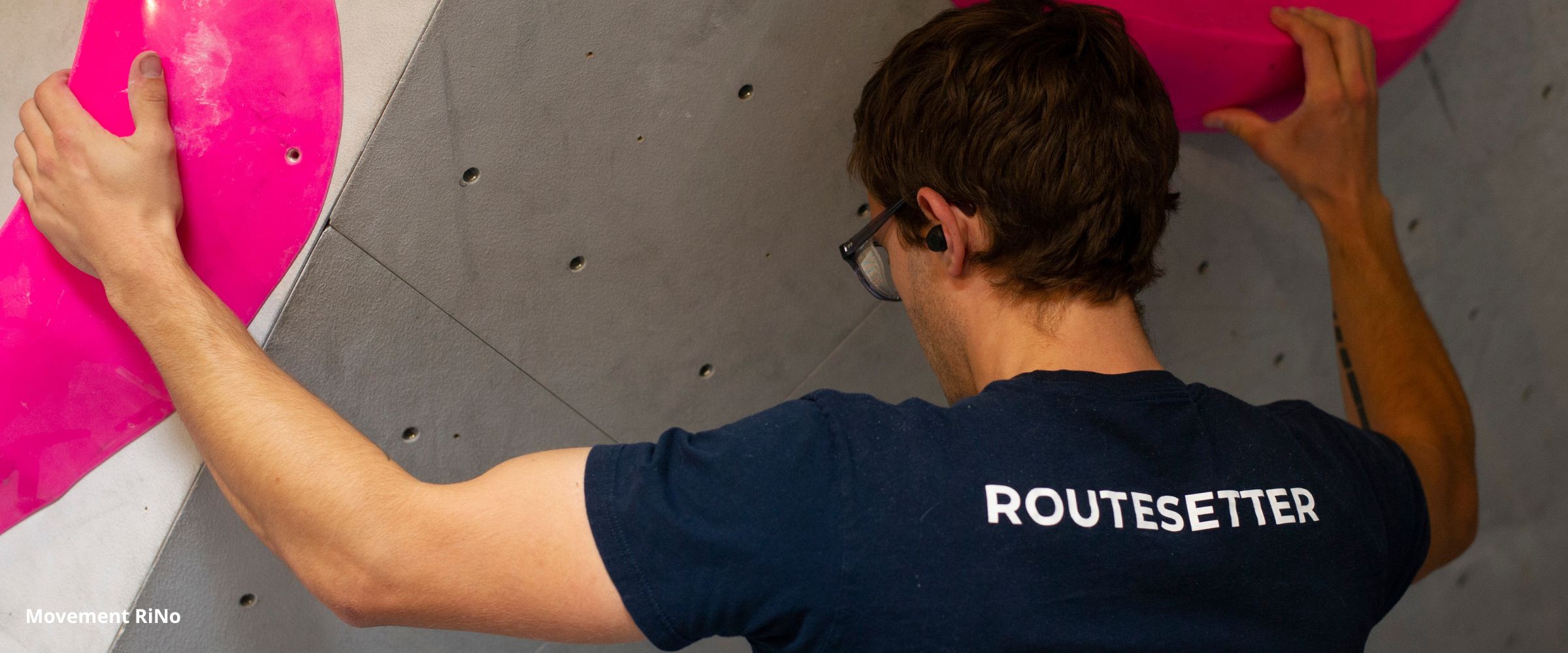 Imagine you're stepping into the climbing gym for the first time. What are your first impressions?
The way the staff greet you, the sounds and smells emanating from the facility, the height of the walls, and the feeling of space. Above all, many new indoor climbers notice and gravitate toward colorful climbing holds and the aesthetics of each route, overtaken by the urge to climb to the top of the wall purely because it looks like fun.
This gives a huge amount of clout to the routesetters of our facilities and places a lot of importance on how routes are set; for climbers just getting started, loyal members, and hardcore gym rats. A skilled routesetter will keep all levels of climbers front of mind, creating routes focused on their benefit rather than making routesetting about themselves.
Routesetters Carry a Weighty Responsibility
Andrew Hou is the owner of Uplift Climbing in Shoreline, Washington. He is in the unique position of also being the head routesetter for his gym. Over time, Andrew has come to see routesetting in a more creative way and strives to take his members on an emotional journey with each route he sets.
"A head routesetter needs to be like a creative director of an art school," Andrew said. At the same time, he understands that a routesetters' job is to create the product for the gym.
"You have a responsibility to act professionally by being a gateway for a climber's first time and throughout their climbing life. The routesetter has a weighty responsibility. We have to set the routes that help them achieve their goals. The setter has to be that silent partner for climbers."
Turner Mills, a climber from the greater Philadelphia area who climbs at the Philadelphia Rock Gym, is a perfect example of a target group routesetters should focus on.
As a beginner climber, Turner was often discouraged because of the way routes were set.
"I was always frustrated on routes that were extremely tricky to begin…it felt defeating, and I would give up quickly," Turner said.
On the other hand, Kristy Kleedehn, an experienced climber from Seattle, needs to be challenged to keep coming back to the gym. "I notice if the route is reachy or if it's just a boring ladder that you go straight up. Or if it feels hard or soft for the grade," Kristy said.
Set with Someone Specific in Mind
Being a well-rounded routesetter means thinking about every climber's ability, not just setting what sounds fun or looks interesting to the routesetter.
As a routesetter for almost a decade in gyms from Manhattan to Seattle, Sky Bennett uses a myriad of tactics for keeping members top of mind when he is setting.
"As often as we can, someone either is or should be actively thinking about a very specific person they are setting for and everything that person can physically and mentally accomplish," Sky said.
---
READ ALSO: Routesetting Your Walls With Intention
---
He may think about if a specific climber can do a certain move and cater toward that person or set something that will be challenging but within their capabilities. He also thinks about the youth team members and considers their smaller size or has in mind challenging the hardest climber in the gym, so they keep coming back instead of finding a different gym.
As a seasoned routesetter, Sky has seen a lot of his colleagues come and go because they are more focused on their own experience rather than what's best for the customer. "Setting whatever you want, you're just not going to be a good routesetter. It's better to be told how to set and what you are setting for."
Build It and They Will Come
At Uplift Climbing, Andrew tries to create a culture in which each routesetter is intimately aware of their own climbing strengths and weaknesses so that they can set outside of their own blinders.
"When a lot of people first start routesetting, it's easy to lean into what they are good at. The trap is setting to what we are good at," Andrew said.
For Sky, routesetting is both complicated and simple. At its core, setting routes that are fun and aesthetically pleasing will keep climbers coming back for more.
"I'm trying to get people to look into the window and see a route and say I want to climb that," Sky said.
If routesetters can set their ego aside and set for others, rather than themselves, more climbers will keep walking in the door, and that's a win for everyone.
Routesetters: Renew Your CWI
The CWA offers courses to both renew and receive professional climbing wall instructor, and provider certification. These certifications follow you from gym to gym, and are investment in your professional development and resume as a routesetter.
---
About the Author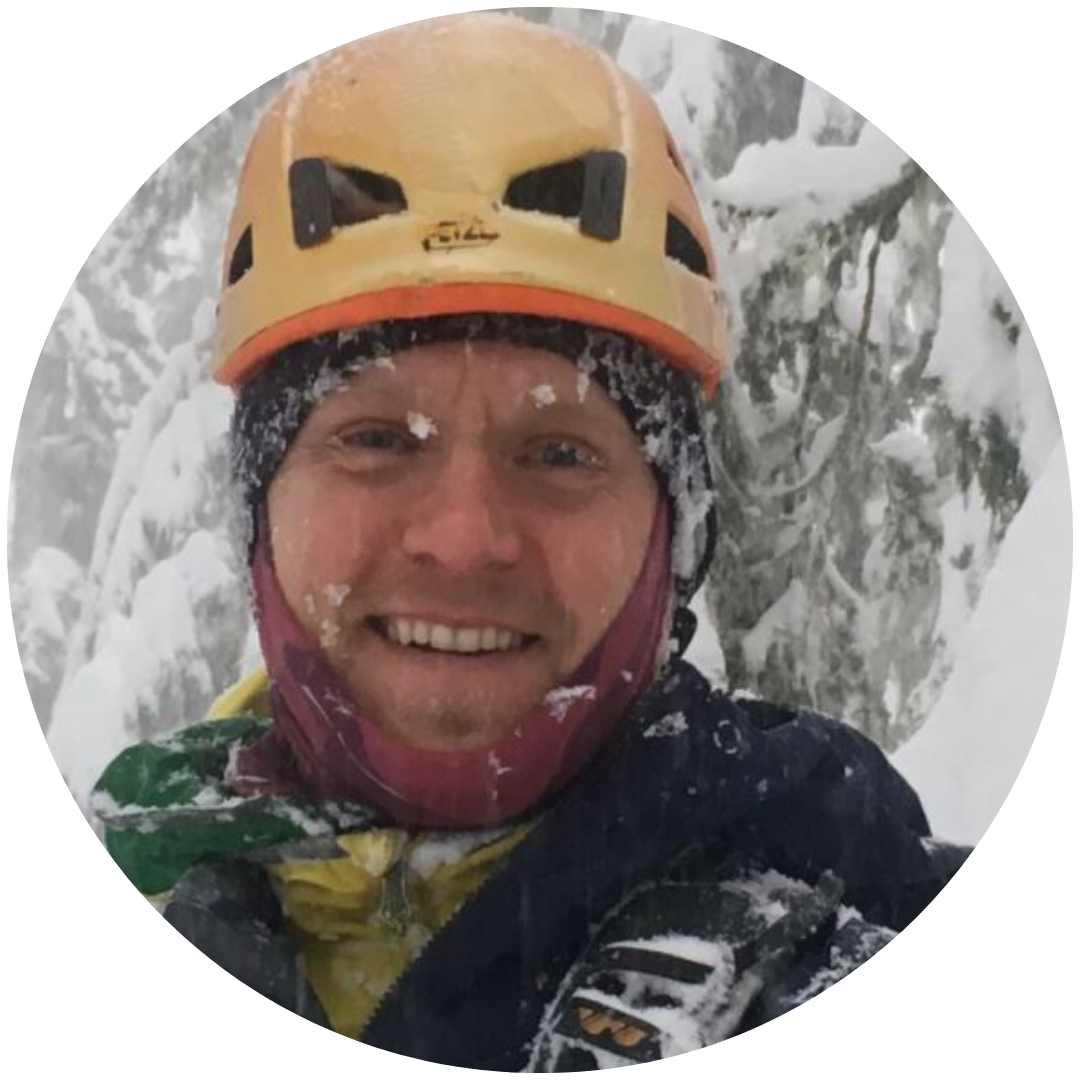 David Gladish is a freelance writer, copywriter, and expert storyteller. He helps businesses and brands tell powerful and impactful stories by intimately knowing their products, leveraging marketing messages, and creatively sharing unique content. A former mountain guide and climbing instructor, he's most at home while climbing pristine Cascade granite.