Top 5 Takeaways from Fitness Business Podcast About Investment
Date posted
September 13, 2019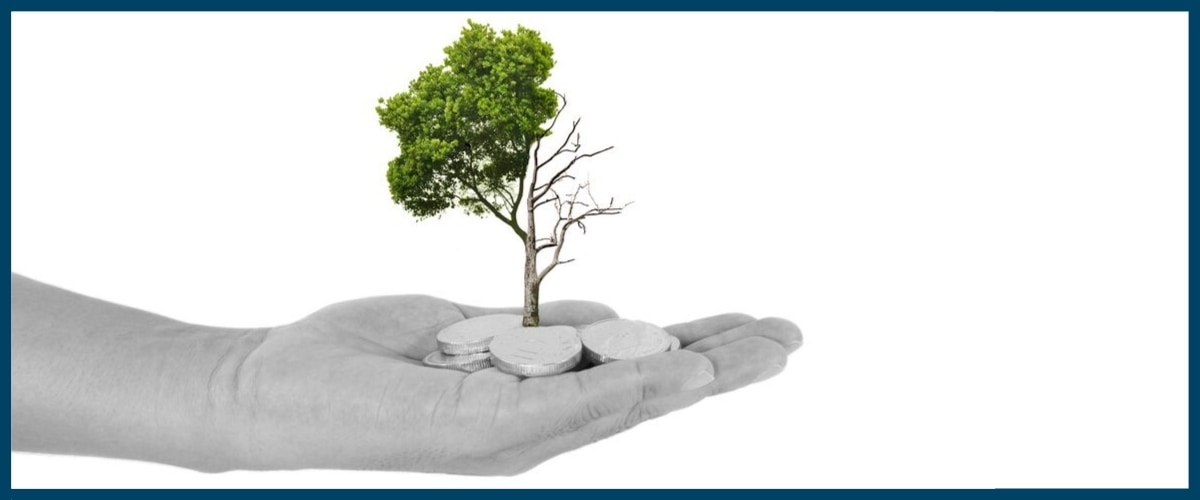 A recent recommendation from Chris Stevenson led me to start listening to the Fitness Business Podcast. In addition to being a regular speaker at the CWA Summit and CWA Meetings, Chris is one of my favorite fitness industry experts, and his recommendation did not let me down.
Hosted by Chantal Broderick, the podcast is a gold mine of resources for fitness business owners and managers. The first episode I listened to was #249 How to Plan Your Business for Investment with Jon Canarick, Managing Director, North Castle Partners.
Specializing in the health, active, and sustainable living markets, North Castle Partners is a small cap private equity firm with current and former investments comprising well-known brands such as Equinox, Curves, Barry's Bootcamp, and, in our industry, Brooklyn Boulders.
Coincidentally, the discussion touched on climbing gyms much more than I expected, including why Jon believes climbing has such a bright future. So, without further ado, here are my top five takeaways from this episode!
Takeaway #1 – The Investment Decision Starts with Management
When determining whether to invest in a business, Jon says it all starts with management. The connection between the entrepreneur and investor is the most important indicator of future success, including a shared vision and mutual trust.
It's important to determine up front that both the entrepreneur and investor are excited about the business plan and the direction of the company. If there are any doubts, it may be an indicator that it's not the right partnership.
Further, an investment is a partnership between the CEO/management team and the VC firm. That partnership must be built on trust, so both sides should participate in frequent, open, and honest communication.
Consider the type of relationship you might want with an investor before starting the process and think about the effort you're willing to put into that line of communication on an ongoing basis.
Takeaway #2 – They're Investing in Your Business Model, Not a Concept
This may not be the case for all VC firms, but North Castle invests in proven business models, not concepts. When considering investment opportunities, they look for proof points that demonstrate viability.
These include things like:
Cost and appeal of the product
Size of the market opportunity
Number of locations
Success in multiple geographies or types of markets
Being on-trend, but not a fad
Ultimately, they want to see that your business model is scalable and replicable, and that you've been able to make it successful on your own first.
Takeaway #3 – Owner Dependence Is a Red Flag for Potential Investors
One red flag that Jon watches out for is over-dependence on the owner, which is a potential threat to the scalability of the business. After all, the owner is only one person. It's not sustainable for them to be deeply involved in all business functions all the time.
If the success of any given department or function relies too heavily on the owner, it could mean disaster when they step back to focus more on business expansion and development. For most potential investors, you'll need to prove your business isn't overly dependent on you.
If you want to test whether this is an issue for you, take an extended vacation. If your business isn't stable enough to weather your absence, it's owner dependent. For more information, check out Prometis Partners' blog post, Owner Dependence: Is Your Business Overly Dependent on You?
Takeaway #4 – Climbing Is Not a Fad
Jon is unequivocal in his belief that climbing is here to stay, based on conversations with people inside and outside the industry, as well as his own experience.
When it comes to fitness fads, the bottom line is how effective the workout is. Fun workouts that don't deliver results often turn out to be fads. Climbing is an effective way to strength train, and there's strong science behind climbing leading to great fitness.
Beyond the fitness benefits, climbing is also a uniquely social activity. In the fitness industry overall, it's rare to see folks interacting with each other during workouts – climbing turns that expectation on its head. Plus, climbing gyms are distinctive in the fitness industry for creating inviting social spaces and tight-knit communities.
Takeaway #5 – Venture Capital Is Not for Everyone
It's worth pointing out, venture capital has its pros and cons. It may be attractive to some small business owners, but it's not right for everyone. According to Jon, "there's nothing wrong with having a great small business that is successfully generating profits for that individual."
According to an Inc. article about VC in the tech industry, there are four reasons that raising venture capital might be a bad move in some cases.
Selling yourself to VCs can be a distraction from more important things, like attracting and retaining customers.
The data shows average returns in the low single digits, suggesting that VC's value-add may not be what you expect.
You may have to give away ownership in exchange for capital, diminishing your decision-making abilities and independence.
At least in the tech industry, the odds of being able to pay back the capital that was invested are low.
Listen to the Full Interview
There you have it, my top takeaways from the Fitness Business interview with Jon Canarick. For more from Jon, including tips for preparing to sell a business and his view on the future of the fitness industry, head over to the Fitness Business website now to listen to the full episode.
---
About The Author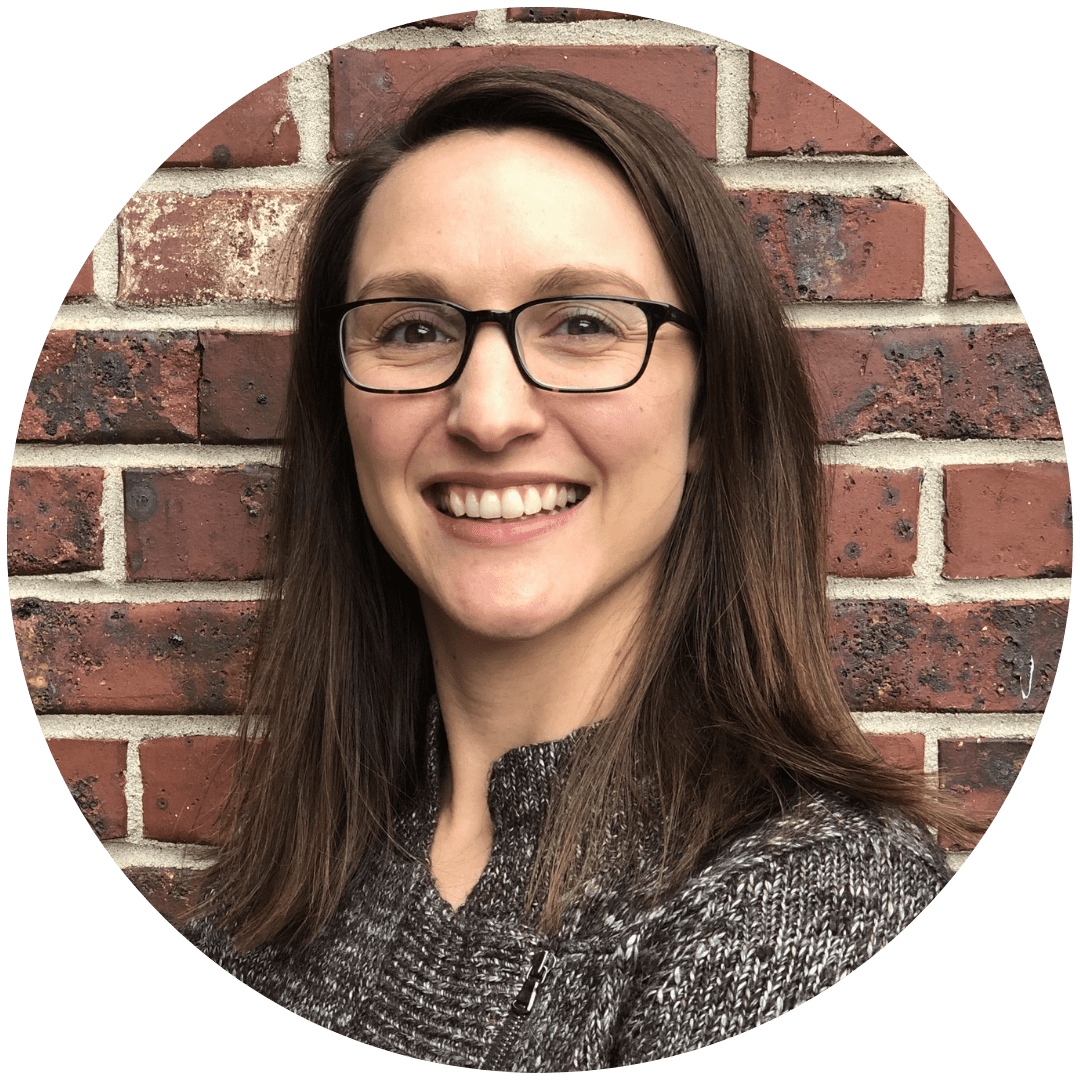 Laura Allured is the Marketing & Communications Manager at the Climbing Wall Association. Laura is the editor of the CWA's blog, Thrive, and also manages the CWA's Industry Research Program, including the annual indoor climbing industry study. Originally from the Chicagoland area, she got her start climbing in 2012 at Vertical Endeavors and has been hooked ever since.