What Do Brands Want from Indoor Climbing Gyms?
Date posted
October 4, 2023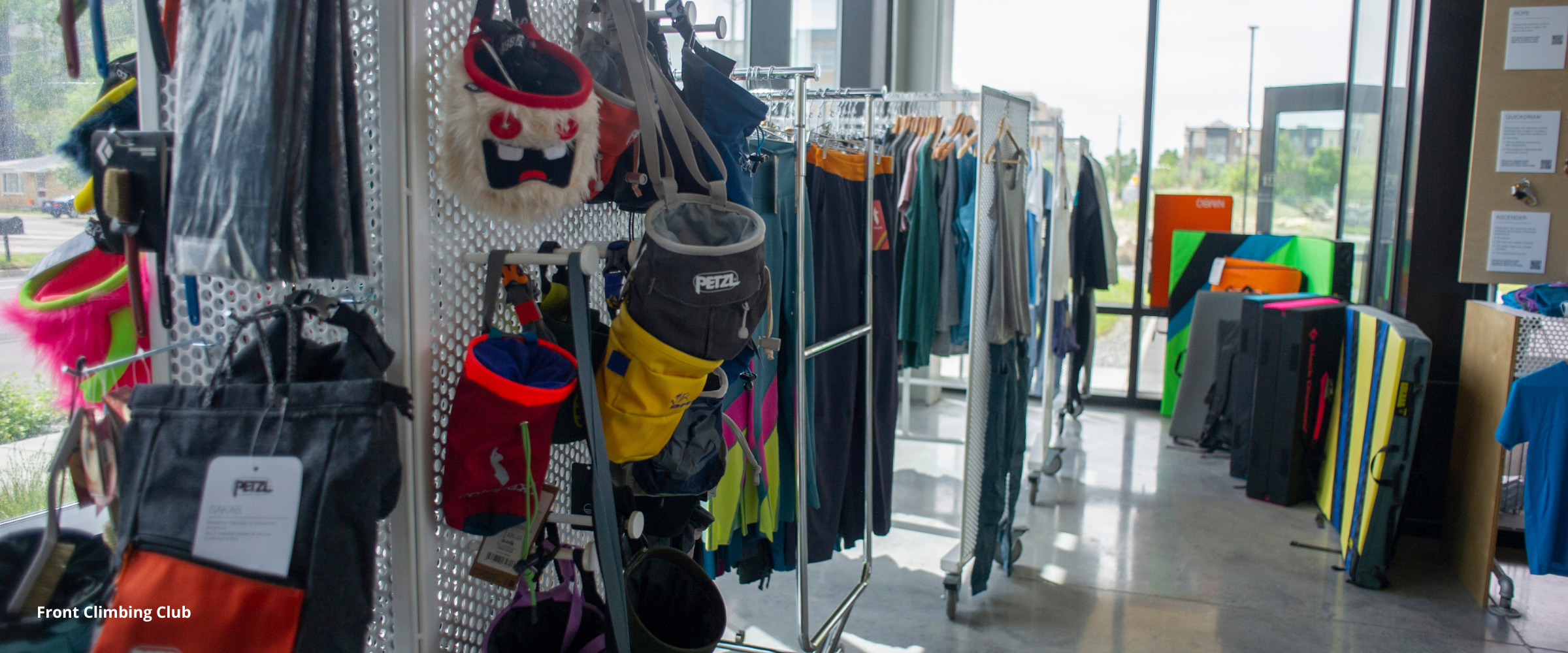 Behind all great brands are great leaders, think Bill Gates at Microsoft or Phil Knight of Nike. While it's easy to imagine a brand with its executives, leadership team, marketing, sales representatives, and customer service agents hidden behind closed doors, unreachable and out of touch with their consumers and customers, most brands are in fact very accessible and personable.
While a scant few brands just want to sell as much and as quickly as possible, the lasting brands set out to develop strong partnerships with retailers, providing great products, staff education, discounts, promotions, event support, schwag, and more. For the partnership to thrive and grow, the support must go both ways. If all a climbing gym ever does is ask, ask, ask, without understanding what a brand is looking for, the relationship will only go so far.
I talked with the sales managers from Wild Country/Evolv and Sterling, influential brands in the climbing industry, to get an idea of what it takes to be a great climbing gym partner from the standpoint of a brand.
In Brands We Trust
After speaking with Jessica Hoffman of Sterling and Phil Hoffman of Wild Country/Evolv (the latter two brands being under the same umbrella), brands want to help climbing gyms succeed, not just boost their own bottom line.
"There has to be a willingness for a gym to trust the manufacturers and the sales reps, to know that we are trying to help you," said Phil.
For example, taking a risk by bringing in a new product because the brand believes in the products' chance of resonating with the consumer and selling through. Or knowing that a brand wants to go out of the way to support events and marketing initiatives.
The key, according to Jessica, is "to bring specific opportunities to (the brand) or take the time to collaborate on partnership ideas," not simply throw darts at a wall of brands and see which one sticks.
"We often get very generic requests for sponsorship support, sometimes with high financial expectations, short turnaround times, and scant details. The reality is that we can't support every request and we have a budget in place. As a brand, we look for opportunities that present the potential to establish longstanding relationships and support clear and meaningful causes," said Jessica.
Prebook, Prebook, Prebook
Both Jessica and Phil stressed the importance of placing preseason orders, both for retail and climbing gym operations. It's easy for climbing gyms to think that they aren't large enough to warrant a preseason order, or that they can simply replace products when needs arise, but every brand relies on forecasting, allocating, and planning to meet their customer needs without holding too much or too little inventory.
"Pre-booking allows brands to properly plan our business to allow us to deliver goods when our customers need them. It really provides an opportunity to review the gym's 6–12-month plan and share trends we are seeing across a broader customer base.
Gyms can lean into a brand's sales team in a consultative manner, which can be hugely beneficial for both sides. In short, I'd encourage gyms to not just think about 'What do you need today?' but also 'Where do you want to go and what do you need in the future?' and communicate this with your brand partners," said Jessica. "
If your gym is planning ahead and consulting with a brand, it doesn't mean you won't be able to adjust your orders down the road.
"I don't think gyms understand the flexibility with writing preseason orders, it's not like you're locked in," adds Phil.
Let Brands Be Involved in Retail
Climbing brands know retail and selling products is essential for survival. Often, retail is an afterthought in a climbing gym's ethos. This is where a climbing brand can get more involved and help manage the business effectively.
"What makes a good gym partner is a balance to help them guide their retail selection. (Gyms should) have an open mind to what carrying retail might look like and what it takes to be successful there," said Phil.
Brands bring a wealth of knowledge of what it takes to be successful in the highly competitive retail space. Instead of going at it alone, great gyms will bounce ideas of brand leaders, asking for input and advice rather than trying to reinvent the wheel.
I love the idea of brands as consultants, providing meaningful input and suggestions when appropriate, sending friendly nudges here and there, and seeing the broader picture that may be hard to see when gym owners, managers, and staff are busy in the trenches of daily operations. With a little give and take, brands will go the extra mile to help a gym succeed, and build community, and ultimately everyone will make more money in the process.
Want To Grow Your Retail Area?
The CWA collaborated with gyms across the U.S. to bring a Retail Webinar Series, designed for folks who don't even have a retail space, all the way up to ways to make your thriving retail space even more profitable.
---
About the Author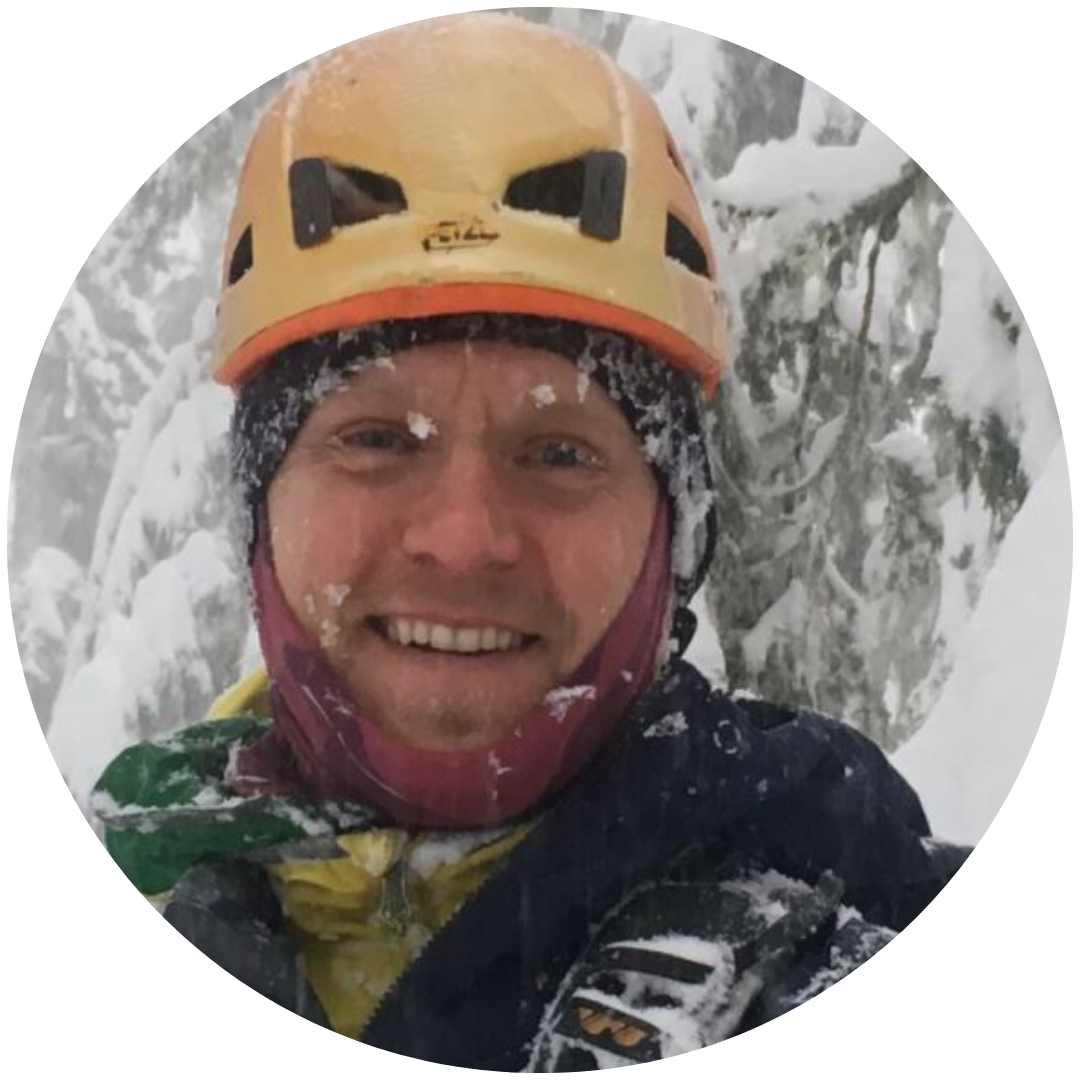 David Gladish is a freelance writer, copywriter, and expert storyteller. He helps businesses and brands tell powerful and impactful stories by intimately knowing their products, leveraging marketing messages, and creatively sharing unique content. A former mountain guide and climbing instructor, he's most at home while climbing pristine Cascade granite.