Back to Products & Services
[Retail Webinar Series] Four-Part Package
Webinars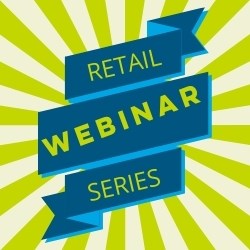 Our four-part Retail Webinar Series took participants through all aspects of running a retail shop at a climbing gym. Whether you're just starting out, or you're deep into your journey, this series has something for you.
Now, purchase the on-demand recording of all four sessions - together! The CWA gathered professionals from all steps of the process, from brand new gym owners to sales representatives to gyms with highly established shops.
Don't miss this opportunity to increase your profit margins, get more out of your shop, and boost your bottom line.
---